With Christmas only around the corner, and plans beginning to be discussed among families near and far, there is a single question on everyone's lips – 'Where can we have Christmas this year so that EVERYONE IS HAPPY?'.
Nestled among the natural expanse of Leura in the Blue Mountains, our luxurious and whimsical property, Varenna, is the ideal meeting point for those coming together from Sydney, the Central Coast, the South Coast and beyond.
Set on an expansive 1800 square metres of beautifully landscaped gardens, Varenna is big enough to host even the largest of families. Let your family chose from one of the four exquisitely appointed bedrooms, or book another of our four MW Collection properties and stay within 5 minutes' drive of each other.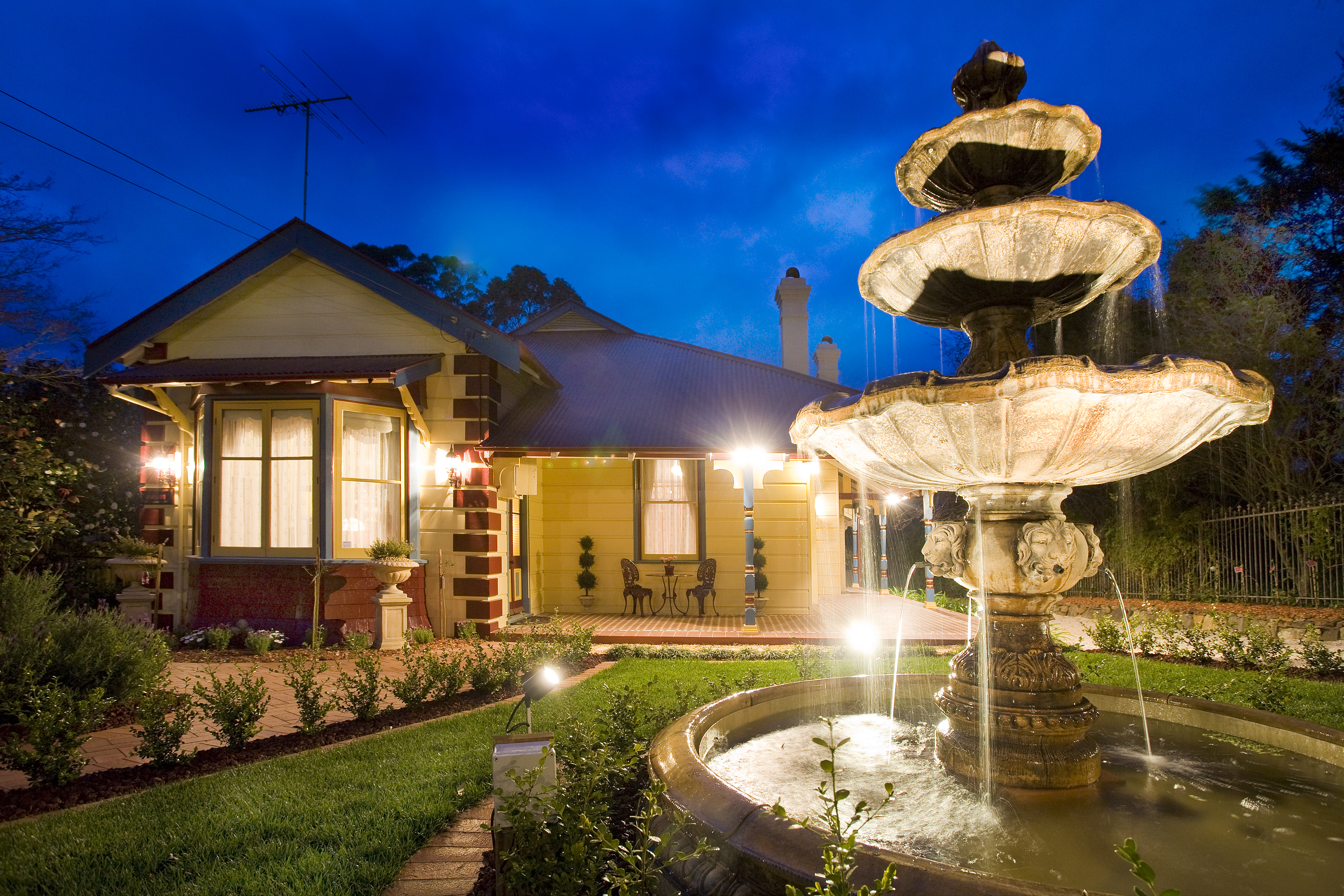 In true Mountain Whispers style, we've ensured that every last detail of the property and your stay is thought of ahead of time, so you can relax knowing that the whole family will be comfortable and well catered for. From Egyptian cotton sheets and soft bathrobes to the wood burning stove and central air conditioning, hosting Christmas at Varenna means enjoying all of the luxuries of a 5-star property without the need to travel too far.
Decorated with your very own Christmas tree and fairy lights, you can enjoy Christmas morning opening presents in the Edwardian living space, share your traditional lunch in comfort on the scenic deck, and then sip a relaxing port in the antique claw-foot bathtub to top off your busy day. No shopping, no sweating in the kitchen, and certainly no worry about where everyone will sleep – your day will go off without a hitch, and you'll be able to relax and enjoy yourself.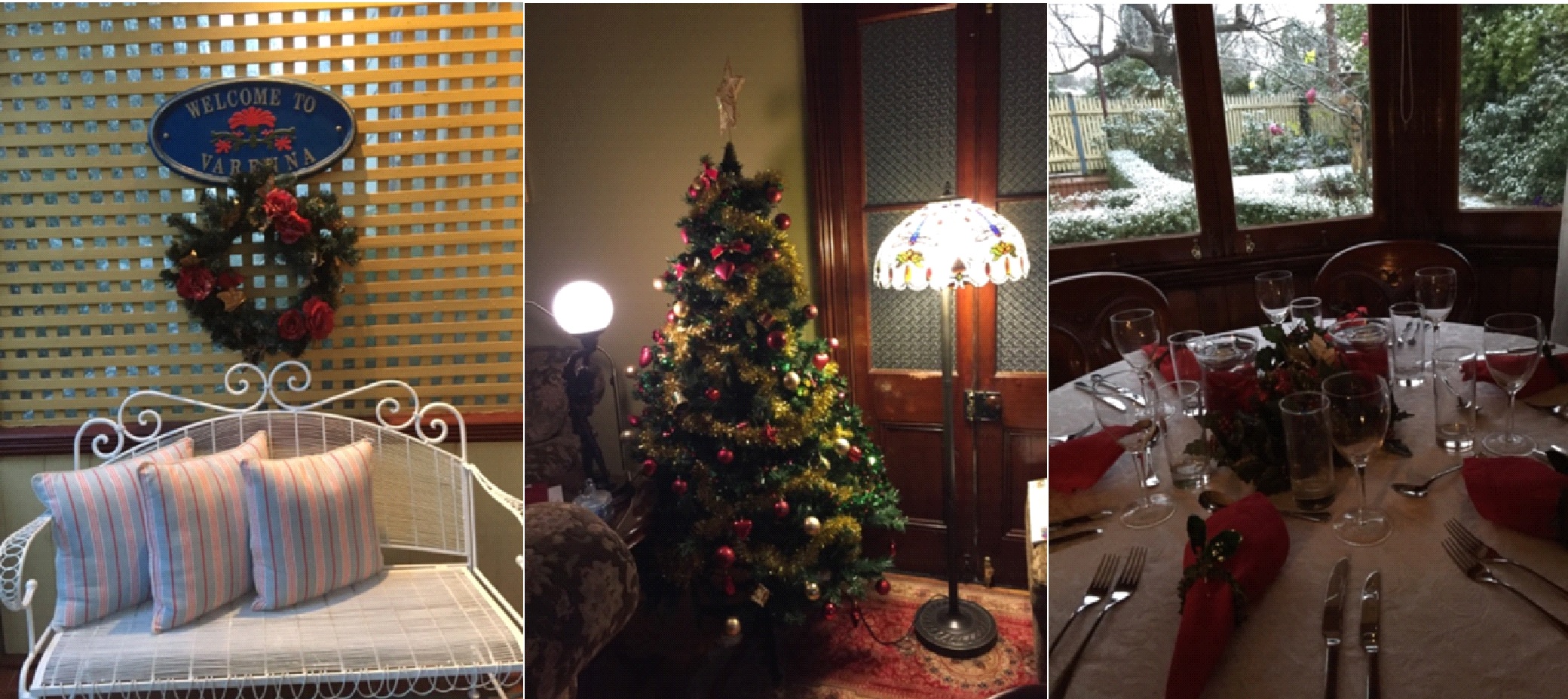 You can take a leisurely stroll to Leura town on Boxing Day, and enjoy a coffee (or a glass of celebratory bubbles if you'd prefer) as you ponder which 5 must-visit vintage & antique stores to head to first. A short drive will see you enjoying the views of the Three Sisters or Wentworth Falls, or any of the other incredible (and free!) things to do and see here in the mountains. For the adventurous and young-at-heart, Jenolan Caves has a lot to offer too, and will round off your stay with an historical introduction to our glorious natural surrounds.
To celebrate the festivities, we are offering families and friends afar the opportunity to come together at our stunning Varenna property for a Christmas getaway this year ~ a perfect meeting point for all of your relatives to relax, unite and of course, get into the Christmas spirit.
Banish Christmas stress and book Varenna for your family Christmas gathering by contacting Lorraine on 1300 721 321 today.