Blue Mountains Luxury Accommodation
Escape to the finest self-contained luxury accommodation in the Blue Mountains.
The Mountain Whispers "MW Collection" of four historic, self-contained homes in Leura and Katoomba promises you a luxurious getaway in total privacy and comfort.
Our Luxury Escapes
Stay in our luxury accommodation in style in the World Heritage-listed Blue Mountains.
Mountain Whispers "MW Collection" comprises four impeccably-restored historic properties located in Katoomba and Leura.
Enjoy the privacy and supreme comfort at one of our four properties – take breakfast in the warmth of the Blue Mountains sun, soak in a sumptuous spa or relax in front of a gas log fire. Our luxury retreats await you today.
Luxury Accommodation Options
Choose from one of four luxury accommodation options in Katoomba or Leura. Each property is available for couples and small groups – and each has its own special focus:
Mountain Whispers is an award winning group of historic Blue Mountains properties consistently recognised for outstanding customer service and a commitment to sustainability.
Rated #1 on TripAdvisor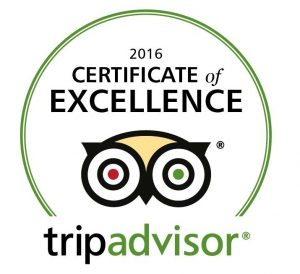 Our 3 Leura properties are ranked #1, #2 and #3 on Trip Advisor for holiday rentals in Leura by traveller rating.
Our Katoomba property is ranked #1 on Trip Advisor for Holiday rentals in Katoomba by traveller rating.