Christmas is a joyful time of year so the Hallmark cards like to remind us, filled with gifts, holidays and feasts with all the trimmings. And it is true, most of us do love this time of year.
But when we dig a little deeper and I'm sure I'll have you all nodding along in agreement in a moment, these magical days of love and laughter don't just happen overnight. Behind the gifts is months of planning, list writing, and negotiating horrid shopping malls. Behind the holiday is an itinerary put together, emails sent en masse and someone whose lost sleep finding the ideal destination and flight route for the entire extended family. And while the feast may induce an over-indulged coma for some, it can also induce an anxiety-ridden week for the host, who lies awake at night wondering if there'll be enough fridge space for one more Pavlova.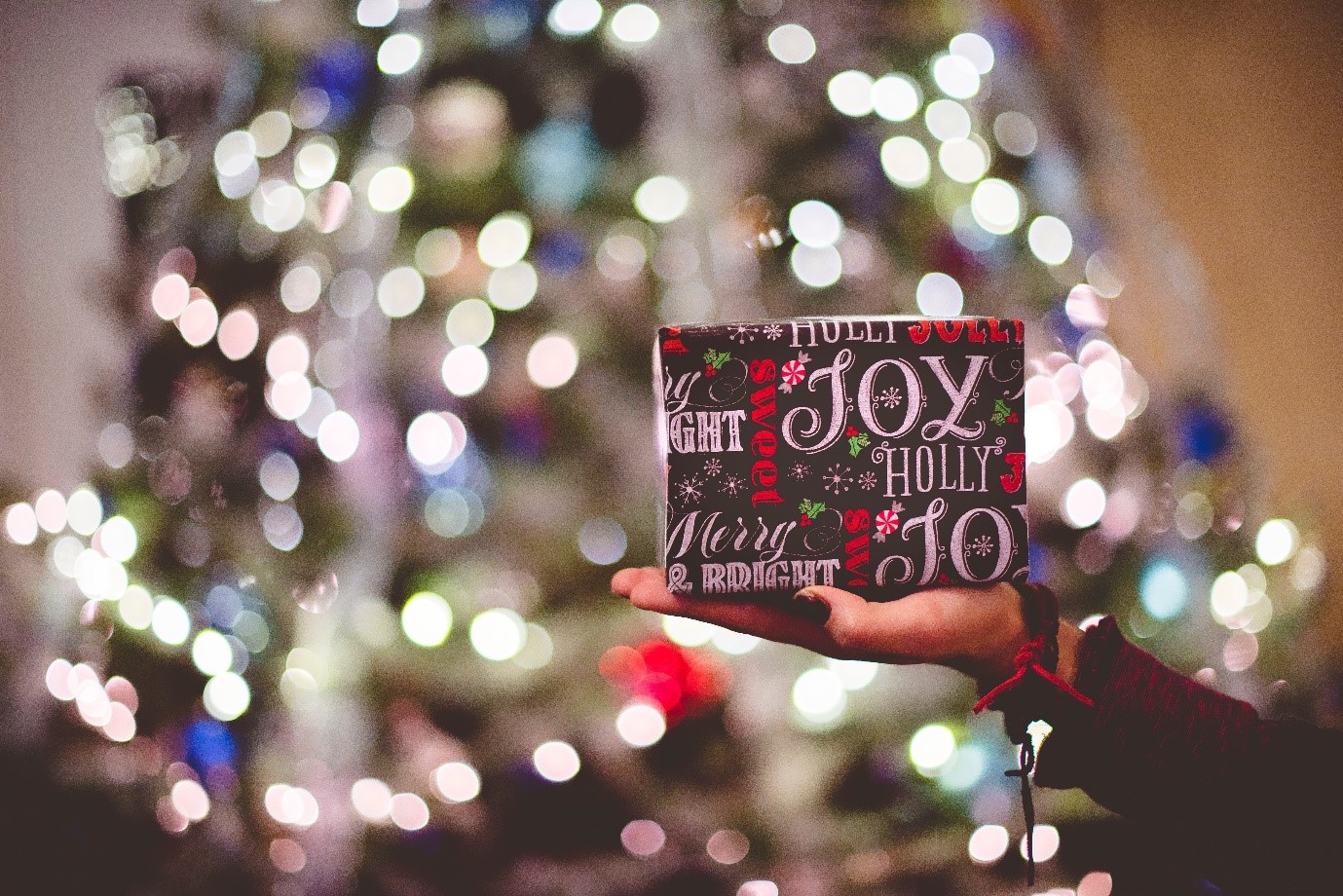 My question is, why do we do this to ourselves, time and time again, year in, year out, when there is such a simple solution?
A solution that means you could enjoy Christmas too. Really enjoy it, with your feet up and all.
A location Christmas in the Blue Mountains.
Here are 5 reasons why the Blue Mountains are the perfect destination for your Xmas this year, and every year to come.
It's time to simplify
Gaining popularity among generations, young and old, the location Christmas offers a solution to all of the lead-up stress associated with the festive season. Imagine being able to book your Christmas day feast ahead of time and have it prepared for your family by your very own private chef? Sounds pretty enticing, right? How about being able to leave the clean up to someone else while YOU snooze in the armchair? We can have that organised too. You can even have your online shop of presents delivered to your preferred property and have them ready and waiting for you on arrival… the possibilities to reduce your Christmas stress at a Mountain Whispers property are limitless.
 Skip the itinerary
Although many head off on extravagant jaunts to tropical islands at this time of year, if stress-free is what you after, then ditch the coordinating of itineraries and mad dashes to the airport in peak hour traffic – the Blue Mountains offers a relaxing getaway only 2-hours' drive from Sydney, free from the hustle and bustle and with enough space to accommodate the entire tribe. The bonus of booking a property like The Gatsby or Leura Rose is that only one phone call can facilitate your family and then some, rather than worrying about separate invoices for individual hotel rooms or plane tickets.  Everyone still has their private space to retreat to at the end of a long day, but you'll be able to share the important moments (like opening presents under the tree or sipping port of an evening) together.  It really will feel like your luxurious home, away from home.

Make the space
Christmas day can leave even the most chilled out host feeling claustrophobic. The fridge and oven are full, your house is over-crowded, your driveway is bottlenecked, heck, even the beaches are packed to the rafters. Buck the trend and head to the great outdoors this year, where you can really stretch your legs, drink in the fresh mountain air and get your toes dirty.
Add it all up
If you are anything like me, I've got no idea what I spend in the lead up to Christmas day. I don't keep track, or perhaps it's more like I choose to ignore all of the inadvertent expenses that seem to creep up from September onwards. Create a mental list in your head, or jot down all things you've got to purchase between now and the big day, and try to put a monetary value on it. Is it in the hundreds, or perhaps the thousands? Maybe the time has come to put that money to better use – to a beautiful, luxurious getaway for you and the family for an entire week?
What's it all about?
Christmas shouldn't be about how much you spend on gifts or how impressive your Christmas lunch menu is; it should be about spending quality time with loved ones. Proper quality time. No distractions, no time limits, and certainly no To-Do lists. Just free time to relax, to chat and to create memories. Take a stroll, enjoy a couples' massage or taste-test your way through our wonderful wineries or local providores… just good old fashioned fun to create a Christmas that you can enjoy too.

While Christmas can create lots of joy in our lives, it can also bring with it a lot of stress and worry. To enquire about your family's needs and desires for a relaxed Christmas at a gorgeous Mountain Whispers property, give Lorraine a call on 1300 721 321  or check out some of our glowing testimonials from guests throughout the year. And then book that massage, you really do deserve it this Christmas ;)