Spring brings a touch of romance to the air and the Blue Mountains is the perfect location for a romantic getaway. Whether you're planning on proposing or simply want to spend some quality time with your loved one, Mountain Whispers and the Blue Mountains has plenty to offer. The Blue Mountains have long been known as a romantic getaway location, and here at Mountain Whispers we love welcoming guests for a romantic weekend or mid-week break.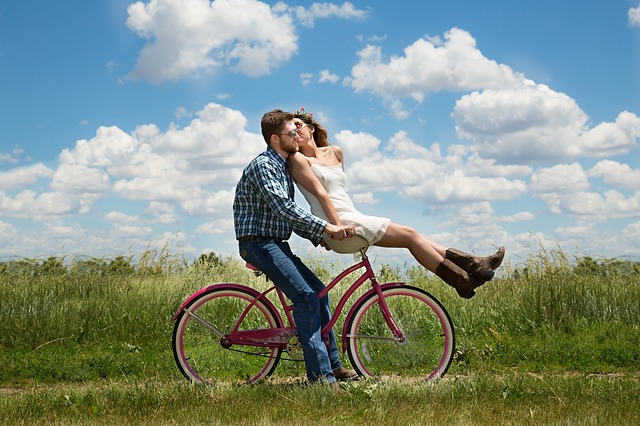 Your Mountain Whispers Property
Mountain Whispers offers three properties that are romance personified – Leura Rose, Strawberry Patch and The Gatsby. Snuggle in by the fire or relax with a glass of wine with a luxury spa. Perfect for proposals, anniversaries or just reconnecting with each other, all three properties are close to everything you need including great dining and nature walks.
Add a little something special to your stay with one of our little luxuries. The Romantic Couples Escape package includes 2 x 60 minute massages, 2 x 60 minute facials and a 3-course a-la-carte candlelit dinner prepared by our private in-house chef. We also have a range of indulgences you can add to your stay including red roses, celebratory cakes, champagne, gourmet antipasto platters and more.
All our Mountain Whispers properties include a number of complimentary indulgences including port, wine, chocolates, slippers, fluffy bathrobes, fresh flowers, luxury toiletries, and full breakfast provisions to cook at your leisure on your first day.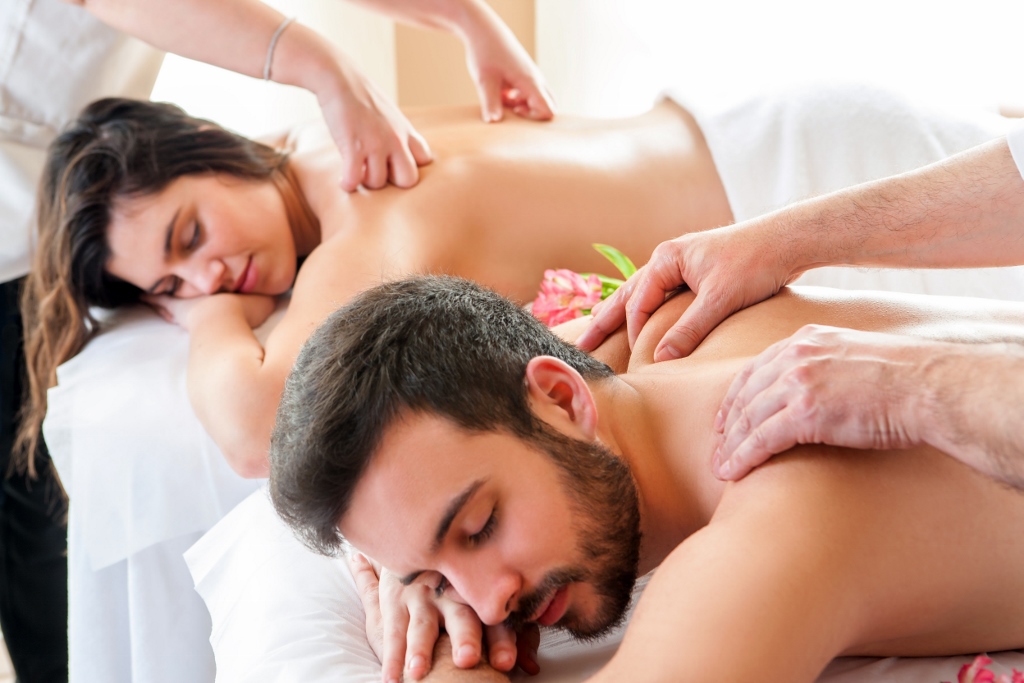 Romantic Dining
Love a romantic meal but don't want to leave the luxury of your Mountain Whispers properties? Book our in-house chef to prepare a private dinner for you and your love. Dine with a 3-course a-la-carte meal and then relax by the fire with a glass of wine and a movie.
There are plenty of restaurants to try in the Blue Mountains. Establishments such as Silk's Brasserie, Solitary, Darley's, Echoes Restaurant, Nineteen23 or The Wintergarden are all great options for a romantic meal out. In the case of Solitary, Darley's and Echoes Restaurant, you'll get some lovely views of the Blue Mountains as you dine.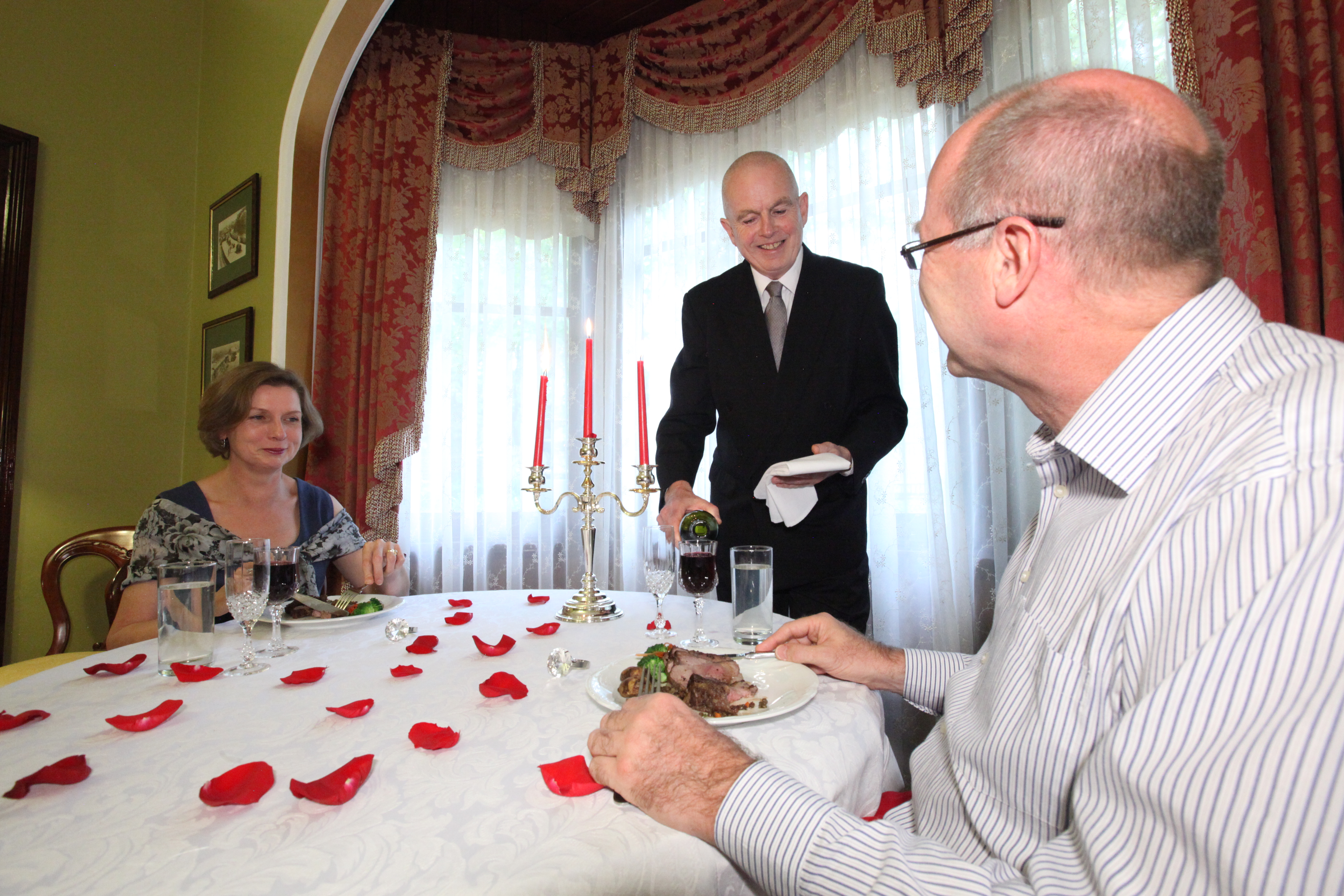 Get Outside
Make sure you take the time to pack a picnic and head out to one of the many parks and gardens within the region. Close by to Mountain Whispers you'll find plenty of open gardens, including the Leura Gardens Festival in spring. Throughout the year, the botanic gardens at Mount Tomah, the Everglades in Leura and the Rhododendron Garden in Blackheath are all great places to explore and relax. If you'd like to explore more, a walk and picnic at Leura Cascades, the Valley of the Waters, Lyrebird Dell, Minnehaha Falls and Govetts Leap are all fantastic ways to spend time both in nature and with your loved one.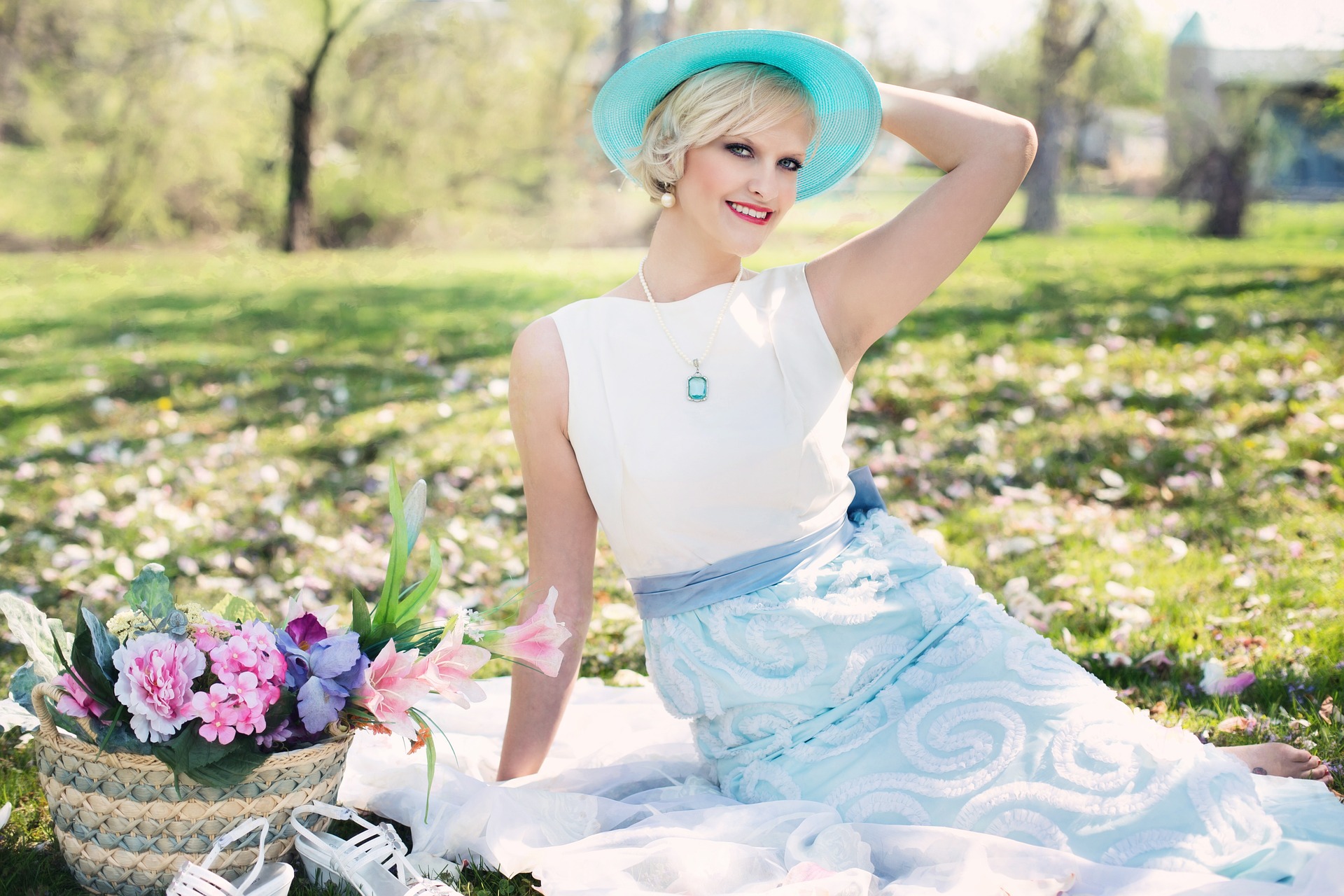 To find out more about our luxury romantic getaways, head over to our website. You can also find out more about our indulgence options and packages.
Book your luxury romantic getaway at Mountain Whispers, and like many of our guests, you'll be looking to return for another romantic escape soon after.