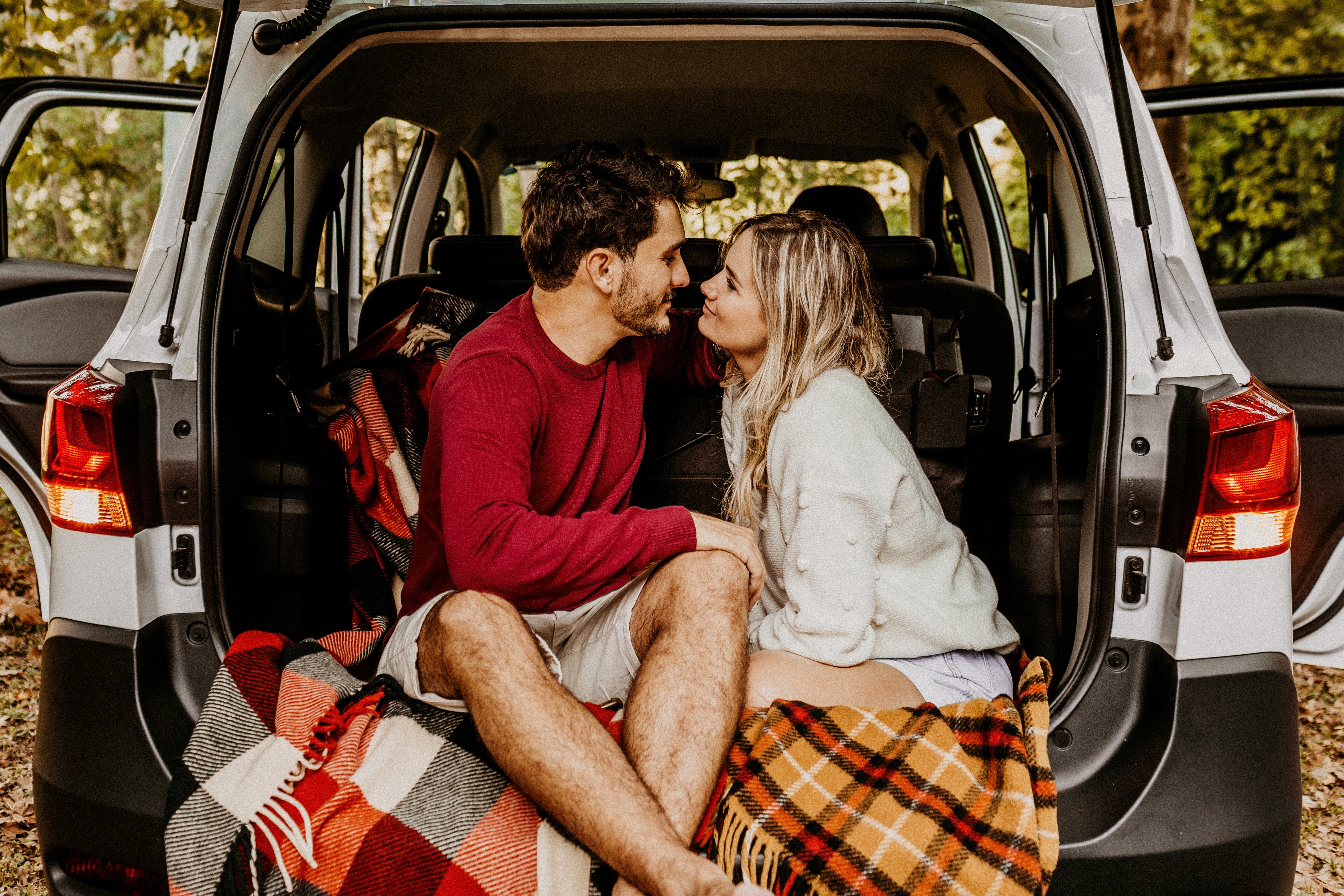 It's the time of year that lovers look forward too, a singular day where we get to profess our undying love openly and share public displays of affection without the fear of reprisal.
Why then, do we reduce such an emotion-filled day worth all the appreciate and respect we can muster to a box of chocolates and a bunch of wilted daisies?
This year, save your money and avoid disappointing your partner with the underwhelm that comes with a generic, predictable and what may seem like thoughtless gift, and surprise them with a memorable romantic gesture they'll never forget.
For the Book Worm ~
If your amore loves nothing better than burying their nose in a good book, take their obsession one step further by penciling in a date night at a local book store, café or author's signing event. Not only will you show that you have taken the time to really plan your evening together, but you'll also be displaying a keen interest in their hobbies (a sure-fire aphrodisiac if ever there was one!) If you are strapped for time or can't get to a signing, try putting together a collection of old classics from your local thrift store, wrapping them individually and hiding them throughout the house for a romantic, literary clue-based treasure hunt.
For the Foodie ~
Predictable bookings at the same tired, old restaurants are a thing of the past; it's time to really bring your foodie A-game! Take your lover to the restaurant you frequented when you first dated, or try a new cuisine that you know they've been dying to try! Night markets are a wonderful way to meander through market stalls, nibbling away on tasty morsels under the twinkle of fairy lights, or book luxury tickets at your local cinema where you can order gourmet cheese platters and chilled champagne while you watch the latest flick. Go one step further and pre-arrange a bottle of bubbles and an antipasto platter for your arrival at Mountain Whispers – nothing says romance quite like good food and good champagne.
For the Adventurer ~
Plan a short road trip and whisk your loved away for the weekend. Make sure you take the time to indulge them in a few personal touches like a mix tape from the year you met for the car ride, a couples' massage on arrival, or an itinerary to all of their favourite places, like museums, art galleries and wineries. Check out some of the amazing things to do over a weekend in the Blue Mountains – the ideal destination to meet all of your Valentines' day getaway requirements.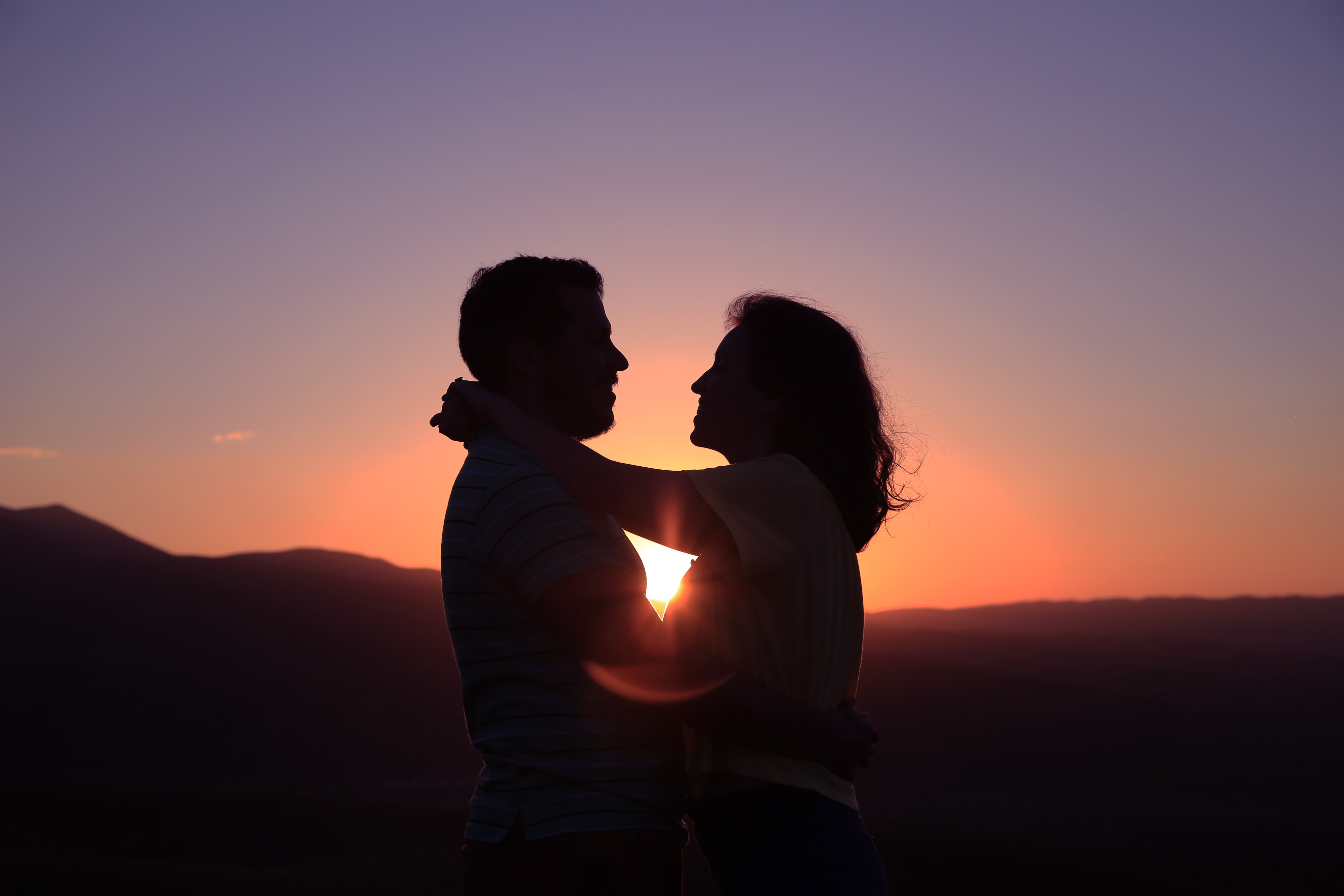 For the Romantic ~
In reality, there is a hopeless romantic in all of us. No one will turn their heads from being spoiled and showered with love and attention. If you're Valentine's loves a romantic gesture more than the next guy, it's time to up the ante. Consider a proposal on a picnic in the countryside or a mountain-top vow renewal if you've already tied the knot, a couple's art class or dancing lessons, or even a row boat ride at your local lake. Make sure you impress your loved one by keeping the gestures memorable but the vibe light-hearted and fun – make your partner laugh and they'll remember all over again exactly why they chose you to be their number one!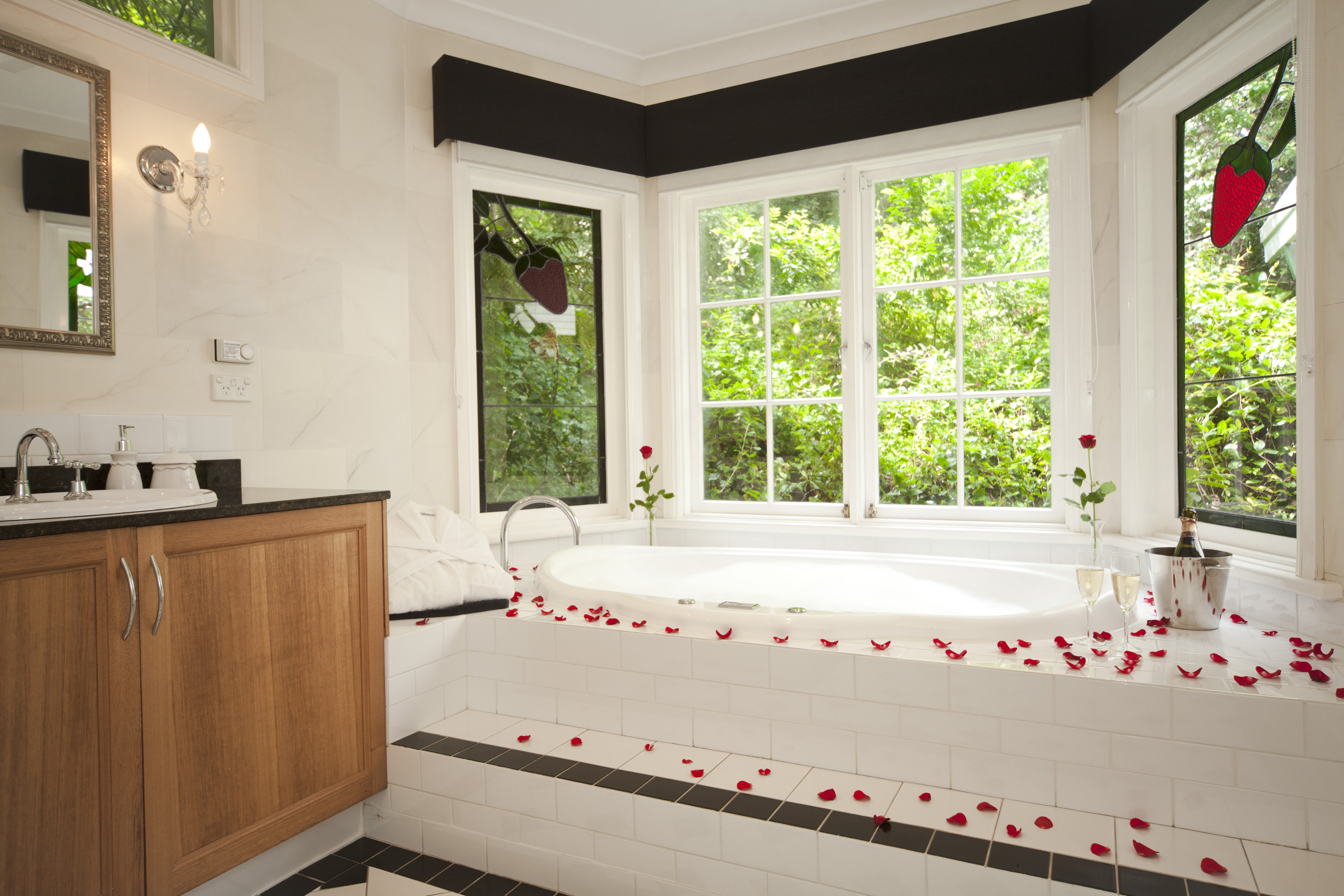 If you are going to celebrate a romantic occasion, take the opportunity and make it memorable. Forget the forget-me-nots and opt for a thoughtful token of your love and appreciation that really shows how much you understand your partner. Think outside the box and really surprise your Valentine this year with a heartfelt experience worth writing home about. Be bold and plan an escape with Mountain Whispers (where you'll receive some bubbles & an antipasto platter on arrival, just in case!).