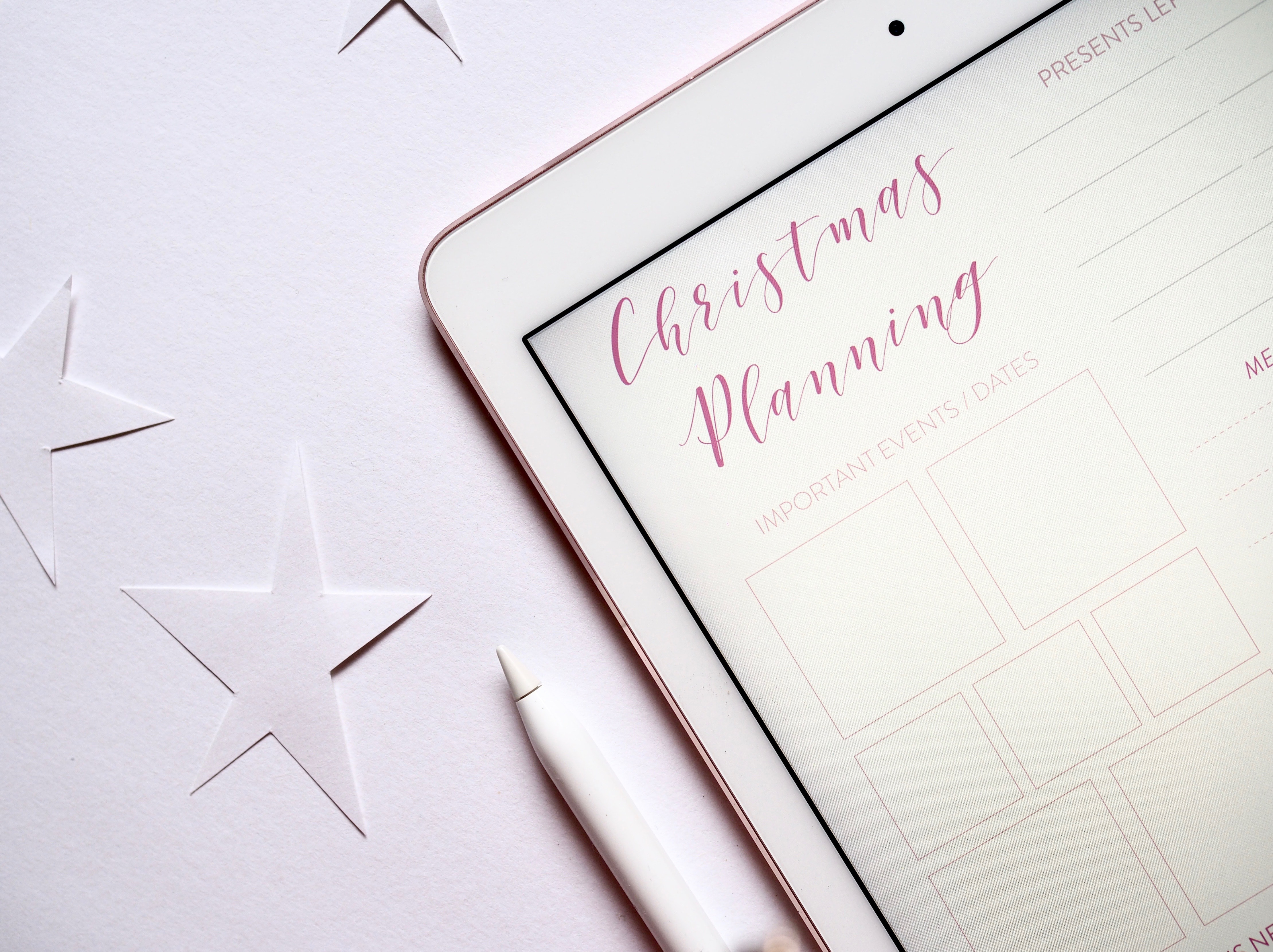 Christmas is fast approaching and as quickly as you can tick a few 'to do's' off of your list, half a dozen more will more than likely magically appear. It is the nature of the season, a chaos we both love and loathe. The tree needs go up, the presents purchased and the menu and table set; but it feels like there simply aren't enough days in December to get it all done.
Christmas really is the most wonderful time of the year, but it can also be somewhat manic.
Today, let's talk about three simple (and time efficient!) things you can do to calm yourself in the midst of the Christmas craziness.
Get Outside
 There is much to be said for the great outdoors, it's stunning views, fresh air and natural ability to calm our minds.
If time allows for it, treat yourself to a short walk through nature. Hiking will not only get your heart pumping which is great for relieving stress, it will also allow you a moment or two to clear your mind, enjoy the smells and sounds of your environment, and grab hold of a little perspective when things can otherwise seem overwhelming. If time is of the essence and something you really don't have to spare, step outside into your garden and take your shoes off. Feeling the earth beneath the soles of your feet is said to increase endorphins to your brain (leaving you feeling good) and to decrease stress levels by over half. Give it a go, what have you got to lose?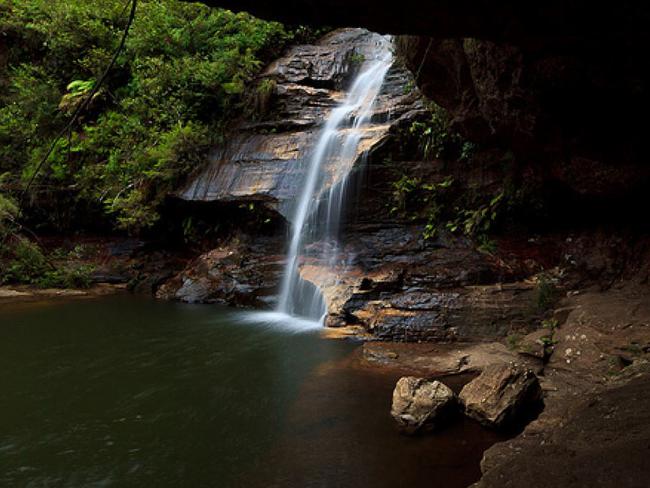 Minnehaha Falls at Katoomba can be found following a 1.3km walking trail.
Meditation or Yoga
Mindfulness is definitely a buzz word we've heard doing the rounds of late, and for good reason it seems. With all of the hustle and bustle that Christmas inevitably brings, many of us feel anxiety levels rise with each day that passes, every invitation that comes flooding in, and every extra platter we need to prepare. Fear not; meditation and yoga both promote a mindfulness through conscious thinking. Working by slowing down the breathing and racing thoughts of the participant, meditation and yoga can also improve posture, core strength and insulin levels, depending on your chosen method. Good for your mind and body, try to dedicate 10 minutes a day to practicing meditation – at your desk, in your car in the parking lot, on your balcony while you sip your morning coffee – fit 10 minutes into your day to relax, breathe, stretch and clear your mind.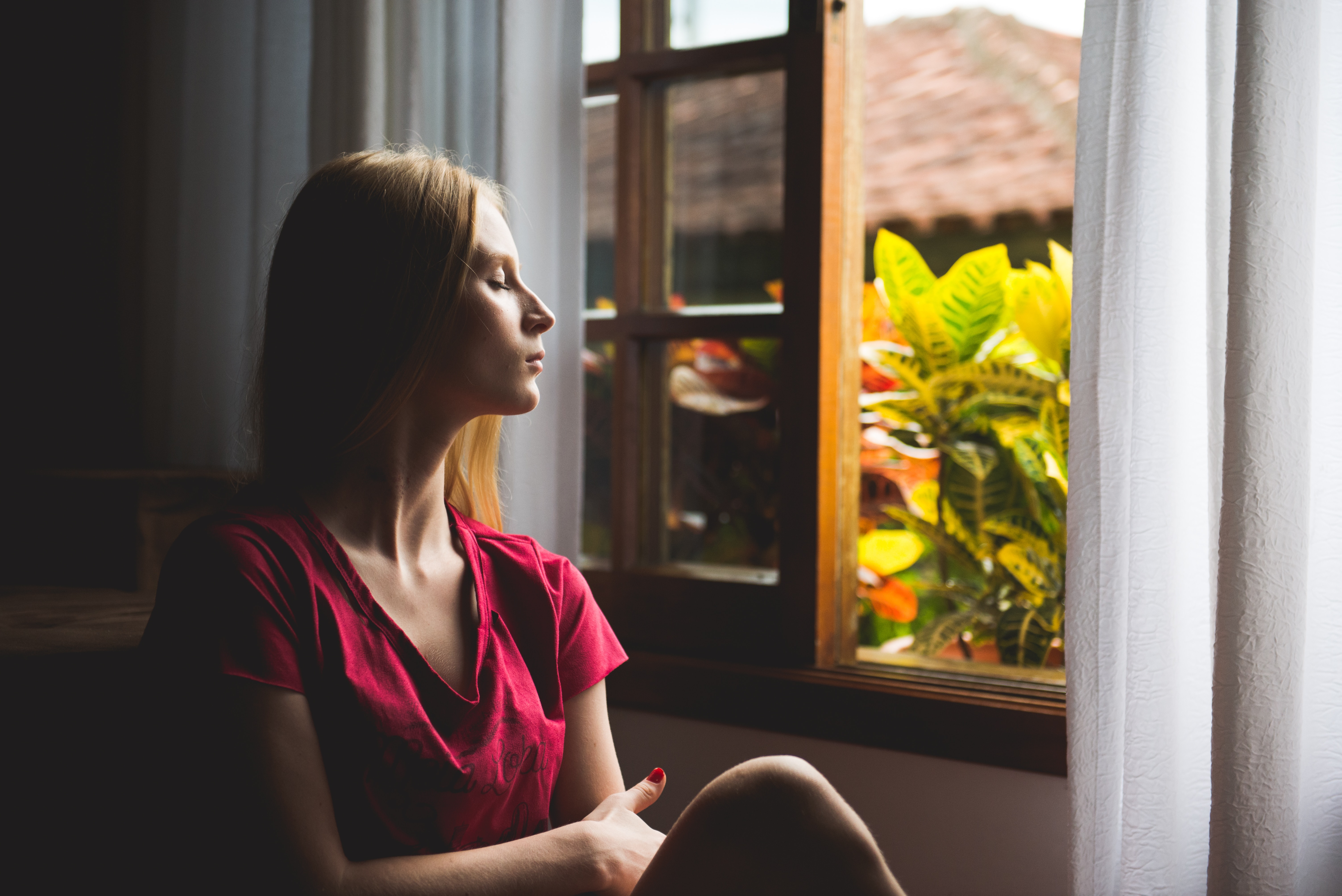 Journaling or Writing
Not really into the physical activities? That's perfectly understandable – you are probably exhausted. Many people struggling with stress during busy or troublesome periods find that journaling their thought allows a sense of 'order' to an otherwise chaotic perspective. Sometimes simply writing down your feelings can help to gain some perspective of the situation, enable a physical release of stress or negative emotion, and make space for validation. If you find it difficult to dedicate time to journaling or are uncomfortable digging deep into your stress, use the same technique to enter a daily list into your journal, breaking your list down to 'must do's', 'can do's' and 'would be nice to do' segments. Focus on the 'must do's' first, acknowledging that anything outside of this list is an added bonus and also a non-essential. If you get to it, amazing! If not, not to worry.
Creating lists and run sheets offer some people comfort and a feeling of control, as well as a visual reminder of what they have already achieved. Too often we focus heavily on what we haven't been able to get to, instead of feeling accomplished for the things that we have.
Christmas holidays can certainly feel overwhelming to some, especially when there is so much to get to with so little time to do it. Employ the strategy to maintain calm in your home that works for you, and if all else fails, wave your white flag and ask for help. 'Tis the season, after all.
If Christmas has come around all too quickly and you are still looking for an ideal location to host your family get together, why not consider selecting your very own private, luxury accommodation from the MW Collection? Enjoy the ample space and ideal location for hiking, meditating and journaling galore; where you can maintain calm as much as your heart desires. With the capacity to sleep the entire family, full kitchen a facilities and gardens with views that'll make your jaw drop, you really can take the stress out of Christmas this year with Mountain Whispers.