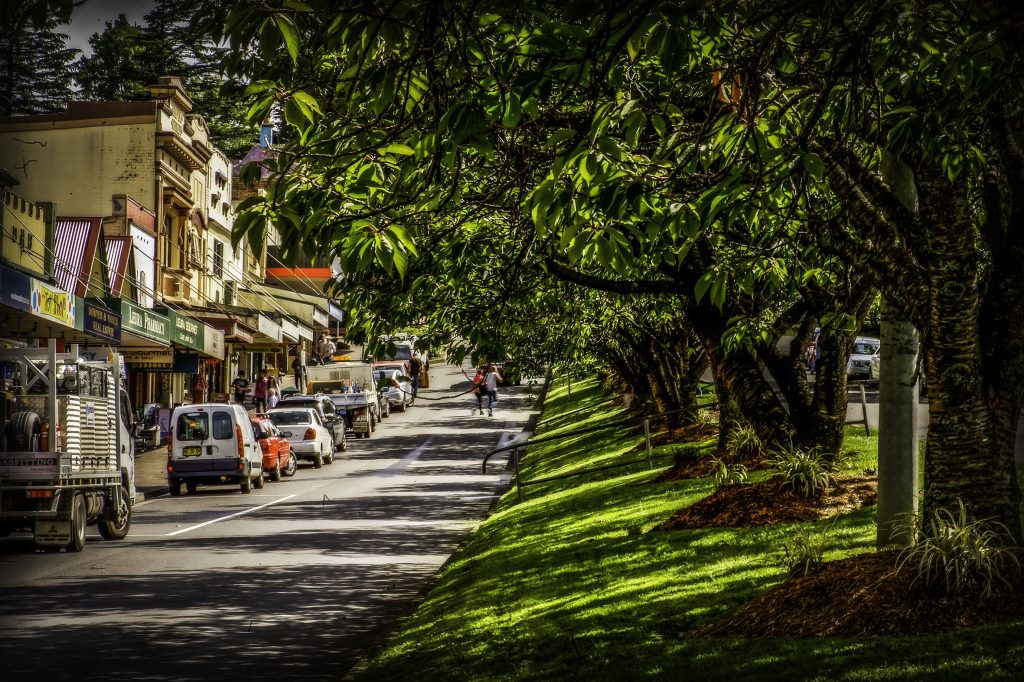 Constantly changing travel restrictions, border closures and grounded airplanes – surely 2021 is a year that most itchy-footed travellers would rather leave in their wake? While most Aussies will never recall last year with fondness, the casual optimist in me likes to try to look at the proverbial glass as half full and find the lesson in every situation.
So, what did 2021 teach us?
It taught us to explore our own backyards (sometimes within 5kms!).
We took bushwalks. We explored new parks and trails. We slowed right down and started taking a stroll instead of taking the car. And we discovered something the rest of the world seems to have known all along,, that Australia is renowned for its natural beauty and vast range of landscapes. I think sometimes we are so spoiled for choice of beautiful skylines, bushlands and waterways, even in our own towns and cities, that we often forget to pause a moment and acknowledge their very existence. Seriously though, how many times have you driven past a booming national park, a white-sanded beach or tree-lined cobblestone street on your way home from work without even a moment of pause for reflection? I know I am certainly guilty of it.
So, it turns out that 2021, in all of its complicated and restricting glory, has taught us to stop for a second, stretch our legs and get familiar within our own states.
And you know what? New South Wales did not disappoint. As our newsfeeds and timelines began to fill with loved one's trips to memorable childhood camping spots, quaint country towns and lazy, balconied homesteads, we began to remember what travel looked like for us in our youth. We relished in reminiscing, longed to keep hold of the simple, unhurried time we discovered in lockdown, and began to explore our hometowns for ourselves.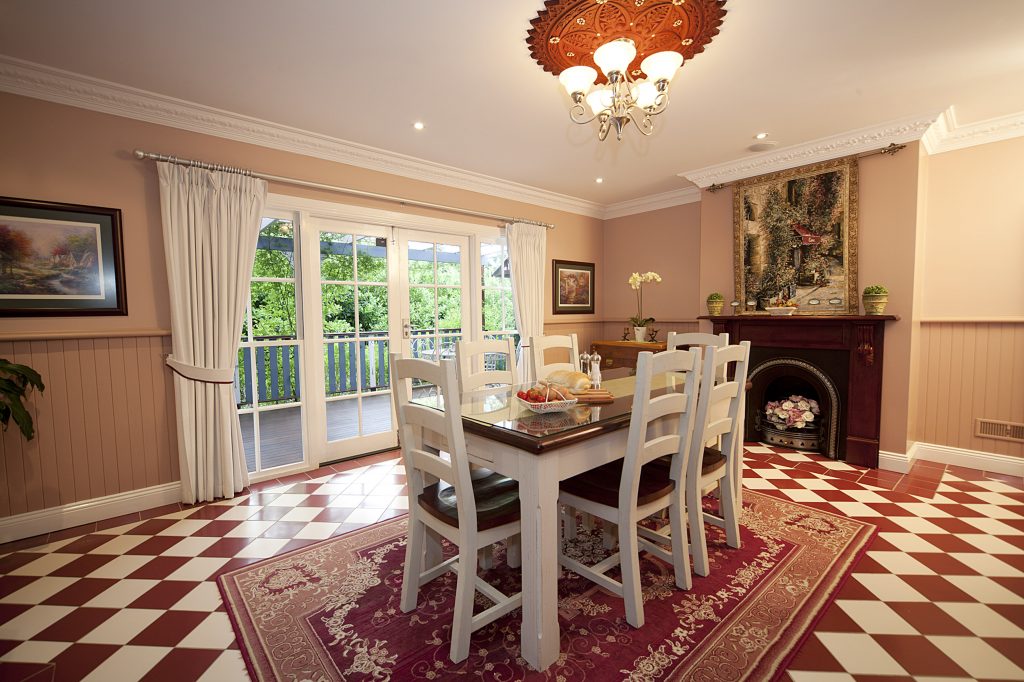 And us New South Welshman are not alone. Consumer research has shown that more than half of Australian travellers are still keen to travel domestically, even once international travel opens back up.
But why is that?
Well, the answers are simple, especially here in the Blue Mountains ~
The road trip –
Switching the frantic stress of navigating the airport for the slowed-down, leg-stretching rite of passage in the road trip seems incredibly enticing in times that it is important to stick to our own families and social distance where possible. It doesn't hurt that we can throw on a party mix tape, sing at the top of our lungs and even be our own backing vocals, all in the comfort of our very own car.
The wildlife –
Skipping the city and embracing the countryside also means a higher likelihood of encountering some pretty amazing Aussie wildlife. If you have a keen eye and are feeling lucky, you might spy a koala or platypus in the wild in our mountains, both thought to be extremely difficult to see outside of a zoo. On any day of the week, you'll most likely cross paths with (or at least share your balcony with) some of our iconic, Aussie birdlife.
The views –
The natural beauty of our vistas and landscapes are not called breathtaking for the fun of it – visit any one of our purpose-built lookout points and you will literally hear other visitors gasping in awe. Bring your camera, your best smile and some great poses ready for your insta-worthy pics of a lifetime.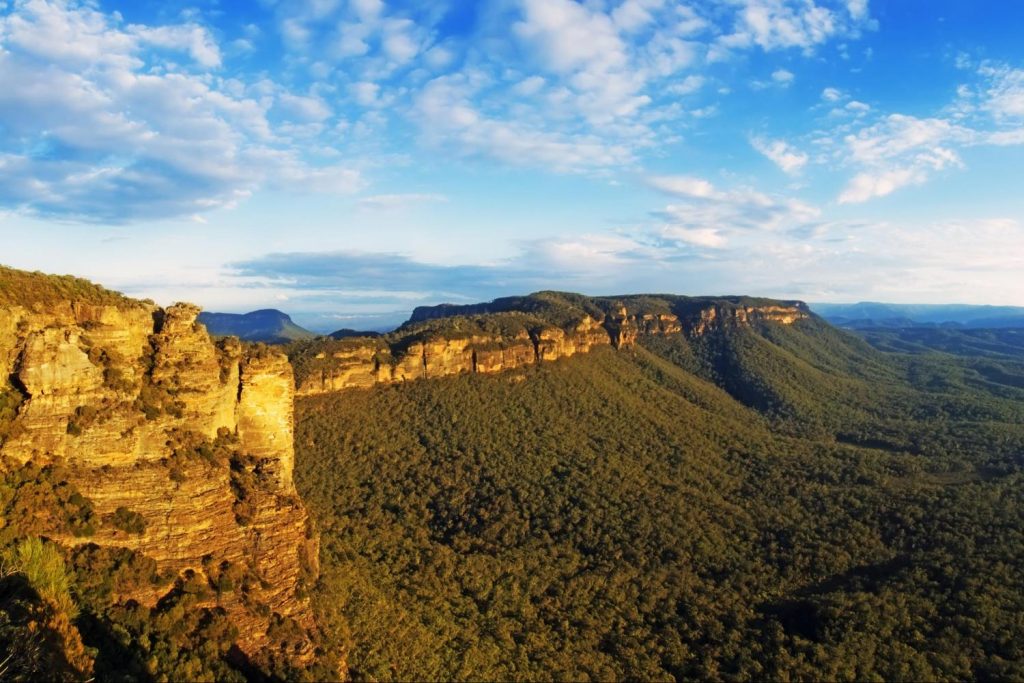 The history –
The Blue Mountains are steeped in indigenous history and culture, specifically the the Gundungurra and Darug people who are the traditional owners of the land we live and thrive on. We are lucky enough to have preserved some historical sites that were sacred to our First Nations People, which date back tens of thousands of years. With a strong emphasis on art, stories of the dreaming and a respectful, symbiotic relationship with the land, the culture of the Blue Mountains stay in your heart forever. Find out more about our indigenous heritage here.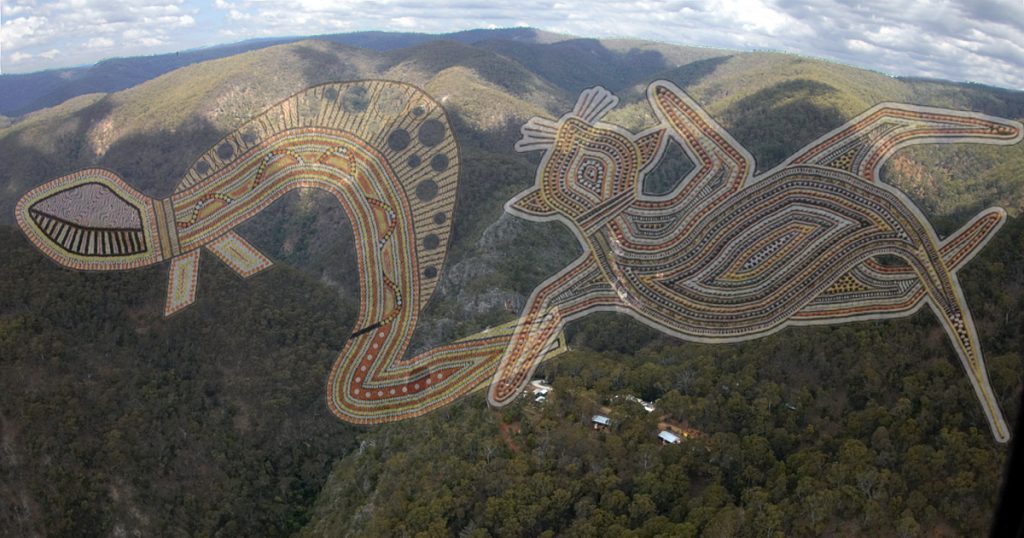 Image Courtesy of Jenolan Caves
It is absolutely fantastic news that Australians are keen to continue their love affair with discovering beauty on their very own doorstep. Not only do most travellers have the desire, the means, and the annual leave to book their next getaway closer to home, they also have the inclination to support our home-grown tourism industry, workers and business owners, who were so severely knocked by the financial side-effects of Covid.
I, for one, am eternally grateful for the support that my guests have shown me as I pick myself up and dust myself off after a year that could have seen my business go under. But I am determined, my guests are loyal and my business is strong – The MW Collection has withstood roaring bushfires, damaging floods and a global pandemic in the space of 12 months. Nevertheless, we are here to stay, and we'd love to show you all of the show-stopping beauty, culture and history that the Blue Mountains have to offer.