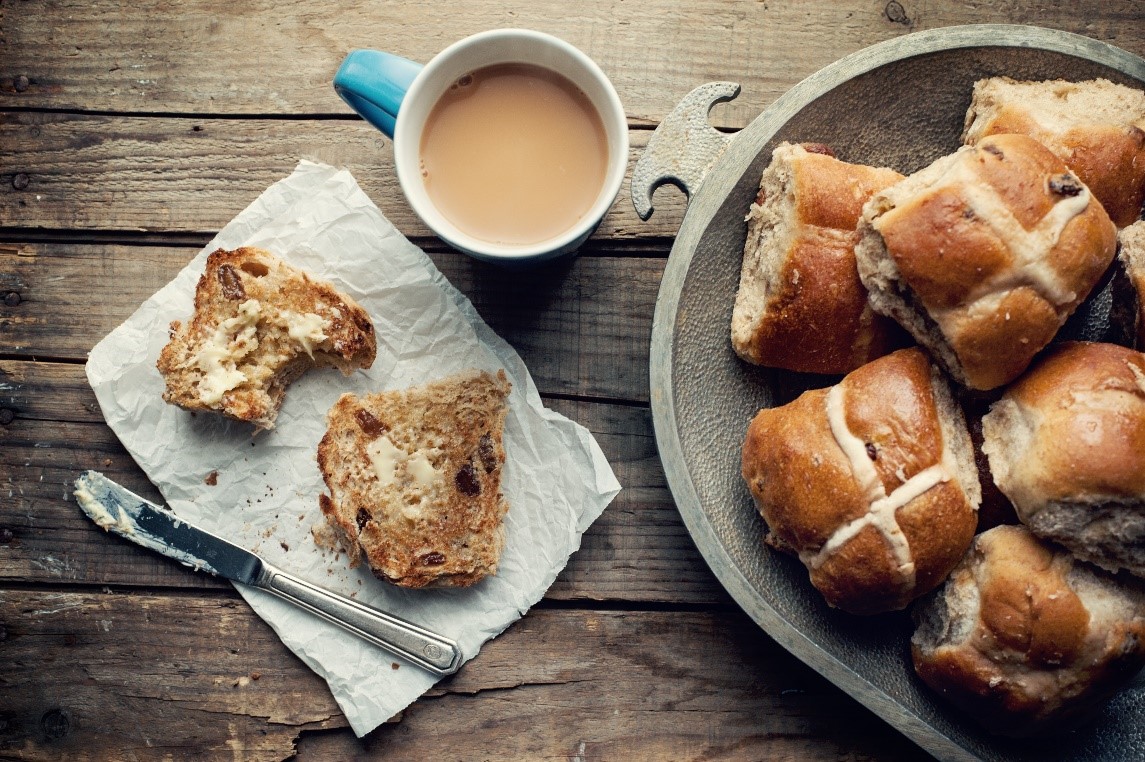 While for many families with young children Easter means an early morning, too much chocolate and several sugar highs (and lows!) throughout the day, it can mean very different things to those who don't or no longer have small people at home with them.
For empty-nesters, singles and those who are happy with the dynamics of two, Easter can feel like the perfect opportunity to utilise the much needed extra days out of the office. It can offer the chance to get away from the chaos of city life, the monotony of 5-day weeks and indeed, the multitude of chocolate-filled families that flock to every local park or restaurant. Easter can be an ideal excuse to pamper oneself or a significant other with a luxurious grown up's long weekend away.
Here are our three favourite grown-up ways to spend your time while staying at one of our 5 Mountain Whispers properties, without a chocolate egg in sight!
Finally read that book you've been promising you'll get around to
I totally understand the desire to read more, without it ever coming to fruition. Long days, busy weekends and the distraction of social media and Netflix, who on earth has the time to finish that ever-elusive paperback, cover to cover?  The Easter long weekend is just long enough to see you relaxing on your own private balcony, hot chocolate in hand, birds chirping in the otherwise silent surrounds, drinking in every delicious word of that book you've finally pulled from the bookshelf. Total rest and relaxation!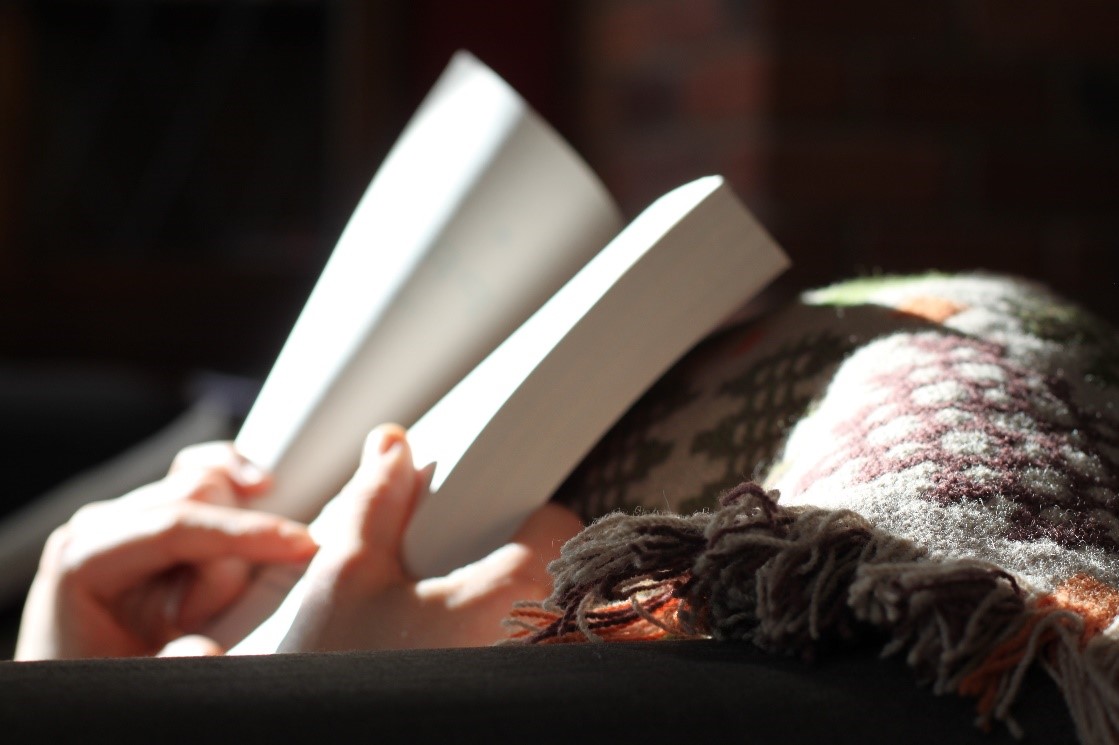 Listen to an entire album, start to finish, uninterrupted
Without the distractions of everyday life to get in the way, you'll finally be able to enjoy an entire album of your favourite artist playing in the background while you potter around your private property. Switch off your phone and take a long soak in the tub, lounge on a cosy couch or prepare a delicious meal while your favourite sounds gently ease away the stress and pressure from your work week.  Bliss.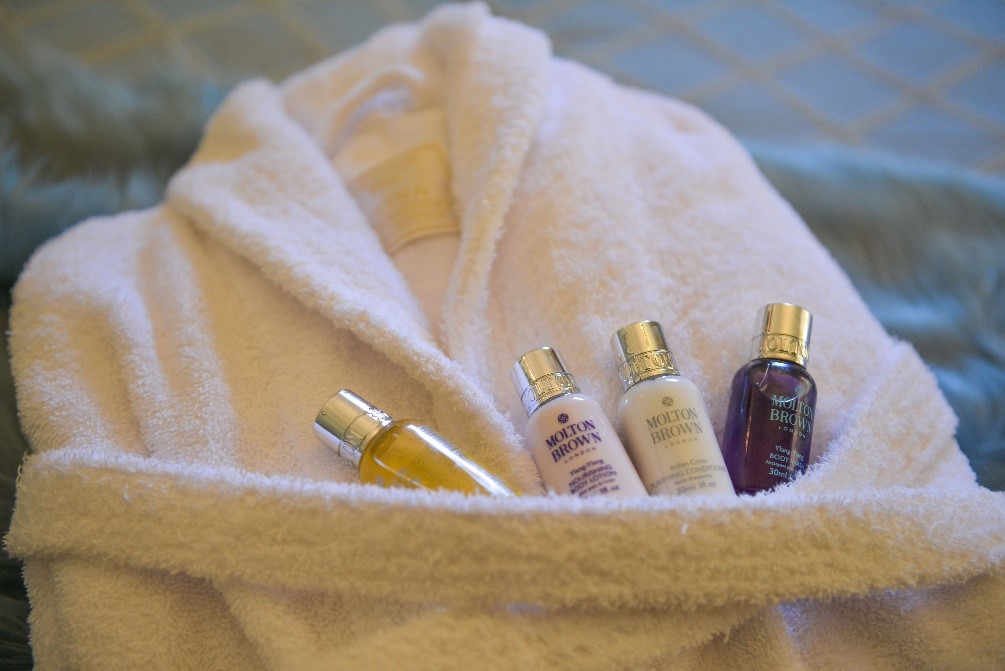 Indulge in that new wine or cocktail recipe you've been dying to try
The time to really treat yourself has arrived. Great wine or a divine cocktail are best shared with outstanding company, as often as possible. Don't wait for a special occasion, you deserve to enjoy the fruits of your labour! Browse our fantastic guide to simple but delicious cocktails, stick to an old favourite or try one you've been meaning to but have never gotten around to.
Regardless of your grown up wish list this Easter, we can cater for your every need, down to the finest detail at Mountain Whispers MW Collection. Let us know upon booking and we can absolutely source all of the necessary requirements to make your long weekend with us an unforgettable one, from in-house pamper treatments to your own personal chef, saving you the time and energy that would surely be better spent on yourself.  And if it is chocolate eggs you desire, we can do that too!