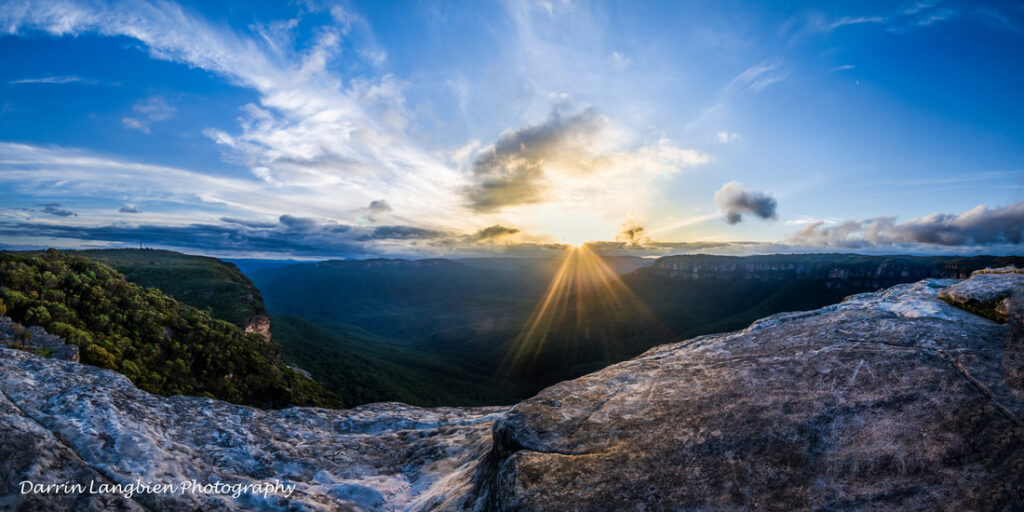 Recent travel restrictions in New South Wales and across the country have left many families sadly facing cancelled plans. Not only have many put their hopes of travel aside, the question on everyone's lips now that restrictions are easing, is how can I travel safely?
It's a big question and not one to be taken lightly.
Fears of breaching rules and copping whopping fines have been rivalled only by the fears of putting beloved family members at risk of contracting Covid-19. And with a 'Roadmap to Recovery' now in place, it is important that we consider how we can travel to new places feeling assured that every protocol has been met, and hopefully, exceeded.
I, for one, am extremely concerned with implementing safety measures that reassure my guests that their safety is my number one priority. Ensuring that my guests fully understand the lengths I go to guarantee each property is deep cleaned between guests, even prior to the global pandemic, is something I have always taken pride in. But words only go so far in demonstrating my commitment to making certain your stay at MW Collections is stress-free, and so here I rely on the testimony of some of my very special guests, who chose Chatelaine to accommodate their travel requirements in recent times.
The Reed family enjoyed a lovely escape at Chatelaine to celebrate their middle son Nicholas, who has been battling chronic illness for most of his life. They needed somewhere to escape and create some beautiful family memories. Of course, the Reed family needed to find a property that was immaculately clean in order to be safe for their immune-compromised son and offered a service that made them feel valued as clients and heard as concerned parents. They were thrilled with the Mountain Whispers experience and service.
Another opportunity to showcase the safe and healing nature of our properties, lies in the hands of Angela and her friends, a group of 5 lovely ladies all escaped to Mountain Whispers Chatelaine for a wonderful break together. They needed some personal healing and there's no better place than the Blue Mountains for that. Enveloped in the arms of Mother Nature soothes the soul of all. The girls certainly made my day when they shared their words of gratitude for their weekend of rest, relaxation and restoration.
If you are considering travel in the coming months but are unsure of how and where you can achieve that safe and secure home-away-from-home feeling, then look no further. Located conveniently only 2-hours from Sydney, you can swiftly pack up the car for your weekend of self-focus, self-care and connection at any one of our five equally stunning and secure Mountain Whispers properties. No busy airport terminals, no packed hotel lobbies, and no intense itineraries to contend with. Simply leave behind your own four walls and allow yourself time to heal from another crazy period of our lives, in comfort and luxury in the heart of the serene Blue Mountains natural surrounds.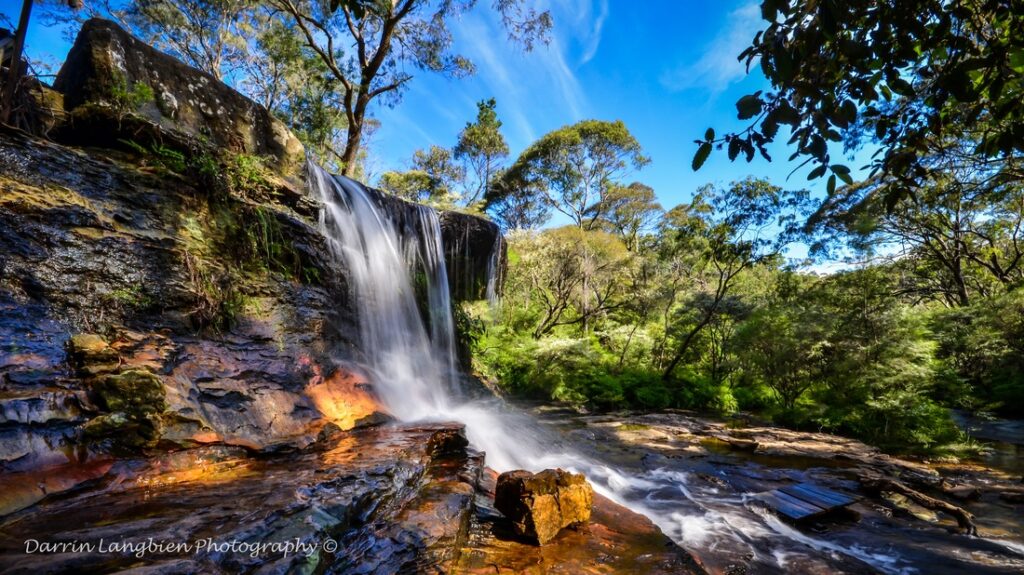 From contactless check in to immaculately clean and private accommodation, we take the health and wellbeing of our Mountain Whispers guests very seriously. Feel free to browse our COVID safety plan here.
Prebook your stay with Mountain Whispers, knowing that regardless of future travel restrictions or lockdowns, your flexible booking means you can simply change your dates if you need to. Alternately, you can treat your loved ones to a gift voucher, ensuring that you can whisk them away for a much-needed break, as soon as it is convenient for you.