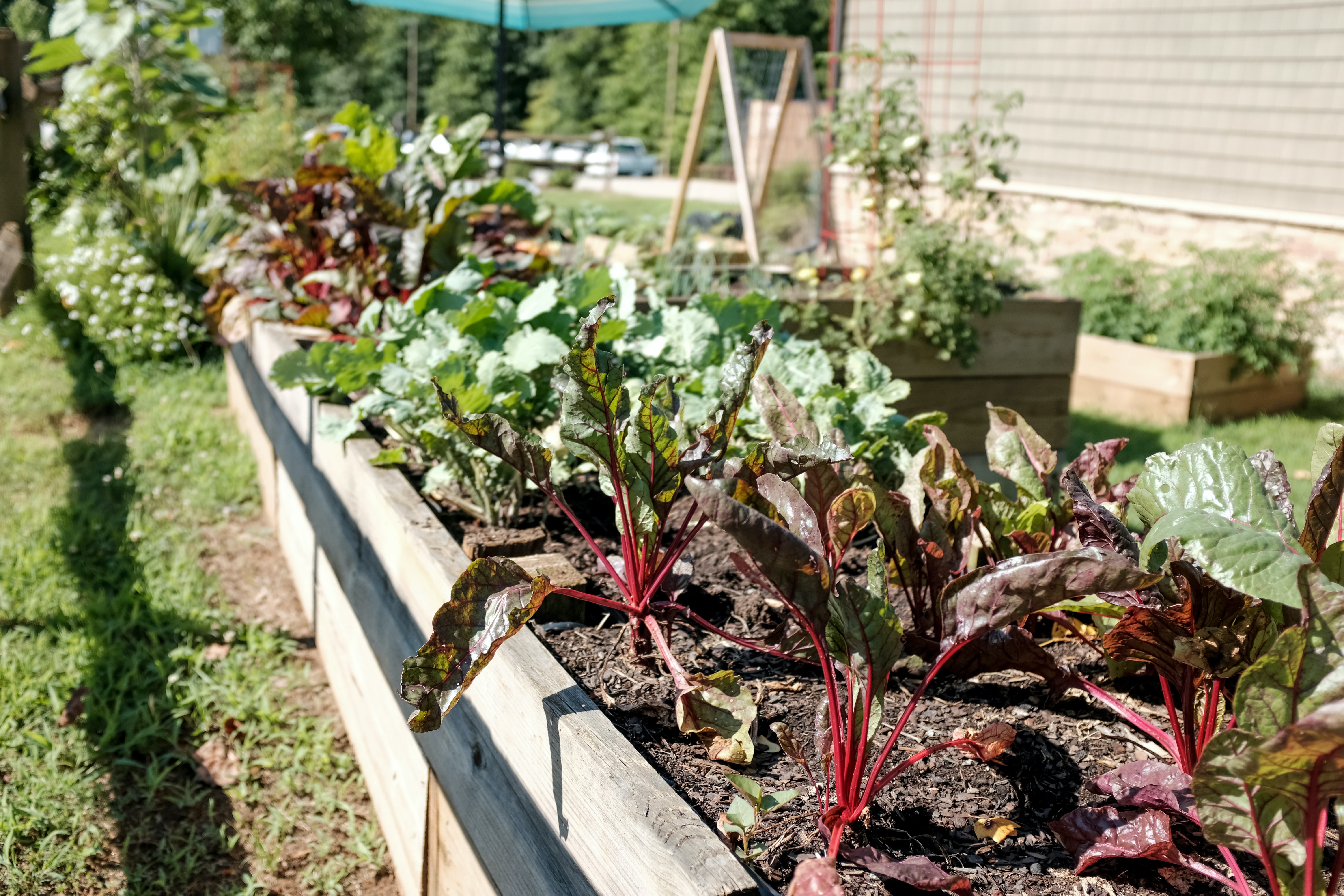 Australian's have become renowned for their love affair with food in recent years, with an abundance of cooking shows, recipe blogs and food-related social pages fuelling our natural desire to respectfully prepare good produce and perpetually eat well.
In saying that, the 'paddock to plate' movement has seen many a foodie reject the offerings of chain stores for the freshness of organic produce sourced from local farms, grocers and even their own back gardens.
With current social distancing legislation recommending that we are safest at home, the time to craft your own colourful vegetable patch has never been better. All you really need is a sunny plot of soil, some seedlings or cuttings and a little elbow grease to earn yourself a plentiful bounty of home-grown goodness.
Seasonal eating means we use what the earth naturally provides for us depending on the weather, ensuring the highest possible quality and flavour in our produce.  Let's talk about what to plant over winter to ensure you're Sunday roast has never looked better –
Vegetables – Think about all of the vegies Grandma would have served in her soups and stews, and you've pretty much nailed the ingredients to get your patch started and thriving.
Broccoli, beans, brussel sprouts, cauliflower, cabbage, carrots, pumpkin, peas and sweet potato will all do well in the Australian climate from June through to August, and will round out your hearty minestrone or casserole with ease.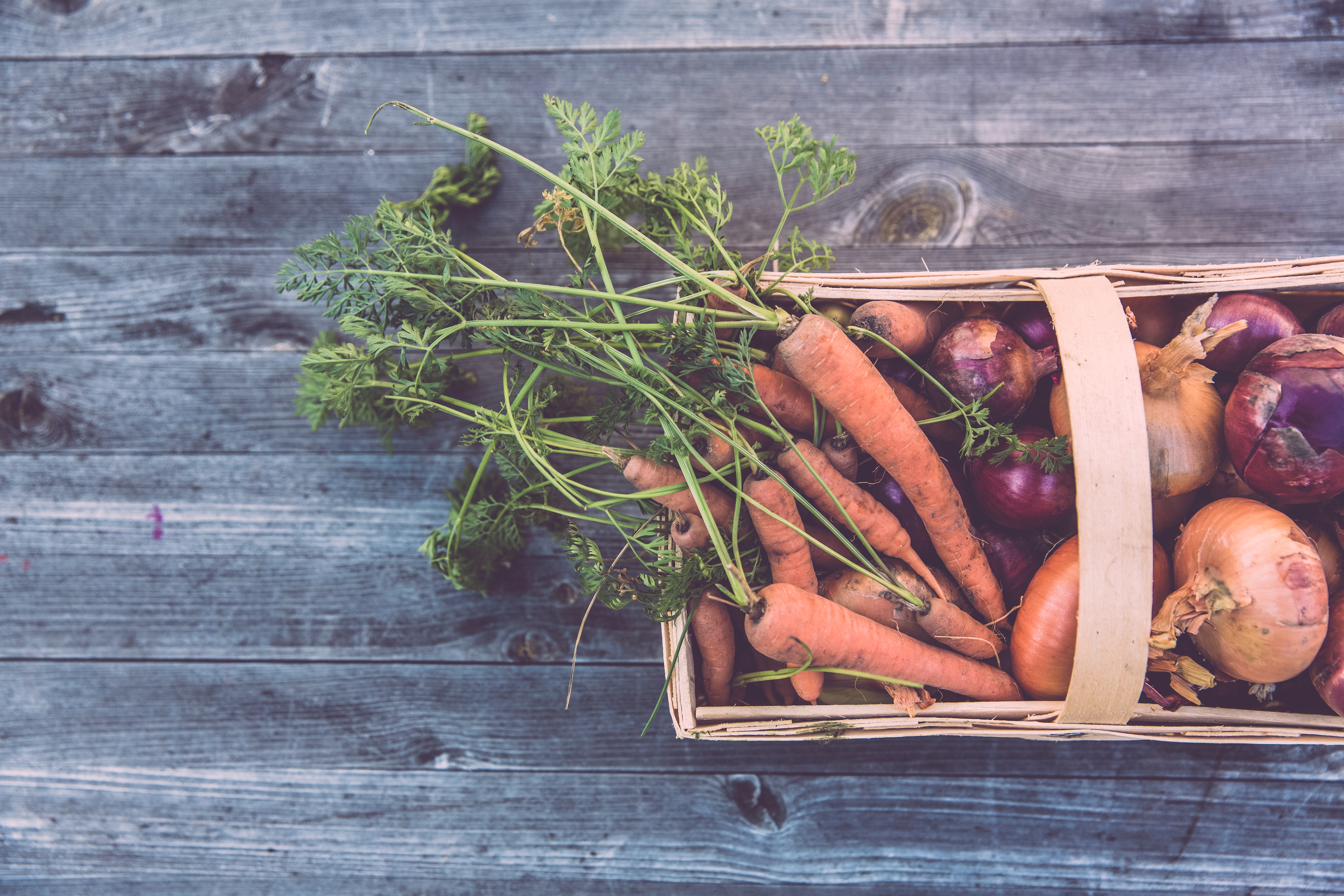 Herbs – Planting coriander, dill, oregano and mint will pack a welcomed flavour punch in all of your dishes, just take care not to let the mint take over your entire garden! Chillis come in innumerable varieties these days and can add a touch of colour and heat to your pasta sauces, stir-fries and winter warming curries. Ornamental varietals will do well potted on your balcony or kitchen windowsill, and look as stunning as a store-bought bouquet of flowers.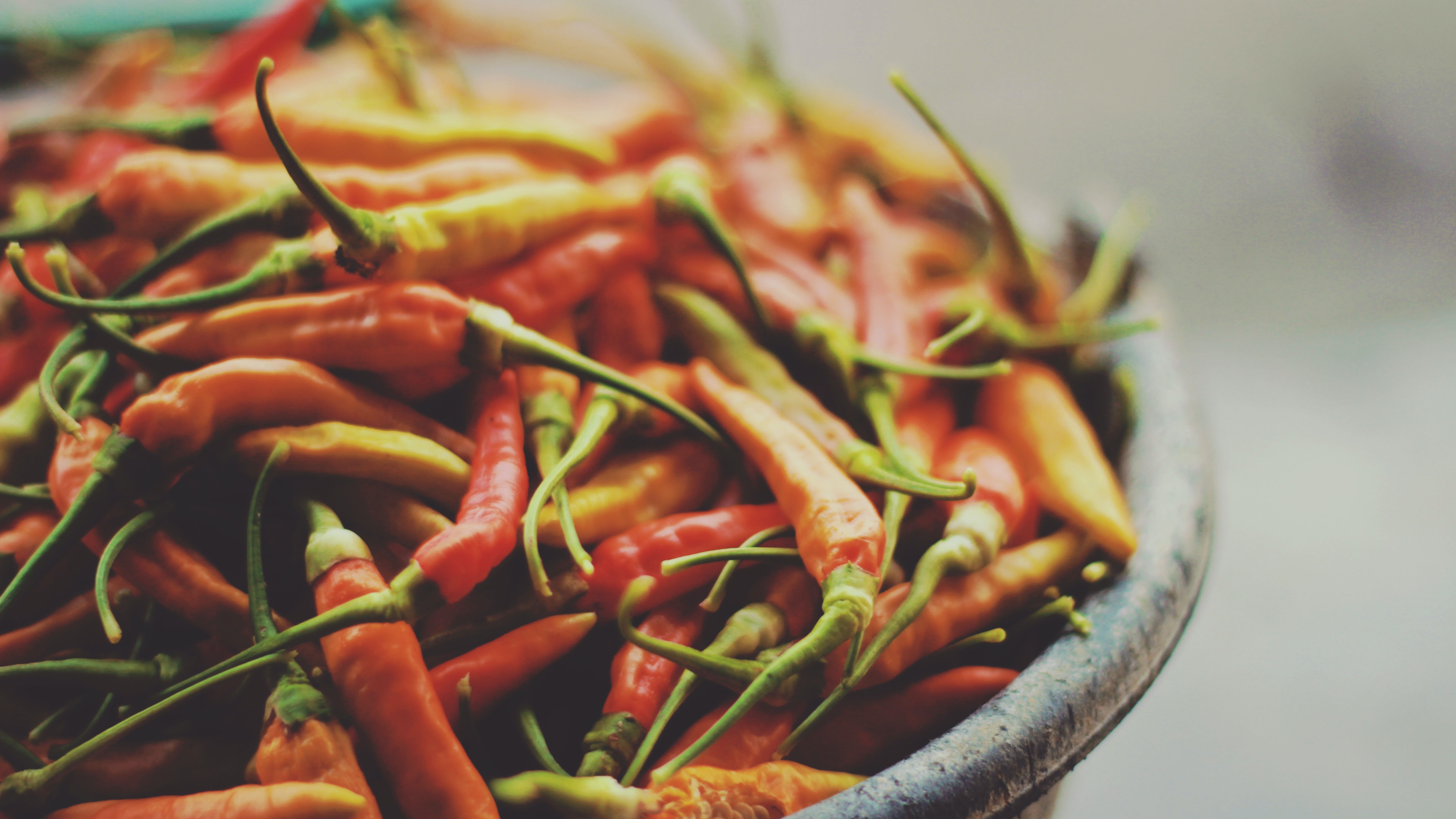 Fruits – Even those in apartments can take pleasure in watching fruit trees blossom, with many varietals now coming in miniature sizes to accommodate green-thumbs struggling with a lack of space. Think apples with rhubard for scrumptious pies and crumbles, cumquats for sticky marmalades and lemons for mouth-watering curd-filled tarts.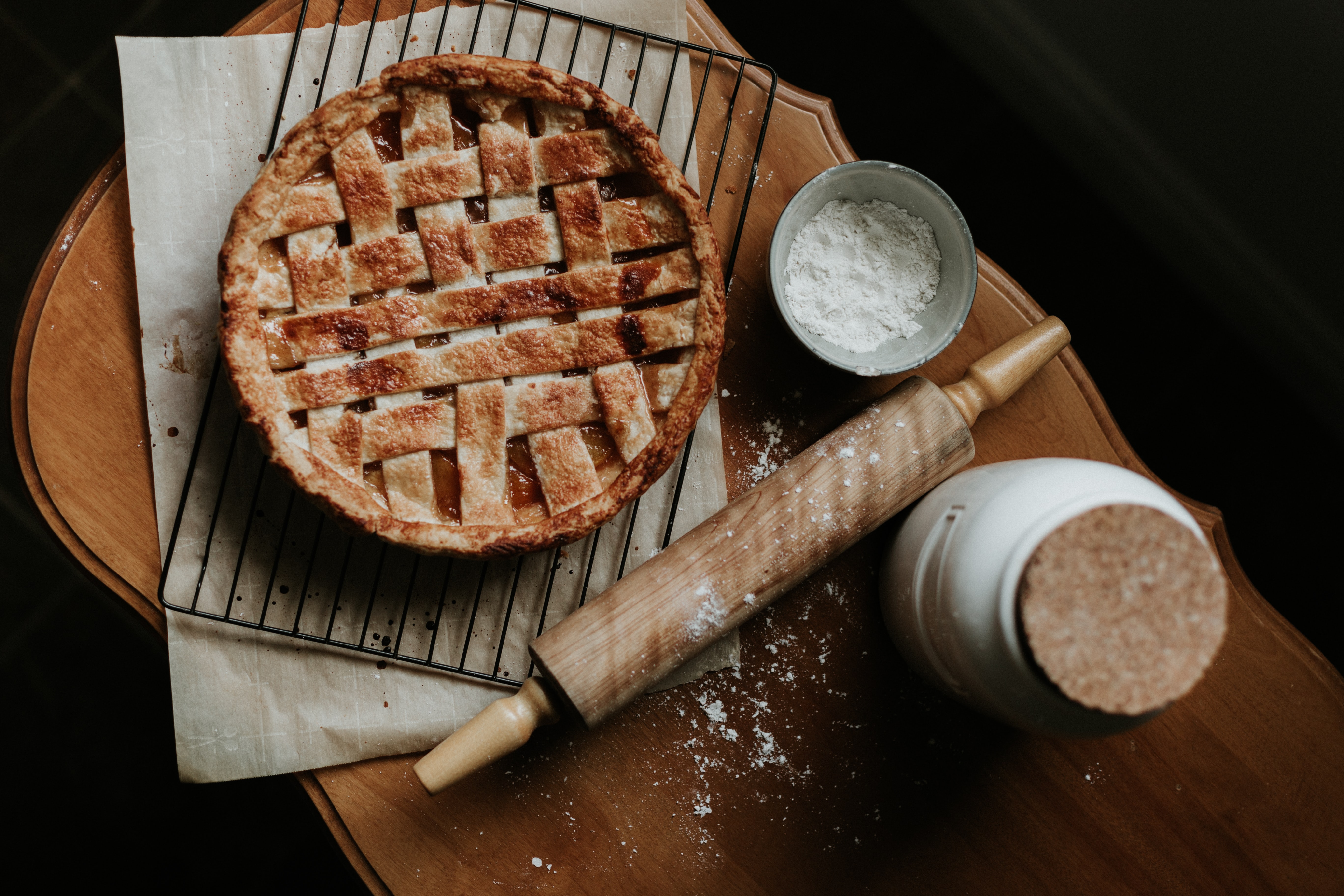 Letting your winter menu inspire your garden means you'll always welcome harvest time, relishing in the extra flavours all of your hard work and adoring energy has injected into every piece. Take care to prepare your soil in the first instance with fertiliser like homemade compost or worm wee, crushed egg shells and even coffee grinds, and spend a little longer removing weeds and spacing out your seedlings if you can. Covering your garden with some lightweight netting will protect your fledgling vegetables from being gobbled up by curious possums or bush turkeys, and the odd spray of a seaweed fertiliser will provide nutrients to ensure rapid growth.
The rest is then up to mother nature, with a little sunshine and a little rain going a long way to transforming your dinner time rituals from functional to celebratory.