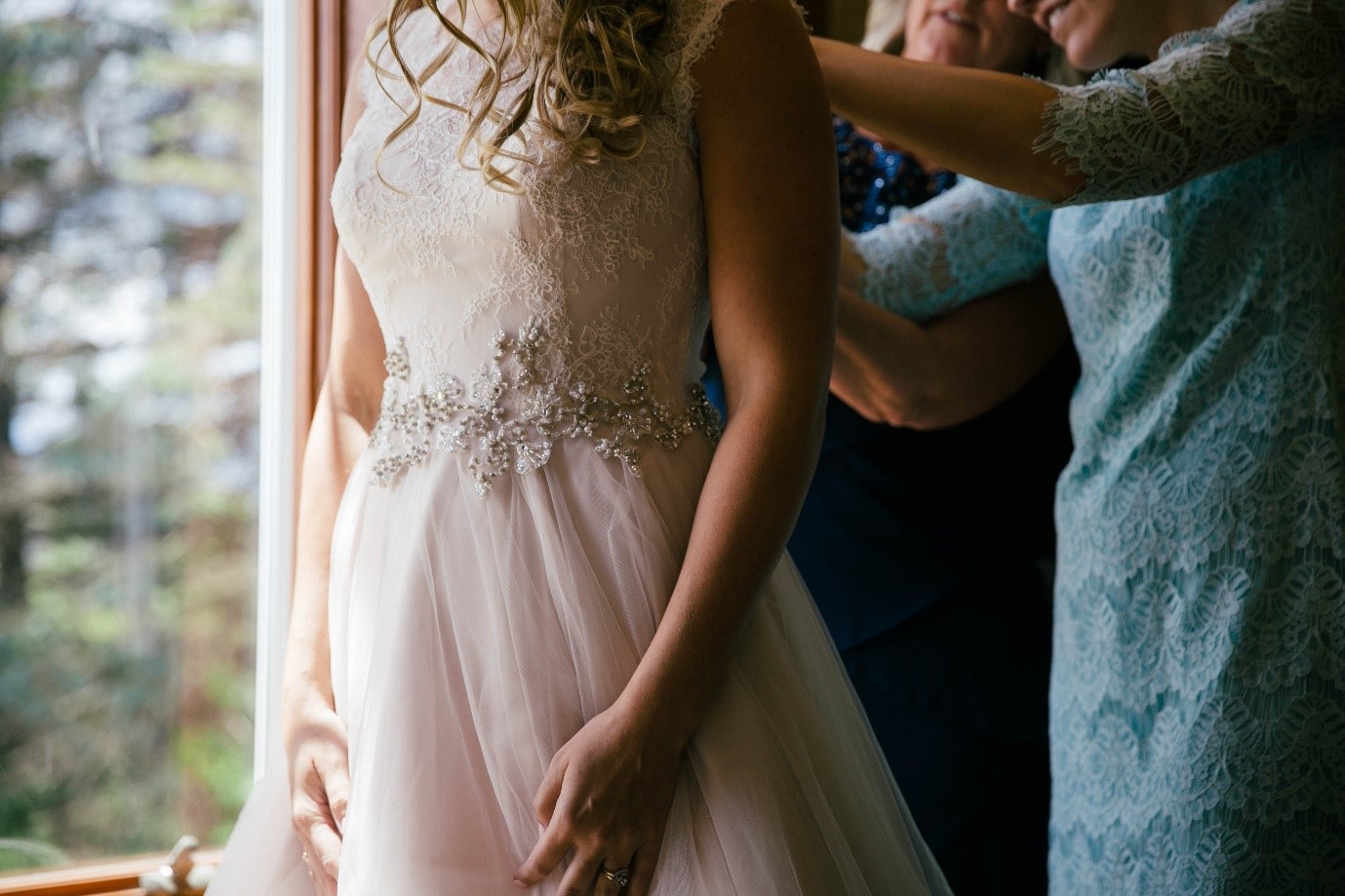 Your wedding day should be one that you will never forget. It will likely be a day that is long dreamed of and planned for and will create memories that you hold close to your heart for the rest of your life.
There are many benefits to keeping your nuptials simple – a small, intimate wedding can tick all of your boxes and still create long-lasting, treasured memories in both your mind and purse, as well as your hand-picked guests.
Budget
Having a smaller event usually means having a tighter guest list, meaning you'll get to celebrate one of the most important days of your life with you nearest and dearest. You can buck the obligation to invite every long lost cousin or great aunt and whittle down your invitees to just those who mean the most to you. In turn, this will greatly affect your budget. Slash your outgoings by paying less per head, hiring a smaller venue, providing less food and drink, and sourcing fewer gifts. Spending less on your wedding can mean saving more for your honeymoon or your future with your significant other, or can be recirculated back into your wedding budget to spend where you'd prefer to splurge.
Splurge!
This is where things become really fun! A smaller, more intimate wedding means you can really spend your funds where your personal style dictates. Consider a location wedding, like the ones hosted at The MW Collection, where the bridal party and their guests stay where they play. Up the ante on your menu plan, offering more gourmet choices over the drop-plate setting many larger wedding venues offer. Spend more on your dress or your hair and make-up, splurge on a fantastic photographic package or opt for higher end floral arrangements and wedding decor.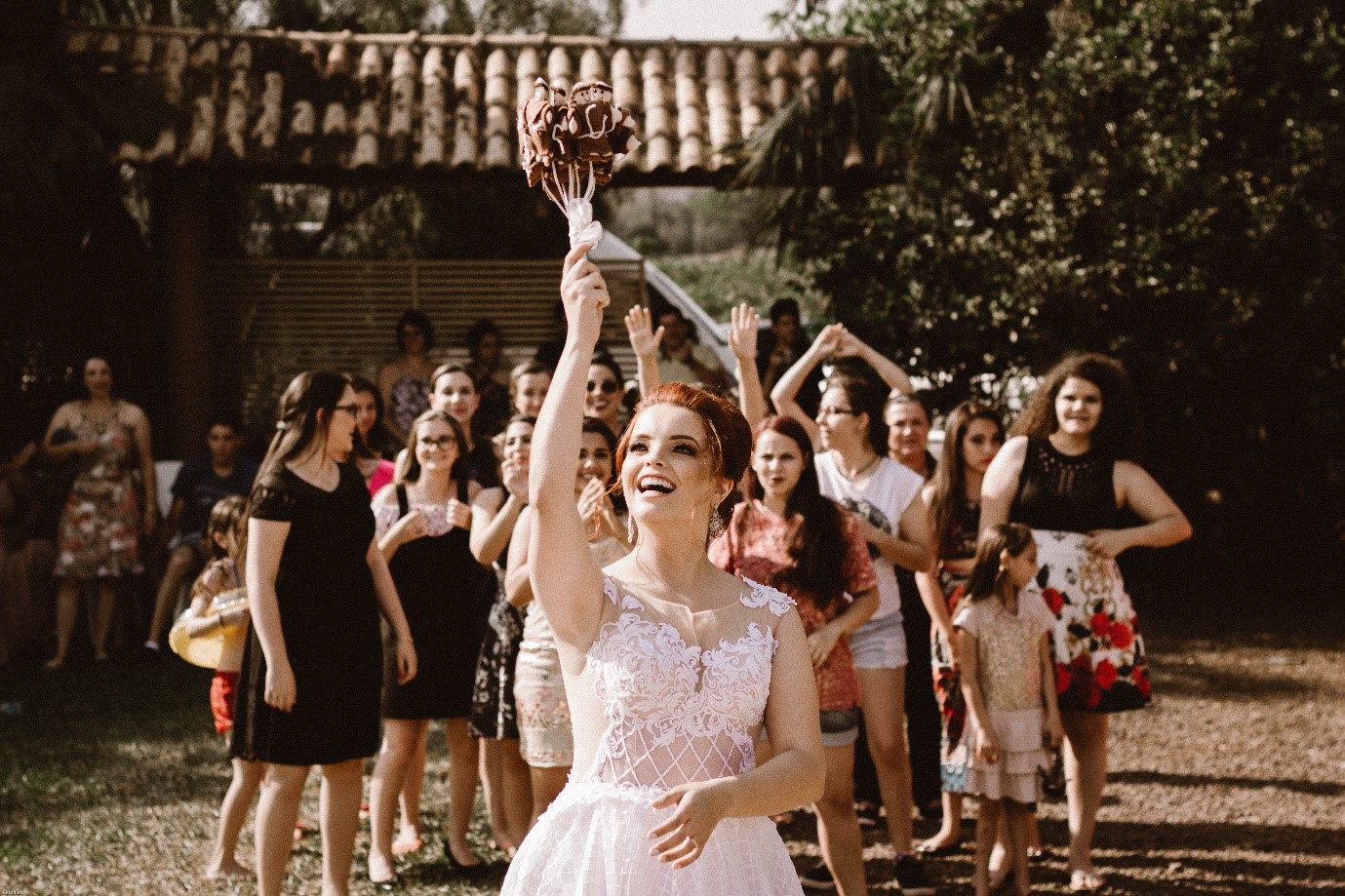 More Venue Options
Creating an intimate wedding seriously opens up your venue options. Minimising your guest list means that restaurants, guesthouses and galleries can cater for your crowd.  Celebrate in style in an environment that is warm, personal and private where you and your guests can relax and enjoy your surroundings.
 Relax
With less guests to greet, less details to worry about and less distractions for you and your lover, both you and your loved ones can really spend some quality time enjoying your special day. Imagine yourself sipping good quality wine, sat by a roaring fire, with your new partner and best friends laughing and reminiscing about times gone by. Sounds incredible right? The beauty of the intimate wedding is that it opens the floor to a beautiful opportunity to really connect with the ones you've chosen to share your ceremony with. Take gorgeous photos together, dance and sing, drink and be merry – all without the pressures of having a massive guest list, budget and itinerary to worry about.
Your wedding day should always be a true reflection of your personal style. If the idea of having hundreds of extended family and friends of friends taking photos and posting social media posts of your private ceremony leaves a bad taste in your mouth, you may choose to consider the benefits of creating a beautiful, smaller, intimate wedding to share with those you truly love.
To discuss how The MW Collection can help to cater for your intimate wedding, including accommodation, venue and gardens, local caterers, car companies, photographers and more, please contact Lorraine on 1300 721 321.