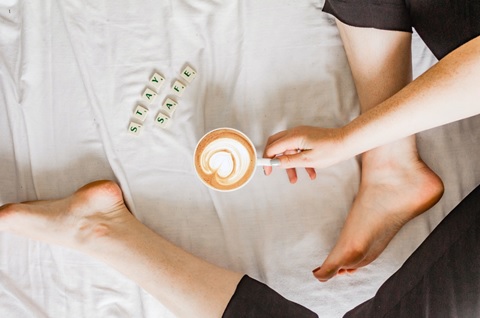 Here at Mountain Whispers, we are excited to continue welcoming guests into our luxury properties with open arms. Considering the challenges that 2020 has bought with it, we believe that our visitors deserve to escape the mayhem and uncertainty right now, to relax and recuperate in the certainty that you have total privacy, safety and comfort.
We do take your peace of mind and safety extremely seriously. With COVID-19 restrictions in place, we have enhanced our policies and changed the way we operate, to ensure that your escape is as restorative and secure as possible.
COVID Safe Registration
We have voluntarily registered as a COVID Safe business – although the NSW Government only enforces certain industries doing so at this stage, we believe that developing a COVID safe plan is the first step in assuring you that we are willing to take every measure possible to follow up to date health and safety recommendations. Our registration means we are better able to protect staff, guests and visitors from COVID-19.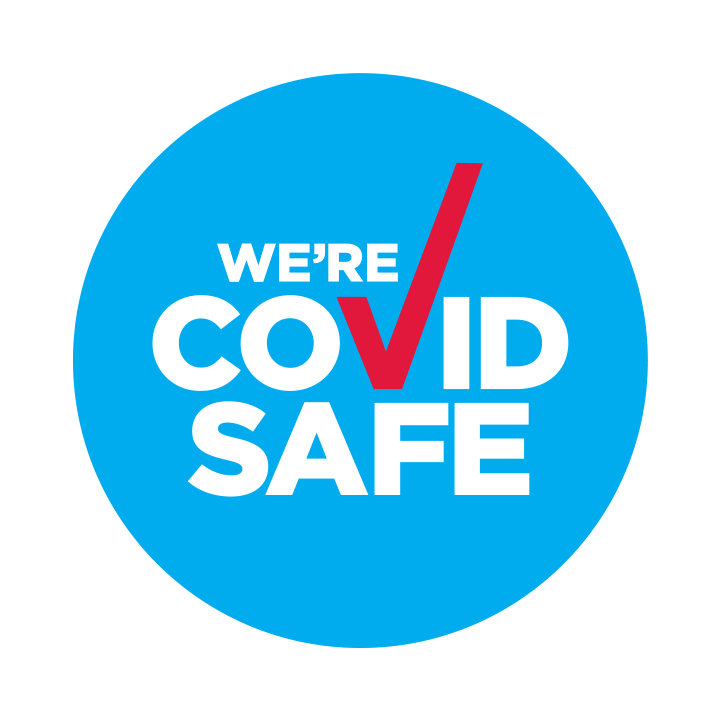 OUR PROCEDURES
Contactless Check In When you book your stay with MW Collections, you can rest assured that your reservation will be completely contactless. Your booking includes an online check in option, secure key collection and a seamless check out, all to ensure you do not have to come into contact with the outside world if you don't want to. Of course, should you require assistance or have a special request or question, our staff will be at the end of a phone ready to support throughout your stay and assist you as required.
Social Distancing
All of our guests are encouraged to follow social distancing rules during their stay, allowing a 1.5m distance between themselves and others, especially if visiting local attractions, restaurants and cafes. Of course, your property comes with breakfast provisions, home delivery options and every creature comfort you could possibly hope for, so leaving the privacy of your abode is entirely up to you but not entirely necessary!
Cleaning Practices
Our standards for cleaning practices are second to none, all of the time. However, we have upped the ante to ensure your comfort and safety, by implementing the use of COVID safe disinfectant products and practices which we implement thoroughly and regularly sanitise all of our properties. We also pay particular attention to high traffic areas, like door handles, remote controls and kitchen appliances to ensure you can confidently and comfortably access all of our amenities during your stay.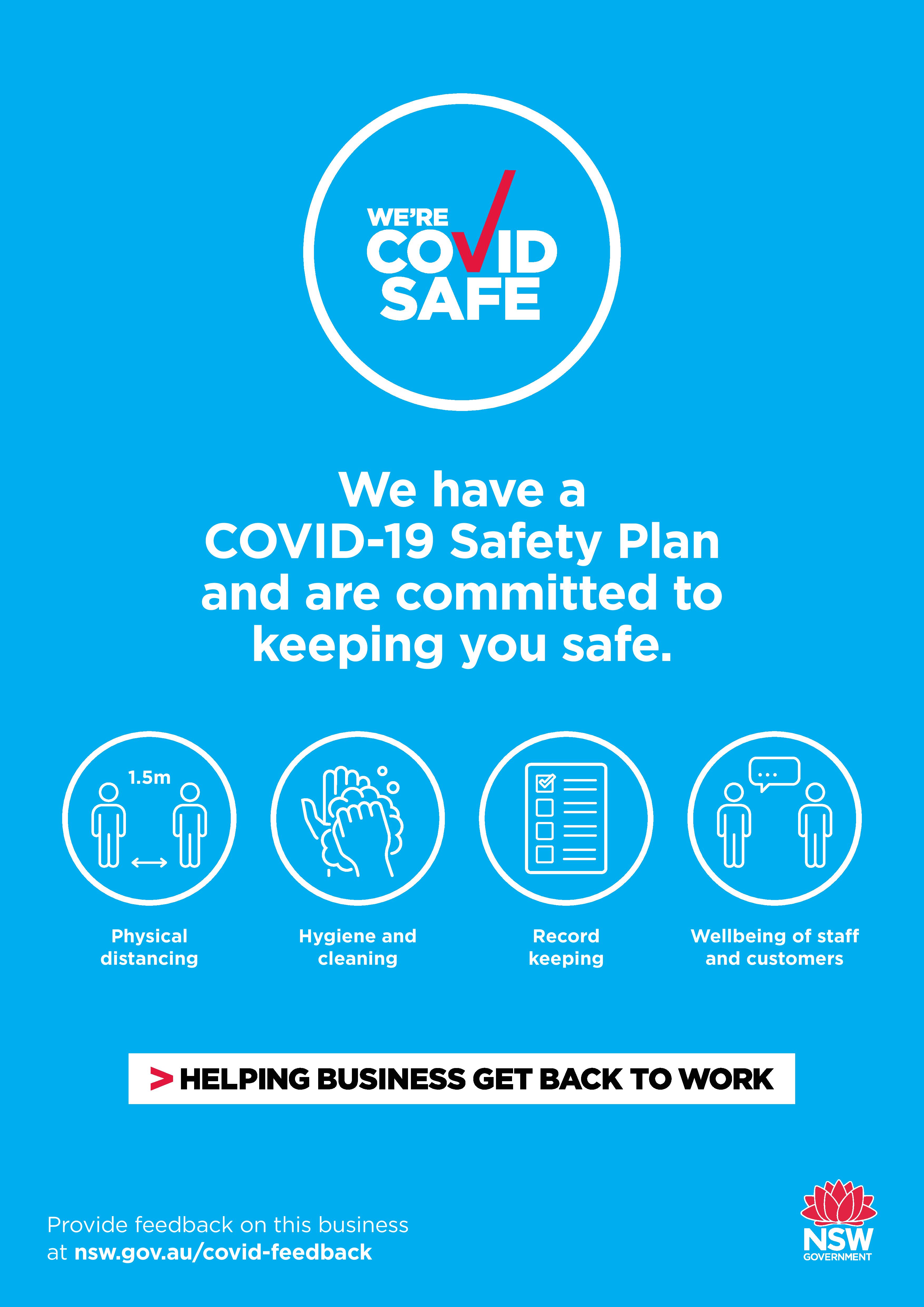 Mountain Whispers COVID-19 Safety Plan
Our commitment to our tailored COVID-19 Safety Plan includes, but is not limited to the following –
 Wellbeing of staff and visitors
Exclude staff, visitors and customers who are unwell.
Provide staff with information and training on COVID-19, including when to get tested, physical distancing, hygiene and cleaning.
Display conditions of entry for any customers or visitors (website, social media, entry points).
 Physical distancing
Consider what measures could be put in place to avoid crowding and close proximity where practicable.
Assign workers to specific work stations and minimise worker movement between these stations, where reasonably practical.
Put plans and systems in place to monitor and control the numbers of visitors on site at any given time to allow for physical distancing.
Use telephone or video for meetings where practical.
Review regular deliveries and request contactless delivery and invoicing where practical.
Have strategies in place to manage gatherings that may occur immediately outside the premises.
Hygiene and cleaning
Provide hand sanitiser at multiple locations throughout the workplace.
Provide disinfectant surface wipes to clean workstations and equipment such as monitor, phone, keyboard and mouse.
Ensure bathrooms are well stocked with hand soap and paper towels.
Clean frequently used areas at least daily with detergent or disinfectant. Clean frequently touched areas and surfaces.
Maintain disinfectant solutions at an appropriate strength and use in accordance with the manufacturer's instructions.
Record keeping
Keep name and mobile number or email address for all staff, visitors and contractors for a period of at least 28 days. Records are only to be used for tracing COVID-19 infections and must be stored confidentially and securely.
Employers should make staff aware of the COVIDSafe app and the benefits of the app to support contact tracing if required.
Cooperate with NSW Health if contacted in relation to a positive case of COVID-19 at your workplace, and notify SafeWork NSW on 13 10 50.
Our staff are here to help you at all points throughout your stay – from booking, to checking in and answering your questions, right up until it's time to go home. You can contact us at any time on 1300 721 321 or at indulge@mountainwhispers.com.au.
Escape to the finest self-contained luxury accommodation in the Blue Mountains with the peace of mind that you are safe, your privacy and space is protected, and your health is our priority. With that in mind, book one of the Mountain Whispers collection of five immaculately restored properties in Leura and Katoomba, and we'll promise you a luxurious getaway in total privacy and comfort.