Travelling has never been more inspired. We see guests from all over the world pass through our doors, keen to see the natural wonders our sensational landscape has to offer.
We also welcome many an Australian guest, some from interstate, some from just a couple of hours drive away, who have learned after seeing the world, that we do indeed live in one of the most beautiful countries in the world.
And while we endeavor to cater to your every whim while during your stay at MW Collections, there are some essentials that you'll just HAVE to pack.
Take our word for it and check our handy packing guide before your next stay at Varenna, Strawberry Patch, The Gatsby, Chatelaine or Leura Rose.

A good book, your favourite podcast or downloaded series ~ while we have a healthy array of reading materials, music and entertainment available at all of our properties, you are going to have a fair bit of 'Rest and Relaxation' time on your hands. Best put it to good use and catch up on your latest favourites.
Your comfiest pyjamas ~ Yes, you heard us. Expect sleep ins, cuddles on the lounge in front of the fire, late breakfasts and lots of naps. PJs are a MUST.
Elaborate beauty regimes ~ this getaway is ALL ABOUT YOU, so stop with the excuses and pamper yourself with skin masks, hydrating hair treatments and long soaks in Epsom salt baths. Alternately, you can order your pamper session in-house with one of our experienced therapists.
Your walking shoes ~ whether you anticipate hikes of the mountains, long lunches and winery tours or even if you suspect that the furthest you'll walk is from the car to the front door, make sure you are comfortable AT ALL TIMES. We cannot stress this enough, your comfort is what is most important to our dedicated team, so feel free to let us know if there is anything we can do to make your stay more comfortable.
Contraband ~ this includes all chocolate, wine, cheese or sad country music that sets your spirit on fire. If you love it; if it really makes you happy, but you usually limit your consumption or beat yourself up for indulging, you can eat/drink/dance to it guilt-free at Mountain Whispers.
Your favourites ~ family, friends, lovers and colleagues alike, bring your best company to ensure an unforgettable experience.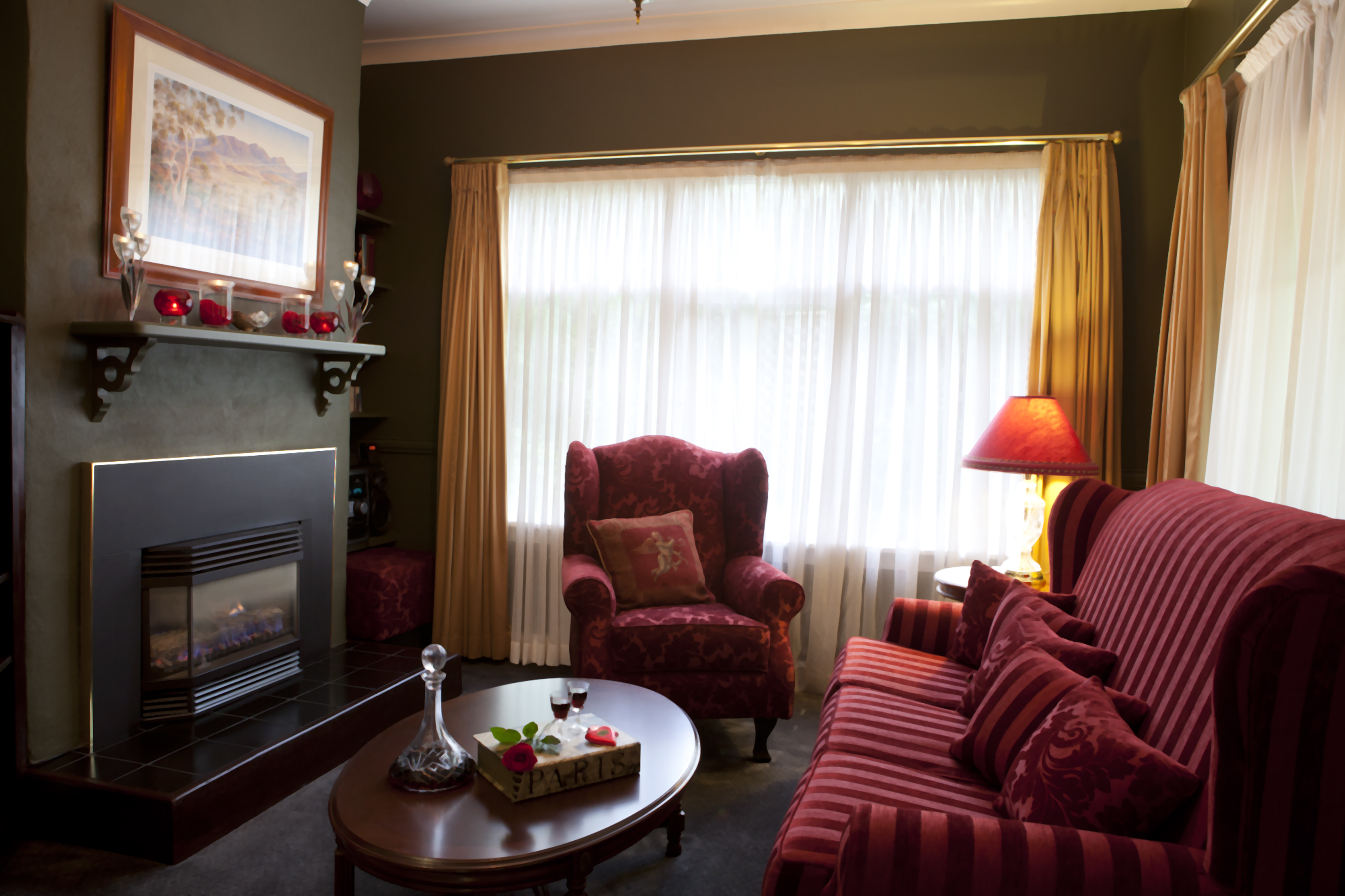 Regardless of what you hope to get out of your getaway to the Blue Mountains – rest, relaxation, reconnection or romance – or where you are coming from, follow our ultimate packing guide to ensure your holiday is as memorable as you deserve it to be.