May is usually a month for trail runners here in the Blue Mountains, with thousands of athletes descending on the region for a weekend of adventure and in my opinion pain, all in pursuit of completing one of Australia's most iconic races – Ultra Trail Australia (UTA)!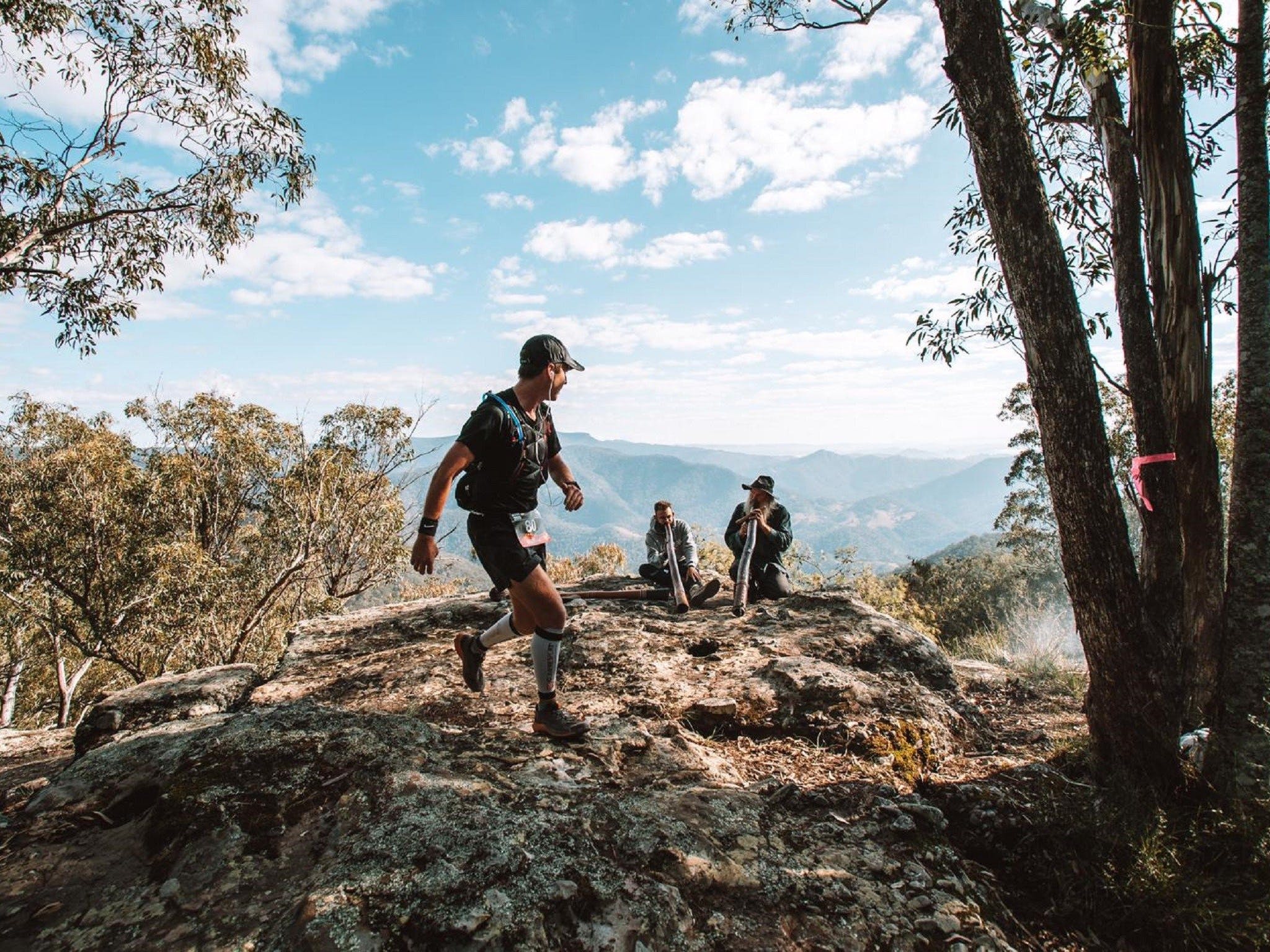 Yet these runners, whether their first time or one hundredth time taking to the trails of the Blue Mountains, all know just how different and everchanging the trails can be on any given day.
And it is for that reason that sadly, this year, May will not be filled with the squeals of success at the finish line and my property's bursting with excitement and muddy shoes on their doorsteps. Forced to postpone by the recent flooding and horrific accident, the Blue Mountains' trails are closed for safety and to hopefully recover from the devasting weather that has caused landslides and the collapse of many routes.
But all is not lost. UTA will be back just as big, just as challenging and just as spectacular in October and judging how quickly my accommodation fills each year and when the date change was announced, I know that trail runners will be back in force to ensure this bucket list event is not missed!
So, to whet your appetite I thought I would share a few walking (or running routes if you are that way inclined) ready for you to plan into your next visit, whilst you wait for them to reopen.  From short to long, you won't be disappointed by the views or the sheer beauty of each of them:
Three Sisters Walk
The scenic walking trail to the Three Sisters from Echo Point in Katoomba may be short, but there are lots of highlights along the way to take in.
There are a couple of really good lookout points to enjoy, before arriving at the Honeymoon Bridge, which provides access to the first of the Three Sisters.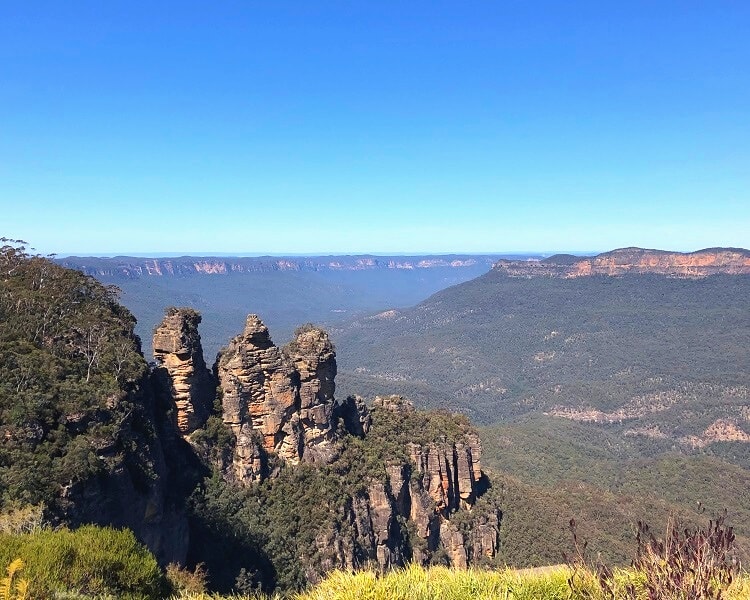 Mount Banks Summit Walk
Mount Banks, with its distinctive rounded peak, is one of the most recognisable landmarks in the greater Blue Mountains region.
Mostly overlooked by tourists, the hike to the summit of Mt Banks offers beautiful views of the surrounding area, a part of the Blue Mountains that is still a bit undiscovered.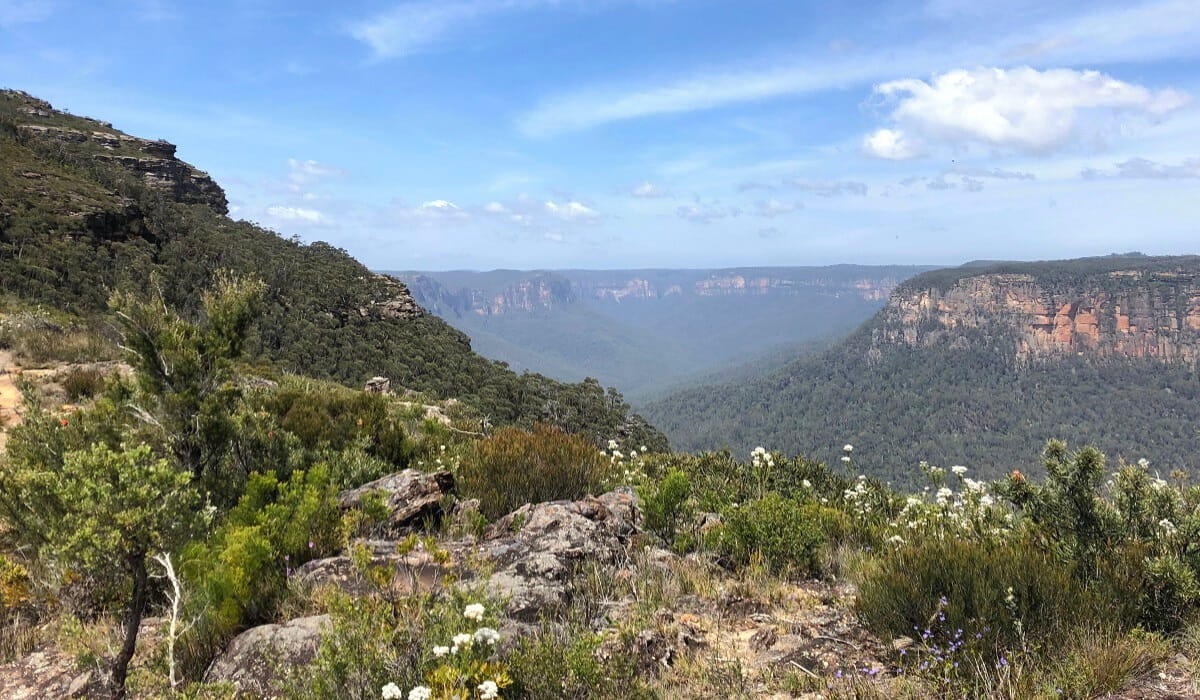 Lapstone Zig Zag Walk
The historic Lapstone Zig Zag Walk in Glenbrook is a fascinating bush walking track that follows an abandoned railway line to the Knapsack Bridge.
The Knapsack Bridge is a huge sandstone arch viaduct that was built in the second half of the 19th century to carry the Zig Zag Railway line over the Knapsack Gully.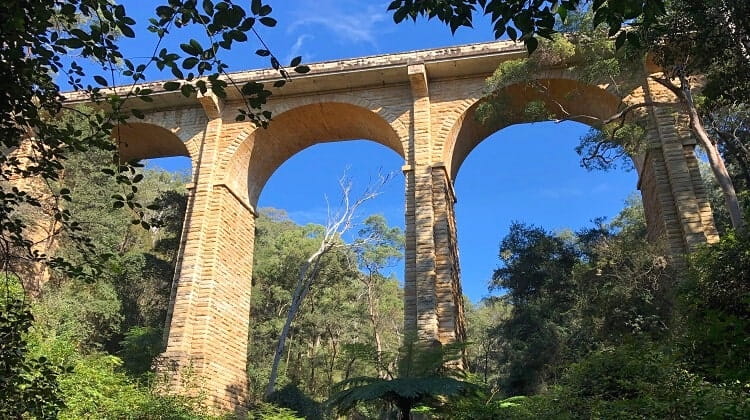 You can read more and discover more of these fabulous walks here. 
And with your walking routes planned for later in the year, why not simply come and relax now and soak up the atmosphere of the region, indulge in hot soaks in one of my properties' decadent bathtubs, while away time in the garden with a coffee and a good book or stroll the many local stores and restaurants. Autumn is stunning here and when you have a luxury home to retreat to after a day in the cool refreshing air, what better way to spend your May this year.  Treat yourself.