Seen the Three Sisters? Shopped every boutique in Leura? There is so much more to the Blue Mountains than these popular and well known tourist attractions. 
We gathered together just a handful of hidden treasures for you to explore!
Have you ever seen a Glow Worm close up?
Well you can and it is a sure way to amaze your family and friends!  Drive towards Lithgow and turn down a dusty logging road. Continue for several kilometres until you reach one of the Blue Mountains' best-kept secrets. Once you have parked your car it is a short walk down an easy bush trail to find the entrance to an amazing Glow Worm Tunnel.
This dark, moist tunnel is home to literally hundreds of glow worms. Tread softly and switch off your torch to see them shining like tiny laser lights. Kids will be delighted and adults thrilled at this marvellous example of Mother Nature's handy work.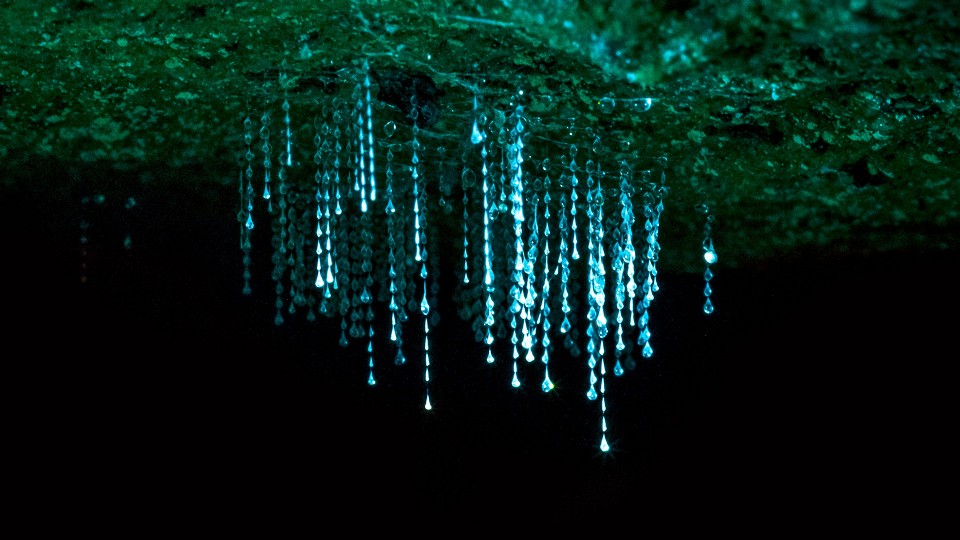 Stand under a Cathedral of Ferns
Skip the Great Western Highway and instead take the Bells Line of Road to the north. Turn off to Mt Wilson, a part of the Blue Mountains that could almost be mistaken for the English countryside.
With its fabulous private gardens and beautiful trees, Mt Wilson is a simply beautiful and secluded spot. Visit the Yengo Sculpture Gardens or take a stroll through rainforest surroundings and enter the beautiful 'Cathedral of Ferns'. There is an expansive picnic area nearby with room for the kids to run around or for a romantic picnic for two.  When staying at a Mountain Whispers property, we can create a sumptuous picnic to suit your needs comprising of local, fresh produce and even pop in some bubbles for you!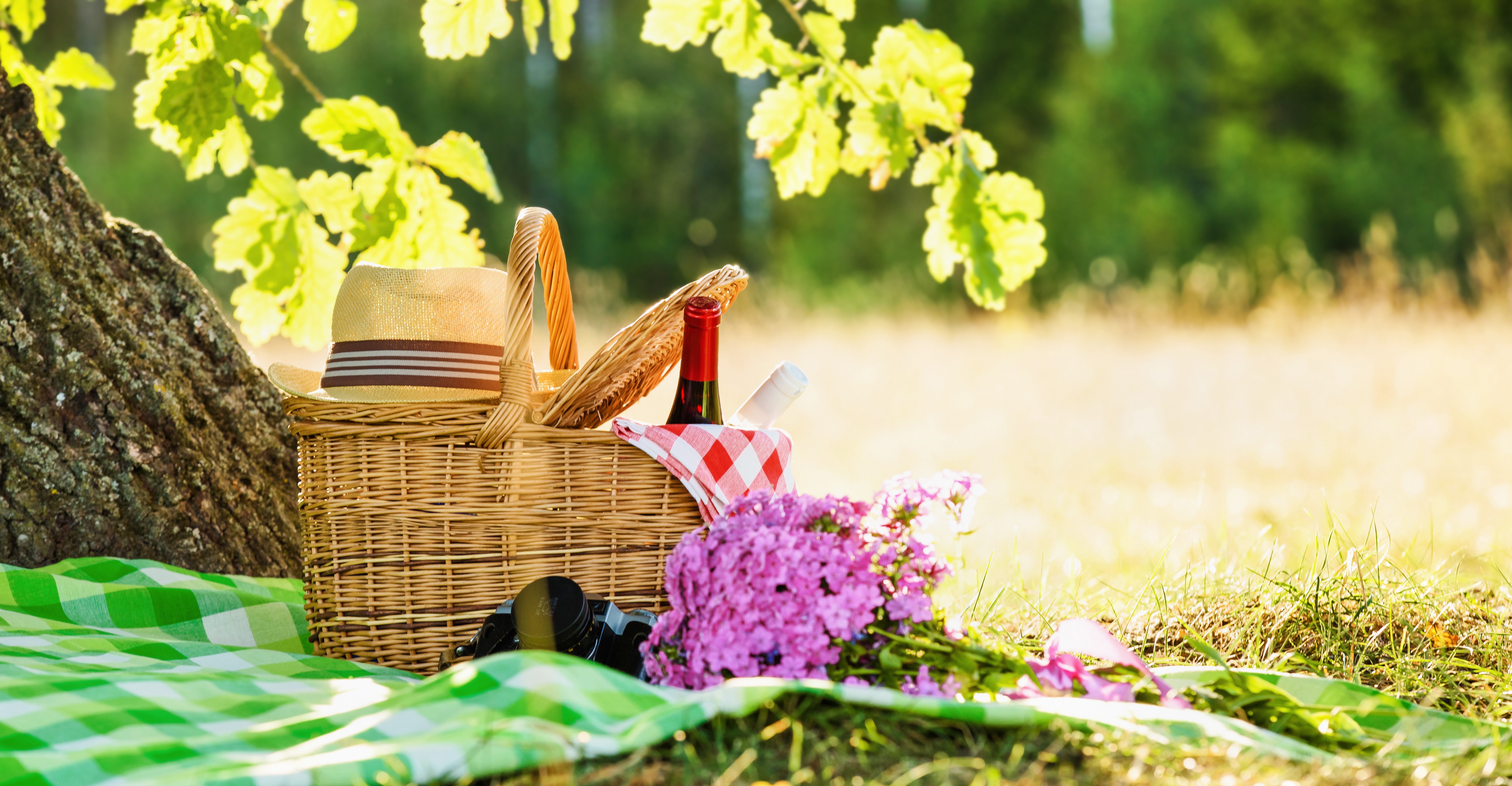 A spot of Culture
While it is ever-popular for lovers of antiques and crafts, the Blue Mountains is also a stand alone destination for art galleries.
 Why not start at the iconic Norman Lindsay Gallery in Faulconbridge to experience the works of one of Australia's most famous artists and then stop by to view some modern landscape and sculpture works at one of the area's many highly rated galleries, including the Lost Bear Gallery in Katoomba?
Mountain Whispers is the perfect base for your exploring and to experience the Blue Mountains in style…