Can you believe Easter is almost upon us? For some, Easter is not as huge a celebration like Christmas and with the weather starting to cool, can often become a missed opportunity to make the most of the holiday period.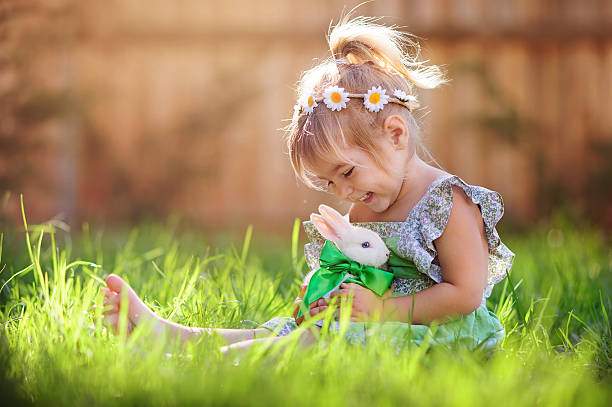 Maybe it is overlooked as an opportunity to gather. If that is you, I wanted to share a few ideas for bringing family together this Easter; after all, the disconnection we have all experienced over the last two years has taken its toll on many relationships and so when there is a chance to get together, I say, let's make the most of it!
When your children fly the nest or family live apart, what better place to bring them together than in the Blue Mountains, to breathe in the mountain air and enjoy the peace and tranquillity together.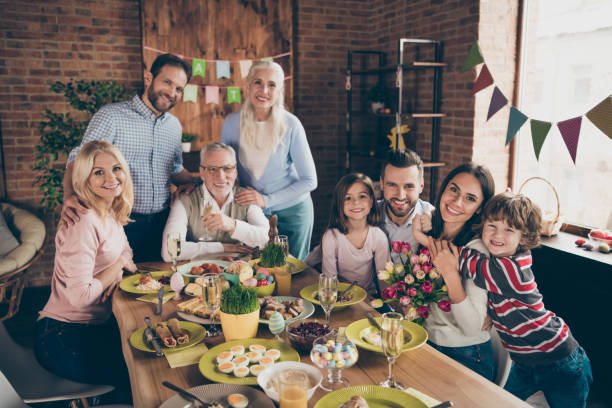 And here are a few ideas to inspire your next gathering and entice those that may otherwise stay home, to come out and play together!
Explore a market together
Why not gather family and visit the Glenbrook Rotary Markets together and browse away a few hours and soak up the atmosphere and buzz of a well-established market. The markets are held on the 1st and 3rd Saturdays each month (except January). Both will have over 70 stalls plus their famous Book Fair store with a huge variety twice a month. The Glenbrook Rotary Markets offerings are diverse enough to ensure you have a gloriously full basket and belly. Fashion, Homewares, Giftware, food, fresh produce, and flowers including live entertainment.
You could even choose a book each to take back and curl up with at home or read together. If you are staying in one of our Mountain Whispers properties, then a warm bubbly bath could be just the spot to tuck into a tasty treat with a new novel!
Go on a mystery together!
The Blue Mountains Magical Mystery Tour is a 4.5-hour intimate bus tour exploring the good history as well as the dark & bloody history of the Blue Mountains. This includes local myths, legends, ghost stories, ancient rock formations & breath taking scenery.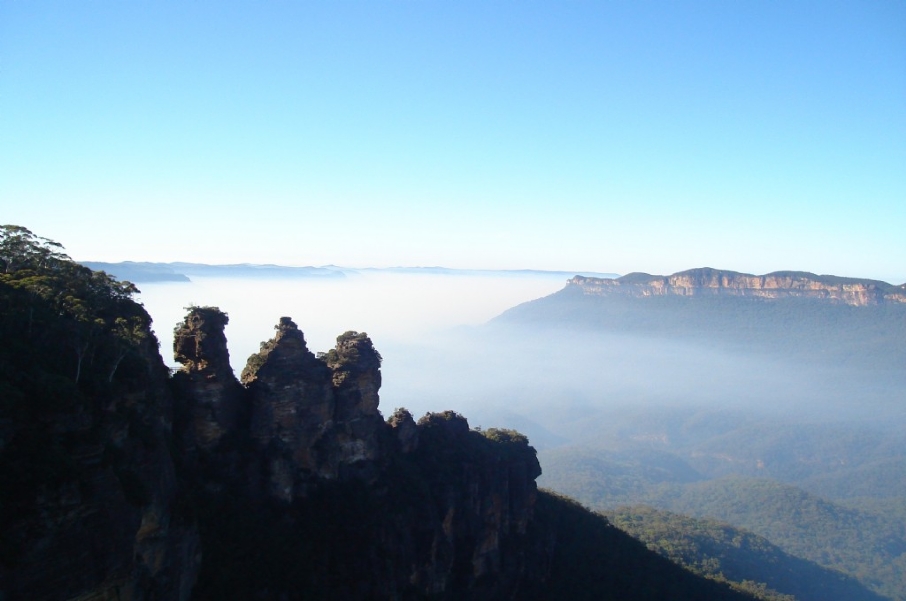 Discover secret locations, hidden gems, local legends & mysteries with local guide Paranormal Pete who has 35 years' experience as a paranormal investigator and a fantastic story teller.
Visit soaring sandstone cliffs, majestic waterfalls, towering eucalypts and primordial rainforest: the Greater Blue Mountains World Heritage Area is one of the most magnificent landscapes on Earth.
Immerse yourself in spectacular scenery in Australia's most accessible wilderness, right on Sydney's doorstep with the best value for money sightseeing tour in the Blue Mountains.
Marvel at the longest waterfall in the Blue Mountains at "Australia's Grand Canyon and hear the local legend of Govetts the Bush ranger.
Find out more here and to book.
Board games
I don't know about you, but my family love a great board game. Whether it's a traditional game of Monopoly or Scrabble or even a card game, they are guaranteed to trigger laughter, conversation, some good old fashioned competitive spirit and create some beautiful memories to treasure.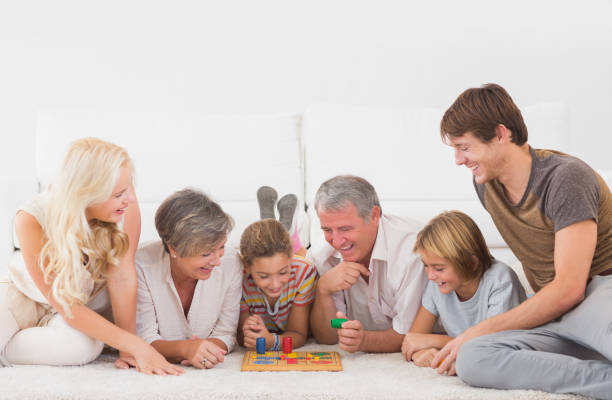 Together is better…
Whatever your motivation is to gather your family this Easter, planning a fun activity for everyone to connect over, is always a fantastic way to ensure everyone has a great time and leaves feeling refreshed with their buckets' full.
We would love to facilitate your next family gathering and with 5 properties to choose from, booking out more than one to house extended family and friends, is the ideal way to enjoy time away together, yet with your own space to retreat to. You can browse each of our private retreats here – whether it is sumptuous bathrooms, four poster beds, stunning gardens or views you seek, we have a luxury space for every taste.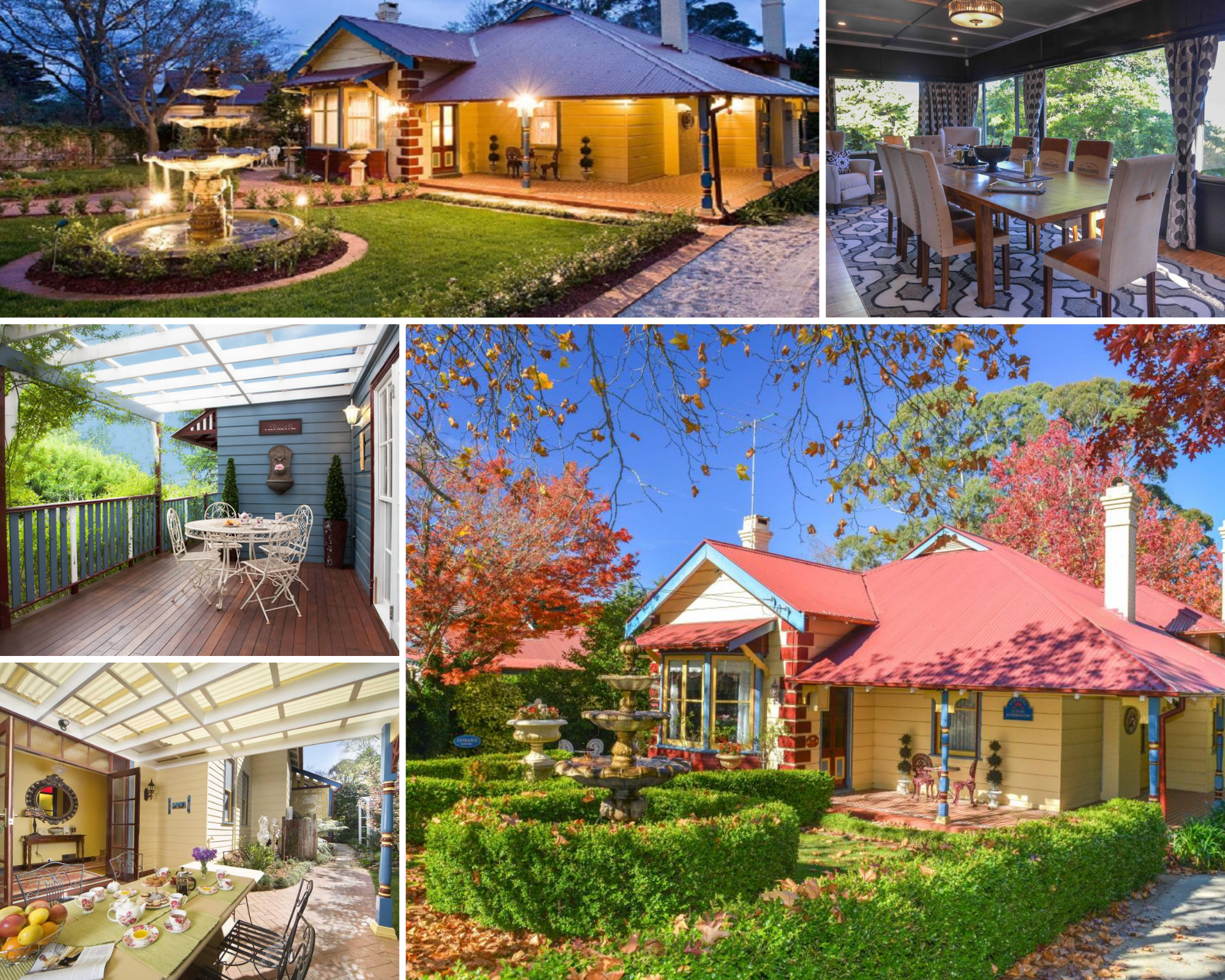 You can find more ideas and places to visit and things to do in the Blue Mountains this Easter here