With your holiday at Mountain Whispers locked in, it's now time to decide which way you'll be making your way to the Blue Mountains.
If you're heading up from Sydney, there are two ways – the direct route and the scenic route. We're going to take a look at the scenic route and see what you'll find along the way.
The scenic route takes you from the Sydney Airport via the M2 Hills Motorway, through Richmond, Kurrajong, Mount Tomah, Bell, Mount Victoria, Blackheath and then into Katoomba and onto Leura.
Before you hit the Blue Mountains, you'll pass through Richmond. Kurrajong is the first Blue Mountains village you'll come across so stop and take some time to view the works in the local galleries. Grab a cup of coffee and a bite to eat to keep you going.
Once you leave Kurrajong, you'll come to the apple growing region of Bilpin. If you find a roadside stall or two selling fresh fruit and veggies along the way, we really recommend stopping – this will be some of the freshest fruit and veg you've had.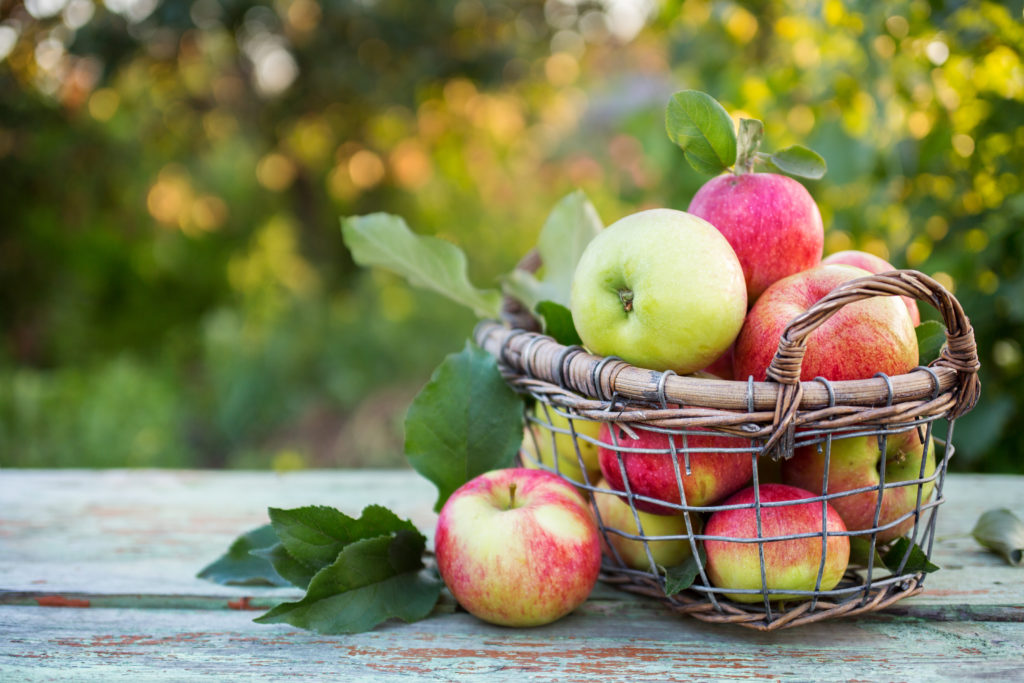 If you take a look out the car window, you'll see the Blue Mountains National Park to your left and Mount Irvine and Mount Wilson to your right.
It's well worth the stop at Mount Tomah Botanical Gardens on your way through, not only to stretch your legs but to take in the surroundings, peacefulness and beauty that the gardens bring. Spring is a great time to visit the mountains, but throughout the year you'll find different plants in bloom.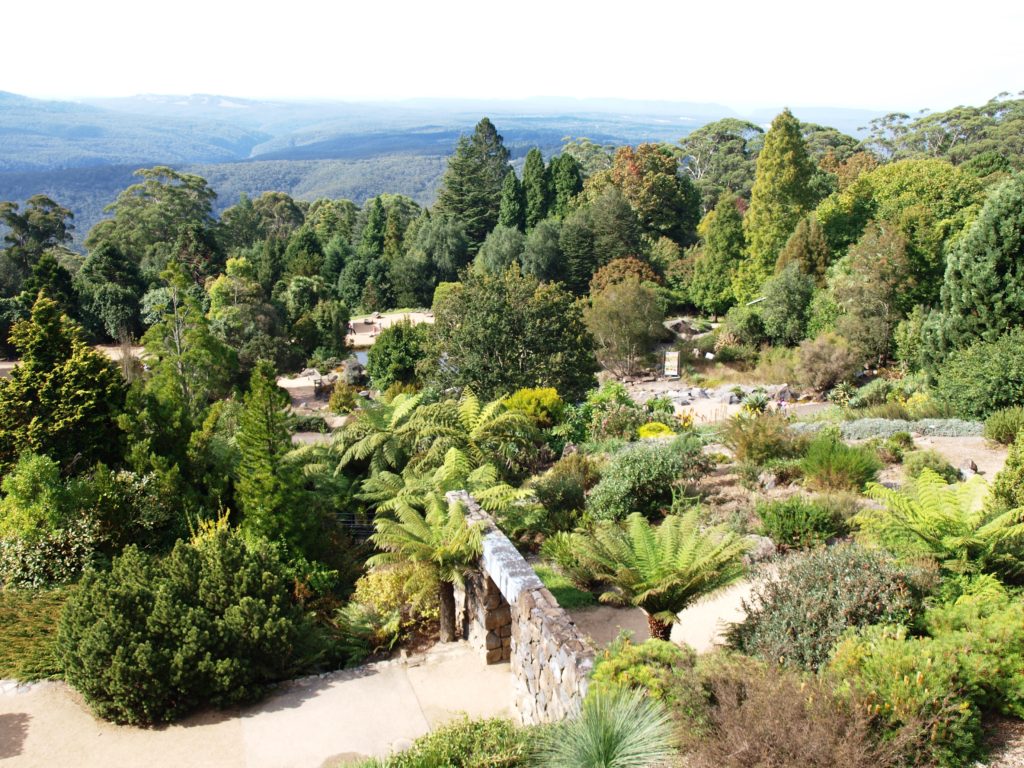 At Mount Victoria you'll find early Australian settlement history, antique stores, old churches and more. A quick trip through Blackheath and you'll be into Katoomba and Leura where you will find your Mountain Whispers accommodation.
Relax after your drive with some afternoon tea on the veranda or a warm drink by the fire. After you've relaxed, take a walk around your cottage to discover some of the finer details that make our Mountain Whispers properties special.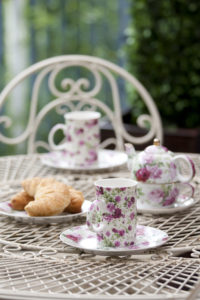 For more information on the scenic route to Mountain Whispers, or the more direct route if you'd prefer to get here quicker, take a look at our Ultimate Blue Mountains Getaway guide.
Need an escape to the Blue Mountains? Book your Mountain Whispers holiday today.