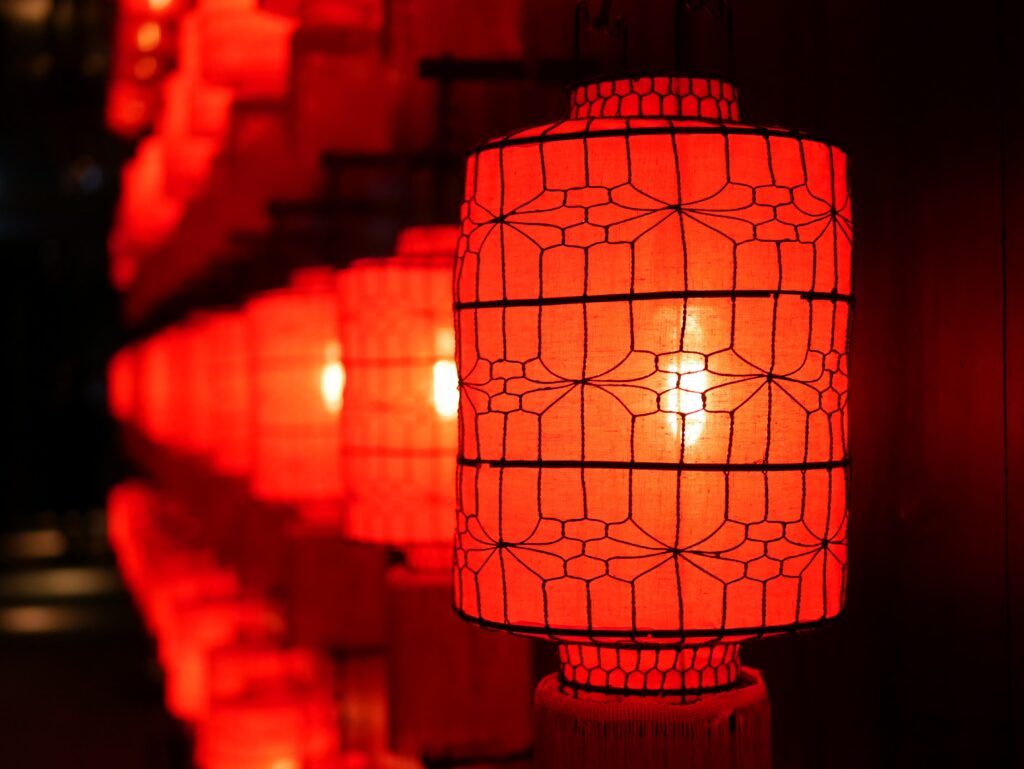 February means lots of different things to all of us – some are returning to work after a much need break, some anticipate the magic and romance of Valentine's Day, and some breathe a sigh of relief as children and grandchildren return to the routine that goes hand in hand with school.
But February also brings the exciting celebration of Chinese New Year, a colourful welcoming to the renewed Chinese calendar that lasts for 15 days, though the first 3 days are considered to be the most poignant.
Chinese New Year, also known as the Spring Festival falls on Friday 12th February this year, and will see people all over the globe rejoicing in vibrant celebrations within homes and out on the streets. Though it is not recognised as an official public holiday in Australia, it is certainly becoming more widely accepted within our eclectic culture. As one of the most important annual cultural celebrations in China, the Chinese New Year celebration is steeped in heritage and history from over 1000 years ago. Tradition calls for the cleaning of homes the day before the festivities commence, in order to discard residual bad luck from the year before, while new clothes are worn and new decorations are hung to symbolise new beginnings for the subsequent 12 months. Succulent foods like fish and dumplings are eaten for good luck, and Lion dancing and magical lanterns feature heavily. Traditionally, it is also claimed that by refraining from taboos like saying negative things or breaking precious glassware, it is possible to make way for positive changes that lie ahead.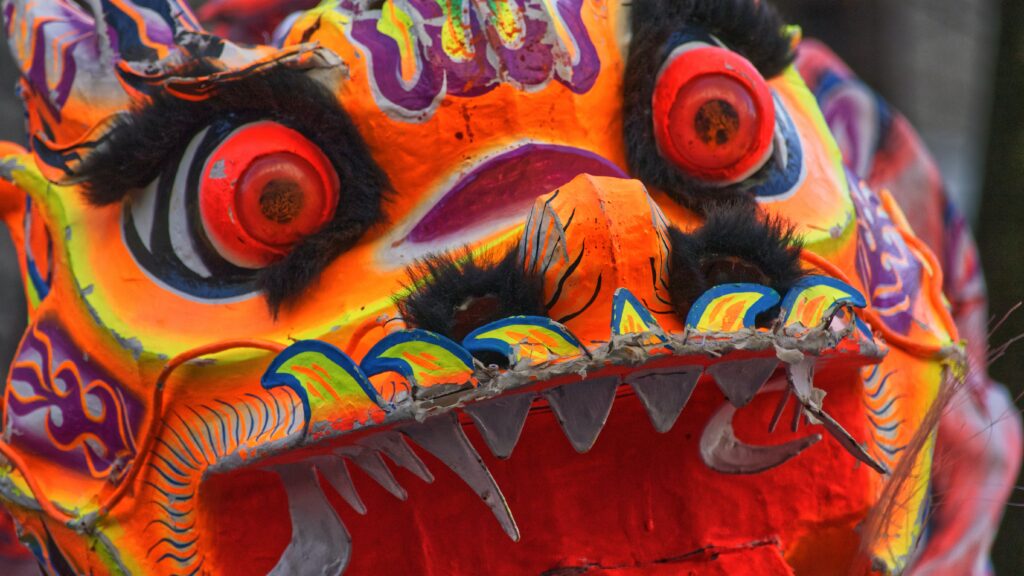 Chinese New Year in 2021 will be observed by the Chinese zodiac as 'The Year of the Ox'. As the Ox is a hardworking animal, it is said that this year will bring good fortune and reward to those who work hard and will bring luck to those looking to earn money. Regardless of our own traditions and cultural influences, I for one am thrilled to hear such optimistic prophesies for those who have suffered the negative financial impacts of Covid-19 last year.
It is encouraging to see both Australian and Chinese culture merging in our country in 2021, as more people accept the beauty of Chinese customs. It is any wonder that our nation has so eagerly accepted this stunning tradition as part of our own – its display of history, vibrance and good fortune are indulgent, promising and most of all, a whole lot of fun! There are many large-scale events around Australia planned for 2021, with Sydney's show of particular significance, considered one of the biggest worldwide outside of Asia. Our own Scenic World Blue Mountains commemorates the annual holidays with huge planned activities including choreographed stunts, drum performances and dancing. With current social distancing restrictions sadly impacting so many of these eagerly awaited events however, 2021 may be unfortunately scaled back.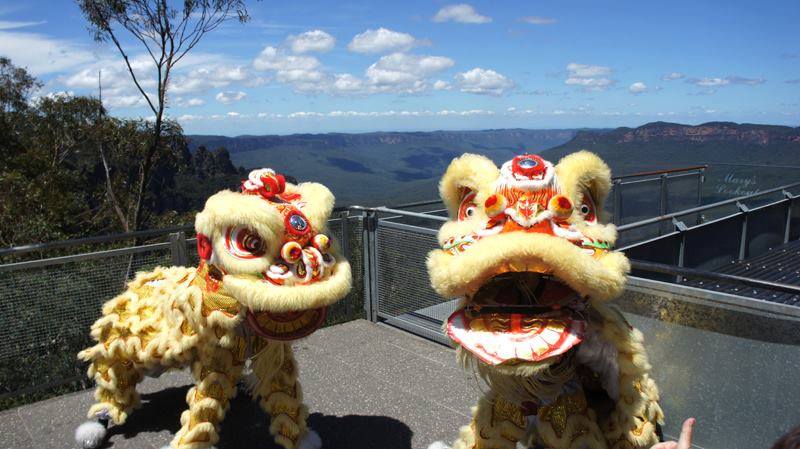 Image courtesy of Scenic World Blue Mountains.
Keep an eye on your local online events calendars, including those here in the Blue Mountains, to ensure you can escape the grind and join in the festivities where possible this year. It is surely a celebration you won't want to miss out on!