Located in the Yellomundee Regional Park, Hawkesbury Lookout is a leisurely 40 minute drive from Mountain Whispers through the villages of Hazelbrook, Springwood and Winmalee. Hawkesbury Heights is one of the smallest towns in the Blue Mountains and the lookout is the perfect spot to take a break or take in the setting sun.
There's plenty of places to relax at Hawkesbury Lookout – take a seat overlooking the Nepean River and the Cumberland Plain, spread a blanket out down on the grass, or take a picnic and dine as the sun goes down.
There's lots to discover in Yellomundee Regional Park and in the Hawkesbury region itself that you can make a full day trip out here, capping it off watching the sunset. As well as Hawkesbury Lookout, Yellow Rock lookout is a great place to stop.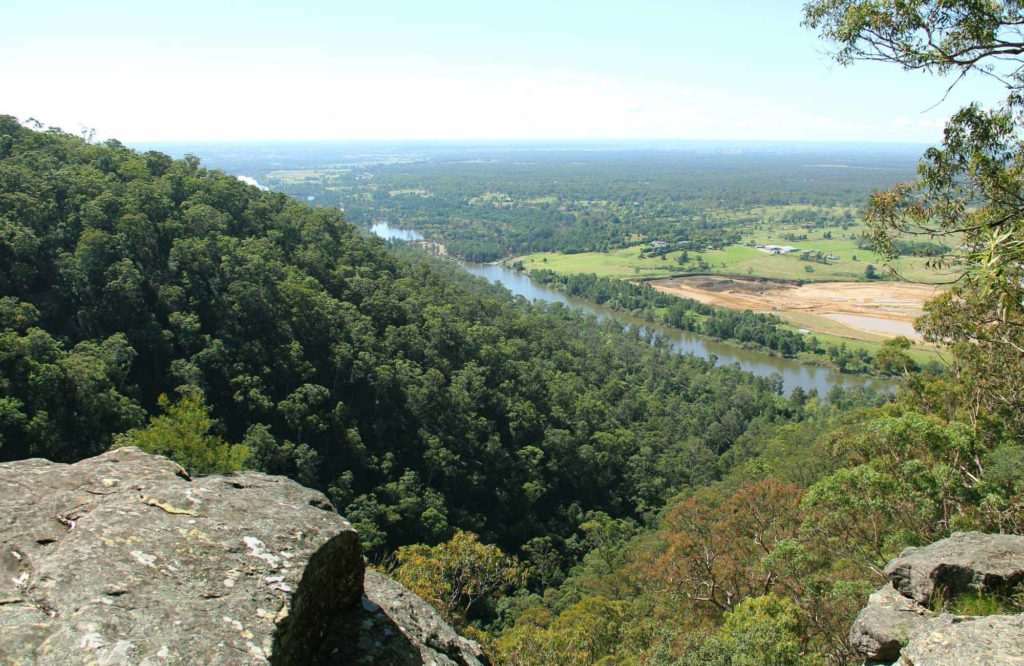 Tucked away on the edge of the escarpment above the Fraser Creek Gorge, enjoy the views of the Cumberland Plain and Nepean River and take in the sounds of the bellbirds, the laughing kookaburra, the superb fairy wren and other wildlife.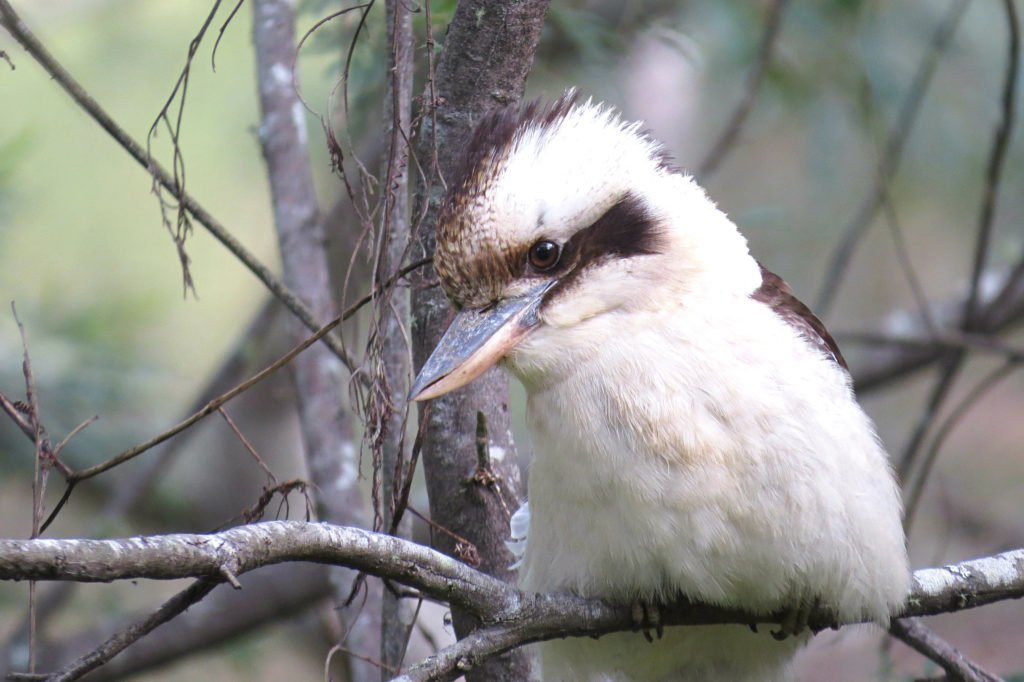 Yellomundee National Park is special in that so much of the park has been left undeveloped. You'll discover natural bushland, and along the walking tracks take in traditional cultural sites amongst the views. There's also some great mountain biking trails to take in if you're feeling adventurous.
Before watching the sunset, spend some time discovering the Hawkesbury region. The Hawkesbury Artists Trail takes you to some of the locations of 19th and 20th Century paintings in the region, the Australiana Pioneer Village lets you step back in time and discover a unique heritage listed site, try some local cider at Bilpin Cider Co or follow the farmgate trail and discover some amazing local produce.
Head back to Hawkesbury Lookout and finish your day discovering the region as the sun goes down.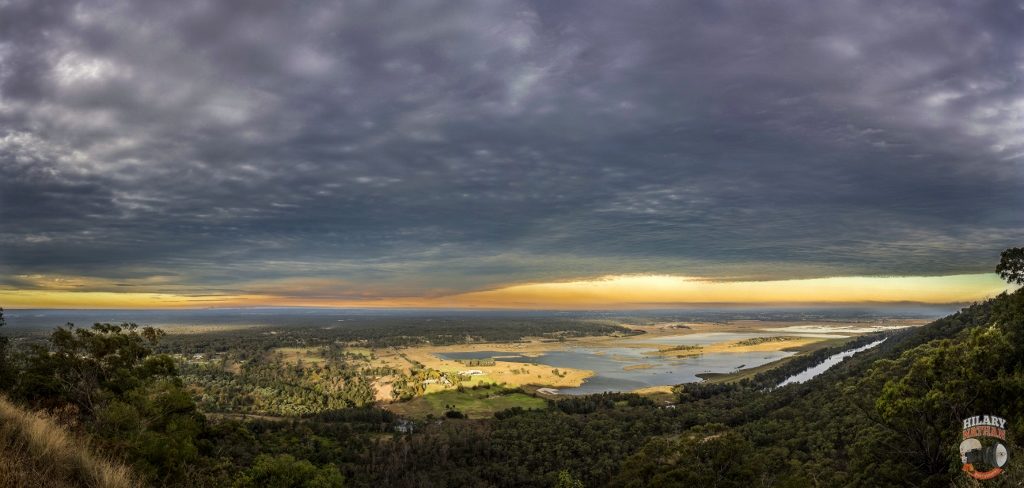 The Hawkesbury region is a leisurely drive from our Mountain Whispers properties; book your luxury Blue Mountains accommodation, and delight in what the region has to hold.