If an elegant, romantic dinner for two is just what the Doctor ordered for your relationship, look no further than MW Collections indulgent menus prepared by your very own private, in-house chef.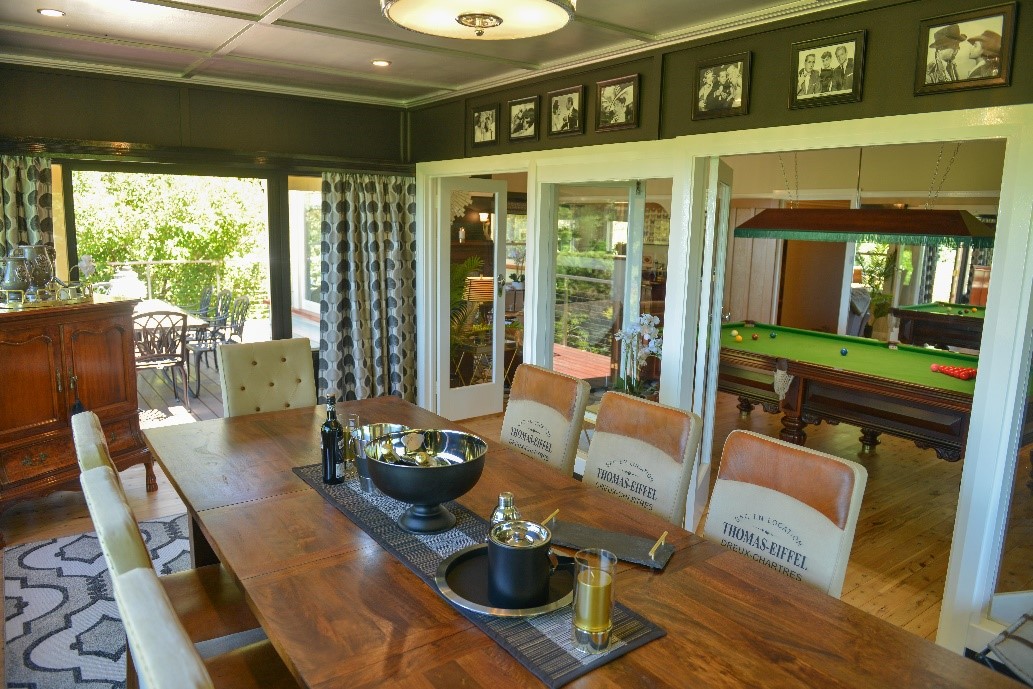 Throughout the month, we pay homage to the Yulefest festivities that the Blue Mountains loves to embrace. You'll find hints of Christmas throughout our personalised menu plan ~ perfect food to enjoy from the comfort of your MW escape while the outside temperature plummets.
Your starter will include a delectable selection of grilled vegetables, sliced Parma ham, Sopressa salami and marinated olives on a share Antipasto platter ~ nothing quite says love like food that's meant for sharing. While your tastebuds warm up, you'll follow this course with your choice of Smoked cod chowder or Mushroom & Chestnut Soup, accompanied with a selection of fresh, locally baked baguettes.
Nourish your body with a healthy Butternut pumpkin, baby spinach, pine nuts and yoghurt dressing Green salad with garden fresh herbs and vinaigrette before moving on to the piece de resistance – your carefully selected and prepared main course.
Your main will include your choice of Morello Cherry glazed free range leg of ham roulade, breast of turkey, traditional Christmas pork with generous crackling or delicate Atlantic Salmon with Mashed Potato & Tomato Salsa. While it may prove difficult to make your selection, rest assured that whatever you choose, your main will be accompanied with a heaty serve of roasted root vegetables with fresh herbs and extra virgin olive oil and steamed broccolini with herb butter.
When love is in the air, dessert is often the most anticipated (and most romantic!) course of all. Spoon-feed your lover a delicious and ever-so-moreish Chocolate and Cointreau mousse, served with warm English custard, Chantilly cream and fresh berry coulis. Alternatively, you can retire to the fireplace with a glass of champagne and a selection of Australian cheeses and muscatels, accompanied with poppy seed lavosh with honey nuts. Whatever your choice, you'll both have full bellies, full hearts, and the memory of a dining experience you'll never forget.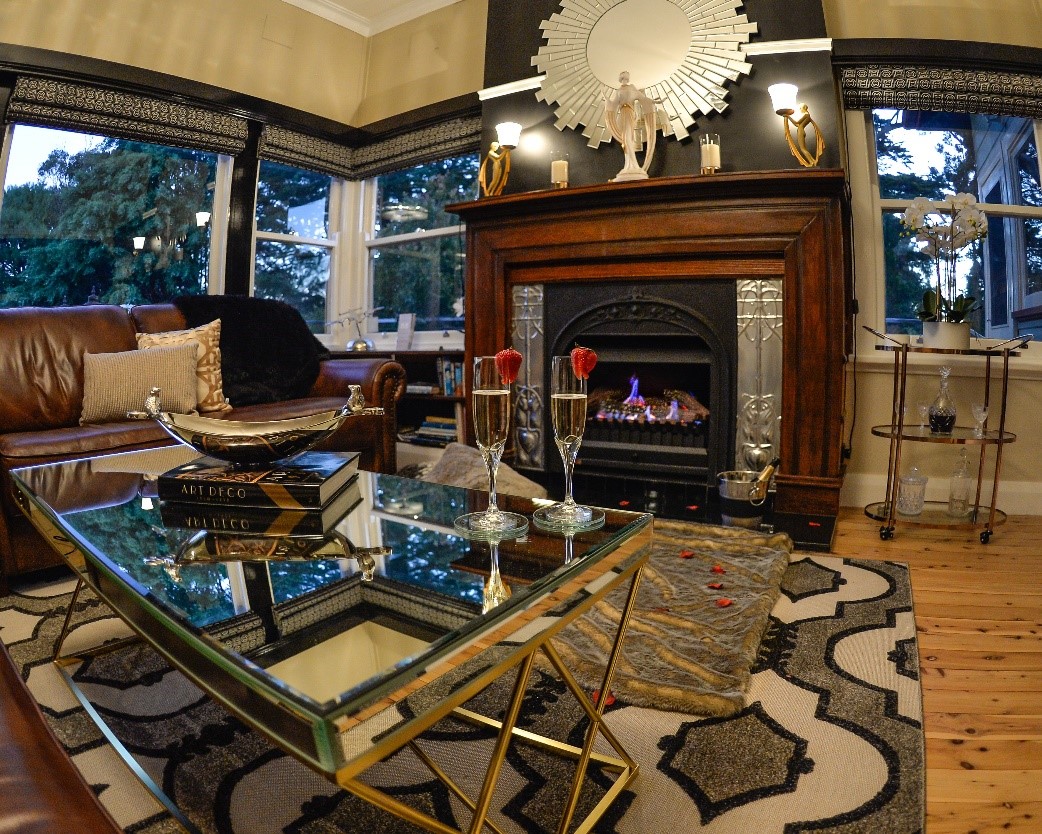 If you'd rather do the cooking during your next retreat to one of our luxurious Blue Mountains location homes, you can request ingredients for your partners' go-to favourite or whisk them away to memories of yesteryear by preparing what he/she ordered on your very first date – the choice is yours.
At Mountain Whispers The MW Collection, we can cater to your every need. From hors d'oeuvres to desserts that'll make you go weak at the knees, we can ensure that you share a memorable meal with the one that you love. Give Lorraine a call on 1300 721 321 to discuss your in-house dining options today.