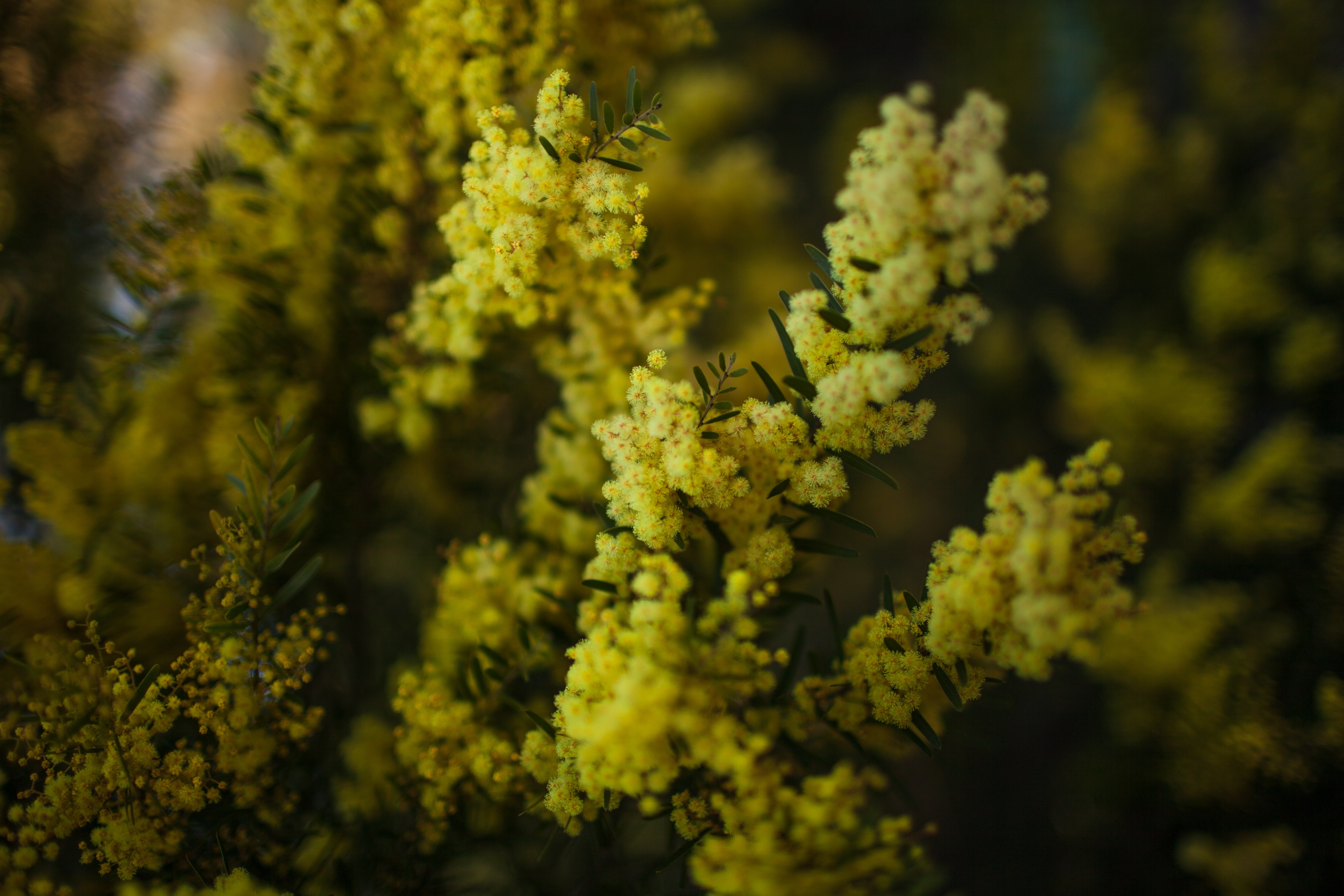 Our Australian culture stems from a rich indigenous history steeped in a vibrant retelling of the Dreamtime, a sense of family and community, and an undeniably strong connection to the land. There are six indigenous groups who protected the Greater Blue Mountains region – from the north east, the Wanaruah, Darkinjung and Darug people, the Dharawal and Gundungurra people from the south, and the Wiradjuri people from the west. We respectfully acknowledge the Traditional Owners of country throughout Australia and the Greater Blue Mountains region, and recognise their continuing connection to land, waters and culture.
We should also acknowledge in light of the recent local bushfires, that while devastating, they do in fact serve an important purpose in our Australian ecosystem. Perhaps surprisingly (or perhaps not considering our harsh climate) there are many Australian plants that actually require fire in order for their seeds to germinate. Some plants, like the Eucalyptus and Banksia have ecologically adapted seeds sealed by resin, which will only release seeds when triggered by a fire. These plants do not simply regenerate on their own at maturity. In the aftermath of the fires, it serves as an uplifting reminder to see the new growth of Australian flora pushing through the ashy remains already; an amazing homage to our hardy, resilient land and her determination to survive.
Prior to the introduction of modern, western medicine, our indigenous ancestors recognised the medicinal properties of many native plants and flowers to cure a plethora of everyday ailments. We are fortunate enough to still find many of these stunning natives in our region, and indeed, if you look closely enough, probably in your own backyard. Next time you are taking a hike through one of our many stunning Blue Mountains tracks, keep your eyes peeled for one of these common, but very special Australian natives.
Tea Tree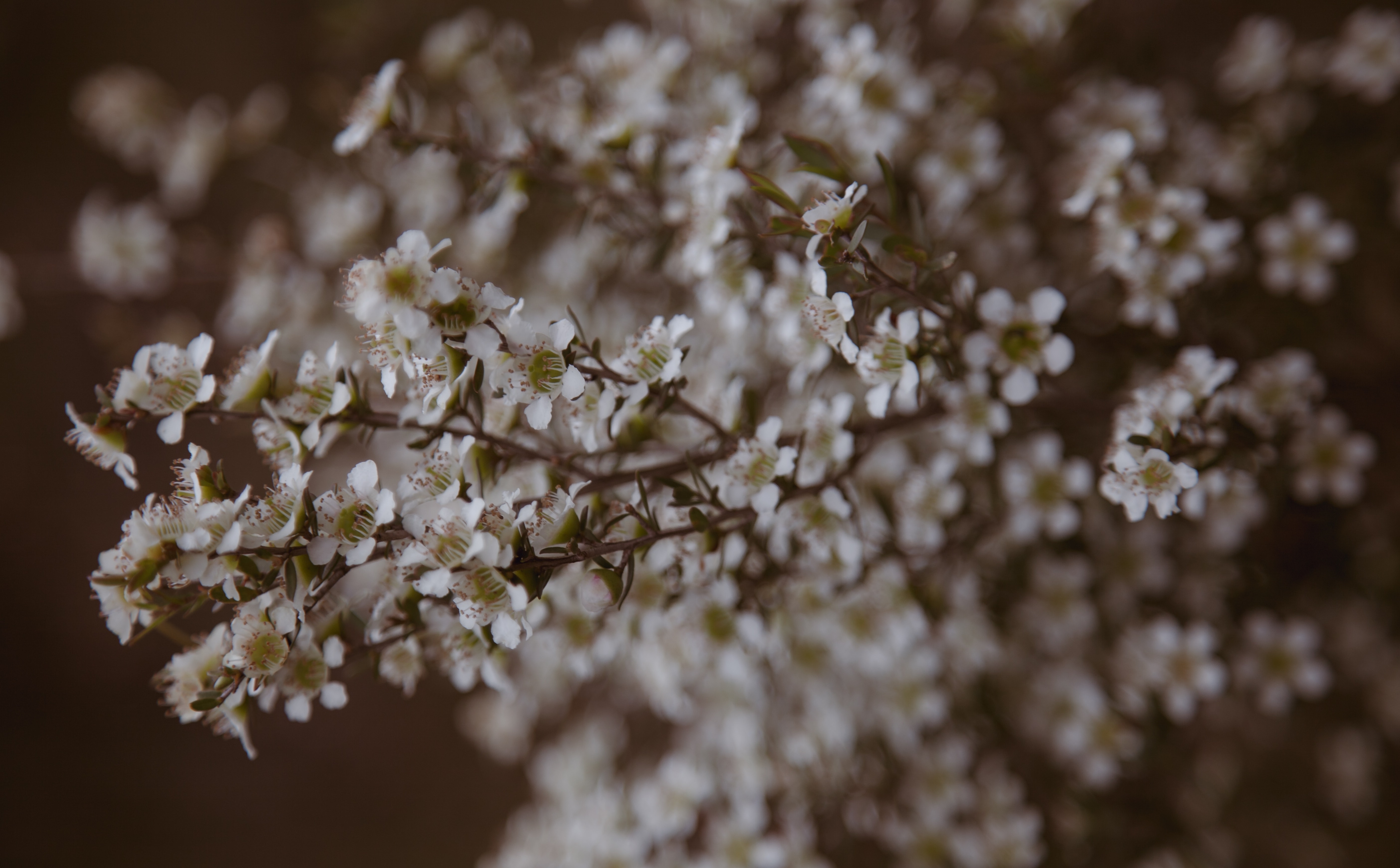 Tea tree, derived from Melaleuca (or paper bark) trees was traditionally used by indigenous people to treat wounds and infection. Either applied directly to abrasions as a crushed leaf, or brewed into a tea to treat throat infections, it was found to have incredible antibacterial properties. Today, tea tree oil is widely recognised as a natural, safe alternative to antiseptics, and is used to treat problematic skin, repel insects, as a natural deodoriser and hand sanitiser and to treat minor cuts and bruises. We enjoy over 200 varietals of melaleuca in Australia, and can grow the hardy but very pretty native even in cooler climates like in the Blue Mountains. Just be sure to note that it can reach over 60 metres tall!
 Eucalyptus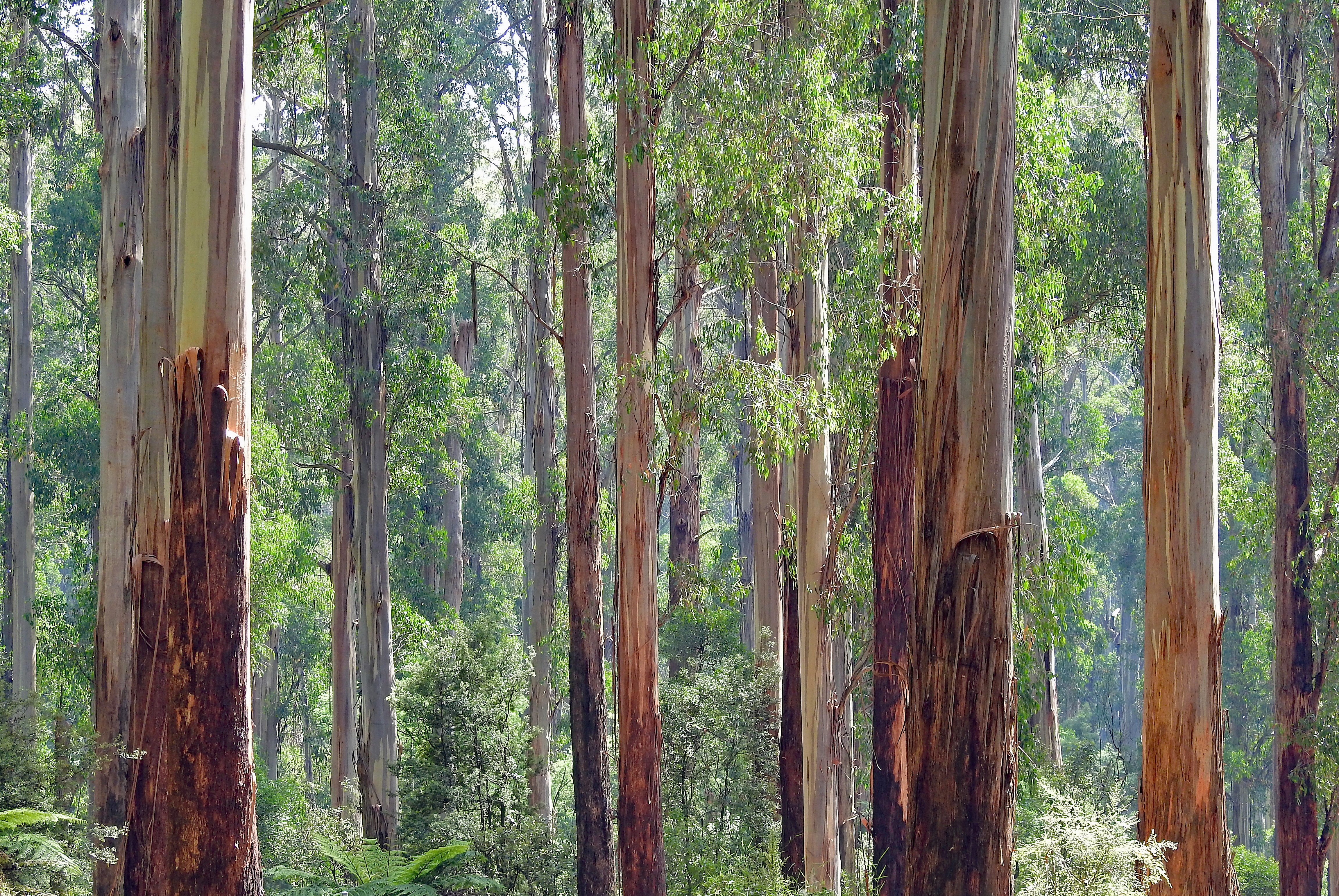 You would be forgiven for taking the beauty and powerful properties of eucalyptus for granted, given that we host more than 700 different species in Australia. In the Blue Mountains, you'll stumble across many varietals of eucalyptus trees which are credited for creating the infamous blue-coloured landscape. The natural dispersion of eucalypt oil across our mountainous terrain combines with rays of light and water vapour to create the magical azure haze we have come to know and love.
Traditionally, indigenous Australian healers used eucalyptus to treat aches and pains, fevers and as a natural and very effective antiseptic. Today, we embrace the long-known properties of the oil to manage all sorts of ailments, from fungal infections, head lice and bad breath, to sore throats, coughs, colds and respiratory problems. Grab a branch of fresh leaves on your next walk and hang from your shower head – the steam will permeate the leaves and release a refreshing aromatic downpour, creating a lovely sense of calm as you bathe.
Wattle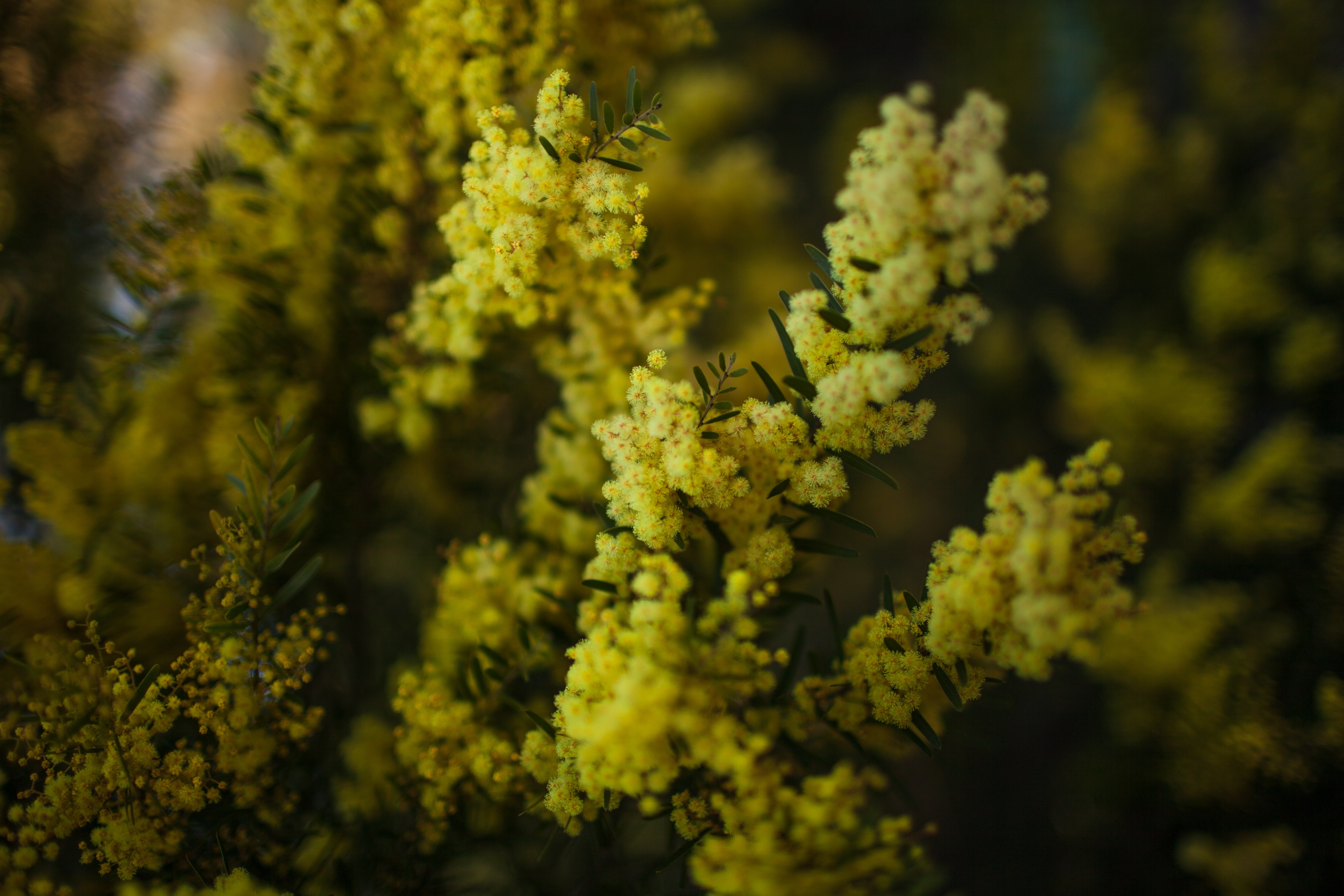 Wattle does not only offer a sunny show of colour each summer, it also possesses some powerful medicinal qualities too. Traditionally, our original custodians would collect the gum from the trunk to use as a type of glue when building shelters, while the flowers would be hung and used as a decoration thought to promote sleep. Blossoms were steeped in a tea for health, digestion and calmness, or used to bathe in to soothe sore joints, and trunks were whittled to craft spears for hunting. In modern years, we used the timber from black wattle in construction, tannins for colouring materials like leather, and the gum to produce glues like the one you'll find on the postage stamps you lick. You'll also find components of wattle in many amazing pharmaceutical products, like artificial blood products. Treat yourself to a bunch to brighten up your living space, or plant in your garden to promote native wildlife and bee visitors!
Kangaroo Apple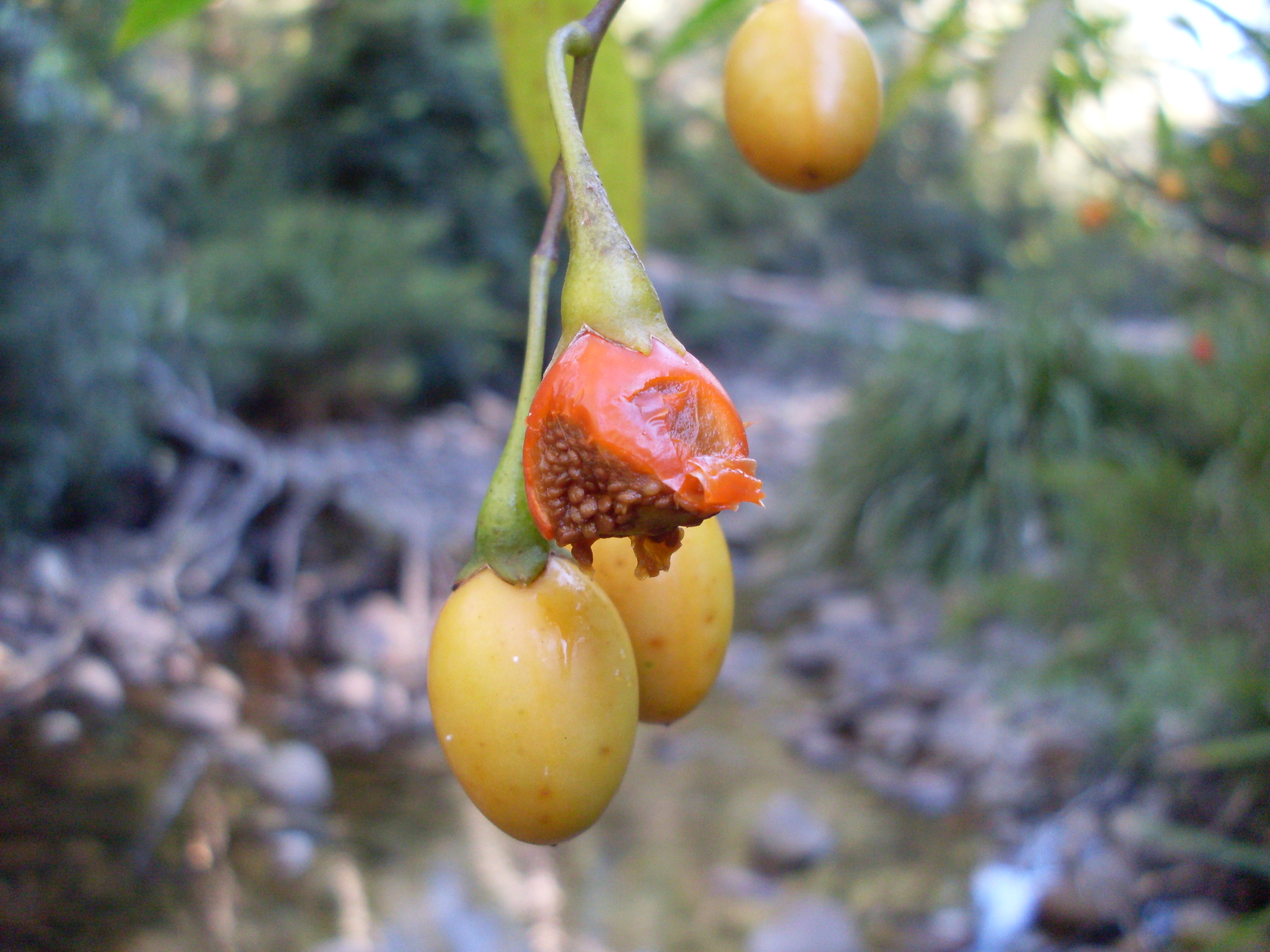 Kangaroo apple has long been used as a bush medicine, used traditionally for sore and achy joints. Fruit was eaten and thought to offer natural energy, although never when under-ripe. Take care not to taste-test the fruit of you are lucky enough to discover the little egg-shaped jewels unless you are experienced and knowledgeable in bush tucker theory – underripe fruits are toxic. Ripe fruit however, is a great source of vitamin C and has a sweet melon flavour. Today, we use the Kangaroo apples' natural steroid in skin products that treat scarring, pigmentation and even aging. We also continue to utilise the anti-inflammatory agents found in the young foliage of the plant, treating inflamed joints and encouraging cortisone production. Kangaroo apple flourishes in cooler weather and will offer a show of gorgeous purple blossoms when it is budding. As is the case with all medicinal administration, great care and consideration should be applied when using traditional bush medicines.
We are incredibly grateful for the incredible array of native plants that thrive in the Blue Mountains. Whether you are keen to embark on a natural healing journey, or simply want to experience the breath-taking beauty of our natural surrounds and indigenous history, the mountains have all you'll need on offer. There has never been a better time to support the Blue Mountains and the businesses greatly affected by the NSW bushfires ~ just like our great land, the locals are resilient and strong and will welcome your patronage with open arms.