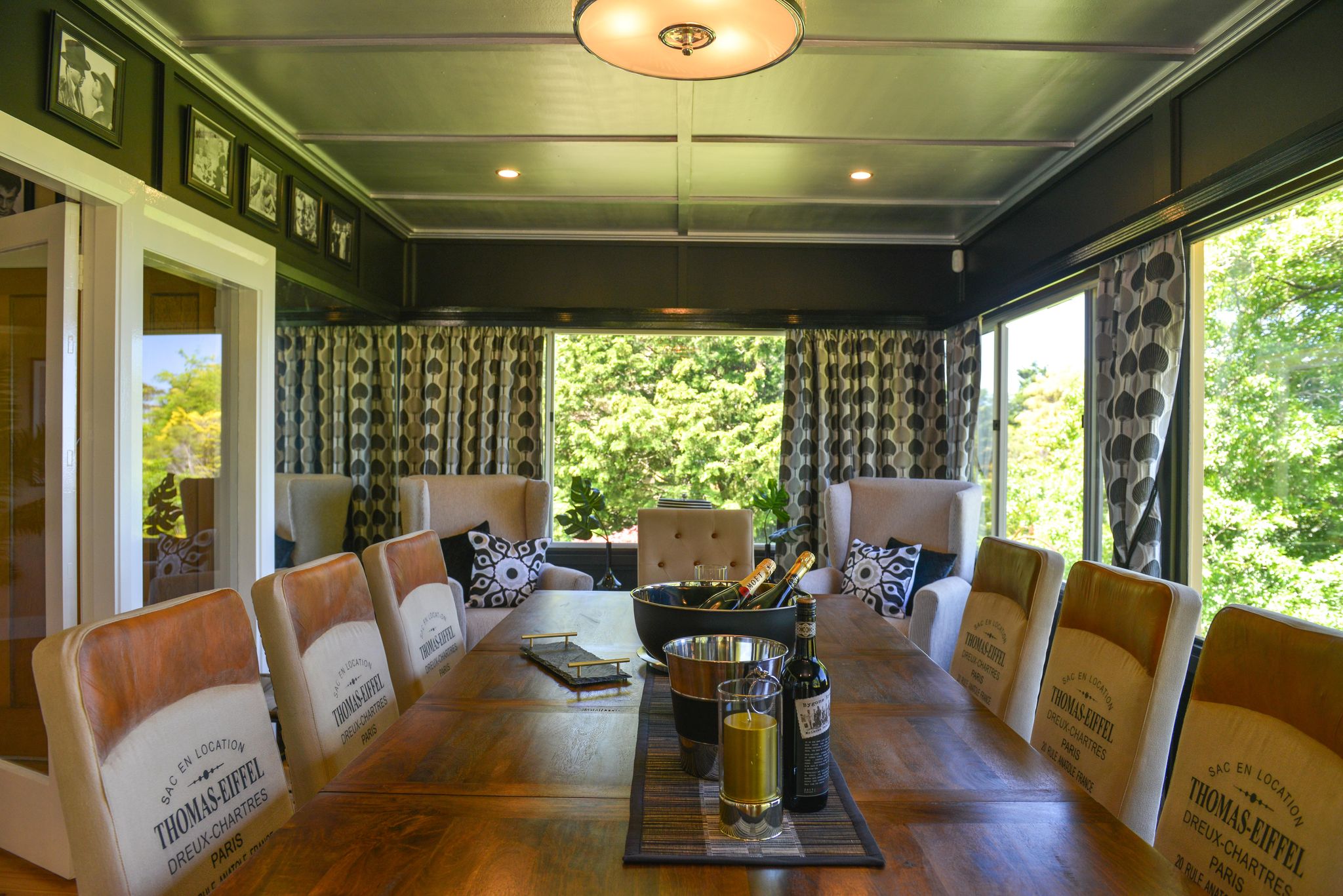 Let me begin by acknowledging that 2020 is certainly a year we will never forget.
As leaders in the tourism industry, we have seen the perpetual rise and fall of visiting travelers to our beautiful Blue Mountains over the last 12-month at the hands of first fires, then floods, and now a global pandemic. It has been a challenging time for everyone, but we have remained steadfast in our conviction that we will get through this as a country.
A silver lining to consider however, is that from what we have witnessed, we have been able to learn so much about what our valued clientele wants from their future travel arrangements, and the need for private accommodation is on the rise.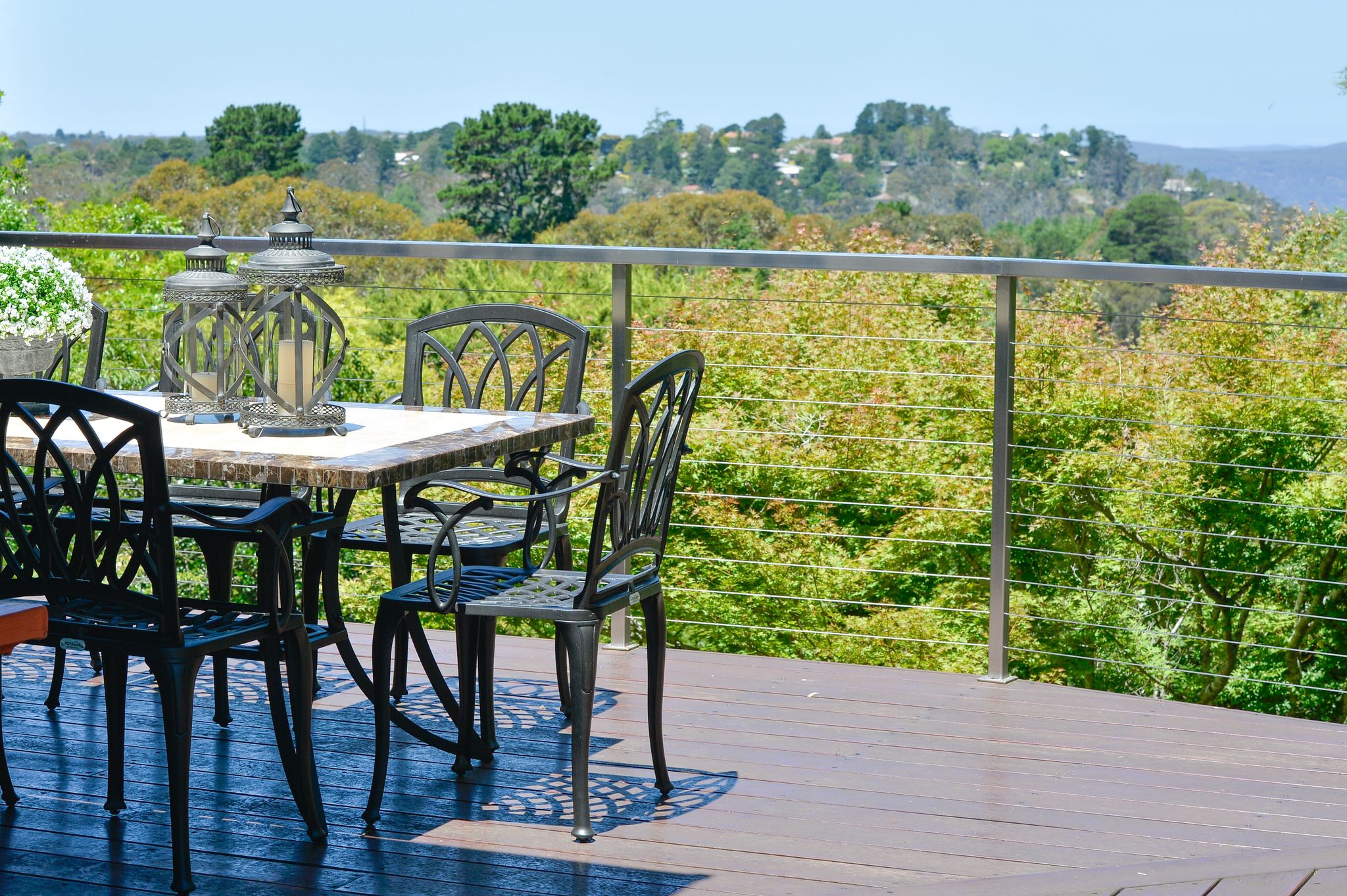 Gone are the days of communal lifts, busy reception desk and over-crowded buffet breakfasts. Australians looking to explore their own backyards are demanding a new level of standard from the places they chose to stay, and with due cause.
A new era of private accommodation is emerging – one where guests expect to be kept safe, in private quarters, with limited access to the outside world. At Mountain Whispers, we believe these concerns are more than valid, they are the way of the future. In fact, this is the way it has always been at Mountain Whispers since day of inception.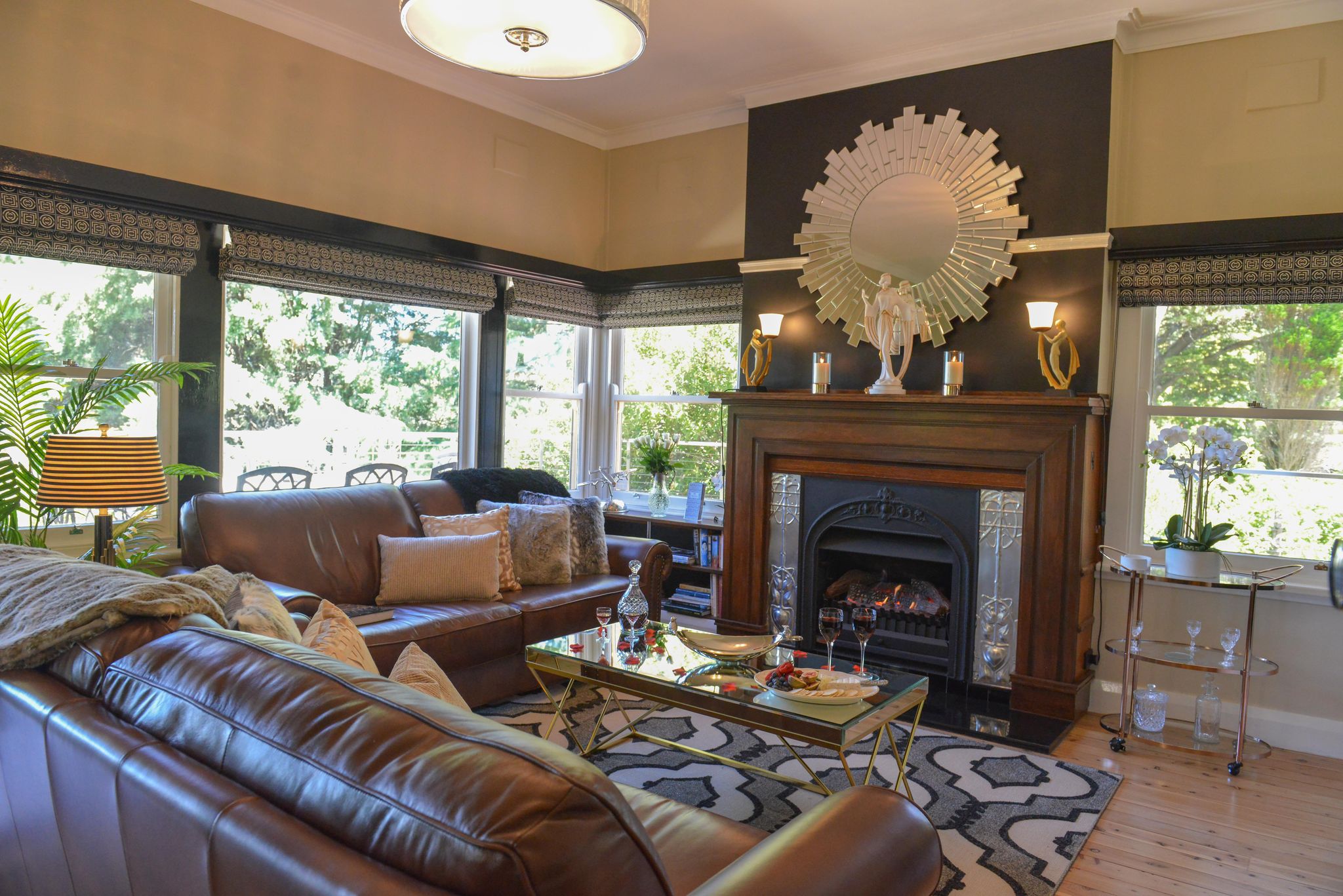 When you book your private accommodation at any one of our luxury retreats, there is no need for personal contact. You can book and pay for your getaway online and arrive at your destination in complete solitude. You won't be sharing overcrowded car parks or lobbies with countless other guests; your property is yours and yours alone. If you so choose, you can spend your entire stay exploring the stunning mountains, without being exposed to another soul. You can expect that as you enter your chateau, it will have been conscientiously sanitized and cleaned in accordance with the strict guidelines as outlined by NSW Government Health standards and recommendations.  And you can avoid the shared facilities of busy hotel restaurants when you enjoy your own breakfast provisions sourced from local farmers and delivered ahead of time straight to your kitchen fridge.
Travel is still considered an important part of the average Australians lifestyle, though many have had to sadly postpone or cancel their overseas trips. Now that local travel restrictions are lifting, perhaps it is time to shift our focus from Bali or Fiji to combat the winter blues, and begin to explore our own state in the comfort of knowing that we are safe and that our concerns have been addressed.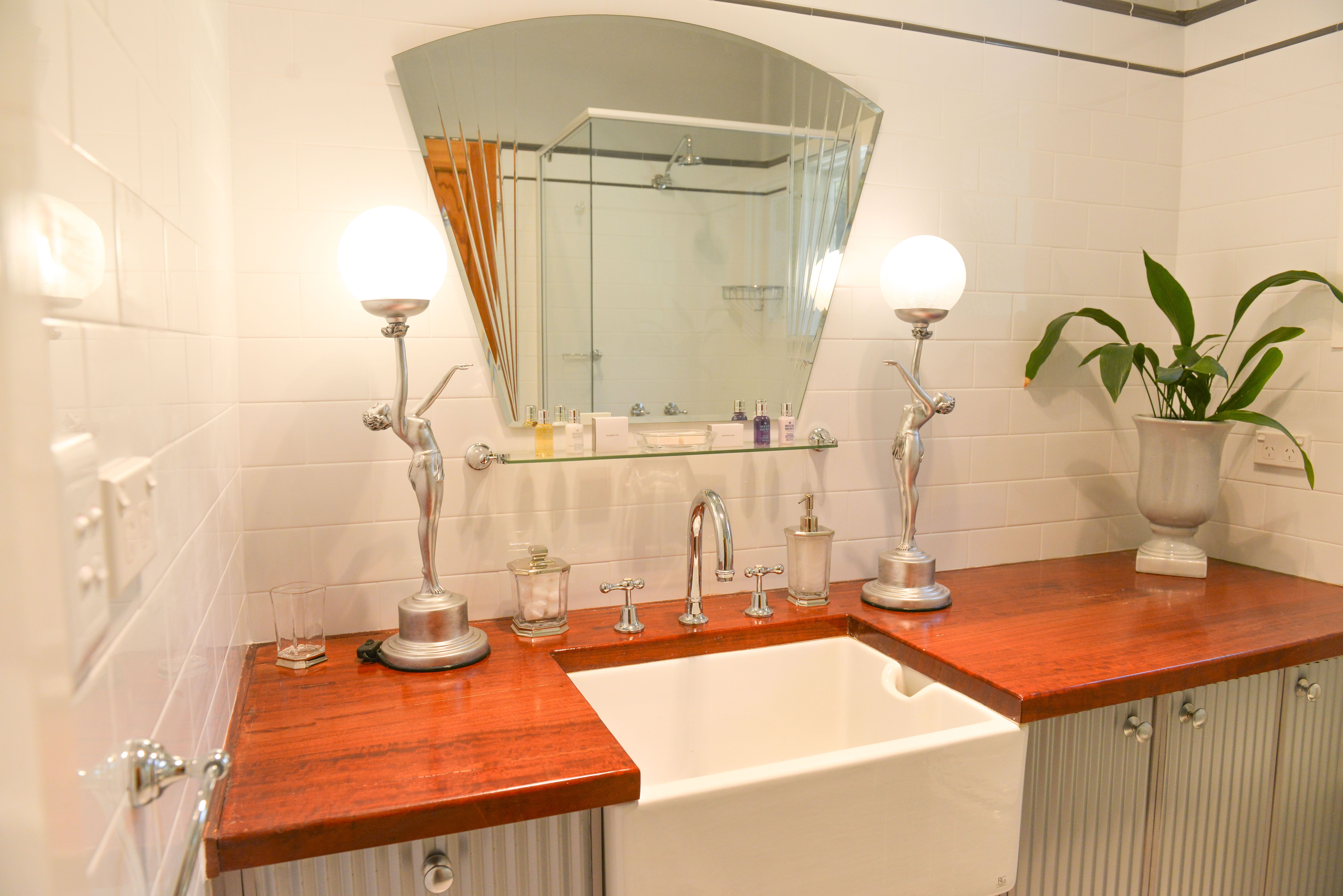 By booking your next trip with Mountain Whispers, you'll not only be supporting a reputable small business, but you'll be holidaying with the confidence that your safety will always be upheld. Rest assured that you will be cosily tucked away in your own award-winning self-contained luxury retreat, but you'll still enjoy the welcome, warmth and all the creature comforts you have come to expect. As a traveler, you have a choice at this time and for those that seek isolation and have discovered the joy of the outdoors and less crowds, the Blue Mountains could offer an ideal solution to scratching your travel itch.