10 years ago, Lorraine Allanson was working in the corporate world, but with a passion for historic restoration, it was only a matter of time before her passion brought about a change.
Lorraine had a vision that so many of us do – to leave the corporate world behind and create our own little piece of paradise in a location that is close to our hearts. For Lorraine, this was the Blue Mountains, where she had spent much time horse riding in Megalong Valley, bushwalking and house sitting in Leura. Later, her husband proposed at the majestic Carrington Hotel which only cemented the love of the Mountains.
Out of this love came the four Mountain Whispers properties – Varenna, Leura Rose, Strawberry Patch and The Gatsby. These four properties will provide you with a luxurious, comfortable and tranquil escape to a private property full of olde world charm and the luxury of yesteryear.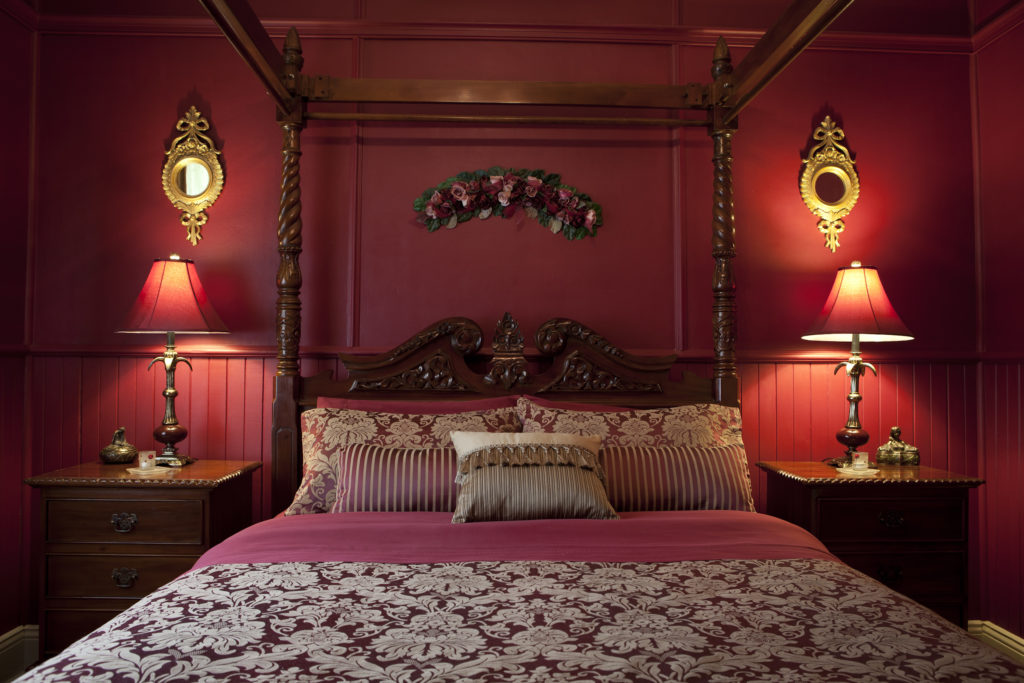 Varenna recreates the luxurious experience of yesterday that was once only available to the refined and affluent while the secluded Strawberry Patch is the perfect environment to fall in love all over again. Leura Rose has been restored with the vision of romance exceeding guest's expectations, while you can experience the flamboyant and sophisticated art deco period at The Gatsby.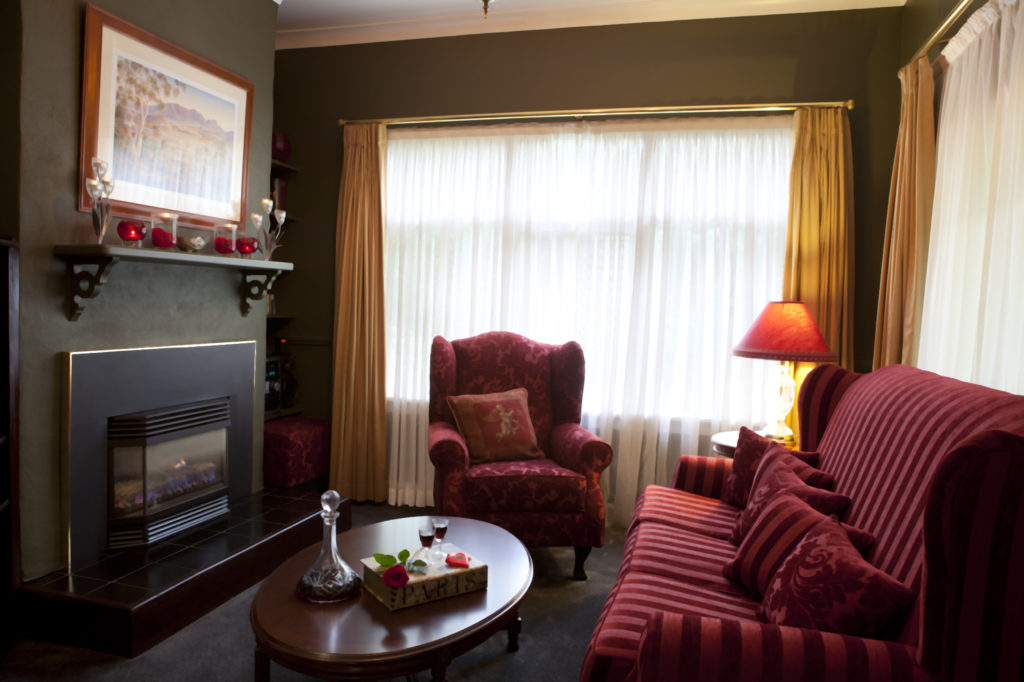 Lorraine has gone beyond anything you could expect with the luxurious Mountain Whispers properties and with all the little details taken care of, you can relax knowing your Blue Mountains holiday will be perfect.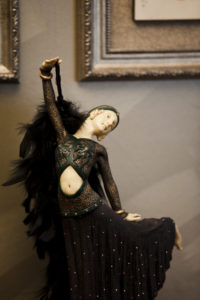 If you'd love to see what Lorraine's dream has produced, or it's been awhile since you visited, book your next holiday at Mountain Whispers today and transport yourself back to a time of elegance and opulence.