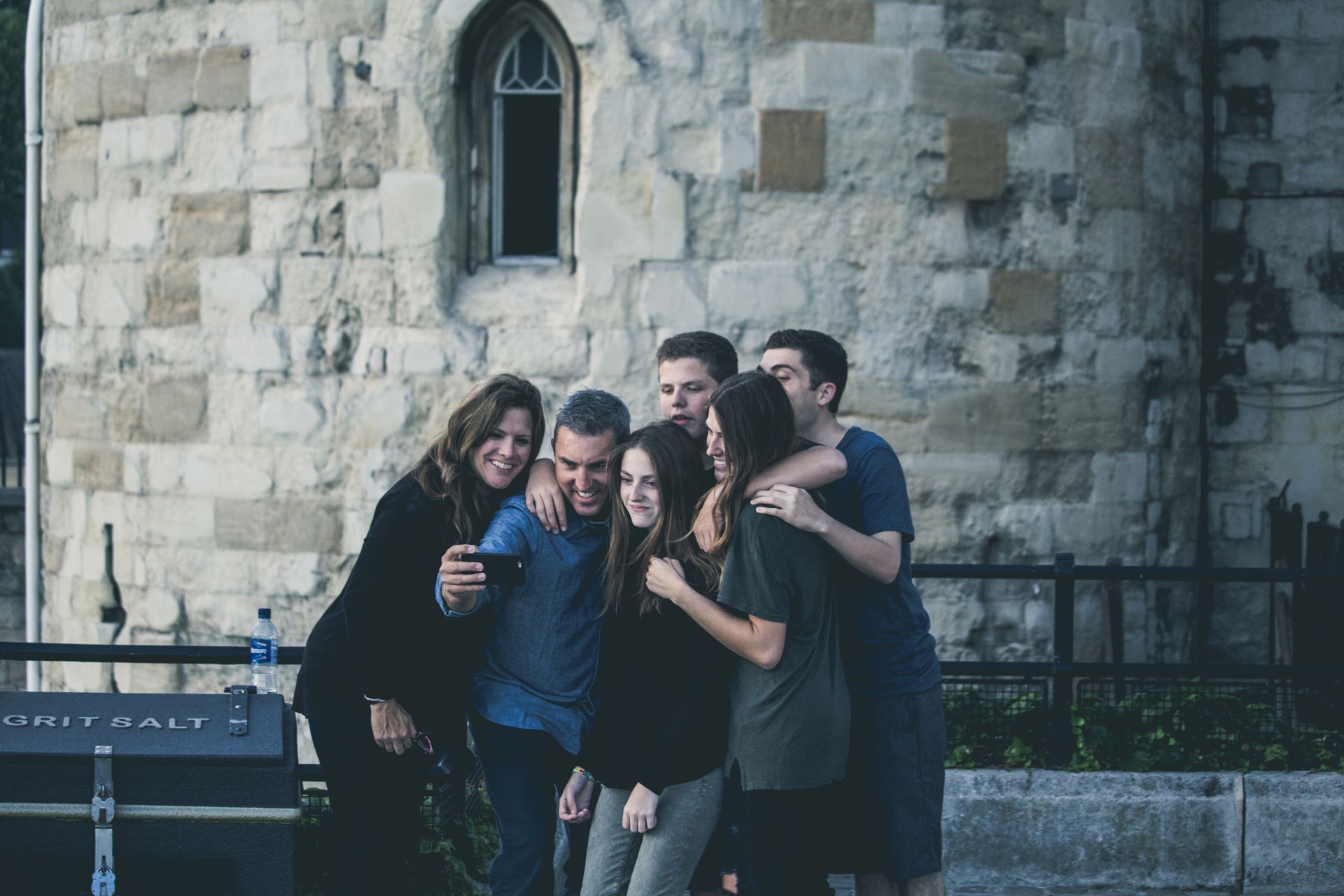 As Mother's Day draws closer (yes, we know – already that time of year again!), and the desire to spoil Mum is more so than last year, it raises the question – what can we possibly get her this year? Or even for Grandma? And to all the mother figures out there? Why not combine the present and put it to a weekend away at Mountain Whispers with the entire family in any one of our luxurious MW Collection properties? Enjoy a fun family weekend away to show your appreciation for Mum, with delicious meals, great wine, shopping, pampering and everyone you love together in the same place.
Let me walk you through just how special your Mother's Day getaway at Mountain Whispers can really be –
Morning
Wake up in your private MW Collection property warm and cosy your fine linen bed. Enjoy the beautiful scenery as you look out of the windows and hear the birds chirping and start the day off with the family, enjoying a deliciously cooked breakfast with all the trimmings. As all of the Mums (Mum, Grandma, Aunty, Mother-in-Law) begin to open their Mother's Day presents, you start to get ready for the family-filled day ahead with a brunch time massage and a facial, and don't forget, our therapists will come to you! Pampering at its finest!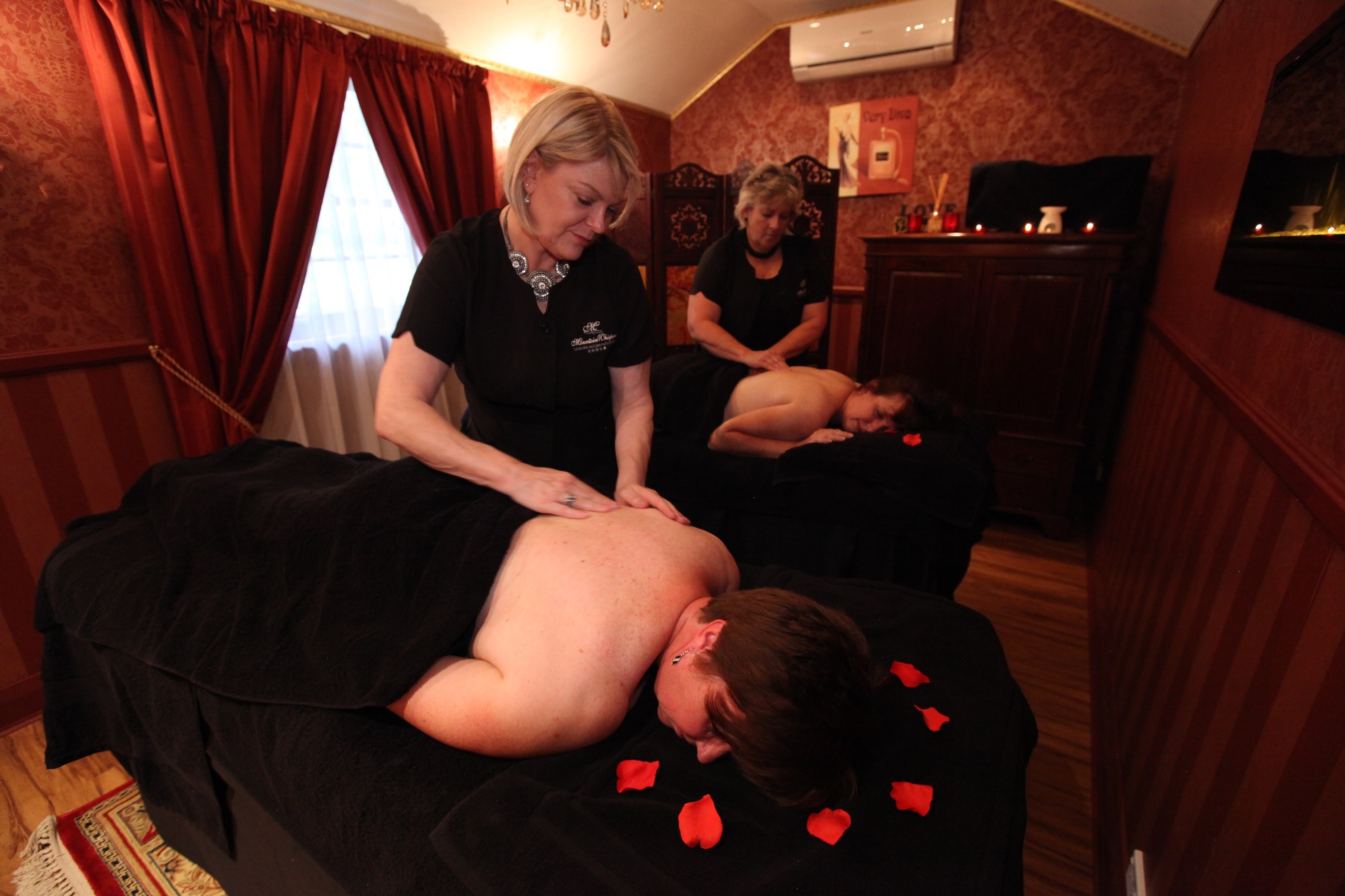 Lunch
The cousins are up for some action and decide to go abseiling, followed by a swim in one of the many waterholes in the Blue Mountains (like Paradise Pool in Linden). Meanwhile Mum, her brother and sisters, Dad and Grandma all decide to go for a mountain walk. Our Leura properties – Varenna, Strawberry Patch and Leura Rose – are just a short distance from Leura Cascades, Gordon Falls, Olympian Rock Lookout, the Everglades Historic House and more – so you have plenty of options! Or, if staying in one of our Katoomba properties – The Gatsby or Chatelaine are surrounded by iconic monuments, like the Three Sisters or Wentworth Falls. Afterwards, catch up on a little retail therapy with a little shopping at Leura Vintage and The Old Bank Bazaar (so that Dad can buy his last-minute Mother's Day present!)
Dinner
Although you're spoilt for a great selection of restaurants in the Blue Mountains, the family decide to stay in and enjoy a delicious 3 course meal prepared by our private chef. You can chat for as long as you like, reminisce on old times and laugh the night away. As the night begins to wind down, the family gather by the fire place, enjoy some local chocolates accompanied by a glass of port and continue to bask in this rare opportunity for the whole family to be in the one place at the same time. A truly magical day that not only Mum, but the whole family will always remember.