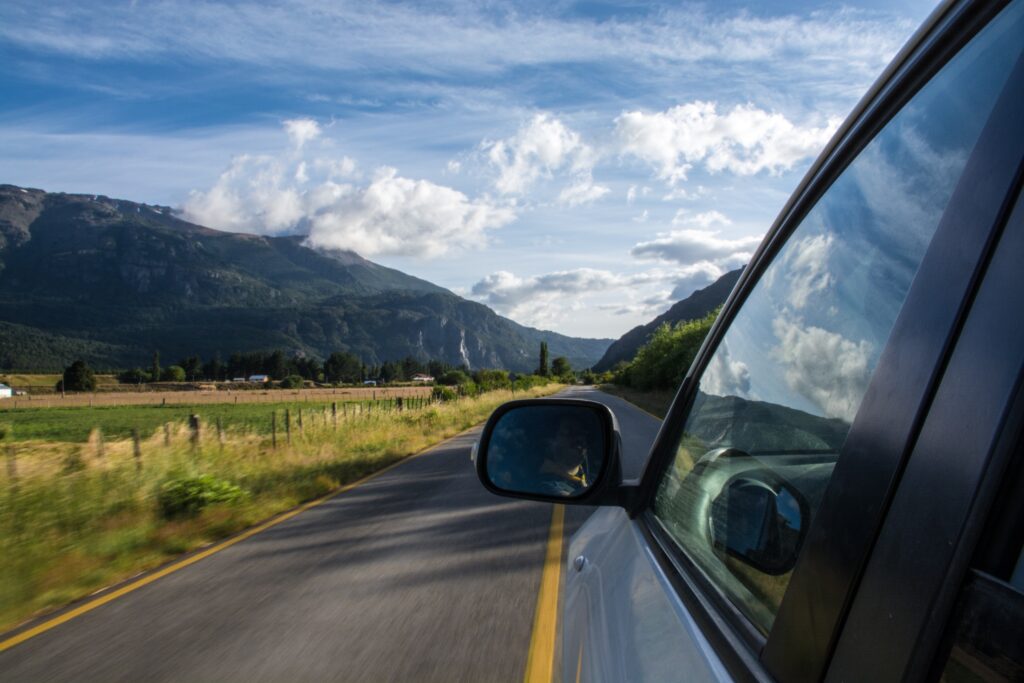 As Lockdown lifted and we came out of our homes with bleary eyes and itchy feet, many minds turned to escape plans filled with new scenery, adventure and plenty on the 'to do' list.
If you, like many, have been left wondering where your next holiday escape will take you and what fun activities you can fill the itinerary with, then don't let international travel restrictions dampen your spirit!
Revitalise your spirit and reconnect with the activities you love and have missed the most, here in the Blue Mountains. Indulge in a digital detox as you embark on an exciting break from your very familiar routine, and book yourself in for some fun activities that make your heart sing again.
Scenic World ~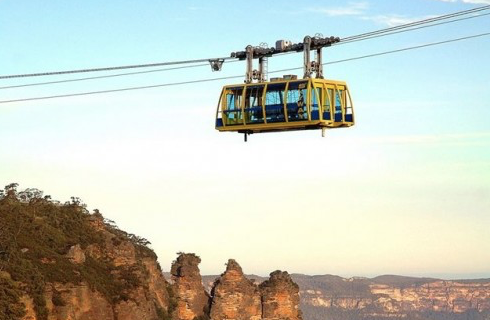 The operators of Scenic World Blue Mountains excitedly reopened the popular attraction on Friday 22nd October, and as expected, they did not disappoint. Marking the end of a four-month site closure in response to the NSW lockdown, Scenic World has resumed operation four days a week (Friday to Monday) while Dinosaur Valley will also return from Friday 26th November, bringing the heritage rainforest to life with dozens of animatronic dinosaurs until 27th February 2022. In line with the latest advice from NSW Health, Scenic World will re-open to fully vaccinated guests, with visitors to provide proof of their vaccination status upon arrival.
Plan your visit ~ https://scenicworld.com.au
 Craft Beer, Wine & Food Tours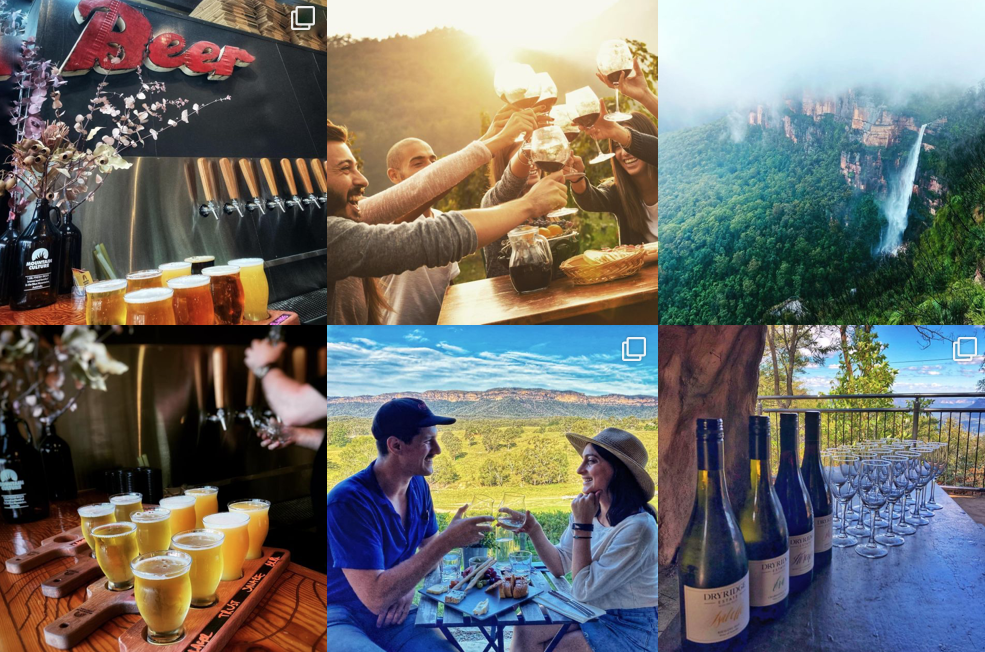 Explore some of the best-kept secrets of the Blue Mountains with a cool refreshment in hand and amazing food on offer. Join Higher Ground Tours and enjoy an intimate, private group tour through some of the best flavour and natural experiences on offer, and get to know the mountains (and our wine scene) like a local.
Book your journey – https://highergroundtours.com.au
4WD driving, canyoning and abseiling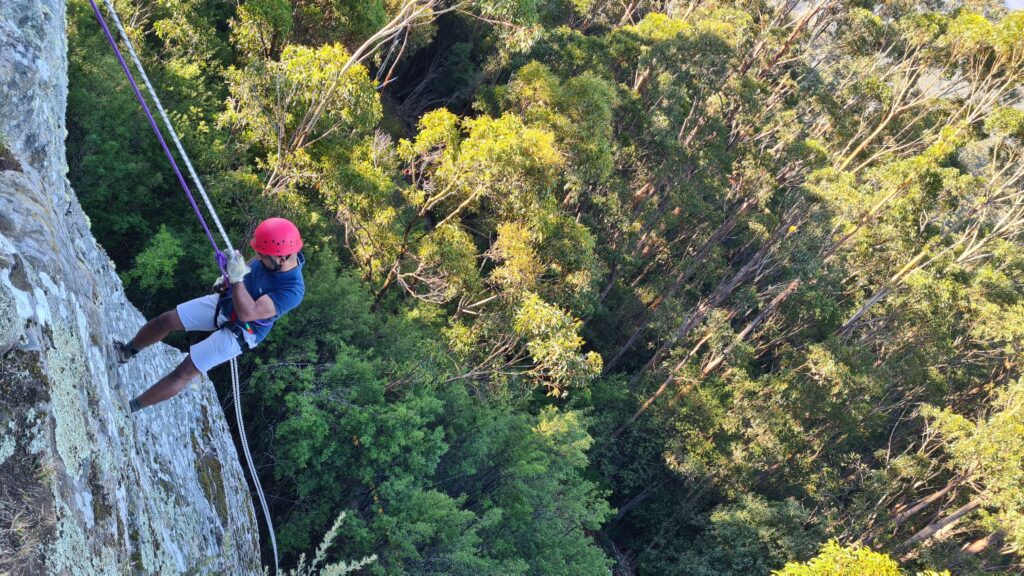 Best known for our stunning vistas, sheer cliff faces and natural skylines, the Blue Mountains offers such a huge assortment of natural environments that it has also become synonymous with adventure getaways. Whether you are taking on the beaten track on a bike, horse or 4WD, or throwing yourself up or over a vertical rock wall, if the great outdoors is your thing, then the mountains just might provide the adrenaline rush you've been missing.
Find your next adventure here ~ https://www.bluemts.com.au/things-to-do/4wd-abseiling-canyoning-cycling/
Caving at Jenolan Caves –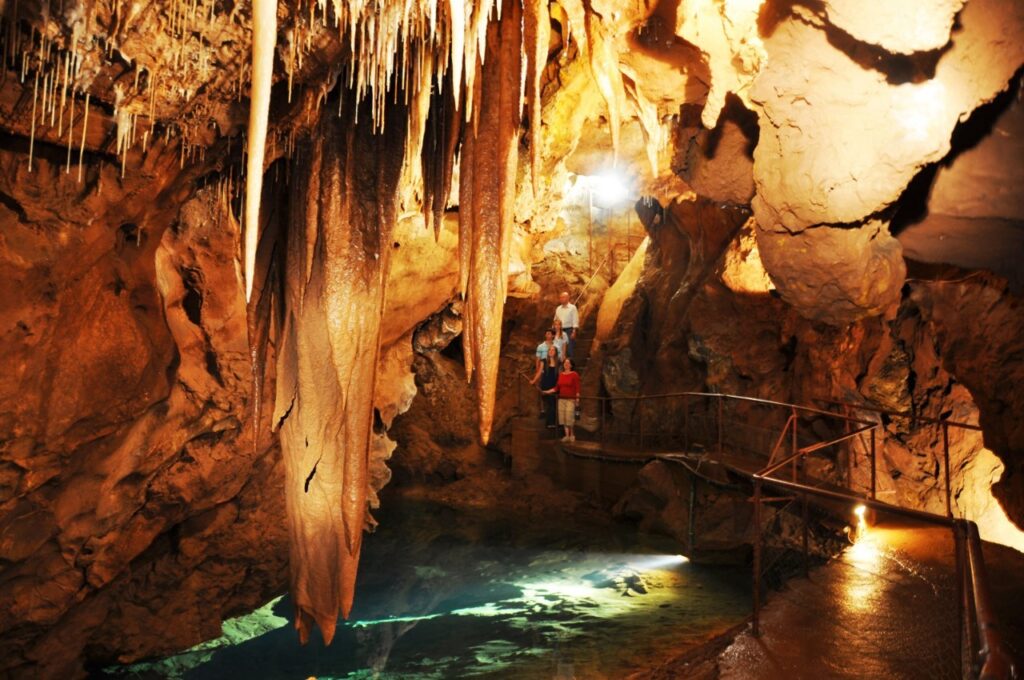 The Jenolan Caves are the most visited limestone caves in the country and it won't take you long to discover why. There are ten different cave tours that you can take at Jenolan, all of which let you explore these ancient caves. Whether you are coming with young children or older family members, there is a cave tour for everyone.
Book your cave tour today ~ http://www.jenolancaves.org.au
If you are looking to book a getaway that involves plenty of relaxation, reconnection and perhaps an opportunity get out of the COVID-induced rut, then it may well be time you book yourself in for a much-needed getaway. Whether you are looking to try your hand at some new skills, taste some new flavour sensations or take in the sights of a completely new environment, the Blue Mountains have everything you'll need and more on offer.
Drop us a line here at Mountain Whispers on 1300 721 321 to organise luxury accommodation for your stay.