Cupid has struck at Mountain Whispers many times over the years, and we have been fortunate enough to be part of these special moments (behind the scenes of course)! And so, with Valentine's Day drawing near, if you have been waiting to pop the question to your loved one but struggling to find the perfect location, we have saved you time and stress and collated some of the Blue Mountain's most iconic locations to do so!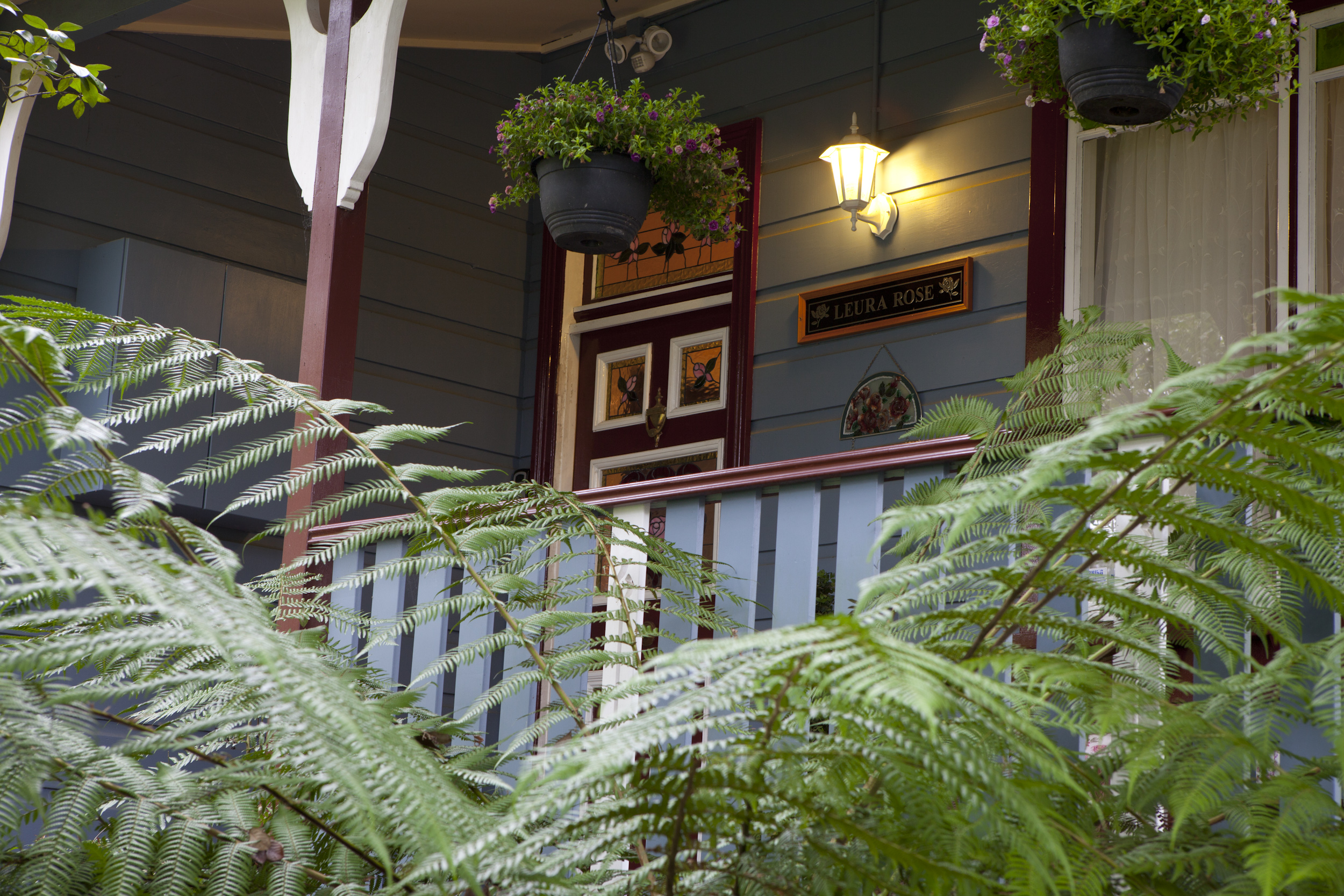 The lush greenery and scenic views are unrivalled in New South Wales creating the most romantic backdrop for your special and memorable occasion. Not to mention cosy villages filled with boutique shops which you can browse hand in hand and plenty of walks and activities with breath-taking views.
And of course, the perfect base to enjoy all of this is at one of our luxury historic Mountain Whispers' properties.
With five properties to choose from, each with their own unique charm, you can select the one to suit your style and personality and allow us to personalise the experience for you with scents, lighting, petal strewn bed linen, private chef, romantic picnic preparation or in-house massages….the options are endless…allow us to help you create the moment!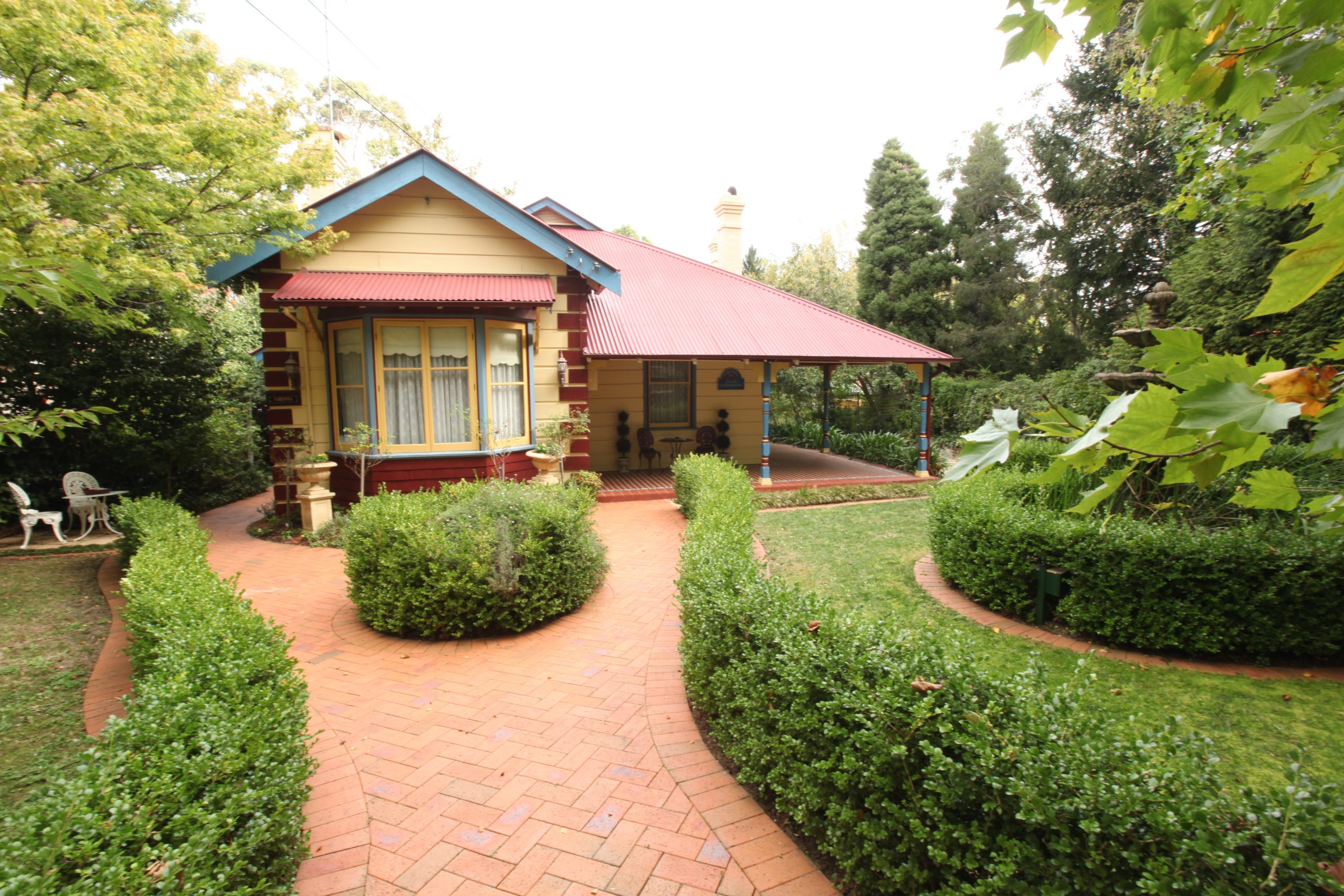 So here are a selection of divine locations for the all-important question. We know them intimately and can advise and assist with ideas, if considering for your special proposal:
A popular scenic lookout along the Witches Leap Circuit in Katoomba. Let breath-taking views be the perfect backdrop to your proposal or special commitment.
As the most spectacular landmark of the Blue Mountains, why not propose at the Echo Point Lookout, where mystical clouds wrap around the landmark making it all the more magical.
Or why not try aptly named, Honeymoon bridge, which connects to one of the Sisters – which also boasts breath-taking views and fresh mountain air.
You can whet your appetite by reading the legend of the Three Sisters here. 
A memorable place with magical energy, the Cathedral Chamber has been a perfect proposal spot for many. Visit this link to take a look for yourself.
Featuring sweeping views of the Three Sisters in a glass-floor cableway, for a more thrilling moment, why not propose suspended 270m in the air, above ancient ravines and dazzling waterfalls?!
A must-see attraction, and the perfect backdrop for proposal photos and going for a romantic dip.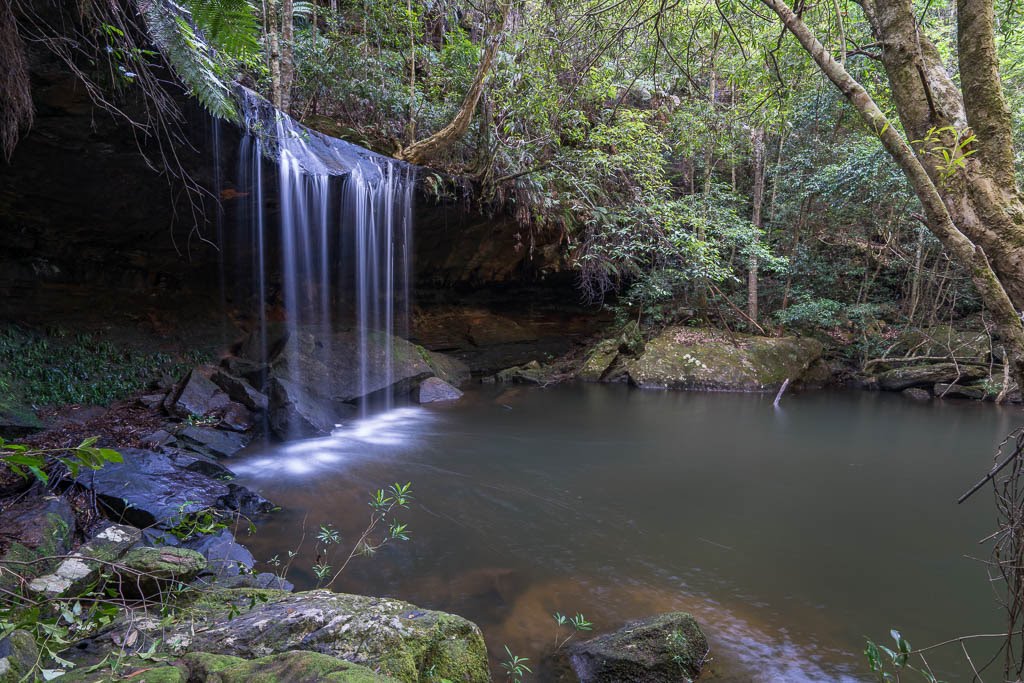 Mount Tomah Botanic Gardens
A beautiful location for a proposal and photoshoot featuring boundless greenery and florals.
A must-visit in the Blue Mountains. Take a walk along winding paths with charming greenery and florals in the gardens with a view of the mountains, filled with little surprises during floral festivals. Take a pit stop at the café and historic house afterwards to soak up the moment.
We have created an 'Indulgent Escape package' perfect for the most romantic of proposals, where anything from scattered rose petals, gourmet chocolates, bubblies, and massages will be available upon arrival. Add your own personal touch by booking a Custom Indulgence, where you can create your own package from a carefully selected list of items and services, many locally sourced.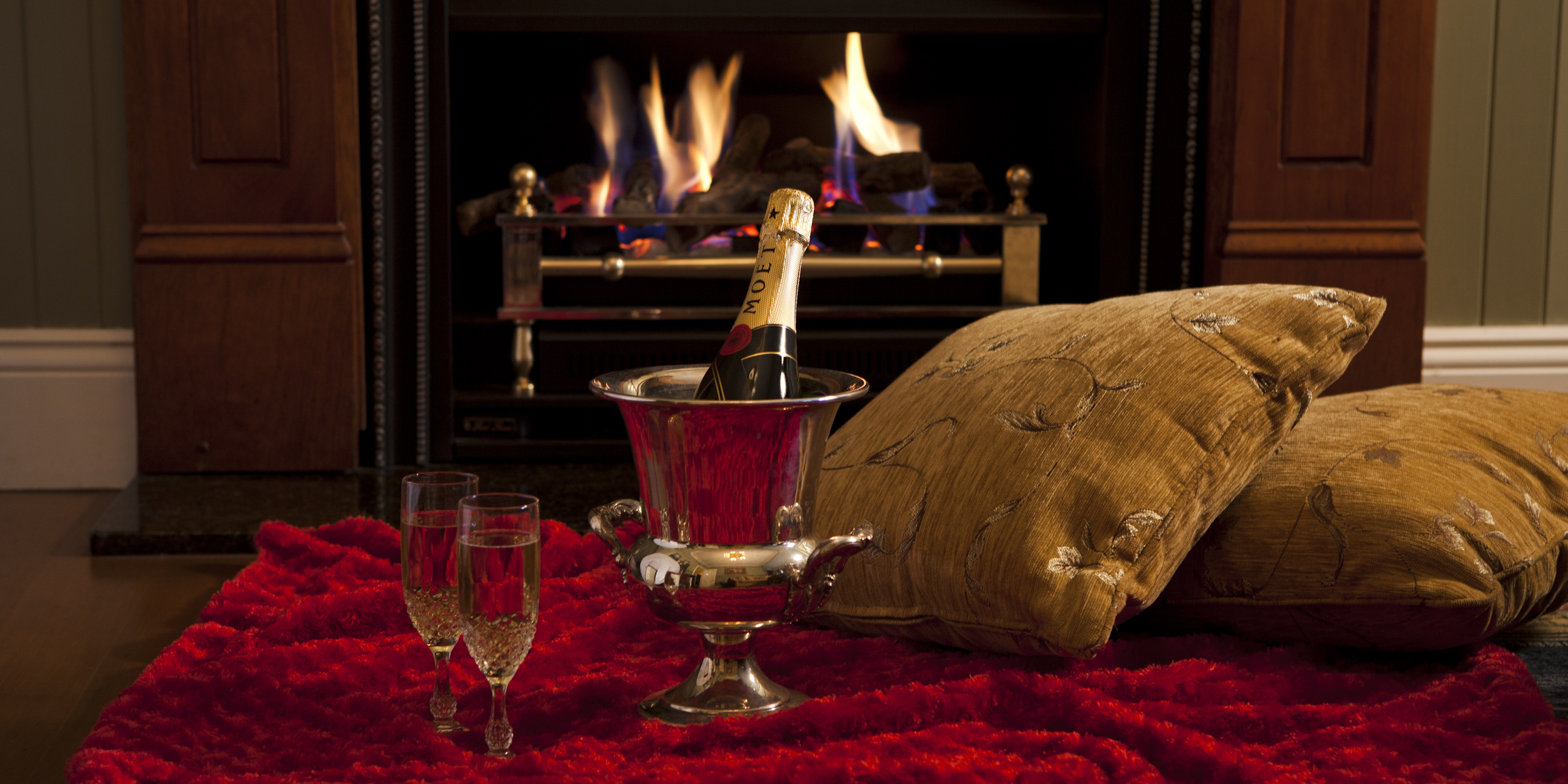 How does a luxury massage upon arrival sound? Followed by a day of activities and popping that special question, only to come back to a dozen roses and a gourmet antipasto platter which can be enjoyed by an open fire?  Now time to perhaps POP THE QUESTION with a bottle of bubby to celebrate of course.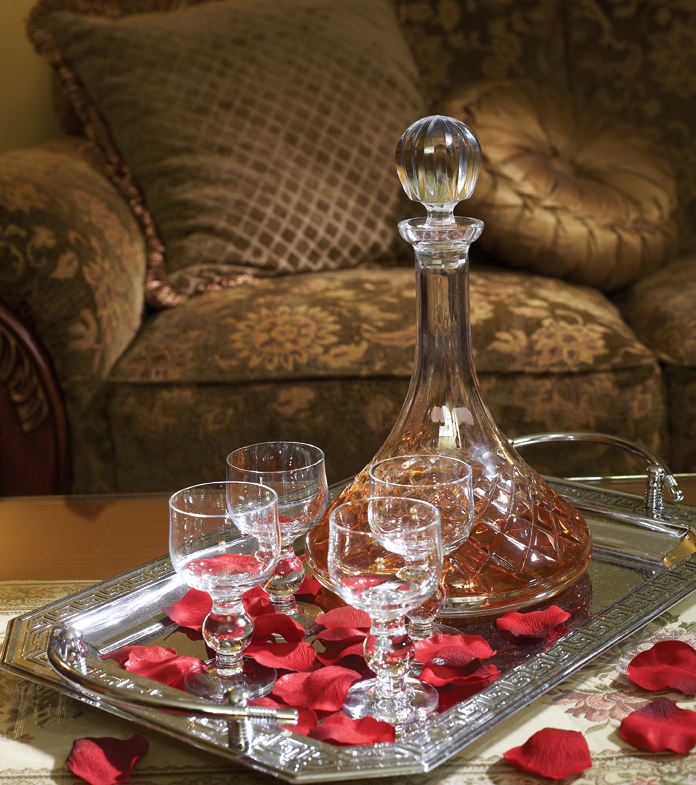 Have a secret chat with Lorraine via 1300 721 321 and share your ideas and let her help you make your proposal a truly memorable one.