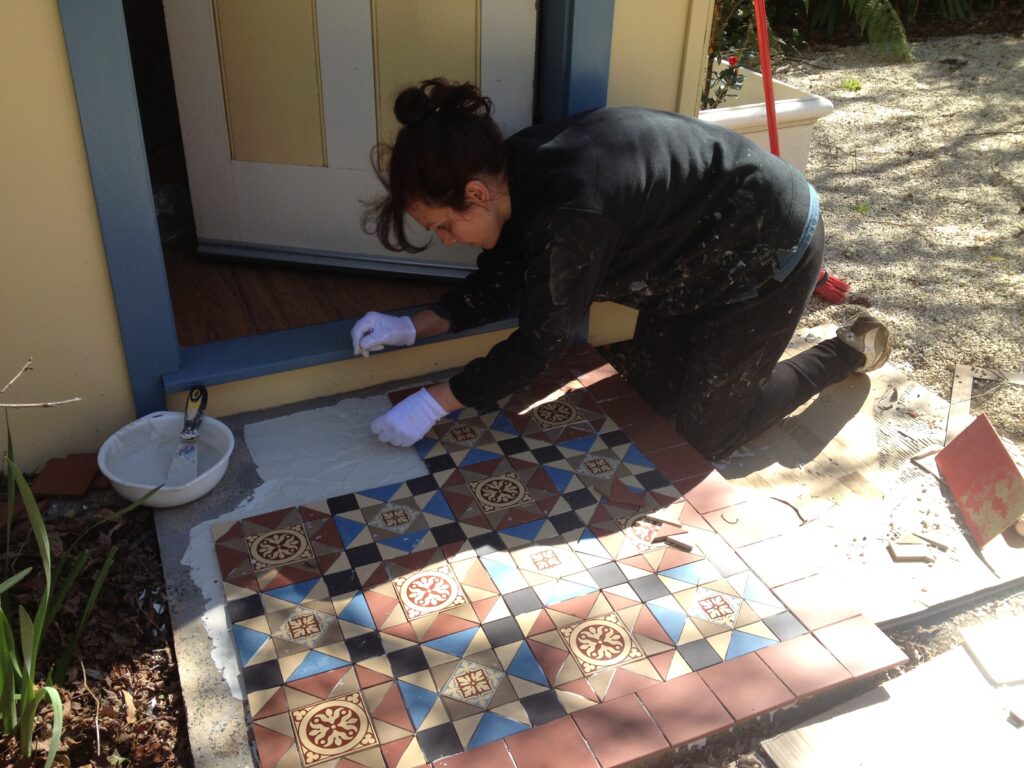 Greater Sydney in NSW was thrown back into lockdown last month, and with the outlook for August now confirmed to be equally as grim, to be completely truthful, it's been tough.
Many are struggling with financial income as a result, others with keeping their businesses afloat, while even more again wrestle with fluctuating anxiety and health concerns. July, and now August, could be considered, by all accounts, challenging.
But in true Aussie-style, Sydney-siders and those beyond in the Blue Mountains, Wollongong and the Central Coast took the lemons that were thrown at them, and made proverbial 'silver-lining lemonade'.
Do-it-yourself projects and home maintenance is without a doubt on the rise across the country. You really only have to witness the queues coming from local hardware stores or flick through social media newsfeeds to see how many people have decided to use their time in lockdown to finally tackle those jobs that had been parked for a rainy day. From painting spare bedrooms and upcycling furniture to full bathroom renos and total landscaping overhauls, it is fair to say that Aussie's have well and truly embraced using their time stuck at home wisely. Everyone, except perhaps those who contributed to the spike in DIY-related hand injuries presenting to Sydney emergency departments throughout the 2020 lockdown! Word to the wise – proper gear and safety practices always come first!
Like many others, I've been keen to keep to my usual busy schedule over the latest lockdown. Rather than wallow about having no guests to welcome to the MW Collection because of the imposed travel-restrictions, I became determined to dedicate the time to some DIY projects and property maintenance that I had been wanting to get stuck into. Between Leura Rose, Varenna, Strawberry Patch, Chatelaine and The Gatsby, I've toiled from dawn until dusk every day, to ensure, as always, that they remain ever-luxurious and exceed expectations. Though my 'To Do' list is never quite complete, here are some of the DIY tasks I've tackled that you might notice during your next stay ~
VARENNA
Sanding and staining timber bathroom vanities and kitchen cabinets
Sanding and repainting sandstone alfresco table
Hedging plants and planting of spring bulbs (daffodils and tulips)
GATSBY
Sanding and staining kitchen benchtops
Staining timber decks
Planting of spring bulbs (daffodils and jonquils)
LEURA ROSE
Building timber staircase, sanding and staining along with installing outdoor lighting on steps
Sanding and staining of fireplace mantle in master bathroom
Repainting hallway ceiling
Staining timber decks
Planting of spring bulbs (daffodils and jonquils)
STRAWBERRY PATCH
Staining timber deck
Repainting front fascia and railings
Chopping loads of firewood and stacking wood sheds
 CHATELAINE
Major clean out of garage
Deep cleaning of all outdoor pathways
Staining timber deck
Accepted delivery of my toy – a John Deere ride-on mower, just what every woman needs!  (Yes I do all the gardening including mowing)
Now you'll understand when I say that my blood, sweat and tears go into my restored properties, I mean absolutely every word of it!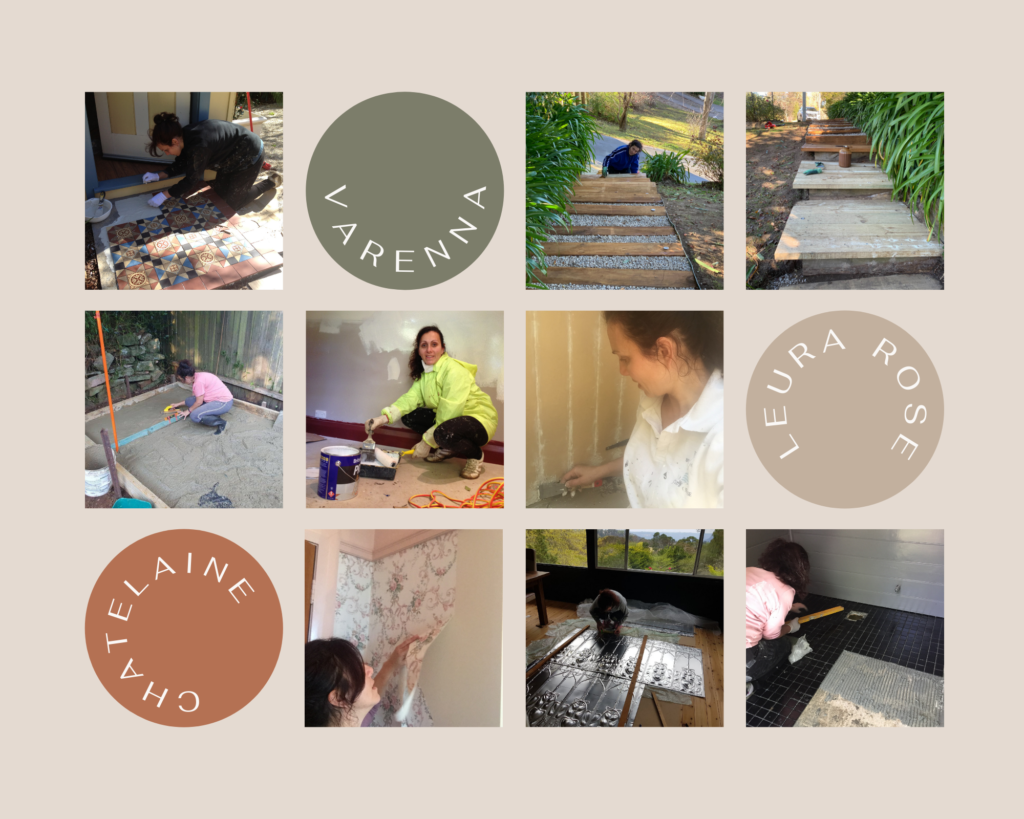 Throwing myself into heavy, physical activities like restoring, renovating and revamping the Mountain Whispers properties really works wonders for my mental health. I work best when I am busy, it helps me to keep in a healthy mental space and feel a sense of purpose. Similar to how athletic or artistic ventures like team sports or painting might form a sense of release for some, DIY is my go-to when I am worried or anxious.
A recent study by the Australian Bureau of Statistics found that 20% of Aussies are reporting significant levels of distress thanks to the pandemic, hardly surprising when we consider the psychological, emotional, social and financial strain we have found ourselves under in recent years. The Black Dog Institute asserts that feelings of anxiety are to be considered carefully, especially in times like these, when we lack certainty or control. They offer some really helpful resources to help anyone struggling with handling stress, particularly people feeling isolated, juggling home-schooling, working from home and young people.
If you are feeling anxious or struggling during these uncertain times, I'd like to assure you that you are not alone. People of all walks of life are dealing with all sorts of pressure and stressors, but finding what works to help you decompress can help to bring a sense of release. I highly recommend finding a project around your home that you can throw yourself into and escape from reality for a short while. No matter the scale of your project, large or small, you'll not only be learning a new skill and adding aesthetic value to your surrounds, you'll also enjoy the sense of satisfaction that comes on completion (which truthfully, in my mind, is second to none).
What DIY projects did you work on over the latest lockdown? We'd love to see your pics to inspire and motivate our next home maintenance focus. Share your before and after photos on our Facebook page for extra kudos for all of your hard work!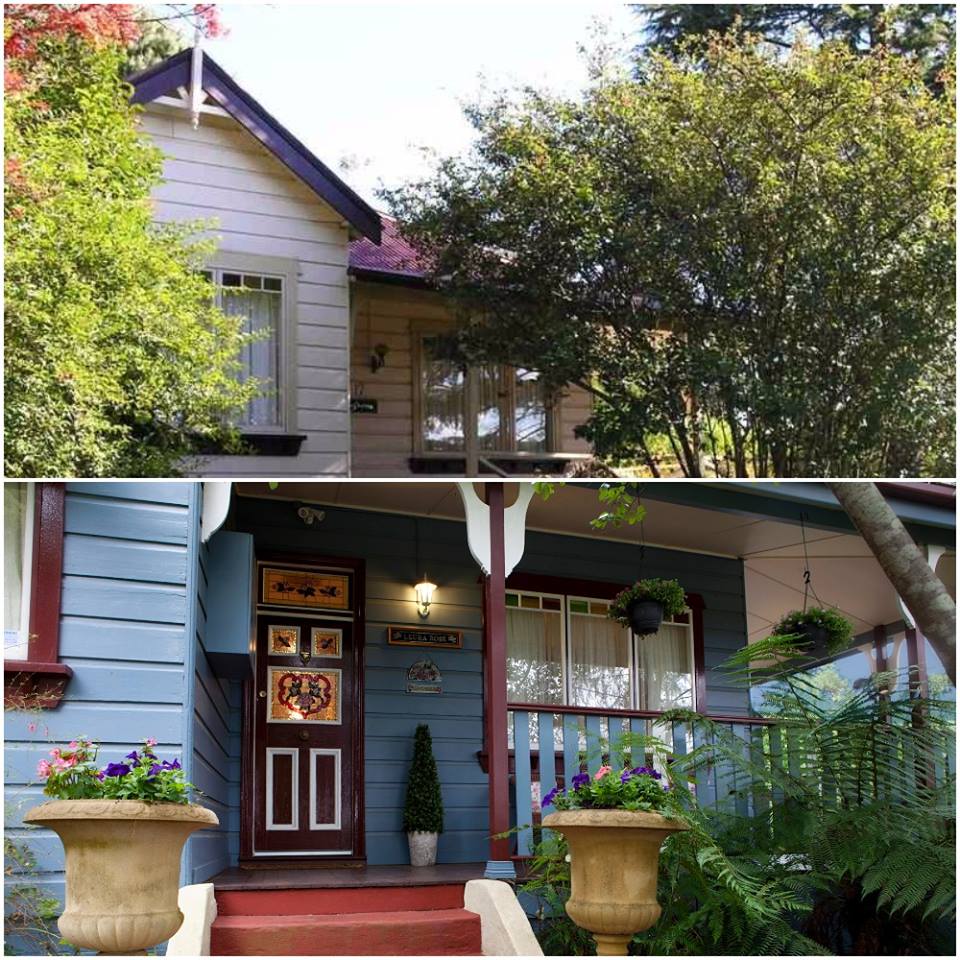 Leura Rose – Pre and Post- Lorraine 😊