While there are plenty of places to stop for a bite and a refreshing drink here in the Blue Mountains, a high tea is yet another must do when visiting the mountains. From the traditional high teas of yesteryear to the more modern high teas of today, put a high tea on your list while visiting.
Here are five of our favourite locations – but trust us, there are plenty more to choose from!
Lilianfels
Served in the lounge of Lilianfels Resort and Spa, sit back and enjoy the plush Victorian armchairs and lounges, fireplaces and artworks in the lounge at Lilianfels Resort and Spa. With views over the Jamison Valley, the high tea is amazing, with a triple-tiered plate of homemade scones with homemade jam and clotted cream, petit pastries, finger sandwiches and tea or coffee. You can upgrade your high tea to include a glass of sparkling wine or French Champagne.
It is the perfect setting for an indulgent afternoon.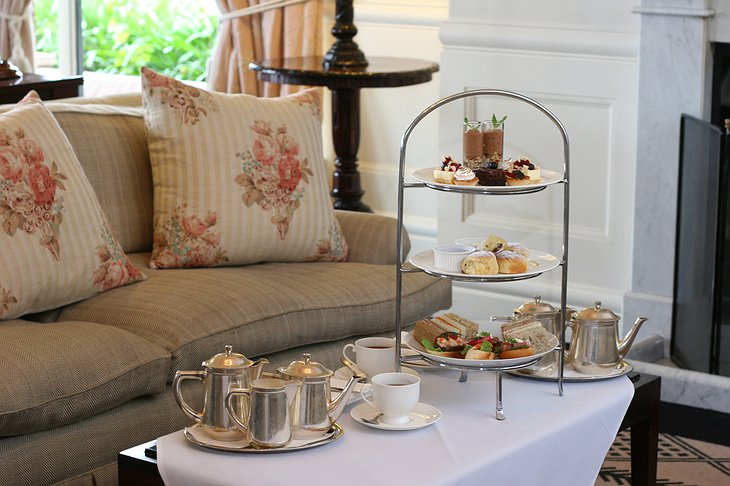 The Carrington
Enjoy Grand High Tea on Sunday afternoons from 2.30pm at The Carrington. With a selection of finger sandwiches, cakes, scones and tea and coffee The Carrington is a lovely place to relax with great food and conversations. With a pianist playing in the background, you will want to stay all afternoon.
Full of history and charm, enjoy a lovely afternoon out with your significant other or group of friends.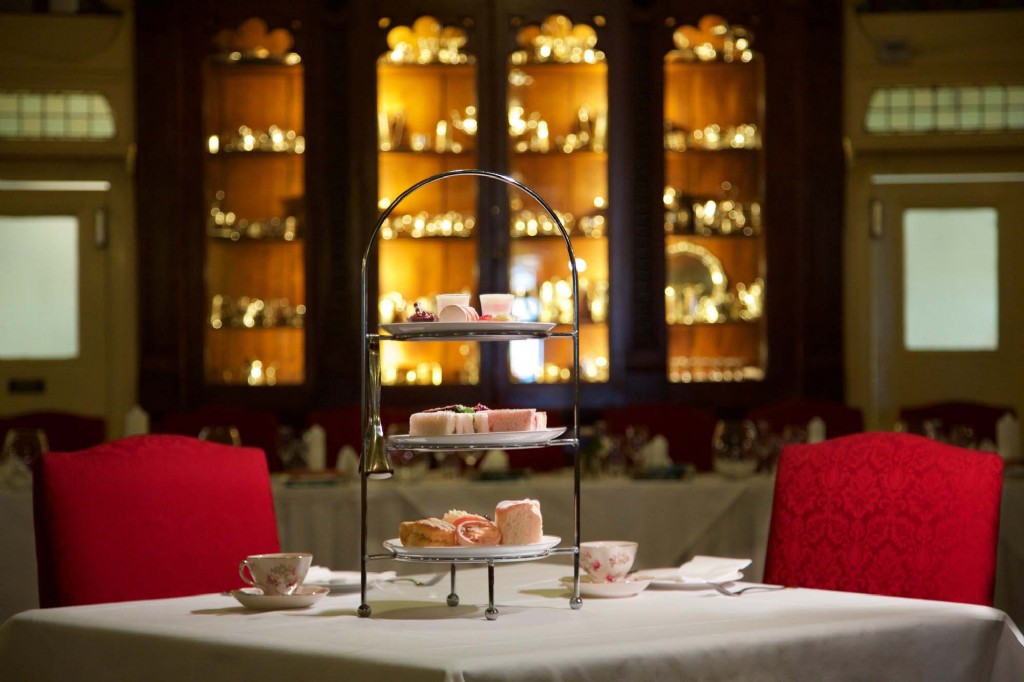 Bygone Beautys
Bygone Beautys host a Traditional High Tea complete with a waiter in top hat and tails, served to the tune of The Land of Hope and Glory. This is a silver service style of high tea, with your tea or coffee served in fine bone china. You'll enjoy a selection of
sandwiches, cakes and biscuits as well as homemade baby scones with freshly whipped cream and strawberry jam.
If you're after a traditional high tea with a side of charm, take a walk through the teapot museum before or after your high tea.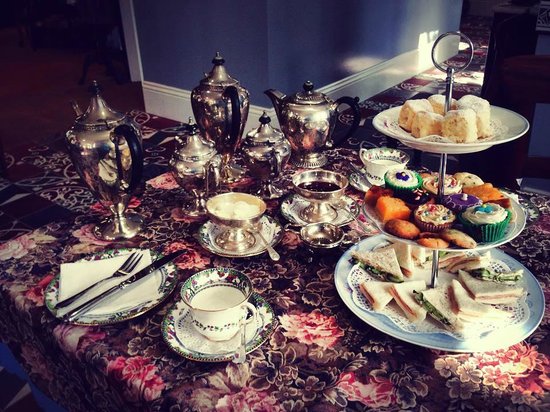 Cafe Madeleine
Located in Leura, Café Madeleine's high tea includes a selection of petit and open sandwiches, cranberry and chocolate scones with jam and double cream, fresh strawberries and Josophan's Fine Chocolates. Sit outside in the garden, watch the world go by while soaking up the afternoon sun.
Cosy in winter and a great place to cool off in summer, Cafe Madeleine offers a lovely place to dine and catch up with friends.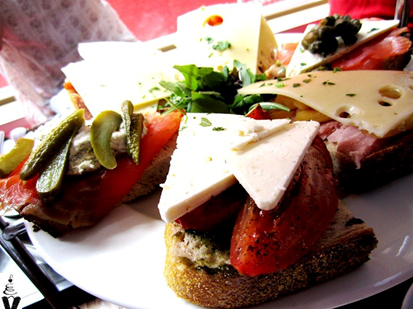 The Wayzgoose
Home of the flower pot scone – where your scones are cooked as you order in small terracotta pots. Although not a high tea, sit and enjoy the scones served with jam and cream, along with a tea or coffee.
Step away from the traditional high tea and enjoy a modern twist on your Devonshire tea.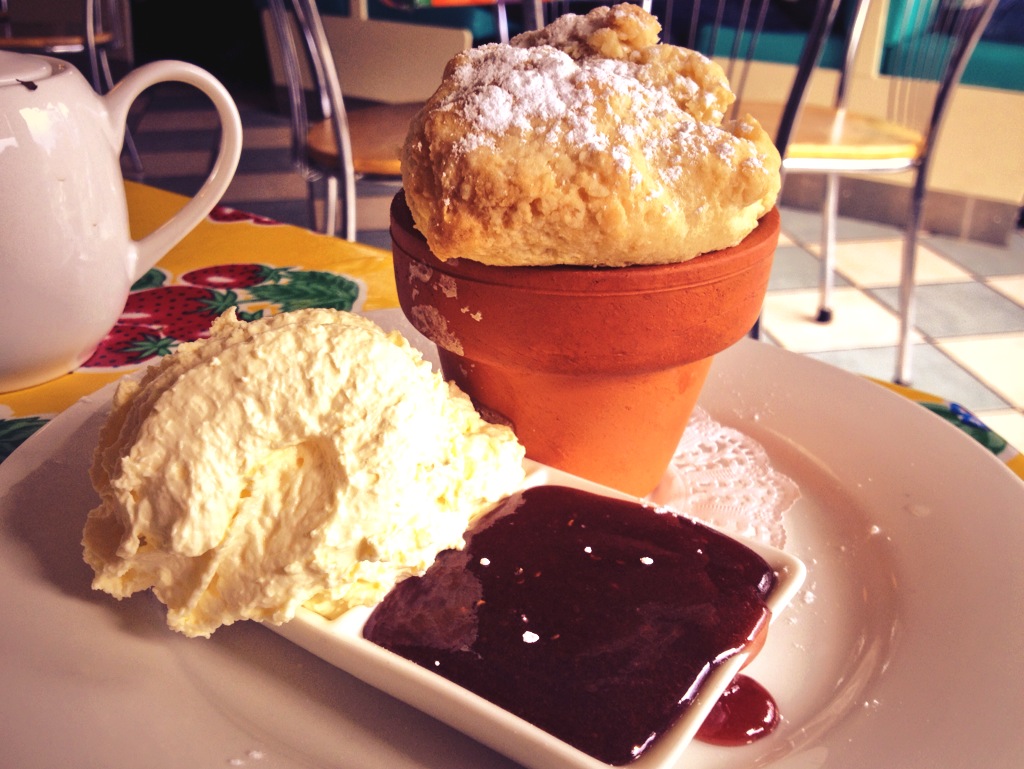 With our Mountain Whispers properties located in Leura and Katoomba, high tea is often just a short walk away. Book your Blue Mountains accommodation at Mountain Whispers, and enjoy high tea at any of our local cafes and restaurants.