There is something gorgeously romantic about slipping away with your loved one for a relaxing, indulgent weekend in the mountains in Winter. Whether you are looking to reconnect, relax or rejuvenate, an MW Collections Indulgence package is a sure fire way to set the scene and spoil your better half to the little luxuries they deserve.
Every guest at our luxury properties will enjoy several complimentary indulgences, including port, wine and chocolates on arrival, slippers and fluffy bathrobes, fresh flowers, boutique toiletries and full breakfast provisions to cook for your loved one on your first morning with us. All of our properties offer Wi-Fi and Foxtel, although you may find that browsing your work emails and checking the footy score will be the last things on your mind.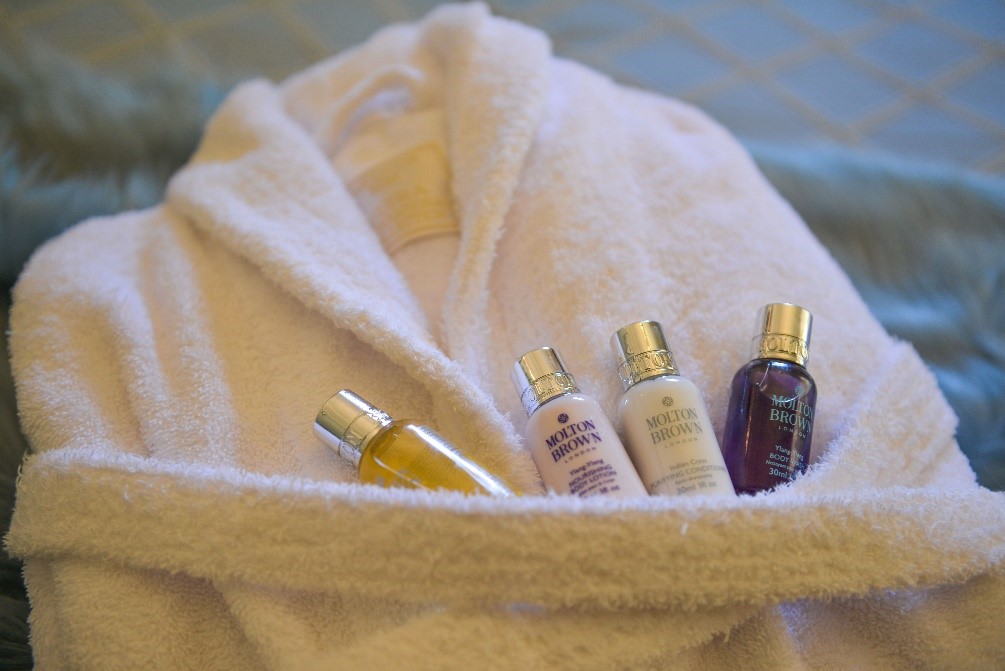 Dependant on your vision, our team can help to make your dream getaway come true, with an array of services readily available. From a Private chef and waiter to cook you up a 3-course dinner and wait on you hand and foot, In-house massages and facials, scattered fresh rose petals or chilled Moet and gourmet platters awaiting your arrival, we have ironed out all of the details with the best providores in the Blue Mountains to ensure that all you have to worry about, is each other.
If you'd really like to go above and beyond to celebrate your time together, spoil your love with one of our unforgettable Premium Indulgence Packages ~
 Relax, Rejuvenate & Unwind Package
Unpack and relax as the soft scent of warm candles wafts throughout your property. With your favourite music playing gently as you step over the threshold, our therapists will come to you, as you enjoy an in-house couples massage and facial.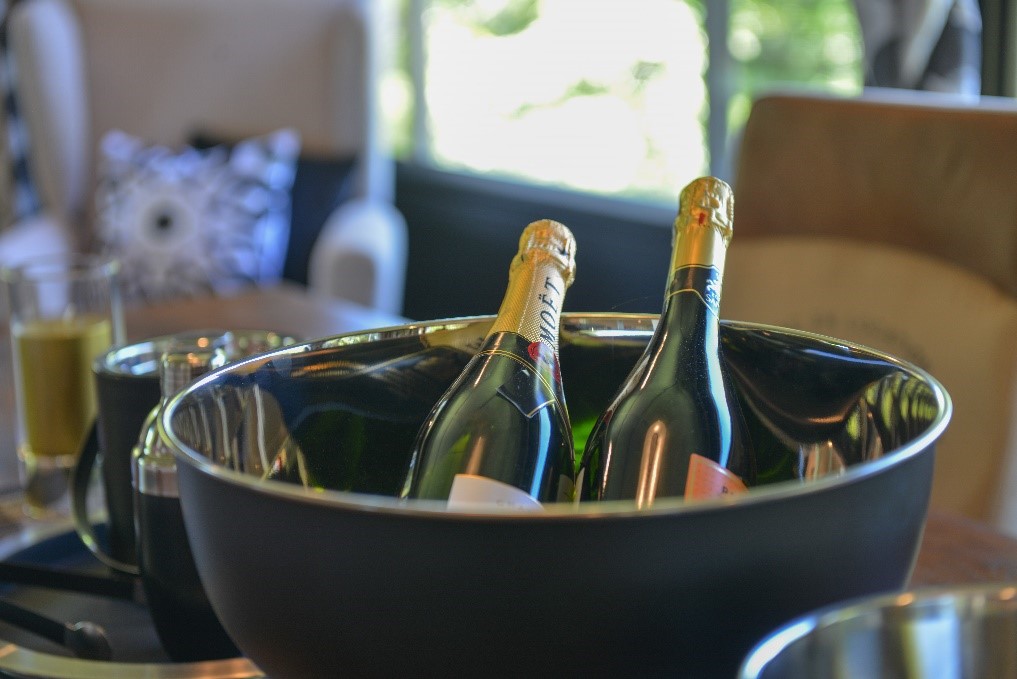 Couples Escape Package
Celebrate each other with a glass of chilled Moet & Chandon on ice and later retire to the fireplace with a crystal decanter of port and a gourmet antipasto platter for two. Step through scattered fresh red rose petals as you slip into your divine, cosy bathrobes and slippers before indulging in your in-house couples massage from the comfort of your own surrounds. You'll also enjoy fresh cut flowers and a dozen artisan chocolates, perfect for sharing in the spa together.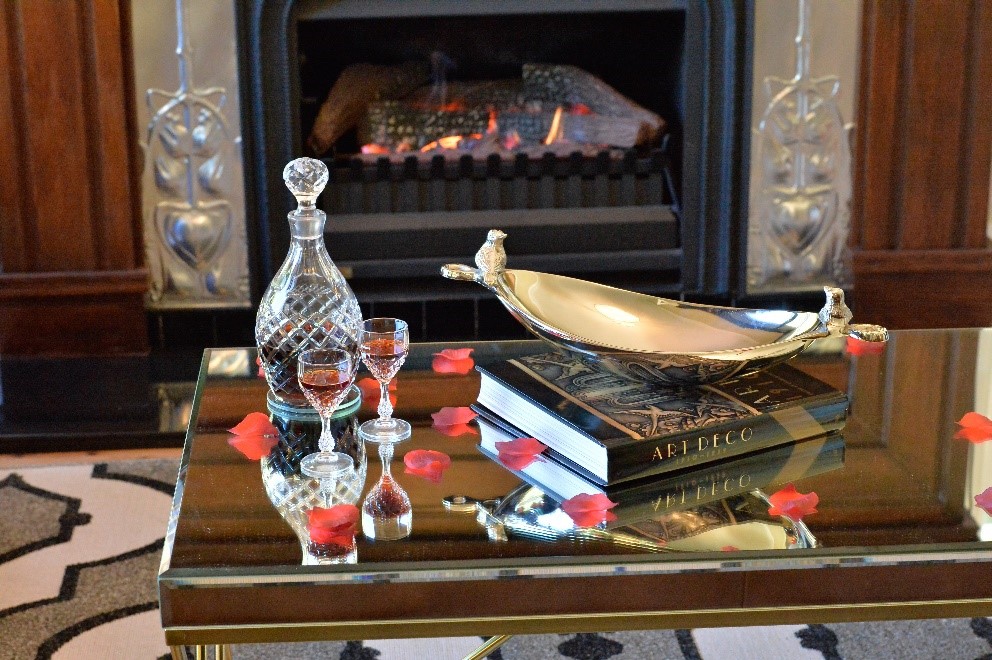 Romantic Couples Escape Package
For the ultimate indulgent weekend away, let us prepare every finer detail on your behalf so both you and your partner are left feeling like royalty.
Share a glass of Moet bubbles on arrival and nibble on a gourmet antipasto platter by the fire before you settle down for the night with a long soak in the double size spa bath. Start the day with a lie in, and then prepare and serve your full breakfast provisions in your sinfully soft bathrobe and slippers. Let the stress of your week slip away as you both indulge in an in-house couple's massage and facial. Surprise your lover with a single long-stemmed rose and a dozen artisan chocolates while you share a crystal decanter of port from the comfort of your private balcony. You'll also enjoy boutique toiletries, scented candles, fresh cut flowers and your selected music playlist. Sit down to 3 course a-la-carte candlelit dinner prepared by our private chef. Let us cater for your every whim, from your favourite tipple to your loved one's favourite menu selections.