Although for many Winter represents a time to stay indoors and hibernate, for me, there is no better time to invite friends and loved ones into my home for a luxurious, heart-warming dinner party. It may be frosty outside, but with a few simple tricks and tips, even a Winter get-together can be a stress-free event, that is sure to leave both you and your guests happy to have broken up the work week with some good food, great wine, and fabulous conversation.
When I host a dinner party, especially during the colder months, my first priority is to create a feeling of warmth and welcome within my home. Light the fire, play some appropriate music and decant some sweet port, so that from the moment your guests arrive, they are incredibly glad they ventured outdoors. I also like to set my table ahead of time, often indulging in the natural backdrop as inspiration for my theme.
Sprigs of evergreens in ornate vases, scented candles and pretty baubles adorn the table centrepiece, along with all of the crockery and cutlery that will be required to enjoy the meal. By setting the scene hours before my guests arrive, I'm able to enjoy the company of others rather than rushing back and forth to the kitchen, collecting forgotten gravy boats or a missing fork. I must also admit that liking to take control of the messes as they happen is a habit of mine, meaning more work during the preparation phase in washing up and clearing away, but this allows me more time during the party to relax and enjoy the company of my guests.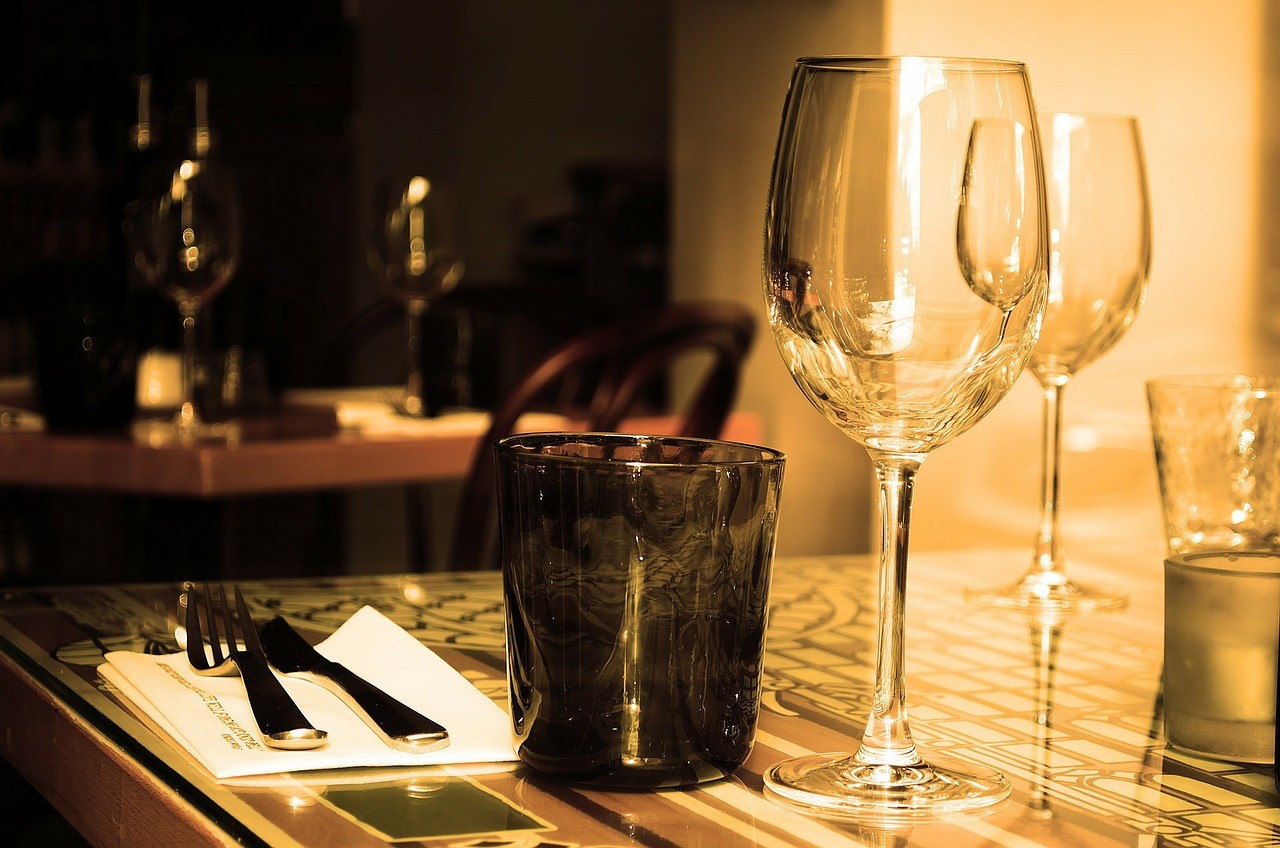 Menu consideration is paramount – I like my guests to leave feeling like they have been treated to a delicious feast of seasonal goodies. I find comfort in returning to menu choices I have prepared at least once before, to avoid the stresses of adhering diligently to stringent recipes and over complicated, fiddly foods. It is important to remember that the less stressed you are in the lead up to your guests' arrival, the more relaxed you'll be when the time comes to serve your meal.
Avoid menu choices that require constant tending to or stirring, to-order cooking and individual plating. Stick to simple but delicious dishes, that can be celebrated on their arrival to the table and that can be shared among all of those seated together. Make the most of the variety of beautiful produce found in your local area. Delight in the use of ingredients that already sing their own praises, and that require the minimum of fuss to prepare. Think one-pan roasts, comforting bakes and glistening root vegetable dish accompaniments, and you are already well one your way to creating a popular menu plan to win over even the hardest to please.
Another note on menu planning – try not to succumb to the temptation of laying out huge spreads for hors d'oeurves. Not only do complicated starters take lots of time to prepare, but overzealous tasters can also be left uneaten, or worse yet, over-enjoyed leaving no room for your guests to relish in your main course. Leave hearty cheese platters for after your main meal, when your guests can enjoy a comfortable seat and full glass of wine while they nibble and chat.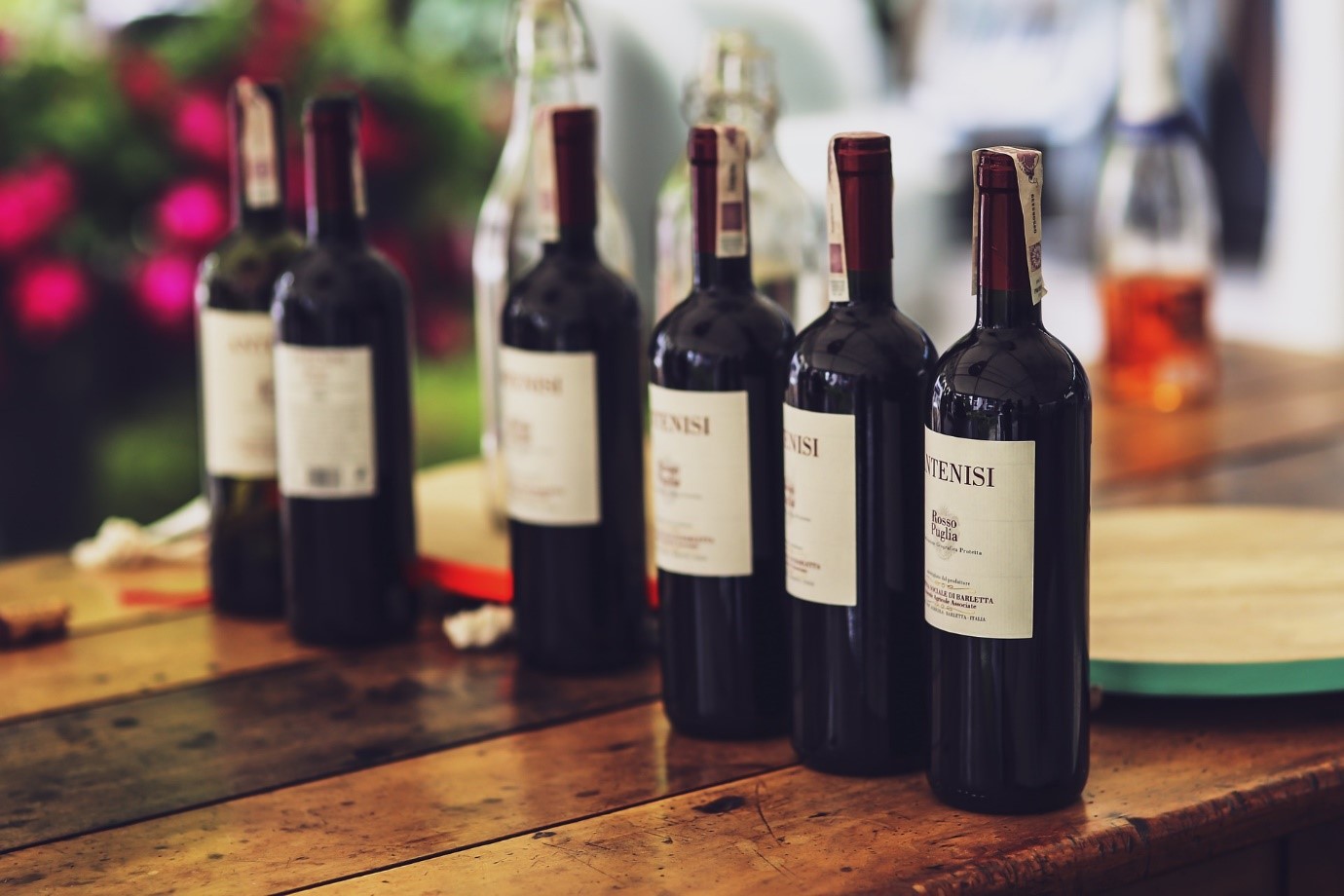 During my dinner parties, I always graciously accept offers of assistance from guests, they are my friends after all. If I am feeling flustered or looking busy in the kitchen and someone offers to help stir the gravy or toss the greens, I simply pour then a drink and point them in the right direction. I am a firm believer that the kitchen is the heart of a household, and no one likes to stand around feeling untended to while you seem preoccupied with dinner.
Many a great conversation has been enjoyed in my kitchen, while friends and I busy ourselves, happily plating up delicious morsels (and perhaps testing a few along the way!). If you feel lapses in the conversation around the table, having a few topics up your sleeve that you know will heed well among the group is never a bad idea. Keep the conversation easy and flowing, and always remember to ask your guests about themselves, rather than divulging into a personal overshare of latest triumphs or tribulations.
On your guest's arrival, be sure to introduce any individuals who have perhaps not met previously, giving short introductions that may provide a common thread that they can connect over. Guests who have not been introduced properly will not find conversation easily at the table, and a quiet dinner party is never a good dinner party!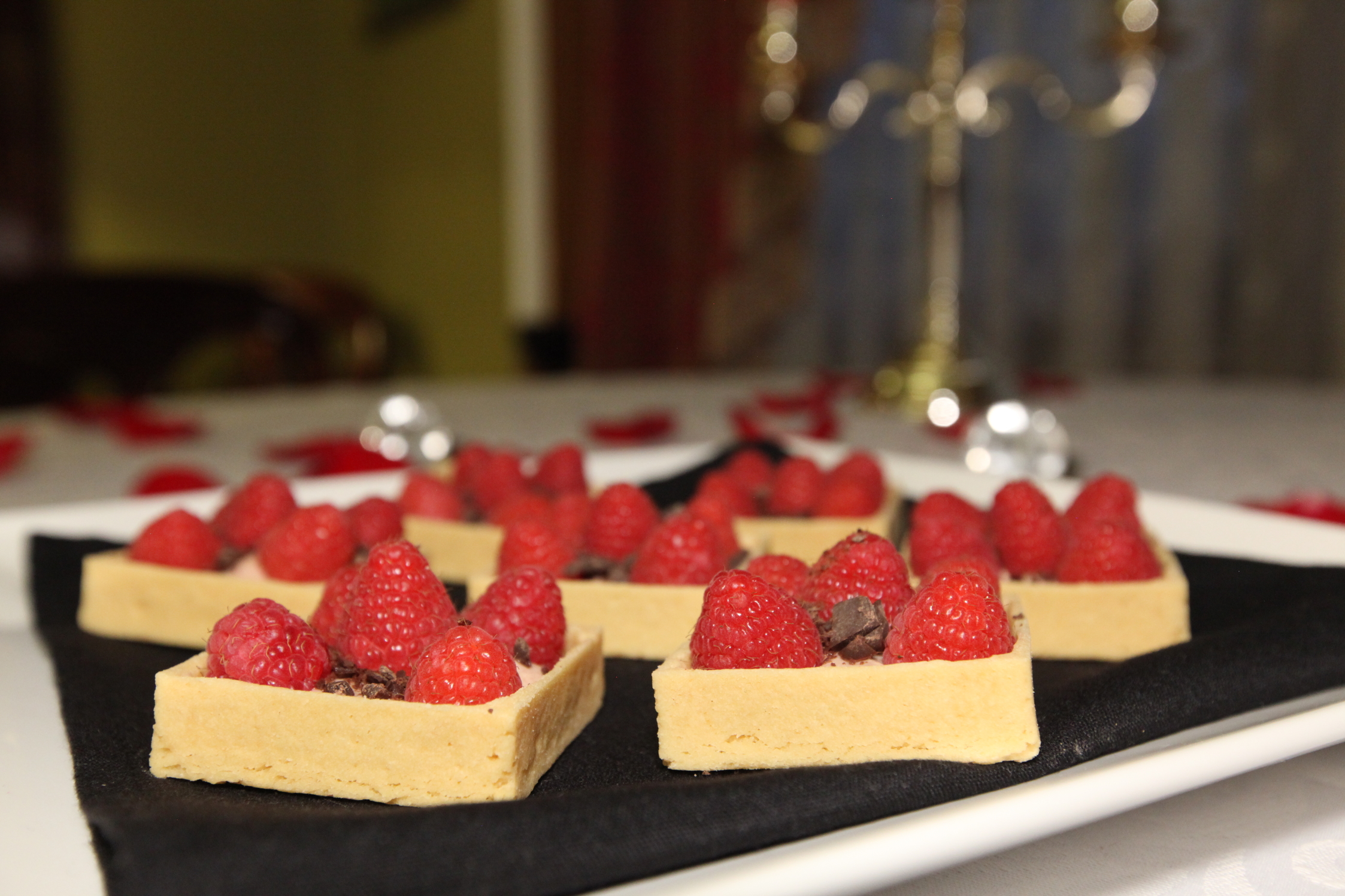 It is no secret that I have myself a bit of a sweet tooth, and accordingly, I love nothing more than to serve up a show-stopping dessert at my dinner parties. Whether it be sophisticated French Crème Brulee, Italian Tiramisu or saccharine sweet Sticky Date Pudding, I am in my element when watching guests delve into their bowls, hungrily scooping up last morsels of cream and sugar. Your guests will always remember the final course you served them the most, so make sure you plan ahead and prepare them a dessert they'll never forget.
Lastly, and most importantly in my mind, it is crucial that you remember to enjoy yourself. Don't get caught up in serving everything at a specific time, laugh if you've burned the carrots and use it as a conversation starter, and tend to your guests as well as you would hope to be, with love, laughter and a warmth that will see them forgetting all about the frosty winds outside, and hoping to be top of the guest list the next time you decide to entertain.
Lorraine's Winter Dinner Party Menu for 8 people
Entrée:
Piping hot minestrone with crusty bread or roasted cauliflower soup with blue cheese croutons
Main:
Slow roasted pork shoulder, served with roasted sweet potato, pumpkin and fennel bake
Sides:
Pan-fried Brussel sprouts and peas with garlic and bacon
Glistening, oversized Yorkshire puddings if I'm feeling adventurous!
Homemade jus using drippings from the pork and thyme
Dessert:
An old family recipe for decadent chocolate mud cake with Frangelico ganache or something equally as naughty and oozy and delicious!