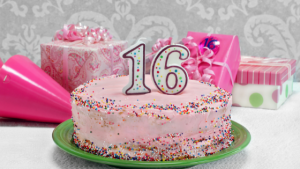 Wow, where did that time go? June 21st marks the 16th anniversary of the creation of the Mountain Whispers collection nestled in the tranquillity of the Blue Mountains. These luxurious historic properties have become a place where guests have experienced deep relaxation, enjoyed romance and friendship, and escaped the business of everyday life.
From the first property to become a part of the Mountain Whispers Collection in 2006, Varenna, to the latest in 2017, Chatelaine, the past 16 years of Mountain Whispers has certainly been an eventful journey.
Nature is both beautiful and treacherous, thus the numerous bushfires as well as the more recent flooding and subsequent tragic landslide that killed two people, has had a huge impact on travel and tourism to the Mountains. Paired with the endless cancellations when Covid struck, the Mountain Whispers journey has not always been easy. But underlying all of this, providing luxurious experiences for guests in a tranquil location has always been my dream and taking the ups and downs, is all in the quest of this ultimate goal.
There have been countless memorable experiences for guests and staff over the past 16 years. This has included many marriage proposals, (and a horse and carriage wedding at Varenna which stopped traffic in 2011!) memorable experiences for the terminally ill and their families, winning numerous tourism and business awards, and not forgetting spotting the Royals William and Kate during a walk from The Gatsby to Echo Point in April 2014!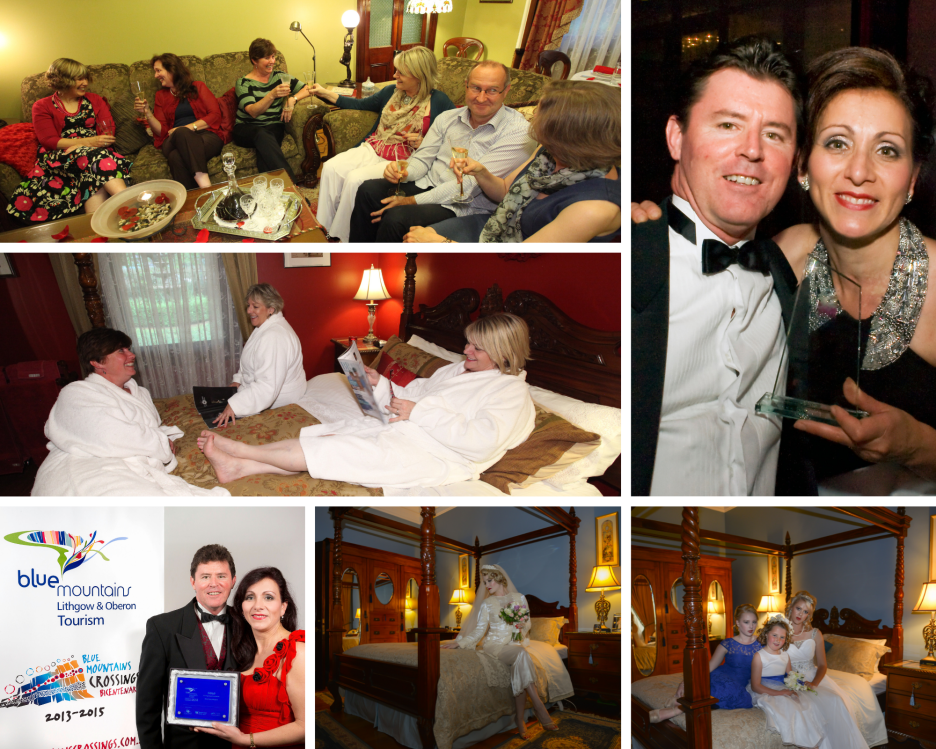 Mountain Whispers even has its very own guest Hall of Fame:
Tim Farris of INXS stayed at the Varenna (taking me back to my youth!)
Graeme Innes, former Disability Discrimination Commissioner stayed at Varenna
Lord Millner of Leeds stayed at Chatelaine recently
Current Excellency General the Honourable David Hurley *almost* stayed at Strawberry Patch before he was appointed to his role, although I had the pleasure of meeting and chatting with his Excellency.
Whilst I was reminiscing on the years of Mountain Whispers, I decided to compile a few before and after photos of the restoration of each historic property. Scroll down to see the stunning transformations that took place:
Varenna started The MW journey on 21st June 2006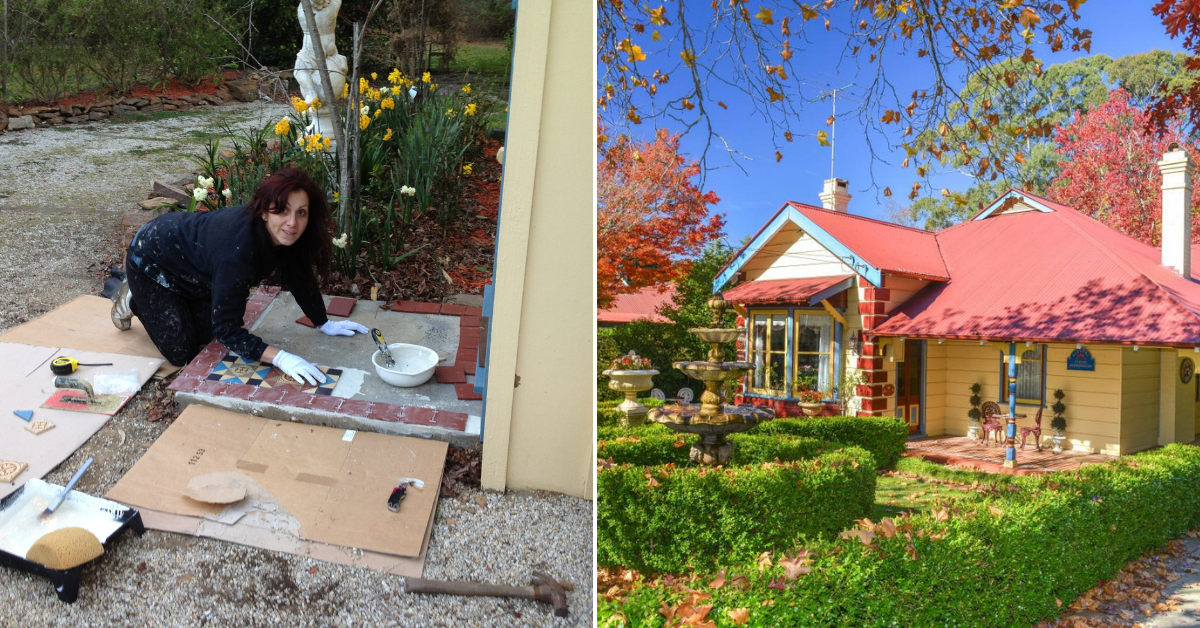 The elegance and charm of the Edwardian era was remarkably preserved and translated in the stunning Varenna situated in Leura.
Strawberry Patch joined The MW Collection on 23rd November 2007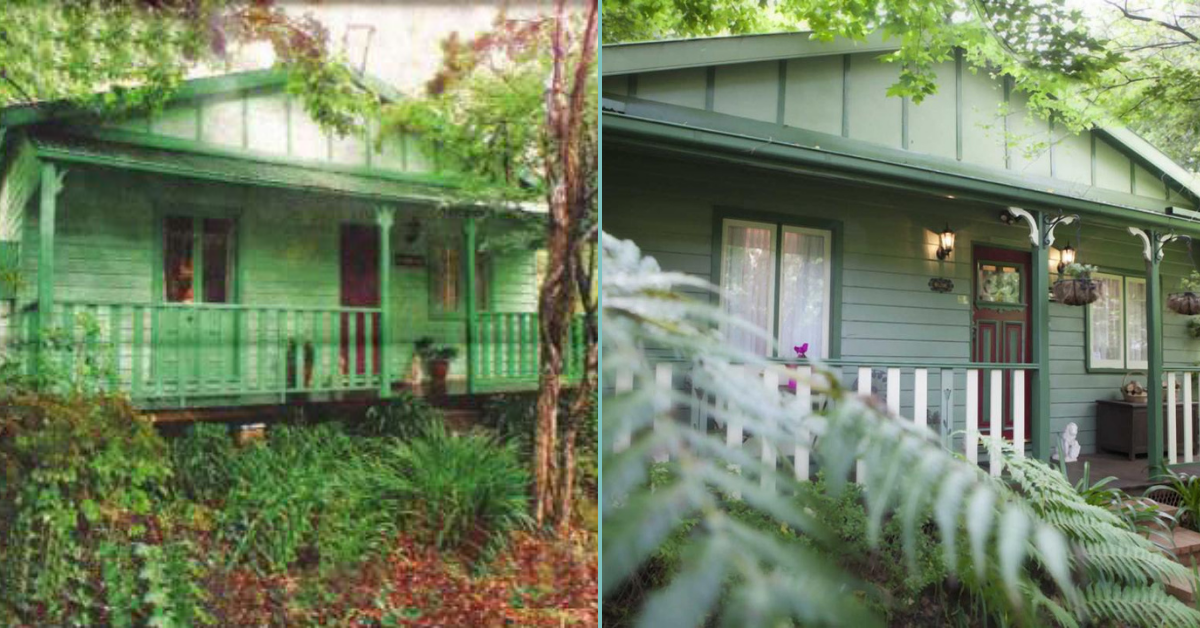 This classic weatherboard cottage in Leura was transformed into a cosy and luxurious escape
 Leura Rose joined The MW Collection on 22nd September 2008

This classic weatherboard home was transformed into a luxurious getaway with romantic charm.
The Gatsby joined The MW Collection on 18th October 2010

The Gatsby in Katoomba elegantly captures the glamour and romance of the Art Deco period.
Chatelaine joined The MW collection on 15th June 2017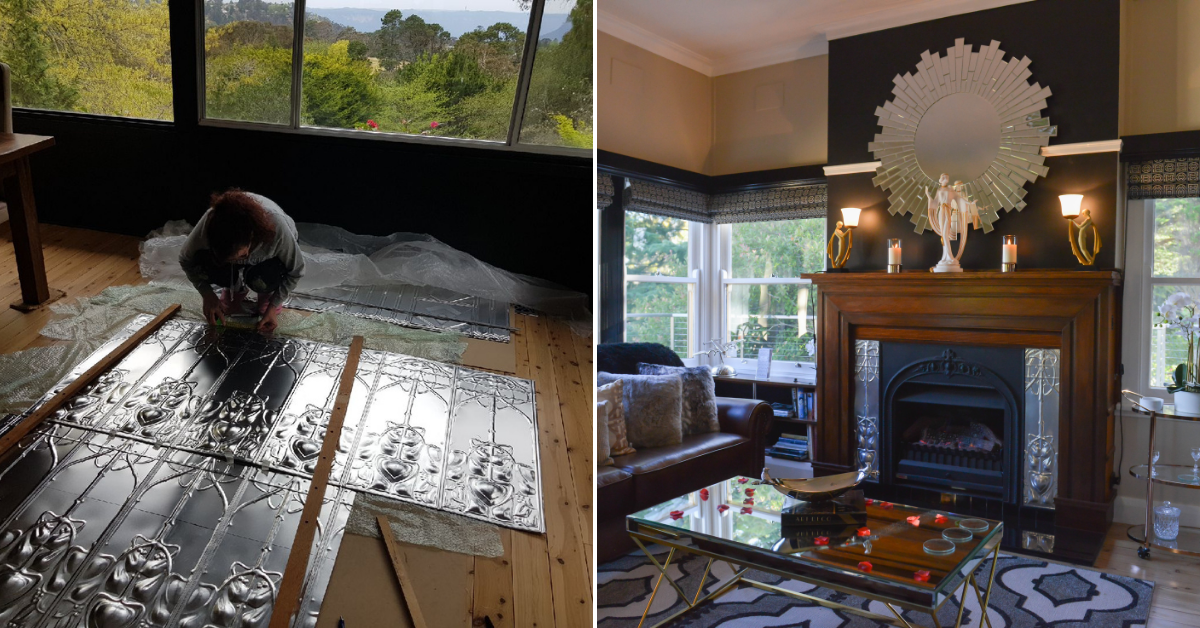 Chatelaine in Katoomba is full of Art Deco charm with a nod to the Hollywood Regency era.
My passion is property restoration combined with creating unforgettable escapes for my guests that keeps them coming back time and time again. I hope you enjoyed this little journey through Mountain Whispers and perhaps it whet your appetite to visit one that you perhaps haven't tried yet!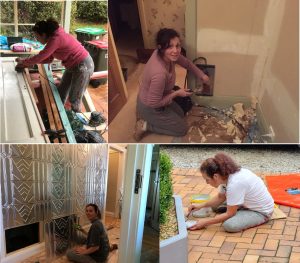 I look forward to welcoming you soon, Lorraine.