When it comes to food, I feel there is nothing quite like meandering through local organic markets or speciality stores for inspiration in the kitchen. I expect this passion for food and locally grown produce, was nurtured in my early years. Born into a European family and the daughter of a green grocer, I knew the importance of fresh produce and how to touch, smell and taste food to assess its freshness. The impressive colour palette of fresh fruits and vegetables lining crate after crate, the crispness of the air mingled with the aromas of local fishmongers and butchers, the provocative smells emitted wistfully from beautiful boulangeries and fromageries – it all seems to have a very hypnotic effect luring me to experiment with fresh, local and seasonal produce.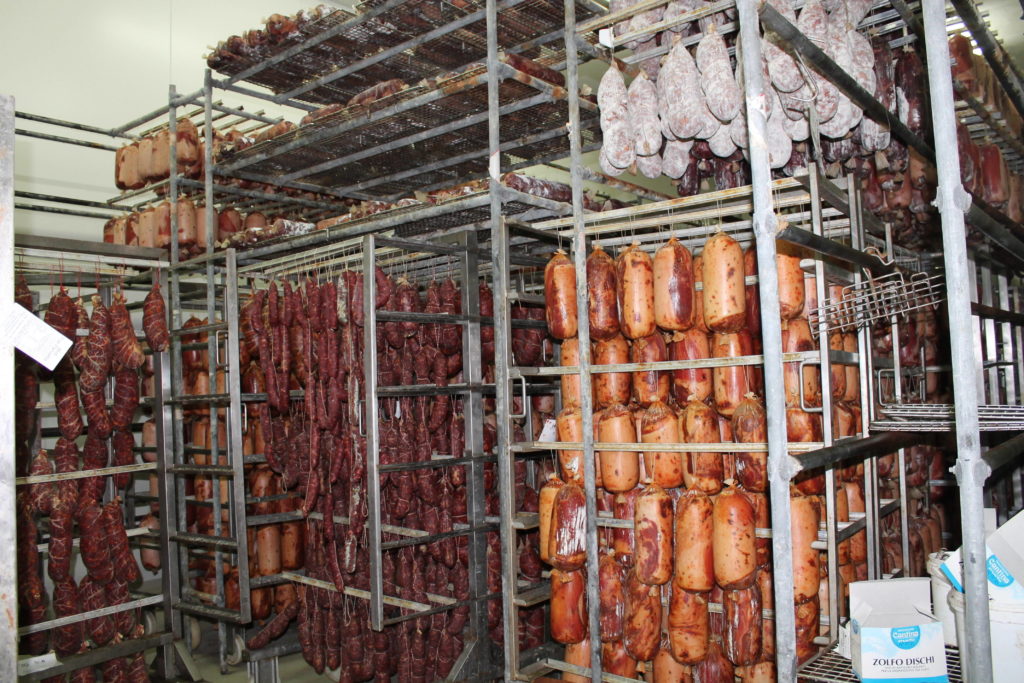 Of course we all know that there is no better produce to use than that, which is in season. To avoid being sold overpriced items that have been frozen prior to sale to compensate for depleted stocks or transported cross-country in search of demand, we must sidestep the mistake of buying just because the recipe calls for it. We must reignite our relationships and our trust in our local providores, just as our grandparents would have, and learn the art of touching, smelling and tasting our ingredients – replacing tasteless, listless produce with beautiful, fresh ingredients.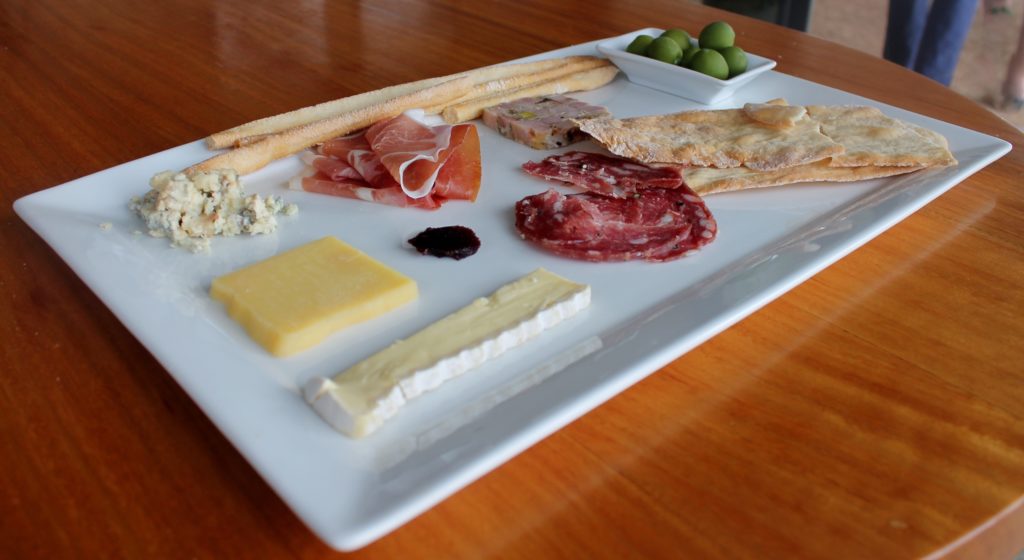 Loving local, I met with a local tour company TCP Day Tours recently, who pride themselves on hand picking local growers and winemakers, to create a tour allowing visitors a glimpse into the culinary journey that the Blue Mountains has to offer.  The tour affords the opportunity of picking and sampling fresh produce and enjoying great food coupled with award winning wines. In a hope to highlight the importance of using fresh and seasonal produce, owner of TCP Day Tours Nyla Thomas says the discovery and experience of farm fresh produce is nearly always a positive one –
"Whether you're a novice foodie, want to 'Pick Your Own' or discerning culinary wizard sourcing fresh ingredients, these educational experiences can give you an insight into how your food is sourced. You can experience a wondrous array of fruit, vegetables and gourmet foods and discover the best of country goodness in your own backyard.
Not only will you have the opportunity to buy fresh fruit and vegetables, honey, eggs, meat and bottled delicacies direct from the people who grow and make them, you will elevate your soul by supporting local farming communities. You will be so proud of yourself; your basket will be overflowing by the end of the day with food that you either gathered or harvested yourself."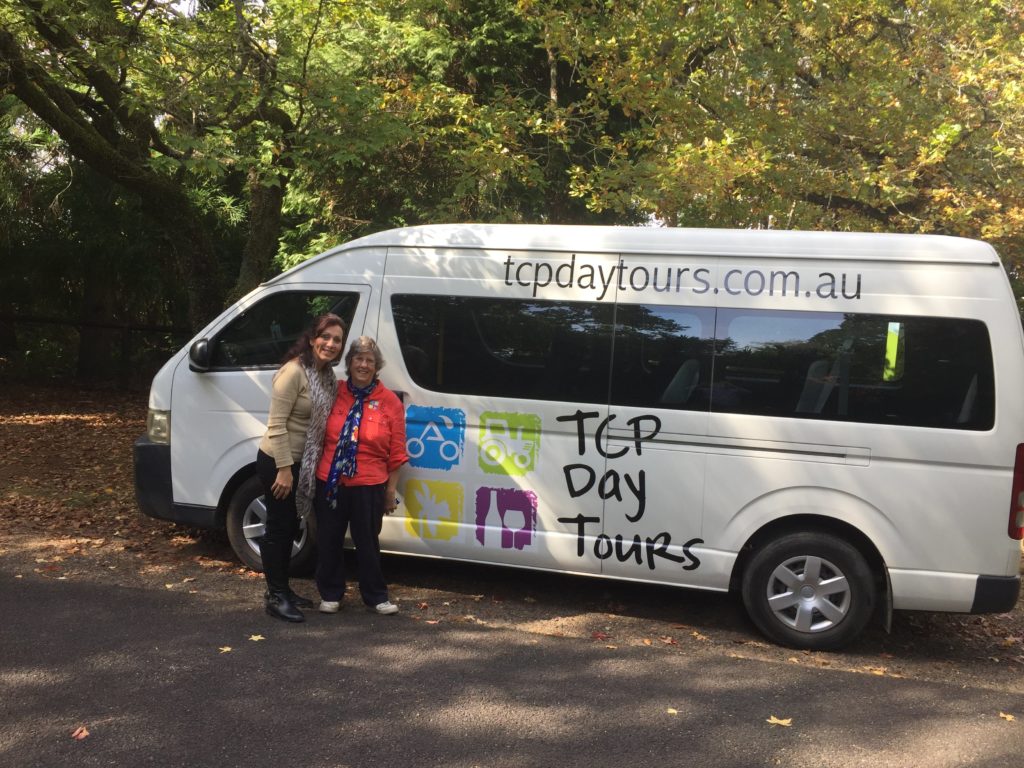 This Autumn in the Blue Mountains, you'll find an ample supply of beautiful produce from local stall holders, boutique stores, small businesses and road-side markets. And I couldn't wait to discover it all for myself and jumped onto one of Nyla's tours.  I was able to choose earthy, delicate, figs, fresh from a fig farm, locally sourced honey to drizzle over the figs, macadamia and pecans, freshly harvested from an orchard, marinated olives, tapenade and stuffed bell peppers from an olive grove, freshly laid barn eggs and scrumptious prosciutto direct from the manufacturer at their factory outlet. Not forgetting the spicy, medium-bodied red to sip by one of my roaring fires here at Mountain Whispers, purchased from a family operated boutique winery.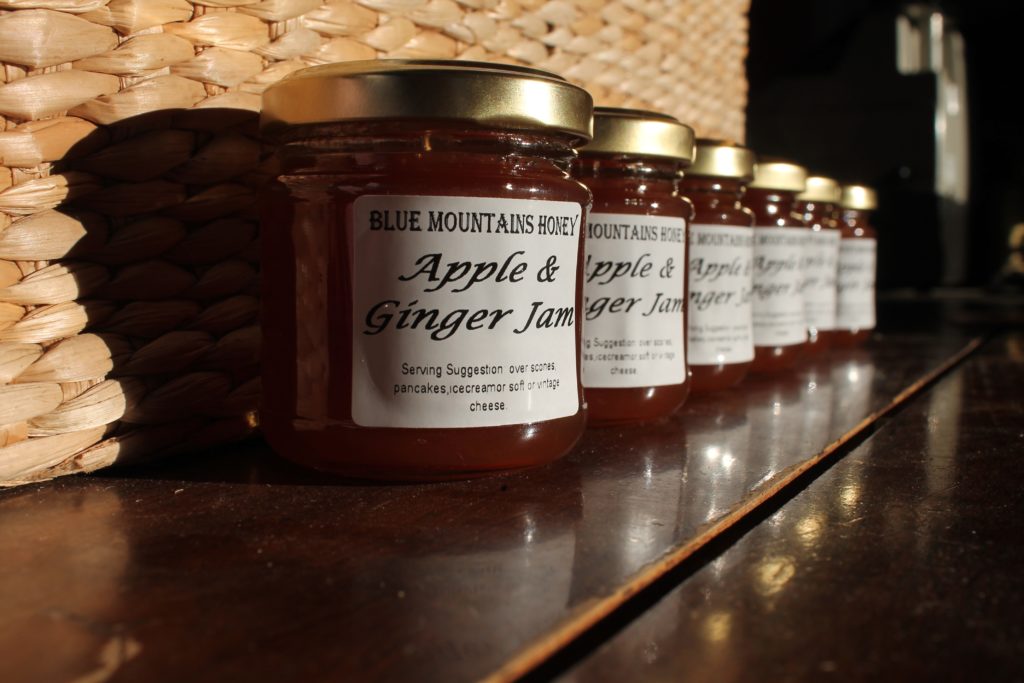 My passion for sourcing and preparing great quality produce has created a lifelong love of being in the kitchen. Whether it's a deliciously comforting apple pie scent wafting through the house, or the familiar delightful sounds of Sunday morning breakfast crackling in a pan, I am always sure to know where my ingredients have come from. By using what is available and what is best, I find myself learning about unfamiliar produce, sourcing new recipes and reinvigorating my culinary skills all over again.
Here is one of my favourite recipes, perfect for slow, ritualistic weekend meals on cooler evenings –  silky Mushroom and Chestnut Risotto with finely grated Parmigiano-Reggiano.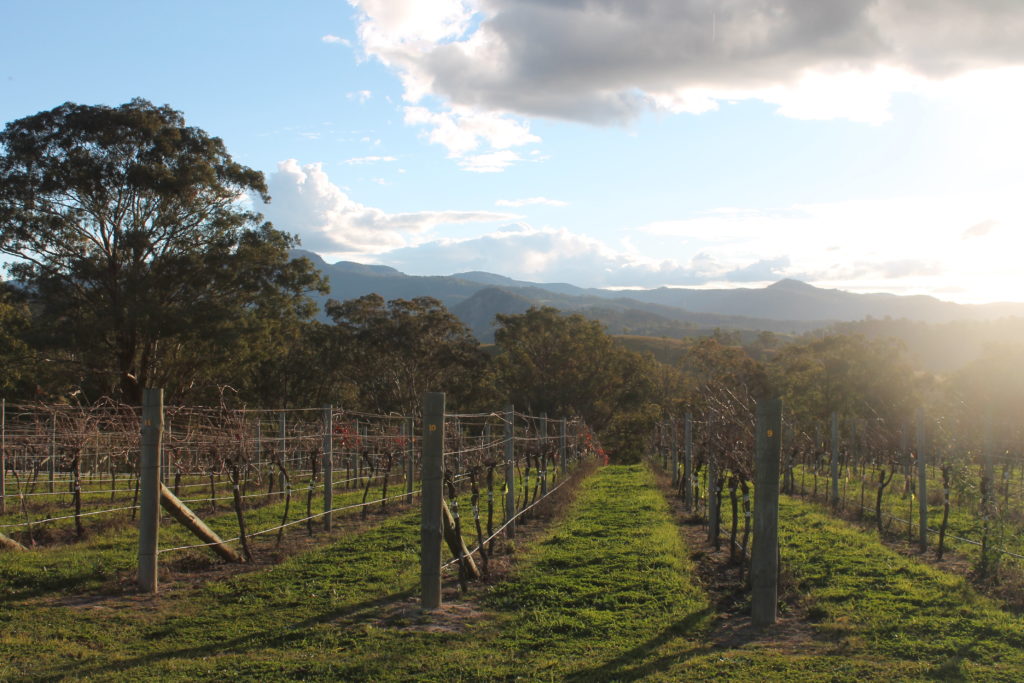 ]