So often as adults, we focus on the youngsters in our brood when Christmas rolls around. We spend weeks, if not months, sourcing individually selected and thoughtful toys and presents, we cook in preparation for days, ensuring all of the family favourites are on the menu. And we can certainly tend to throw a decent chunk of change at making sure the magic of Christmas outdoes the festivities of the previous years, but I am certainly not complaining.
What I do believe can sometimes be missing is a little festive flair and fun for grown-ups.
Surely, we deserve a little reward for bringing the annual magical festivities to life?! Read on for a selection of my favourite cocktails that will stop the show as Christmas comes to a close this year. Simply mix up a batch, serve to your guests and then kick back with your well-deserved adults-only treat.
Raspberry, vermouth and rosé spritz
Having a slew of guests over for a summertime BBQ this Christmas? Serving up this stunning and refreshing cocktail spritz in a punchbowl will not only save you time in the kitchen, it will also wow your guests with is glorious presentation and fruity flavour. Easily prepared in advance and perfect for sipping on in the sun, you can find this Delicious.com.au recipe here.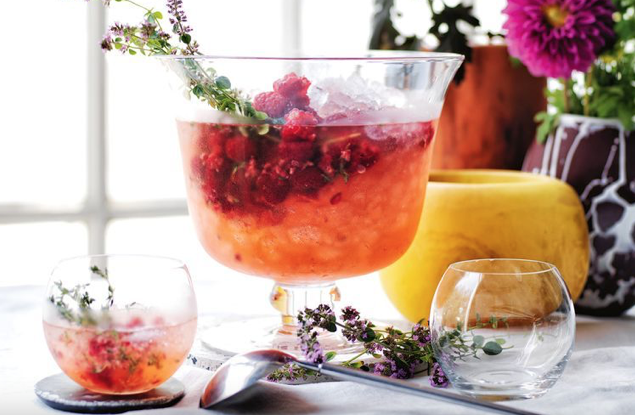 Classic snowball
Treat your guests to a little retro throwback complete with advocaat, lemonade and a maraschino cherry garnish. Easy to prepare and even easier to drink, this fun and festive drink is sure to warm your cockles. Find the BBC Good Food recipe here.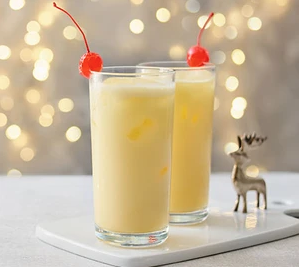 Gingerbread Martini
When the day is done and the grownups are in search of a playful tipple that packs a delicious punch, this very festive spice caramel-flavoured cocktail will tick all of your Christmas-wrapped boxes. Find the taste.com recipe here.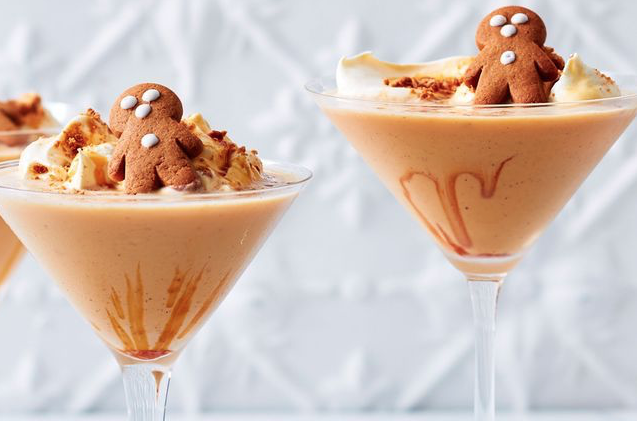 Classic Mulled Wine
Not really one to stray from a tried-and-tested classic? This amazing mulled wine recipe from Delish encapsulates the spirit of Christmas with is spicy scent of cinnamon and star anise that instantly transports you back to festive seasons of years gone by. And my favourite feature of this festive refreshment? It only takes 10-minutes of simmering to prepare a batch, and it lends itself your favourite wine so it is served just the way you like it. Find the recipe here.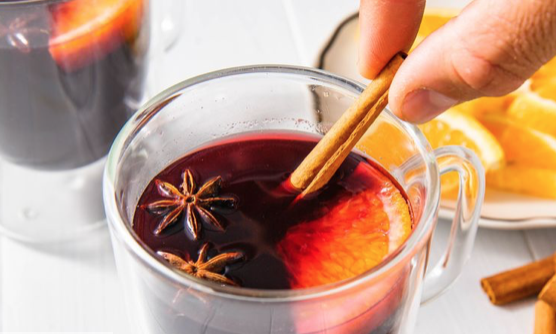 Whatever flavour your savour, Christmas certainly provides the perfect excuse to treat yourself to a drink that invigorates all of your senses and relaxes the nerves. If you are traveling to a family-members for Christmas this year, or perhaps even enjoying a location Christmas at a self-contained property like ours available at Mountain Whispers, then each of these recipes is perfect for transporting and preparing on site on the day…  your host will have nothing but praise for you, we promise!