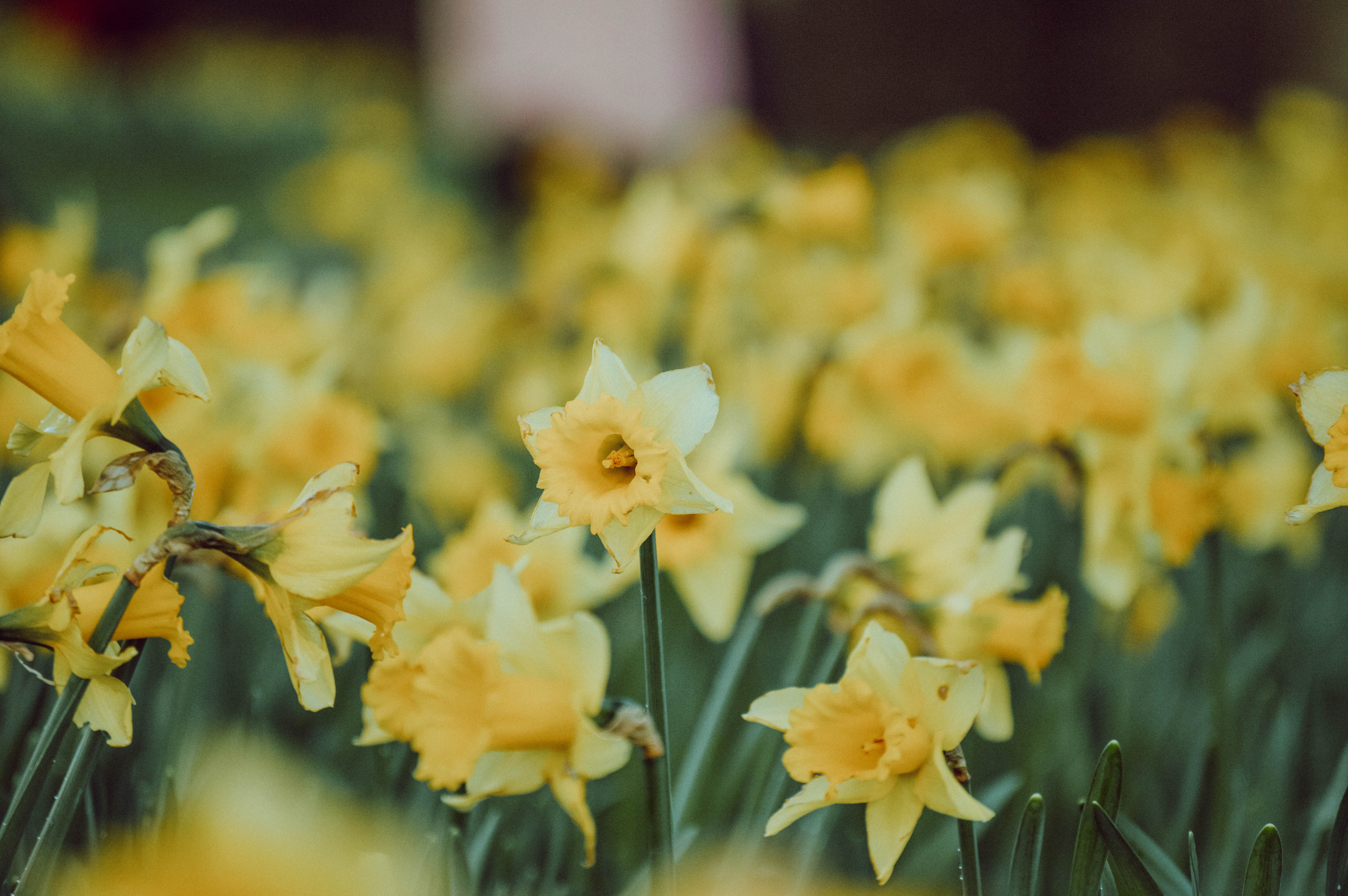 This month, from the 24th  August to Sept 1st, the Blue Mountains Botanic Gardens in Mount Tomah will be transformed into sweeping fields of yellow as our annual Daffodil Festival blooms into action.
The daffodil is found in a wide variety of environments and comes in over 50 beautiful varietals. Its sweet scent comes when the first bulbs appear as the winter climate subsides, showcasing the seasons in its best light. With a typically warmer winter than other countries, Australia's floral offering this time of year is nothing short of breathtaking. Symbolising 'new beginnings', the daffodil has become synonymous with spring across the globe, and when you see the gardens in full bloom, you'll understand why.
Offering free onsite parking and entry, the festival is a must-do inclusion during your romantic getaway, family mini-break or girls' weekend away. The celebration of the flower stems from a rich and interesting history.
The gardens were once occupied by couple Alfred and Effie Brunet, both keen gardeners and original habitants of the gardens. The pair grew many varietals of daffodil from bulb during the time they occupied the land (from 1934 to 1968), and often shared their bulbs with family, friends and neighbours. The gardens Daffodil Festival still showcases many blooms grown from these original bulbs, and some have even been returned to the site by those who were once gifted them by the Brunets.
With compliments of new species of daffodils planted by resident horticulturalists, you'll now enjoy over 70 cultivars of the flower when you next visit. You can collect a handy guide to locate these and find out more interesting facts from the Garden Visitor Centre.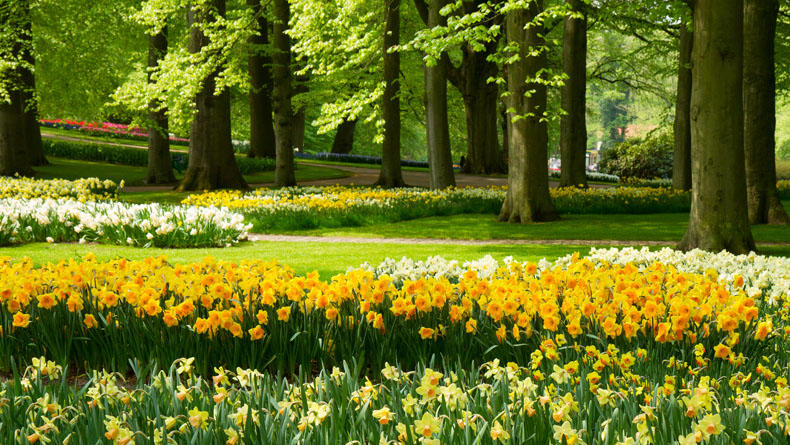 Image courtesy of Echo Point Village
If you are thinking about planting your own showstopping daffodil patch in your garden, then now is the time to start digging! Winter helps to cools off the soil while our temperate climate means that it will still be workable (and not frozen!). Plant your bulbs 10-15cm into the soil, allowing the same distance between further bulbs. A light watering and some fertiliser will be sufficient to get your bulb shooting, which generally happens as the warmer weather graces us. Keep soil damp but not soggy, and trim spent flowers and leaves as needed. Once your daffodils have flowered and either died back or have been plucked for your best vase, you can remove your bulbs and keep them in a dry, warm place until you are ready to begin the process again next season. Happy days!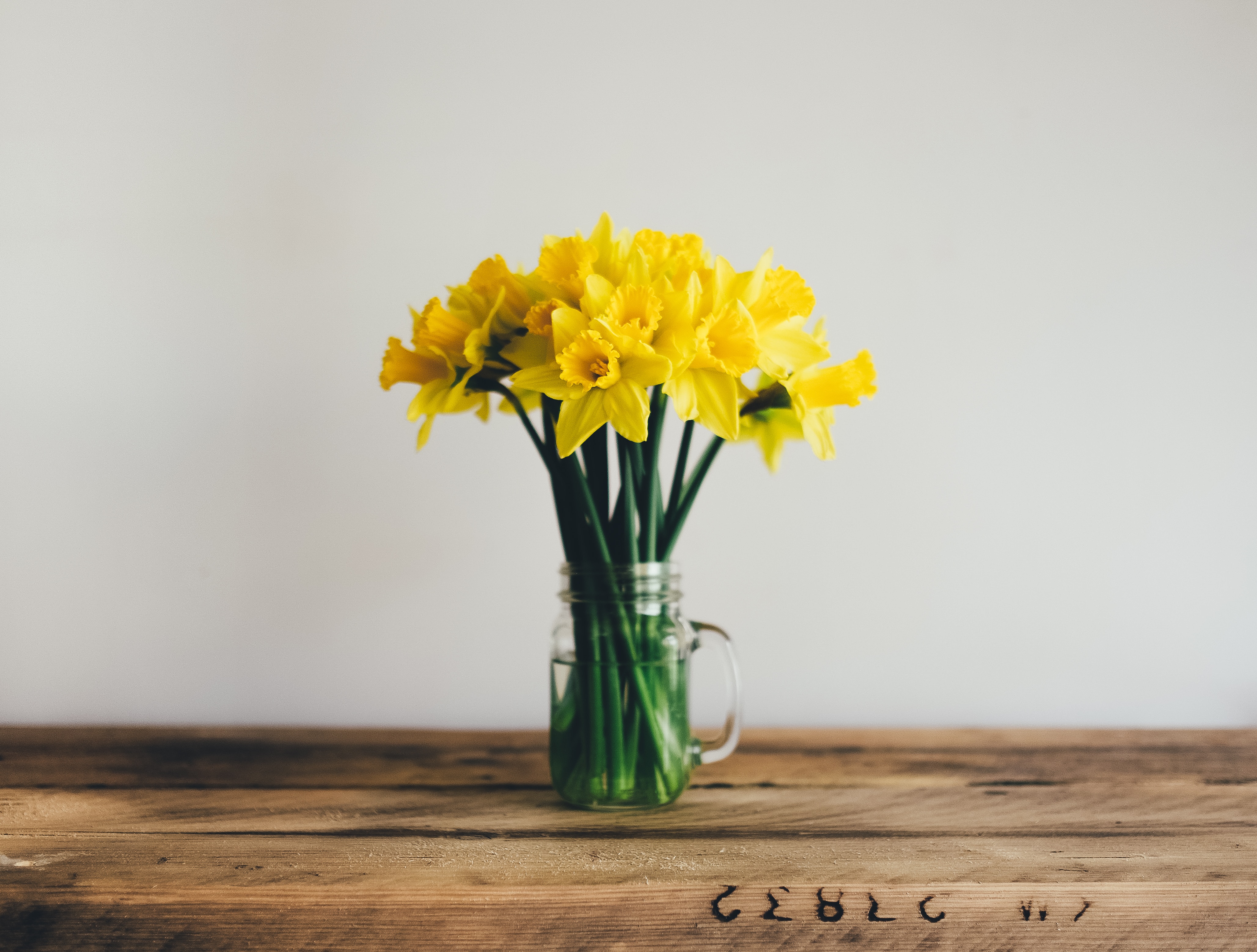 With the smell of spring lingering in the air, and the promise of a stunning floral display like you've never seen before, why not up the ante during your next stay at one of our luxurious Mountain Whispers property's and visit the annual Daffodil Festival at the Blue Mountains Botanic Gardens. It'll lift your spirits and invigorate your senses, all in one glorious morning outing.