Many of our guests experiencing a Blue Mountains luxury holiday at Mountain Whispers enjoy catching the sunset at one of the many spectacular lookouts in the region. We've got another great spot to head to on your next holiday.
Located in the Sassafras Gully in Springwood, there is a great short walk to the lookout from the end of Farm Road (off Burns Road) or you could take in the longer Martin's Lookout Loop Walk. The Martin's Lookout short walk is just 180 metres return and looks across to the Lost World Lookout on the opposite side of Glenbrook Creek.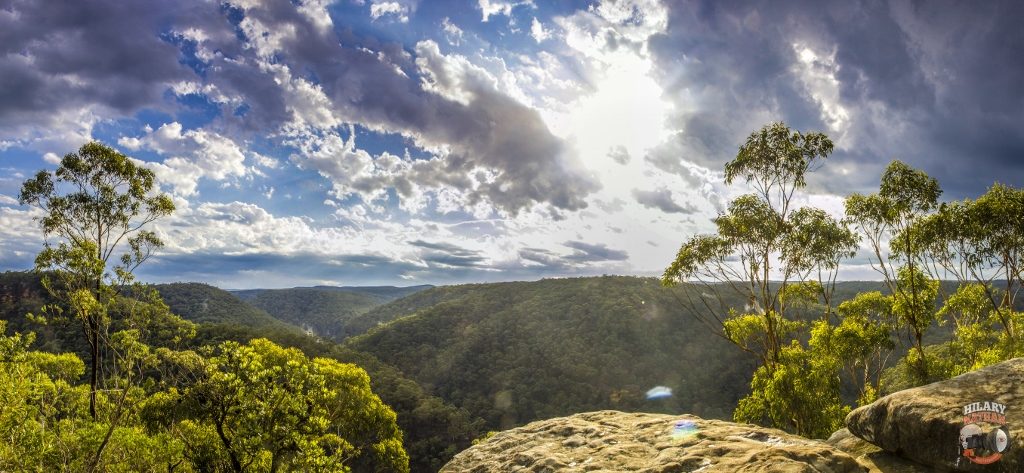 The walk will take you through natural bushland and past rocky outcrops before bringing you out to look out across the valley below. From the carpark, the track will follow a sandy path until coming to a rocky outcrop with a pole, but no sign. This marks the intersection on the right, however veer left and walk across the hillside with the valley and view to your right. The track will soon lead you to the unfenced rock platform that is Martin's Lookout.
Bring a picnic along and find somewhere to rest while watching the sun go down, and don't forget to bring your camera along – the colours as the sun sets are amazing.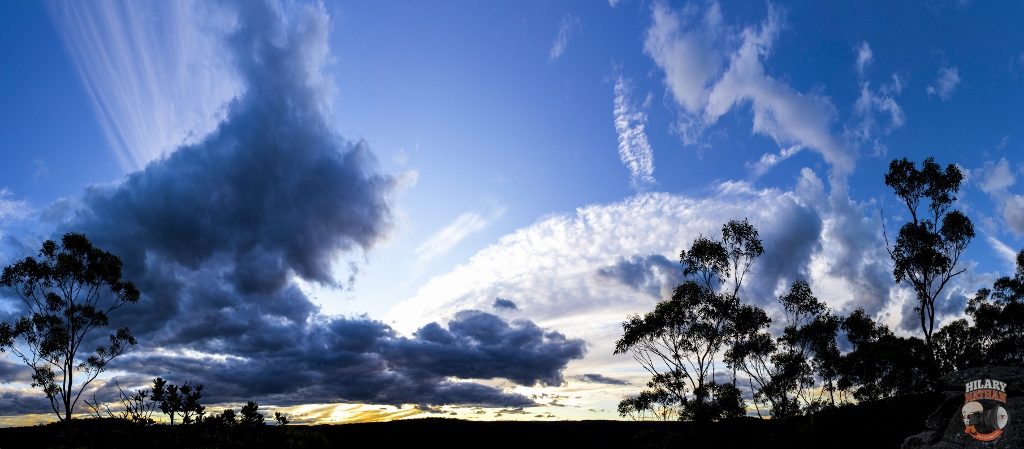 If you feel like taking in a full day walk before finishing with watching the sunset, the Martin's Lookout Loop Walk is a great way to discover the Sassafras Gully, taking in the valleys and deep bushland as well, of course, as Martin's Lookout.
Many people do start the walk at Springwood Train Station but if you are planning on watching the sunset at the end of your walk, you can start the look from the Martin's Lookout carpark. This is a 13.8km circuit and will take you around 7 hours. It is quite a hard track in places, but it is well worth the walk.
The loop track will take you through natural bushland and rainforest as well as creek crossings, past waterholes and through camping areas. You'll come to a number of other lovely spots on this path including the Bunyan Lookout, Martins Falls and Lawsons Lookout.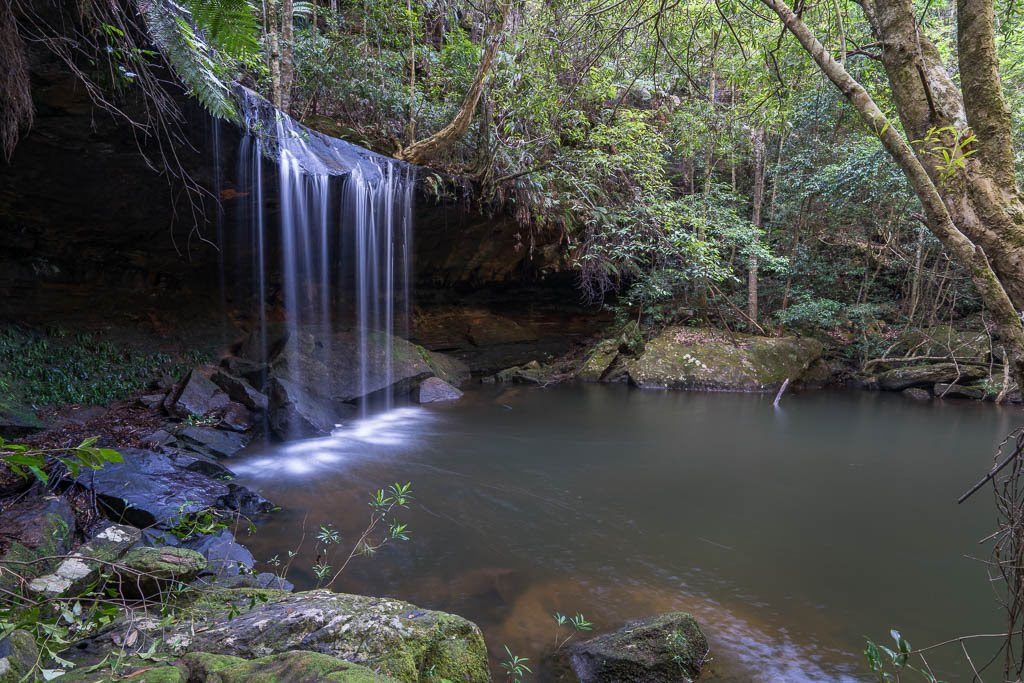 When planning your Blue Mountains luxury holiday, you can't go past watching the sunset over the valley, and with so many places within a short distance of your Mountain Whispers accommodation, it's a great way to end the day.
Book your Mountain Whispers holiday today, and take in the sunset at Martin's Lookout.