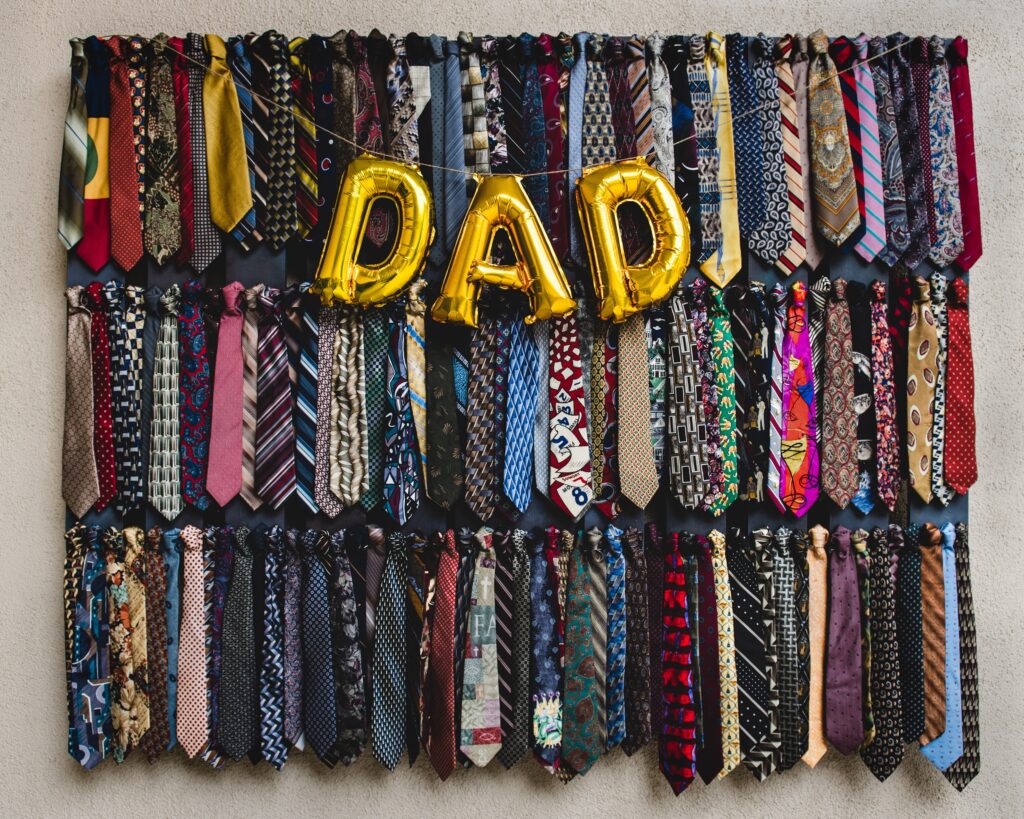 Trying to think of the perfect gift to give dad on Father's Day this year?
We all know our Dads deserve a whole lot of love and recognition for everything they do for us (and everything they put up with!). However, 2021 has been a strange year, offering a few unexpected surprises that impact the way we can spoil him.
You can bet your bottom dollar that if your dad has been affected by the latest lockdown and travel restrictions, he's most likely DIY'd out and has absolutely no need for more tools or gardening equipment. Rest assured, he's already ordered a whole bunch of winter warmers and socks online while he was stuck at home, and he's got nowhere to go where a tie would be considered acceptable attire (working from home included). I can guarantee he's already burned his way through the latest best-selling books and top-notch movies. It's the nature of the Covid beast – he's probably beaten you to the punch and treated himself to all of your usual go-to Father's Day gifts.
So, why not shake things up a little this year, and treat your dad to a getaway outside of his 'slowly-closing-in' four walls? With Father's Day only just around the corner, and lockdown restrictions in regions of Greater Sydney including the Blue Mountains sadly extended until the end of September, there is no doubt that your dad would be thrilled at the idea of looking forward to a weekend away, living it up in the luxurious setting of one of the Mountain Whispers properties. Sure, he may not be able to visit immediately, but sometimes the gift of hope is better than anything else on offer. Choose between one of our five stunning cottages, where your dad can find a perfect blend of relaxation and extravagance, and give dad something exciting he can focus on during these challenging times.
He can cosy on up in an oversized armchair by the fire, glass of wine and cheesy cracker in hand. He can enjoy a game or two of pool or cards, stroll through the countryside enjoying the crisp Autumnal air, sleep in or rise early after an amazing nights' sleep in our gorgeously fluffy beds. He can take a load off and enjoy the fleeting sights of birds and wildlife from his own private balcony. He could even enjoy a luxuriously long soak in our oversized spa bath; one of life's simplest but greatest pleasures.

The beauty of The MW Collection is that Dad can really do whatever it is he wants to. Regardless of his personality, his hobbies or the year he has had, he can make the most of his stay with us, or, he can do nothing at all.
We all know that the father figures in our lives can go quietly unnoticed or underappreciated from time to time. But if you'd like to gift your dad with a treat so spectacular, it'll never be forgotten, give me a call to organise his gift voucher before it's too late. And the best bit? You definitely don't need to leave the house to do it x