When it comes to romance, nothing can be too grand, too surprising or too over the top in my opinion. And if my memory serves me correctly, history has dictated that our male counterparts are in charge of this domain. We see countless movies, novels and songs prescribing the perfect recipe for a man to spoil his damsel – flowers, opening car doors and expensive meals at fancy restaurants seem to always fit the bill.
This is where I tend to buck the trend, I'm afraid. Gone are the days, I believe, when women need to wait patiently for a romantic gesture, and the time has arrived for us to take the reins and begin to use our imagination to spoil our other halves. After all, they deserve to be (and definitely enjoy!) to be pampered as much as we do.
Where love is concerned, I'm a huge advocate for celebrating at every opportunity. Taking short holiday breaks together, surprising each other with gifts or gestures just because you can, and splurging on well-thought out adventures together are a fabulous start.  But be warned my friends, this is no place for personalised socks or cheeky mugs. We can most certainly do better than that!
Donald Millar, from Blue Mountains Vintage Cadillacs suggests that spoiling Hubby with something he really loves, is the key to his romantic business. Weddings, Formals and Anniversaries are common celebrations that call for a stunning tour in a beautiful vintage car, but his favourite clients are those who are simply getting away to spend quality time together and celebrate their relationship.

Donald says "You can really see how much a couple adores each other when you spend the day with them, driving them around the glorious landscape, and picking them up from beautiful restaurants and cheerful wineries."
"I love to see the surprise on a husband's face when I turn up to the doorstep to collect a couple. They are mostly astonished that their wife has organised something so incredibly thoughtful. And the Hubbies generally nearly always end up having a chat with me at some point in the day about the car, its origins, its story. I've even had one or two ask to have a quick peek under the bonnet!" Donald adds.
A trip in one of Donald's vintage cars returns you to the luxury car travel of the 1920s. The Cadillac and LaSalle marques were the premium cars of their day and were built with luxury and comfort in mind. To sink back into one of the deep, almost couch-like back seats in any of our cars is an exercise in comfort and one from which you can enjoy your tour. These vehicles are nearly 90 years old and the engines have a unique sound to them and they were designed to allow the driver to engage top gear at 5 miles an hour (8kmh) and accelerate smoothly to a top speed of over 60mph.
While they are still capable of those speeds, the joy of the tours is the leisurely drive around the sights of the upper mountains. The mountain roads are narrow, have many curves and bends and are not designed for fast sight-seeing. The elegance of a vintage car lends itself perfectly to enjoying driving on these roads in a stately manner in very comfortable surrounds.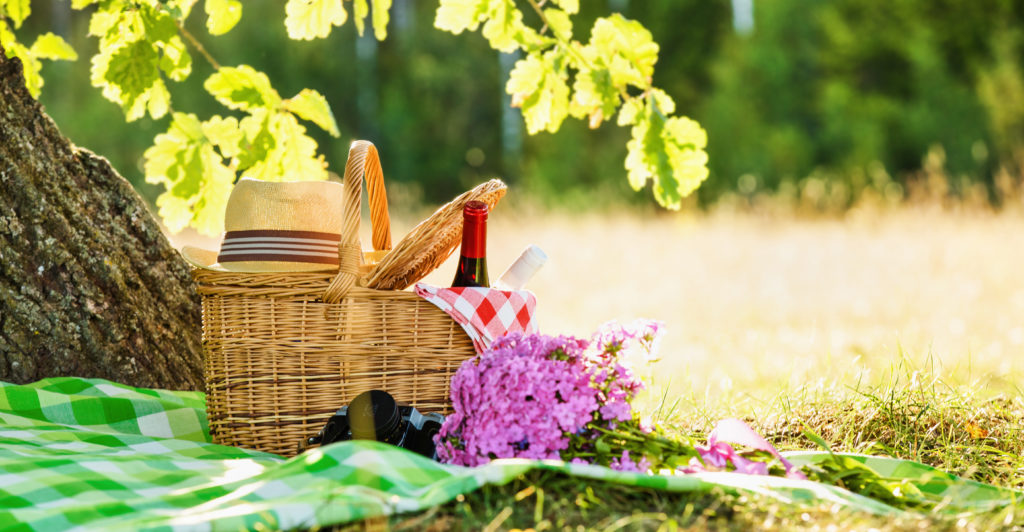 Donald's favourite route for a romantic day touring the Blue Mountains in style, showcases the sights of the upper mountains. Ideally, the sight-seeing trip starts in Wentworth Falls, driving up the tree-lined Sinclair Crescent to Wentworth Falls lake (the town side of Sinclair Crescent looks spectacular at any time of year), with a stop at the lake for photos. Continuing up Sinclair Crescent to the Great Western Highway, we turn east under the subway and onto Scott Avenue for a leisurely drive to Leura Mall. Scott Avenue has an incredible array of deciduous European trees, with many maples and oaks, which have lovely foliage in Spring and Summer.
A drive down Leura Mall in a vintage Cadillac-LaSalle invokes visions of Gatsby and the Roaring '20s and is sure to get you noticed by the tourists and locals alike. The cherry trees in the middle of the mall look great in spring while in bloom and again in autumn, while the leaves turn.  Donald also suggests that you can tailor your day to include your favourite picnic spots, restaurants or galleries. The decision is entirely up to you, and what suits your style as a couple.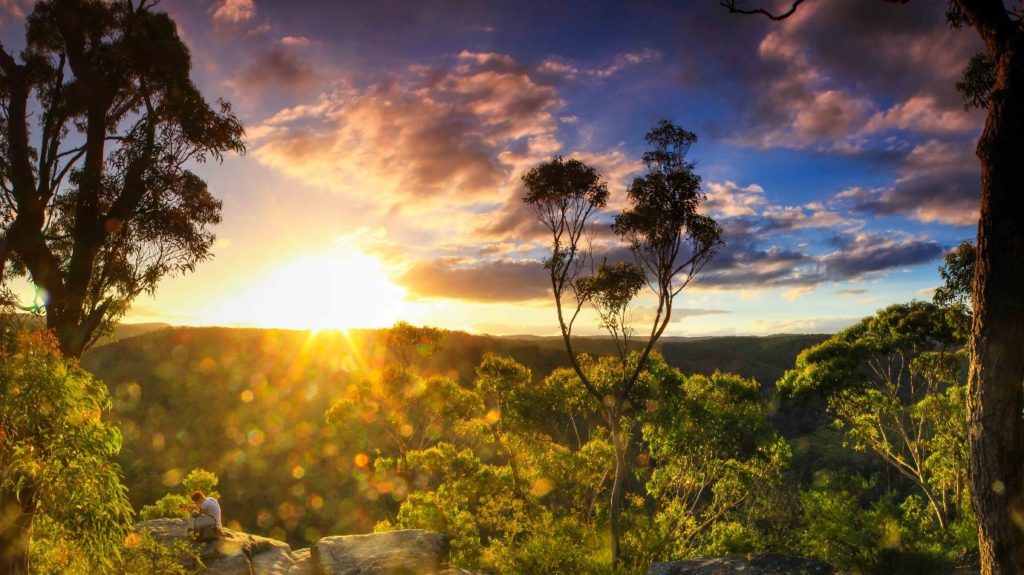 At Mountain Whispers, we are always extremely happy to help you tailor the perfect surprise gift for your loved one. Enjoy a weekend stay at one of our luxurious properties and we can organise for Donald to collect you from your door at your convenience. Need the bubble bath prepared and the Moet chilling? Consider it done. Have a favourite music genre or a particular song you'd like playing on arrival? Leave it with us. Fancy a private chef to prepare your loved one's favourite menu? We can do it all.
For us, celebrating love is such a beautiful experience, and we'd be thrilled to assist you in spoiling your partner, just because you can.
Book your Mountain Whispers Blue Mountains Vintage Escape today or call Lorraine on 1300 721 321.
Images courtesy of Hilary Nathan Photography