With Spring now sprung and households across the country beginning to enjoy the first wafts of Jasmine flower, we remember just how much we enjoy being outdoors and begin to venture out into our gardens and outdoor spaces.
Our magical country offers so much in terms of scenic pleasure and varying landscapes and as a community, we generally spend lots of time outdoors during the warmer months and cherish our gardens, soaking up as much Vitamin D as we can.
Cheerful barbecues by waterways, fruit picking in gloriously plentiful orchards, hiking and bird spotting in mountainous terrain, no matter your activity of choice, there remains one common denominator. Australians love the outdoors.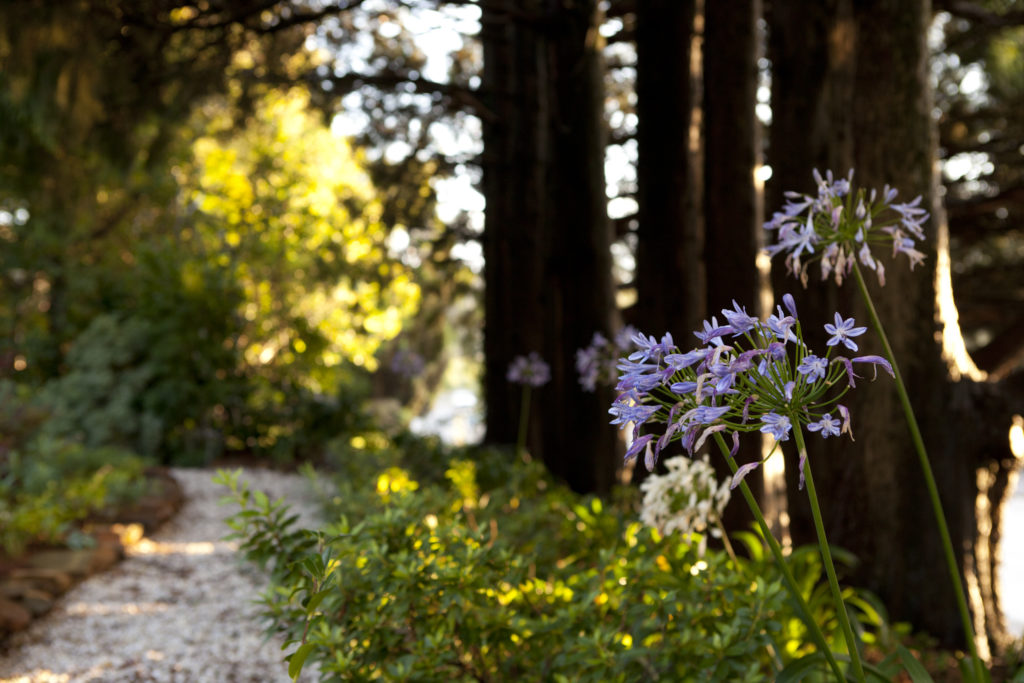 A timeless trend within the interior design world is magnifying our love affair with nature and turning it into a furnishing delight – the concept of celebrating the outdoors, inside.  We are more and more frequently seeing home owners and designers alike, creating lush green oasis-style entertaining areas, vast decks adorned with vases and jars and potted colour ideal for a bounty of guests, along with comfy garden-inspired nooks in kitchens and patios. Homes are flowing seamlessly through to gardens and we are utilising every inch of space we have to enjoy our homes and the love of the outdoors.
We recently spoke with Naomi Findlay, renovator, stylist, author and speaker and asked her for her simple tips and tricks to bring the outside, in this Spring:
When most people think about bringing the outside indoors, they just think of flowers.
While these are great ideas as gifts and can really bring life to your home, it is inevitable that the flowers will die as the home is not their natural environment.
It has been scientifically proven that having different aspects of nature in the home can dramatically improve your productivity, focus and both mental and physical health.
Bringing the outdoors in can be so much more than just flowers though!
Some of my favourites tricks are:
House plants – big or small, real or fake – these things are guaranteed to open up the room, add some colour and can even act as a centre piece to the room! If you're on a budget (or are awful at remembering to water plants) opt for fake plants. They are affordable and can be purchased pretty much anywhere that sells real plants too. Another plus for fake plants is that they look real nowadays and will last forever so you don't have to worry about them dying in winter! If you prefer to keep the plants real, opt for something that is controllable with its growth. Bonsai trees, cacti and succulents and the Swiss cheese plant area all extremely tamable and aesthetically pleasing house plants that are perfect for the cooler months in Australia.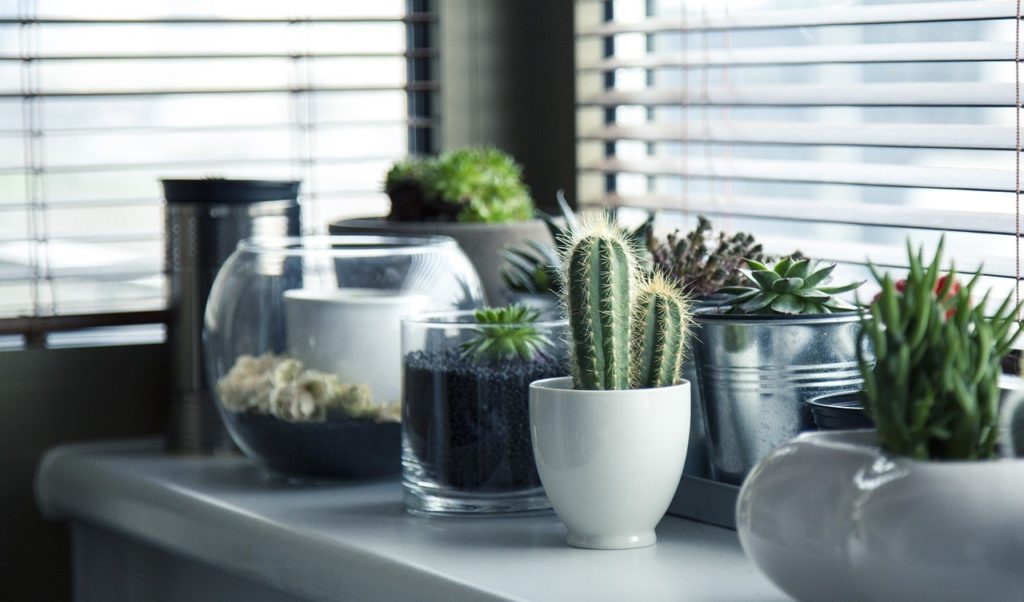 Go natural – when key aspects of the home such as the floor looks natural and not man-made, the house automatically looks more alive! While this is a big investment and impossible for some homes, it is easy to see the difference between houses with real timber floors compared to man-made floating floorboards. Understandably, if this isn't something you can do or are interested in, having real wood furnishings such as the dining table, coffee table or entertainment unit will give a similar effect.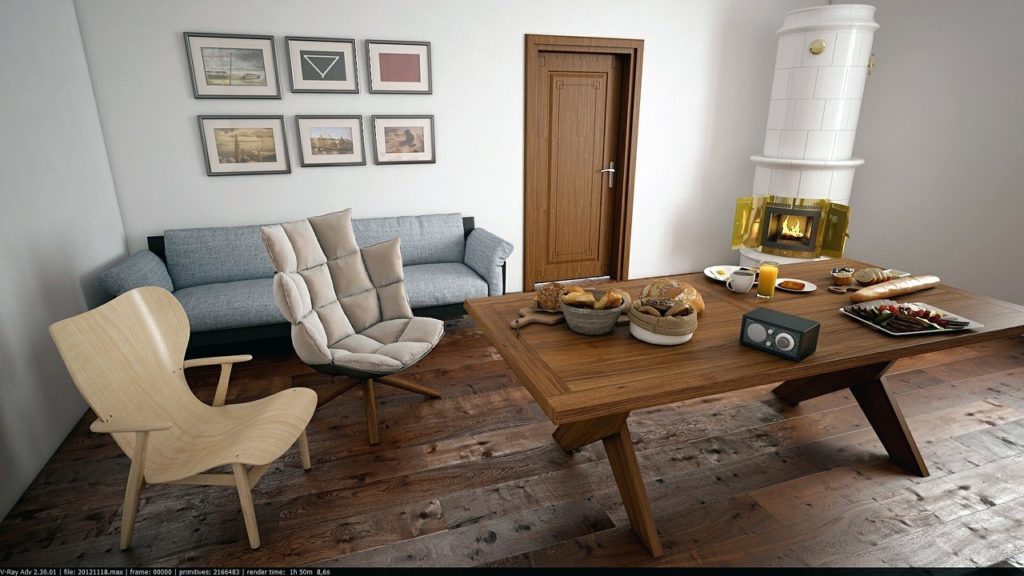 Use metal – metal accessories, not only look awesome when paired with natural wood, but are a cheap and easy way to bring aspects of the outside in with feature pieces. You would be surprised how cheap old metals can be at op shops, the markets and junk yards! Use metal scraps (or already created pieces) to create an intriguing artwork for your home…wall piece, statue, accessories such as metal features of trays or coasters to make your own unique, outdoor inspired piece of home.
Rocks, stones and crystals – similar to metal, rocks, stones and crystals are all ways you can bring the outdoors in with minimal effort and costs. Use a rock as a doorstop, create a stone mat (if you're creative and patient enough!) and use crystals as a centrepiece on the mantel. You can buy these at stores or grab them from the beach or another outdoor adventure!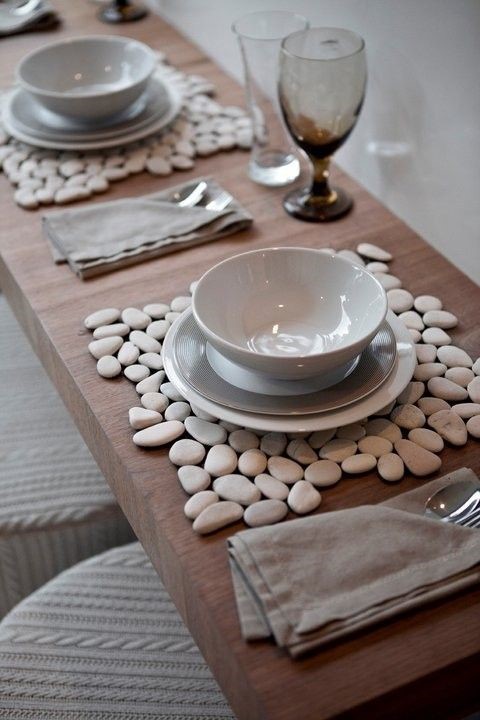 So no matter which style you are recreating in your home, there is nothing stopping you from celebrating all things outdoors, inside and drawing inspiration from the warmth and delights synonymous with Spring.
For inspiration and to soak up Spring in the Mountains from one of the Mountain Whisper's lovingly designed properties, why not browse our delightful properties and you never know, we may inspire your next interior design!
To learn more about Naomi Findlay and how to make and create healthy wealthy and beautiful spaces visit  www.naomifindlay.com