Enjoyed your Blue Mountains Escape ? Local naturopath and wellness expert, Vashti D'Vyne shares her tips on  how to bring a bit of that "ahhhh" back from your holiday.
How good is it to take a long meandering drive out of the hustle and bustle of the city and take in breathtaking views and sights along the way, enjoy a long lunch and finally arrive at your destination. The next part kind of goes something like this: walk in, kick your shoes off, flop on the bed and relax…. Ahhhh… nowhere you need to be, nothing you need to do except be here and now.
Nothing quite like it, is there ?!
But then the relaxing weekend comes to an end and we are back on into it again come Monday. Its such a common story to hear ourselves complaining that the break ended so soon and by the following weekend it already begins to feel like a distant memory.
Believe it or not, with a little attention, there are some tricks to enjoying those holiday vibes for as long as possible – all the more to savour the enjoyment and hold on to that "ahhh…" feeling and bring it into your everyday at home.
Give your attention to the gift in the present moment
When you are on your break, do your best to focus on being present, allow yourself to be fully immersed in the moment. Don't think about what you left behind (pets, kids, unfinished work tasks) turn off your phone and engage in your surroundings. Really savour the sights, smells, sounds and feels which are unique and different to your ordinary experience.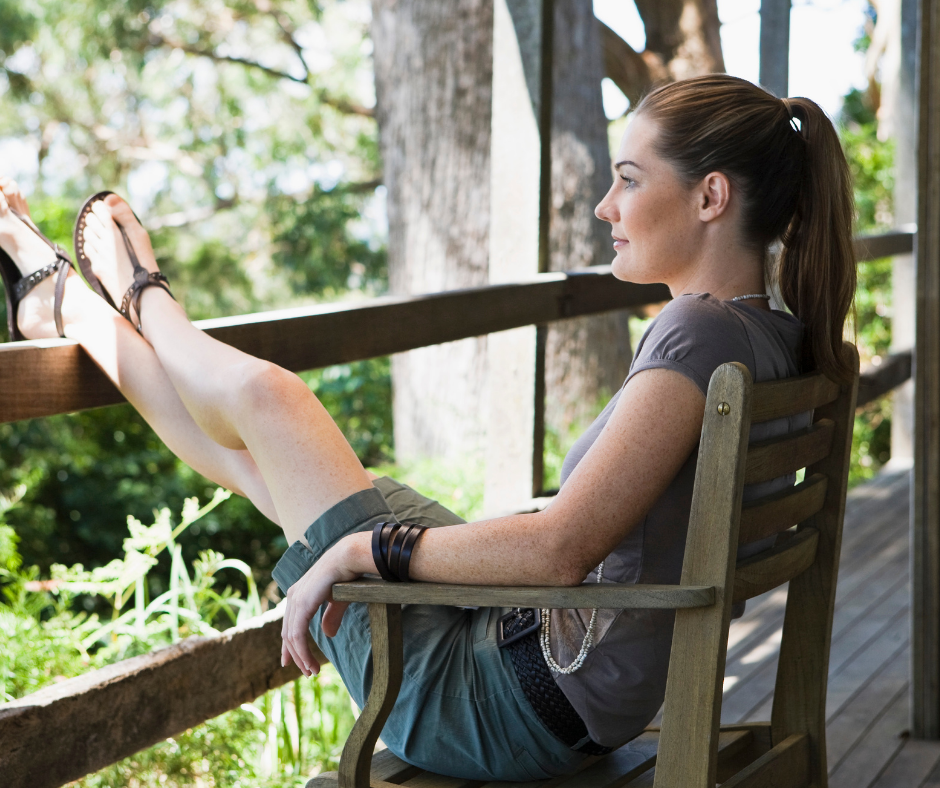 Bring a bit of your holiday home with you
No not a souvenir from the information center gift shop (although go for it if that's your thing, make it something local!) We are talking here more about picking some lavender out of a cottage garden, fish a perfectly smooth stone out of a creek, crush some fallen gum leaves and put them in your pocket. Feel a sense of gratitude and child-like wonder as you do so.
There is something about smells that take you back to a memory, something playful about skimming stones and taking home your favourite one that was somehow different or unique in some indescribable way that made you hesitate before tossing it.
Keep that stone in your pocket, in your car center console, on your window sill in the kitchen or on your desk at work to remind you of your rejuvenating time away and to remind you that you can enjoy such carefree times in nature anytime you decide to make time for it again.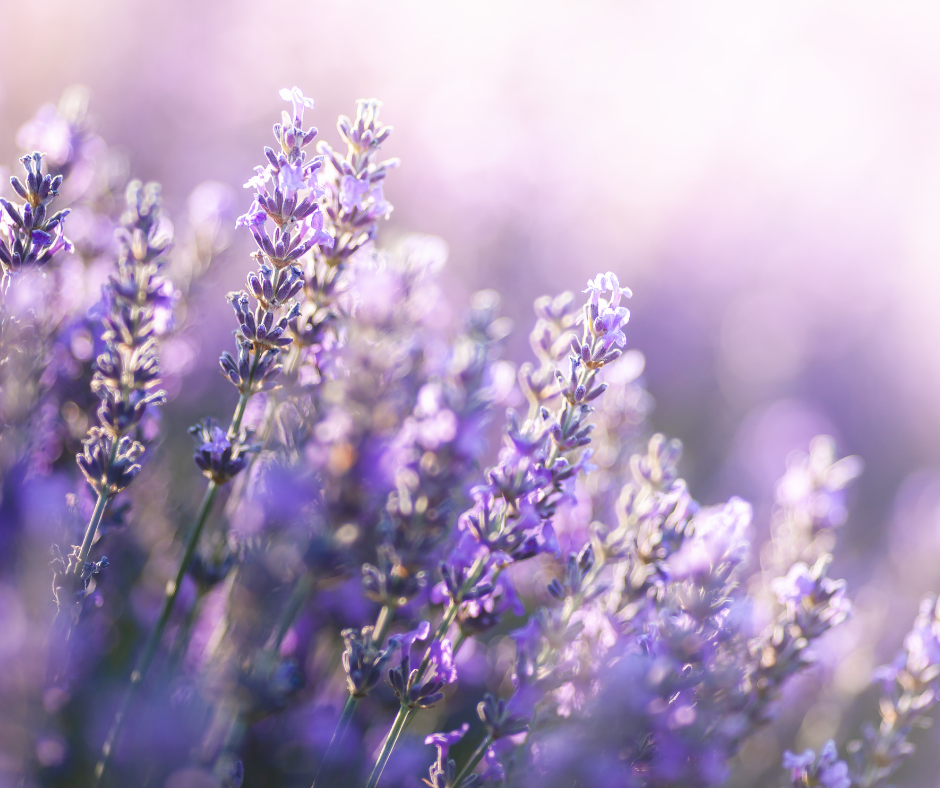 Fill your home and office work space with plants
The benefits of spending time in nature are well known, so when returning from some rejuvenating nature time, be sure to include a bit of nature in your everyday. One of the easiest ways to do this is to "green" your home and work space with plants. Plants counteract the effect of fluorescent office lighting and release oxygen and positive ions which are known to purify the air and brighten our mood.
You can even take a photo of a beautiful Blue Mountains view or experience and have it  framed, stretched on canvas, created into a coffee table book or blown up as a poster print to revive the feeling those views gave you the first time you saw them on your visit.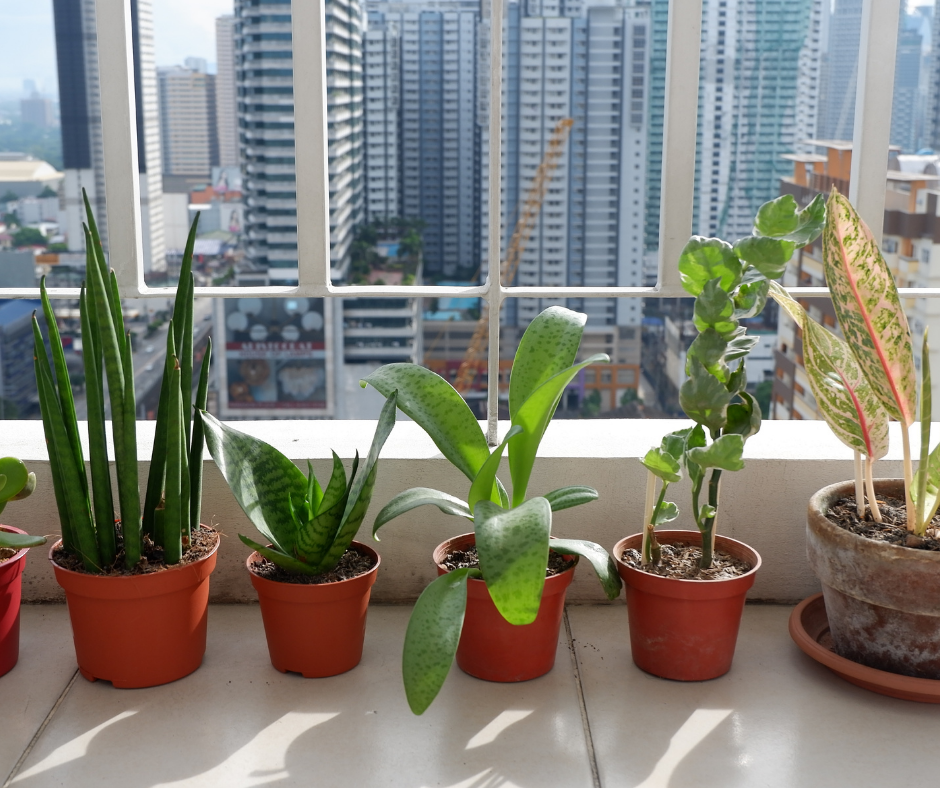 Be prepared and stretch out that weekend even further
Before you leave for your holiday, go food shopping and fill your freezer with a few pre-prepared healthy "heat and eat" type work lunches and dinners (think stirfries, casseroles, stews and soups). This will take the pressure off you when you return and help you ease back into a busy work routine. This means you will not have to resort to take away and you will thank yourself for being well prepared without having to rush out and shop for groceries which will allow you to make the most of your "break time" without filling it with mundane chores.
Book your next get away before the "daily grind" catches up with you.
How often do we hear ourselves say, "well that was really fun, why did it take me so long to do this for myself?"
Enjoyed your break ? The trick to inviting more of that great feeling into your every day is to book another break before you get back home. Put it in your diary, circle it on the calendar, tell your boss and organise your family to babysit again, now.  A break only has to be a short time away – a weekend at most to be truly restorative.
Too often we convince ourselves we need longer.  There is nothing better than having something to look forward to and too easily life catches up with us and before you know it time has flown by and you are trying to book accommodation with the masses of urban dwellers looking to get away around the same time. Ease the pressure by planning you next break in advance. You will love returning to work with the smug satisfaction of knowing you are already counting down the weeks to your next escape !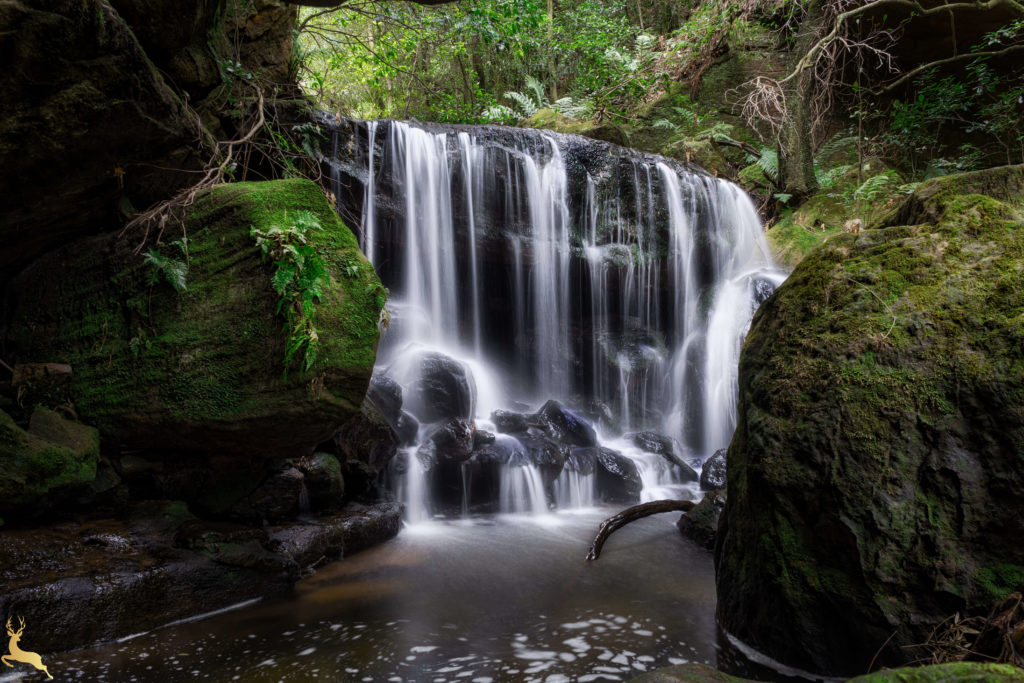 Vashti D'Vyne is Blue Mountains local and intuitive naturopath with a distinct appreciation of the natural world. Her fondest bush memories began with Australian author May Gibbs, Tales of Snugglepot and Cuddle Pie.
With a career in the natural health industry that spans over 20yrs experience she has worked with clients from all walks of life, bringing the benefit of informed health awareness to numerous clinic settings and now has joined the growing number of practitioners consulting patients nationally and globally via video conferencing and telehealth.
She is passionate about helping others to discover their highest potential through simple daily changes for maximum benefit inspiring a lifetime of health opportunity through educating on health options empowered by choice.