The Blue Mountains Music Festival of Folk, Roots and Blues is a highly coveted annual affair that sweeps over the town of Katoomba and takes hold of its guests by the guitar strings. The fun-filled festival is a relaxed celebration of music that makes you tap your feet, wave your hands and smile at strangers – and as soon as you've come once, you'll know exactly what I mean by that.
The weekend long festival will be in full swing from 7pm Friday 15th March and will run through the weekend starting at 9.30 am on both days. Live performances by the likes of Neko Case, Katie Noonan's Elixir and Michael Leunig and The Others are scheduled into the late hours of the evening, so this really is an all-weekend-festival. The festival site is home to 8 undercover performance venues on which over 100 performances occur, and a ticket will get you an all-access pass to all shows on all stages, but not a reserved seat. This allows you the freedom to follow your favourite shows, meander through the site and take your time with the program.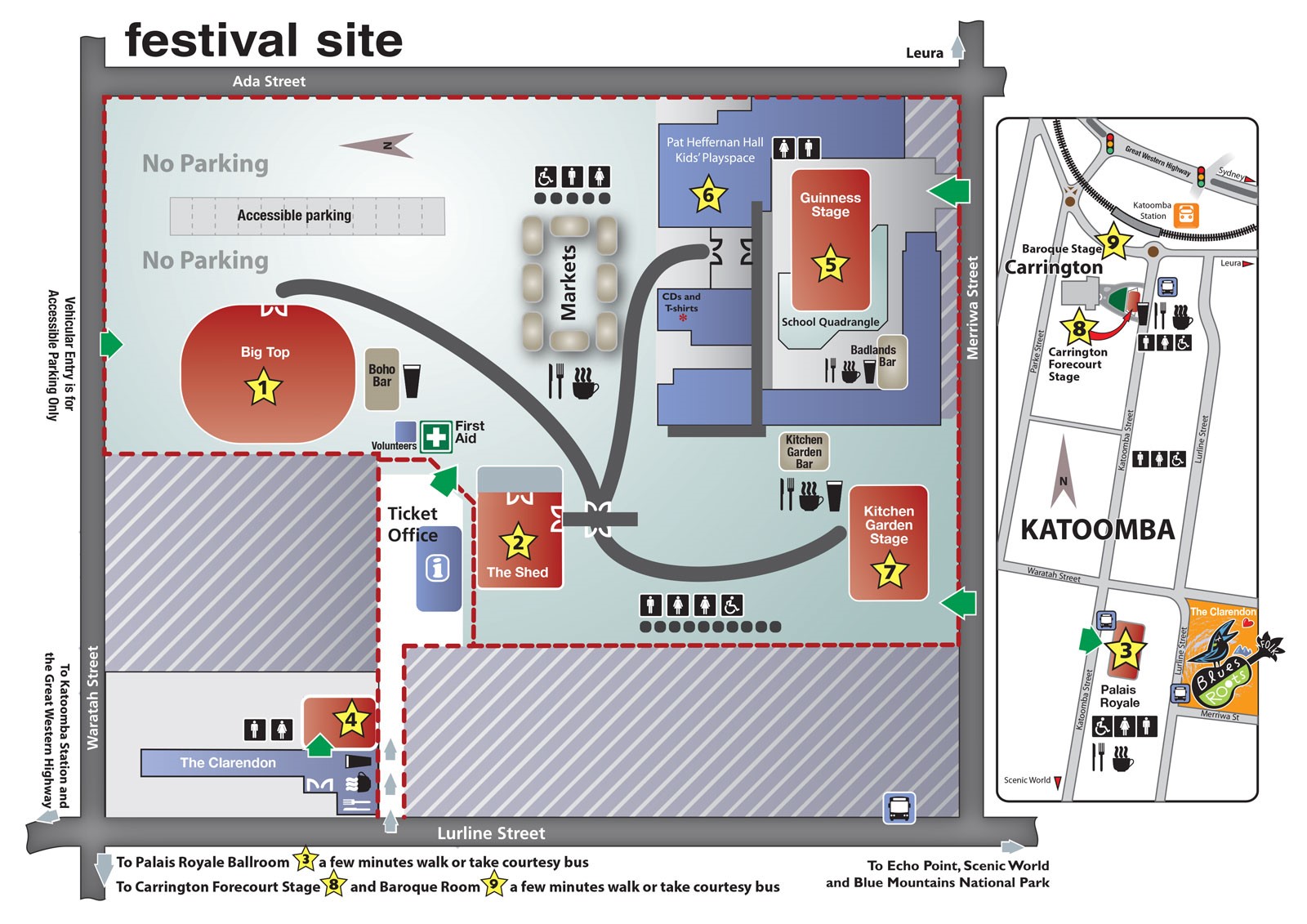 The vibe of the Blue Mountains Music Festival is really what sets it apart from the rest, although blues lovers will find the musical offerings of particular appeal. The avid attendees are friendly, happy to be enjoying good food and great tunes with even better company and are always on the lookout for new recruits to chat music with. With an eclectic mix of locals and visitors, young and old, extroverted and 'just here for the show' types, you are sure to find your crew with ease (and most likely a few laughs too). The event is well-organised with your every potential desire already catered for – there are food trucks and bars, market stalls, kids play spaces, events and side-shows and even a cushioned space to rest your weary feet. Dress light for comfort throughout the long day but come armed with your dancing boots and some cash for refreshments.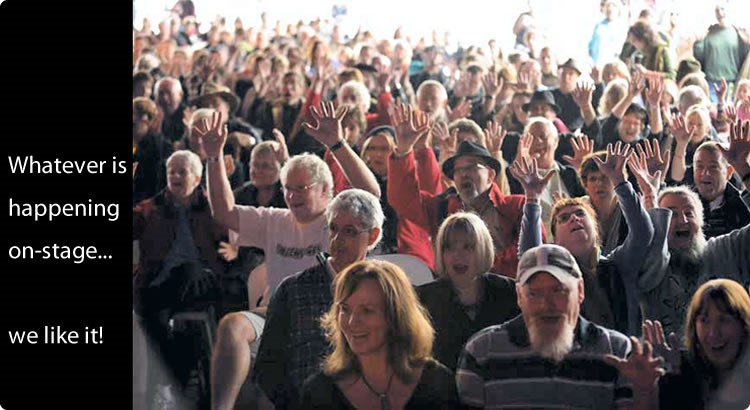 The Blue Mountains Music Festival is held in Katoomba, in close proximity to our MW Collection of luxury properties, the Three Sisters, and is surrounded by panoramic views of our heritage listed bushland.
If you have the chance to stay on a little longer, Katoomba is also home to a beautiful new Cultural Centre, complete with the city's Art gallery, the World Heritage Exhibition and a new Library. A short stroll through our magical streets will see you stumble across a collection of op-shops, bookstores, cafes and antique havens, each willing you to enter and take a step back in time.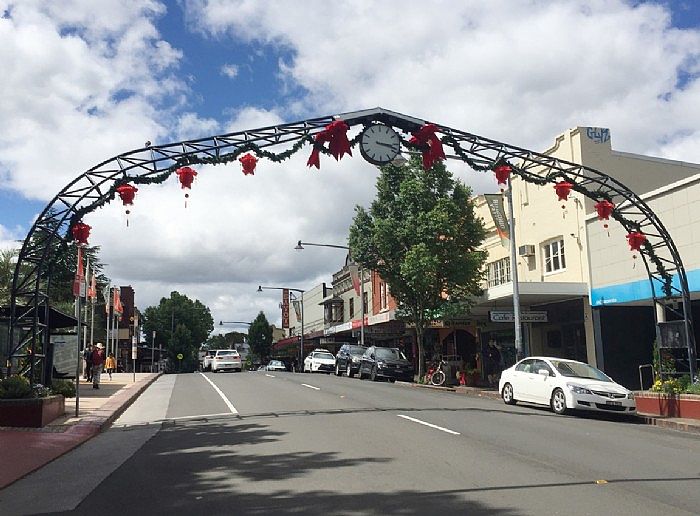 A visit to Katoomba is worthwhile at any time of year, but a visit to the Blue Mountains Music Festival this month will combine our old-world charm with some of the best indie music you've had the pleasure of listening to. Book your stay at one of our Mountain Whispers properties and make the most of your festival frolicking with a little luxury on the side.