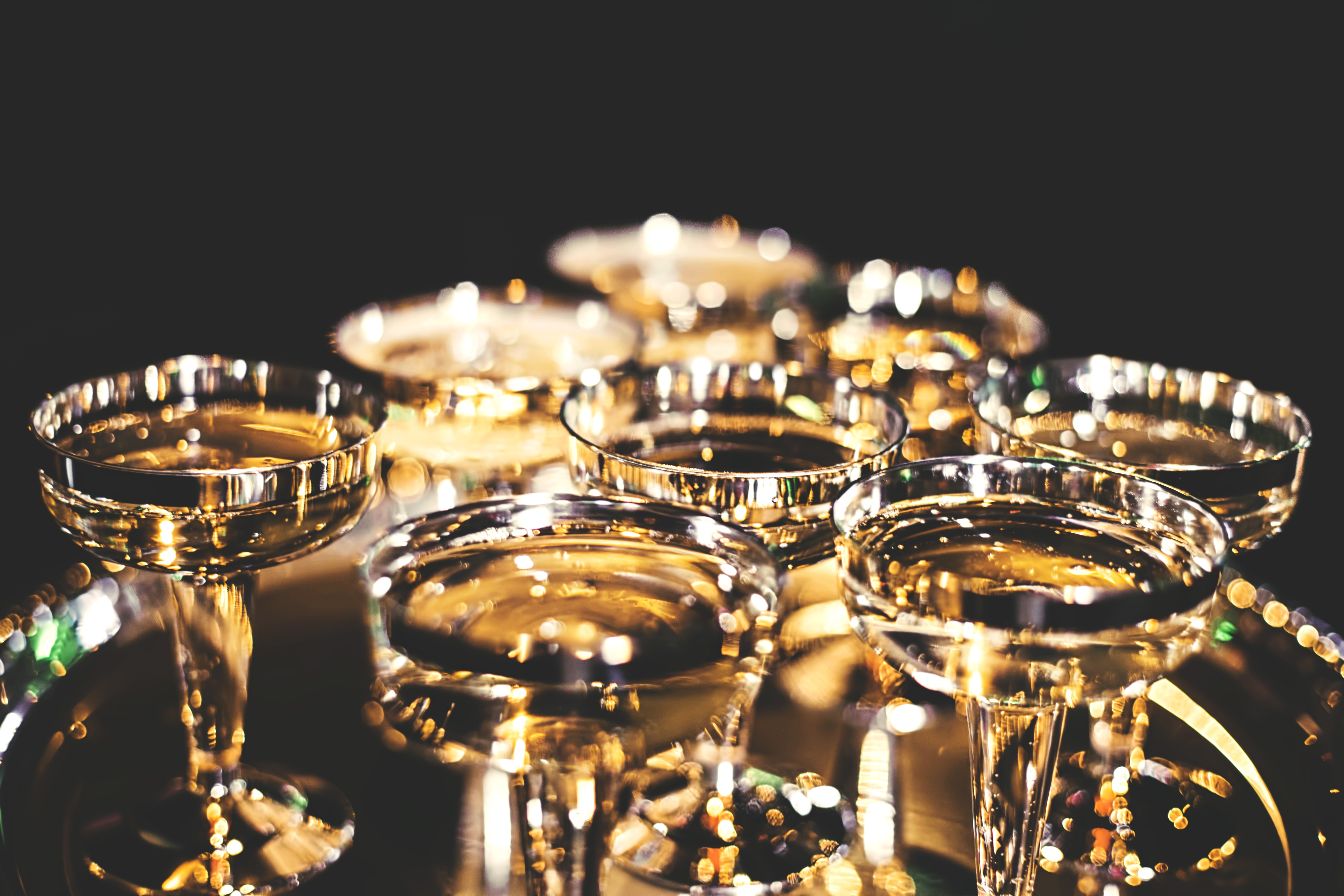 Anyone who knows me, knows I LOVE a celebratory glass of bubbles and just about any excuse to crack a lovely bottle of sparkling, will do.
And being the season to celebrate all things festive – Christmas, New Year, wrapping up the work year, Summer's delightful arrival – what better time than now to discuss which bubbles give most bang for your buck this December.
Pol Roger is, hands down, my all-time favourite champagne. It is light and refreshing and offers a fruity palate that serves exquisitely as an aperitif and pairs ever-so-beautifully with a good cheese and great conversation.
Don't get me wrong. I love a glass of Moet or Veuve Clicquot when the opportunity strikes, and these classics have most certainly earned their place at the top of the list for all things French and fabulous. But in its 160 years of history, Pol Roger champagne, along with the family and recipe behind its production, has consistently delivered an elegant, delicious and luxurious champagne that belongs up there with the best of them.
The story of its origin, although somewhat melancholy, is unforgettable. When his father fell ill and could no longer work to support his family, Pol Roger promptly initiated his first wine sale in Ay, France. He was only 18 years old. He worked tirelessly to grow his business, swiftly turning his focus to producing his name-sake brut Champagne, due to a higher demand for the celebratory bubbles in England. When Pol died at only 50 years of age, the recipes and traditions of the house were passed down to his two sons, who were ready to continue the Rogers empire. In their very first year at the helm, the brothers endured what could only be described as a catastrophe – part of the building of the Pol Roger cellar collapsed, destroying more than 1.5 million bottles of champagne!
I know how I feel if I knock one glass over… my word.
Pol Roger as we know it today, not only offers an unrivalled style and quality, it also delivers a freshness and fruitiness that make it delectable to serve at this time of year in Australia.
For those among us who like to serve a little side-note of trivia with their bubbles, it was also served at Prince Harry and Princess Meghan's wedding at Windsor castle earlier this year.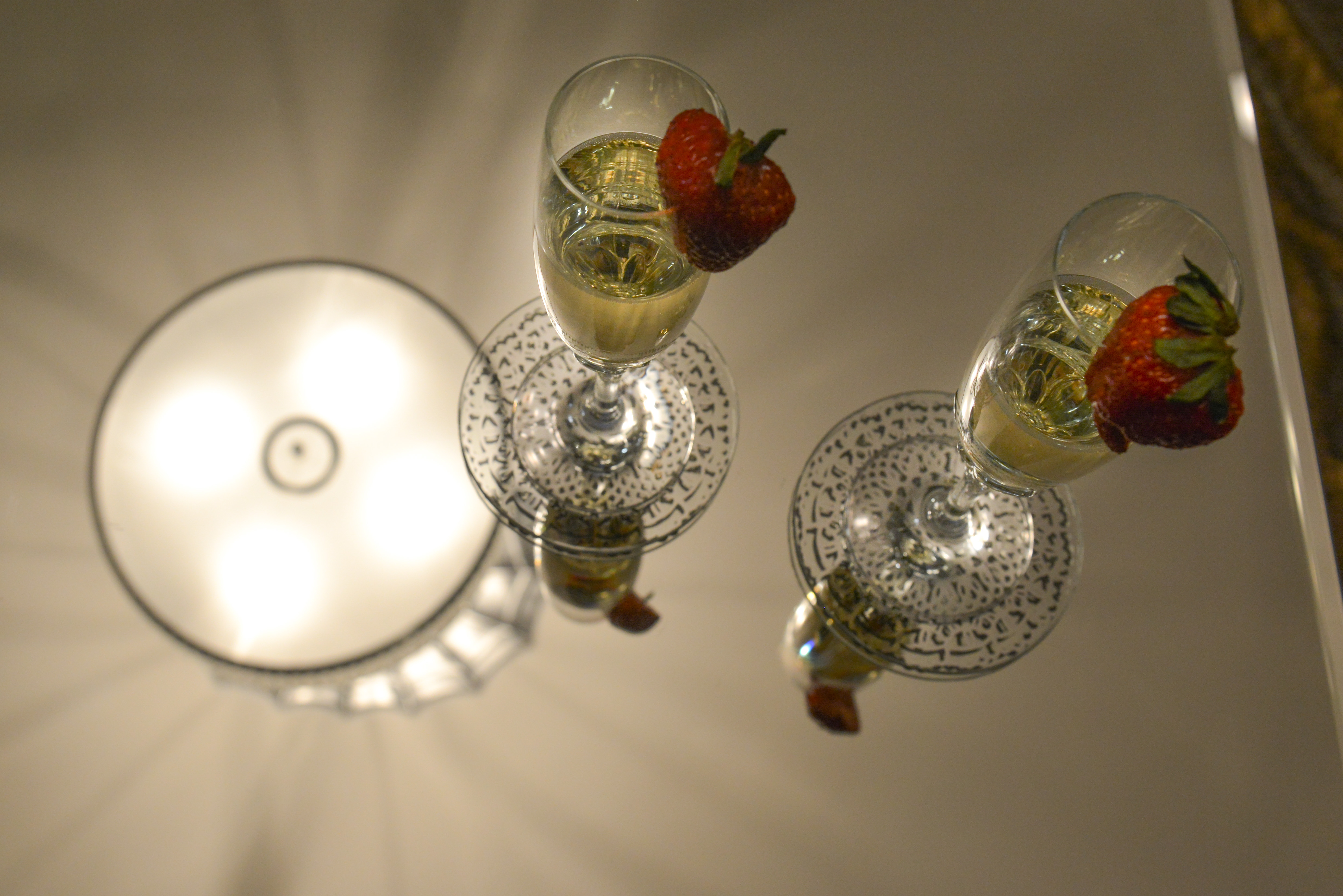 Albeit not quite as affordable as an Australian sparkling (although show me a French champagne that is!) Pol Roger is fast-tracked to winning the popularity contest when it comes to which cork to pop this New Year's Eve.
To celebrate the New Year and to toast to the creation of an inspirational brand that is synonymous with style, finesse and all things luxury, The MW Collection would like to offer all NYE guests a complimentary bottle of Pol Roger, chilled to perfection on arrival. What are you waiting for? Make your booking today and start the countdown to your best festive season yet!  CHEERS.