The Blue Mountains, also known as The City of the Arts, are renowned for the many local art galleries open to the public.
Spend the day meandering through one of our favourite galleries, admiring the offerings of local, nationally recognised and international artists from far and wide, and then retire to your MW Collections property for a well-earned glass of port by the fire. I'm not sure there is a better way to spend a cold and blustery Winters' day!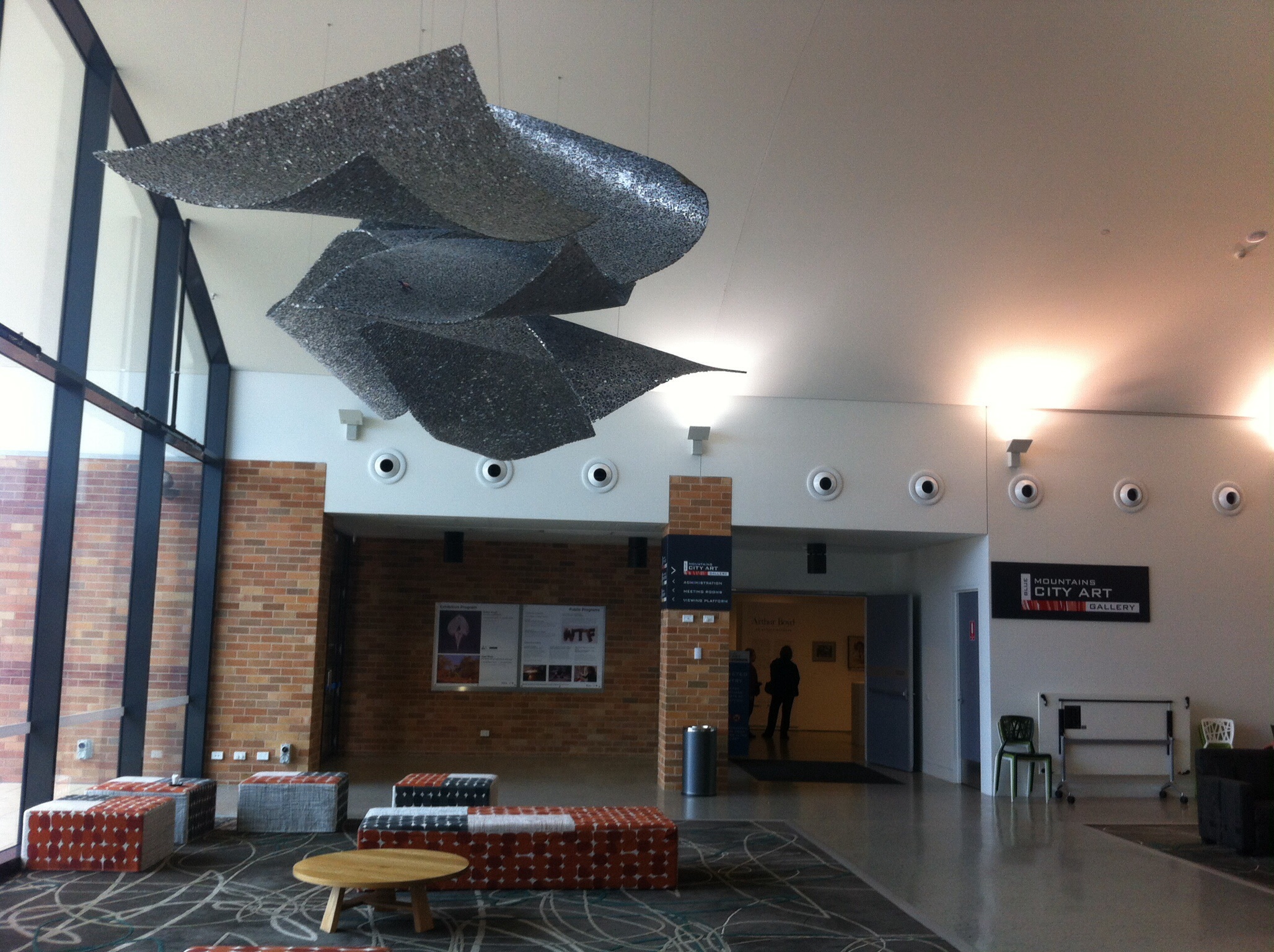 The popular and spacious Blue Mountain City Art Gallery, conveniently situated within the Blue Mountains Cultural Centre in Katoomba, is one of the leading regional art galleries in the country. Often featuring major touring exhibitions highlighting the works of the likes of Brett Whiteley and Paul Kelly, the gallery also celebrates local Blue Mountain residents achievements, as seen in John South's 'Skyworld' and Kevina-Jo Smith's 'Never Give Up'.
The Cultural Centre also offers regular events, markets and a wonderful café to complement their artistic offerings.
Falls Gallery is another must-see gallery found in the Blue Mountains. Set one a picturesque acre-wide property surrounded by mountainous landscape, the gallery is quaint but packs a punch with its ever-evolving exhibitions by some of Australia's best known artists and sculptors.
Take in the cultural offerings of artists like Garry Shead, Wendy Sharpe and Anne Smith, and then take a leisurely stroll through the gorgeous gardens to really appreciate all that this wonderful Wentworth Falls landmark has to offer.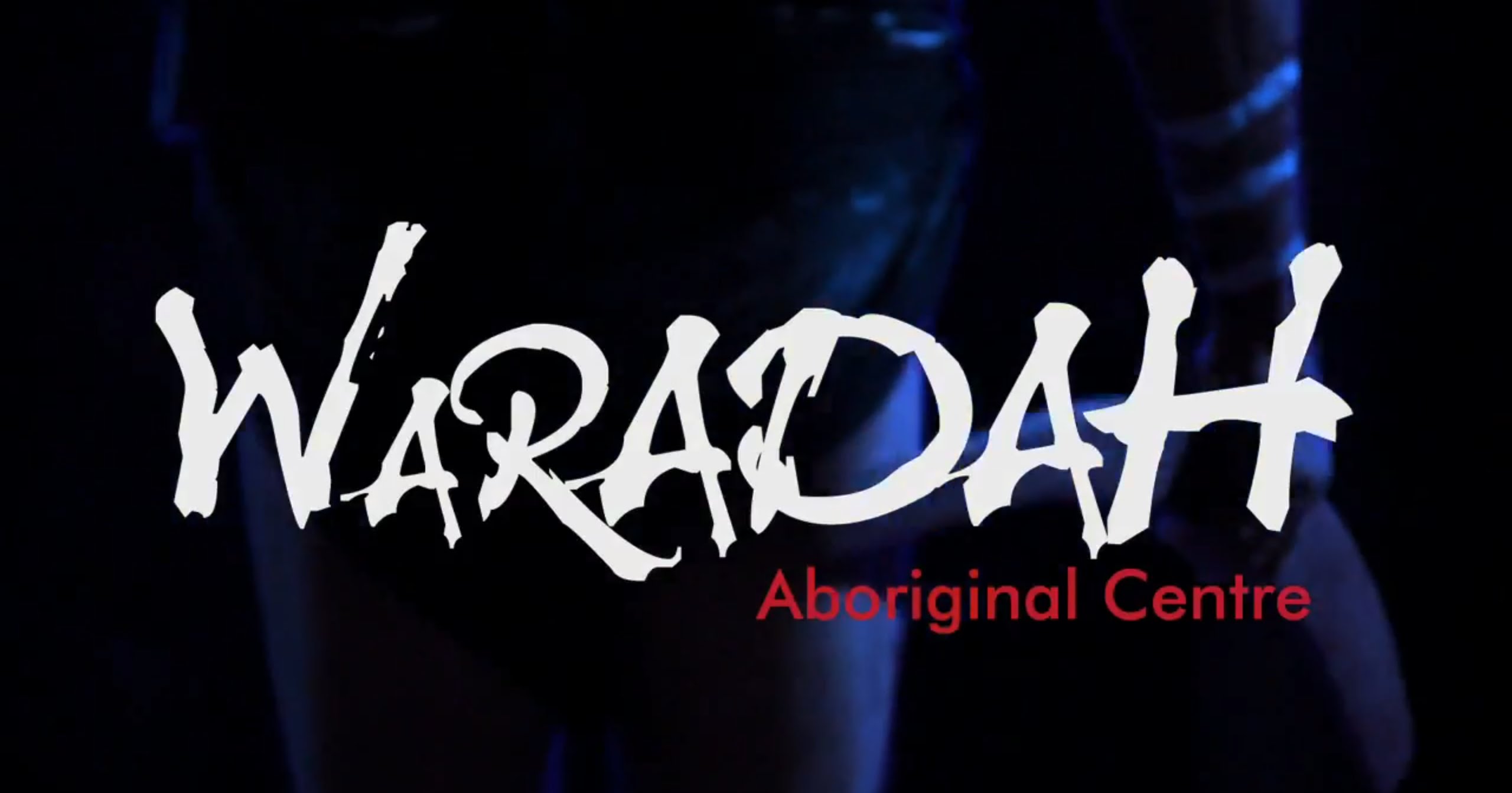 Another favourite gallery you'll want to keep on your itinerary is Waradah Aboriginal Centre at Echo Point. Not only is the centre a hub of colourful and exciting traditional dance and music performances from a variety of tribal groups, it also houses stunning Aboriginal at art that you can spend an entire afternoon marvelling at.
Whether you are an amateur art lover or a diehard fan, the mountains have a plethora of galleries and cultural centres on your doorstep, each with their own contribution to the marvellous world of art appreciation. When it comes to The City of the Arts, you are sure to find something you love.