The Blue Mountains come alive in autumn and it's the perfect location for an energising break.  The trees are stunning with rich red, orange and golden leaves and it's an ideal time to enjoy the beautiful outdoors and then chill out and relax at the end of the day. Here are 5 great ideas for your autumn escape:
1. Now that the temperature is a little cooler it's the perfect time to don your boots and go for a brisk, refreshing bushwalk. The National Parks and Wildlife website has great information on walks, how to get there, how long it will take, the level of difficulty and what you can expect to see along the way.  While you're walking in the Mountains it's also worthwhile checking out some of the sensational waterfalls along the way.  There are some that are only a short walk from the car park.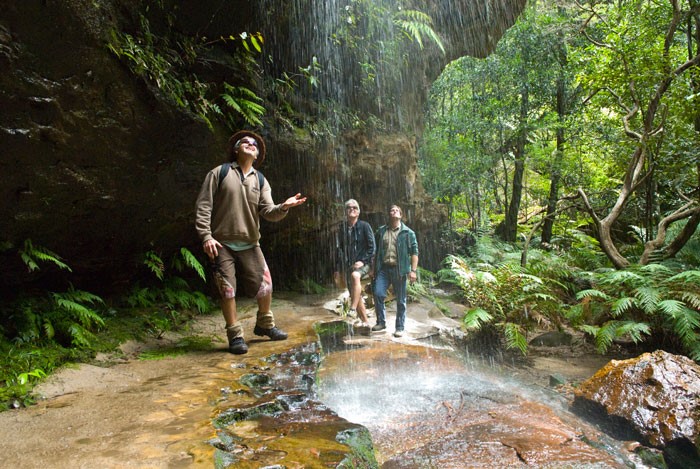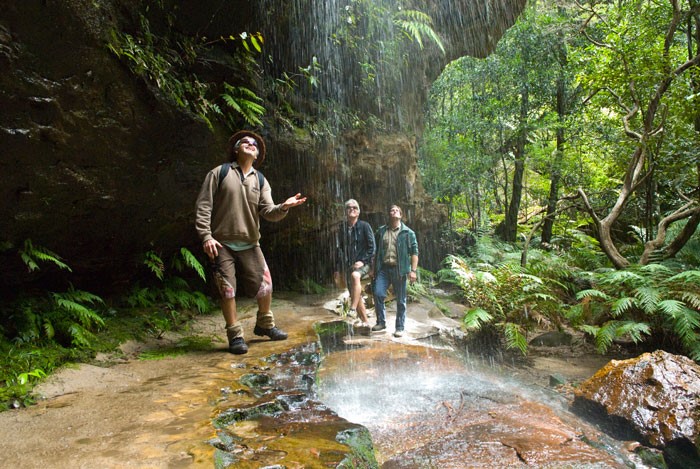 2. For a more relaxing time you can always take a gentle stroll through historic Leura Village, visit the local shops and enjoy scones and tea or a delicious meal at one of the many excellent cafes and restaurants.
3. Picnics are great fun in autumn. Two idyllic locations are Wentworth Falls Lake a terrific location for enjoying the local wildlife and autumn foliage. The historic National Trust property, Everglades is another fabulous place for a picnic.  With gorgeous landscaped gardens and fantastic views of the Megalong Valley it's a wonderful place to visit while enjoying a basket full of beautiful local produce.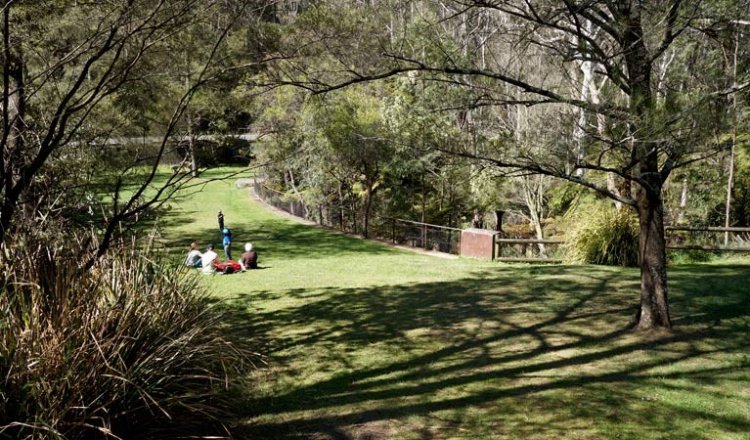 4. If you would like an artistic experience with a twist why not pop along to Sculpture at Scenic World. This exhibition features sculptures from Australian and international artists dotted along a boardwalk in a beautiful rainforest setting. This exhibition is now in its fourth year and has become an important part of the Blue Mountains autumn arts calendar.  It will be on until May 10th and is well worth a visit.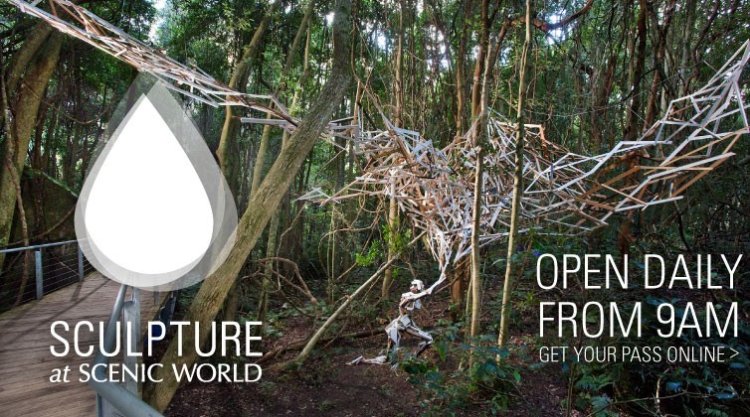 5. After all that outdoor activity there's nothing better than unwinding in one of the luxurious Mountain Whispers property. Each home has been lovingly restored, is warm and cosy and full of wonderful treats.  It doesn't get much better than sitting on a comfy couch with chocolates and port after a day in the fresh mountain air.  The kitchens have everything you could need to cook up a storm or if you prefer they can organise a chef to prepare a gourmet meal (and best of all clear up afterwards).