Spotlight on the Mountains: Blackheath
Located between Katoomba and Mount Victoria, Blackheath is situated on the western edge of the Blue Mountains National Park. It's the perfect day trip location from your Mountain Whispers property and you certainly won't be left without something to do.
Blackheath has quite a history. The area surrounding the town has been occupied by the Dharug Aboriginal people for approximately 40,000 years and is thought to be a meeting place for the Dharug and the Gundungurra from the south and Wiradjuri from the west.
These names might sound familiar: Wentworth, Lawson and Blaxland. Together with their parties, they were the first Europeans in the area in 1813 and arrived in the area now known as Blackheath on the 27 May. In April 1815, Governor Macquarie first named the region Hounslow, but then changed the name to Blackheath just 16 days later on his return journey from Bathurst.
Where: Blackheath is located on the Great Western Highway, heading west from Katoomba.
How far from Mountain Whispers? Blackheath is just 11km from Katoomba and 14km from Leura with an easy drive passing through Medlows Bath and following the western edge of the Blue Mountains National Park.
What to See: 
Campbell Rhododendron Gardens – Sitting on an expansive 45 acres, you'll find a large display of rhododendrons, azaleas, maples and deciduous trees planted amongst the native bushland. At their best from late September to mid November, its a great spot for a picnic lunch or a stop at the Rhodo Tea Rooms.

Grand Canyon Track – Surround yourself with towering sandstone walls, waterfalls and native plants on the Grand Canyon Track. This loop walk has been used by walkers since 1907 and will take you right into the Blue Mountains National Park landscape. From ferns and golden wattles to plenty of photography locations, the Grand Canyon Track is one of the more popular walks in the area.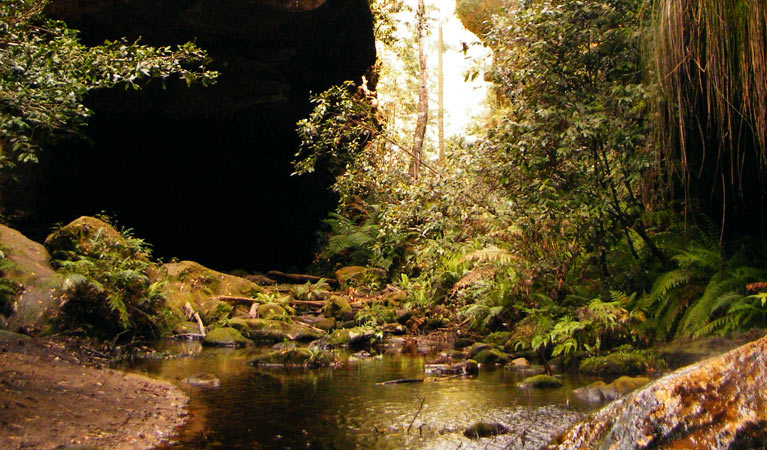 Blackheath Lookout Driving Route – If you want to do a lookout hop, the Blackheath Lookouts Driving Route will get you there. The route includes stops at Anvil Rock Lookout where you can view Wind Eroded Cave, Grose Gorge and Mount Banks; Perry's lookdown includes views of Bank's Walls and Mount Hay; while Govetts Leap will get you views of the tallest single drop waterfall in the Blue Mountains National Park.
Art Galleries – Blackheath is home to a small number of art galleries including Day Gallery where you will find contemporary art works from a large range of artists, and Gallery Blackheath, a non-profit, artist owned and managed collective that showcases works by local Blue Mountains artists. Both are well worth the stop.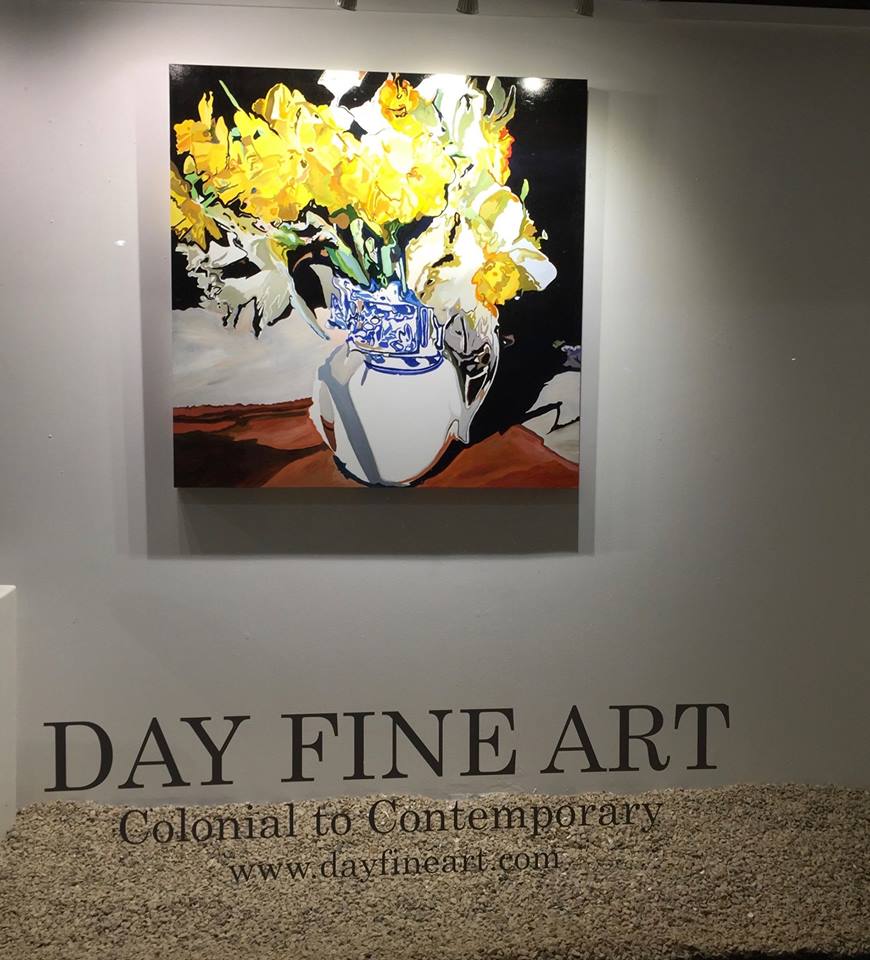 Main Image: Blackheath Autumn – Rhys Pope Photography