Spotlight on the Mountains: Bilpin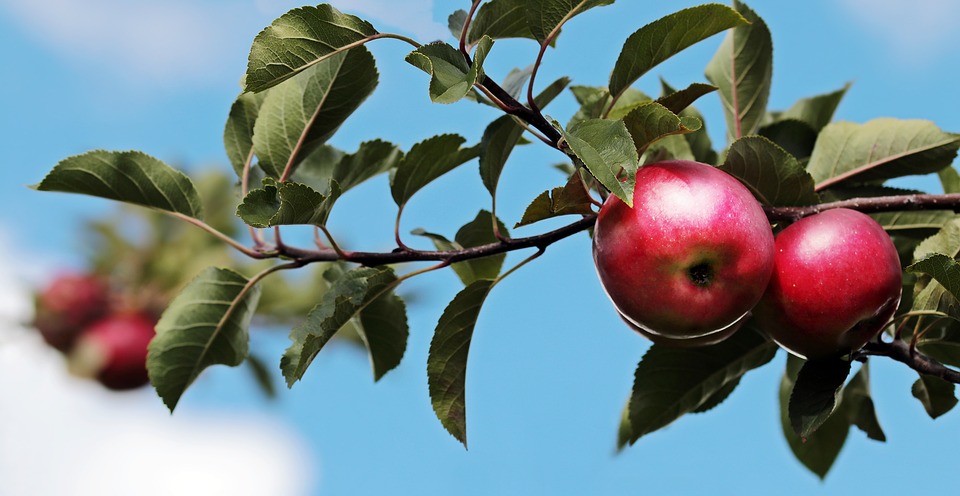 Take the scenic route when heading to the Blue Mountains and you'll quickly find yourself driving past orchards, walls of sandstone, canyons and plenty of artisans selling their wares. When you head out of Richmond, take the Bells Line of Road where you will quickly come into Bilpin. Stop on your way to Mountain Whispers to pick up some fresh apples and stone fruit when in season.
Archibald Bell took the first journey along what is now known as Bells Line of Road, using knowledge from the local Aborigines who had been passing through the mountains for thousands of years. He found rich soil in Bilpin which led to settlers moving to the area to grow fruit trees.
What to See:
Bilpin Cider Company – Craft cider company producing apple & pear cider using fruit from their own and surrounding orchards.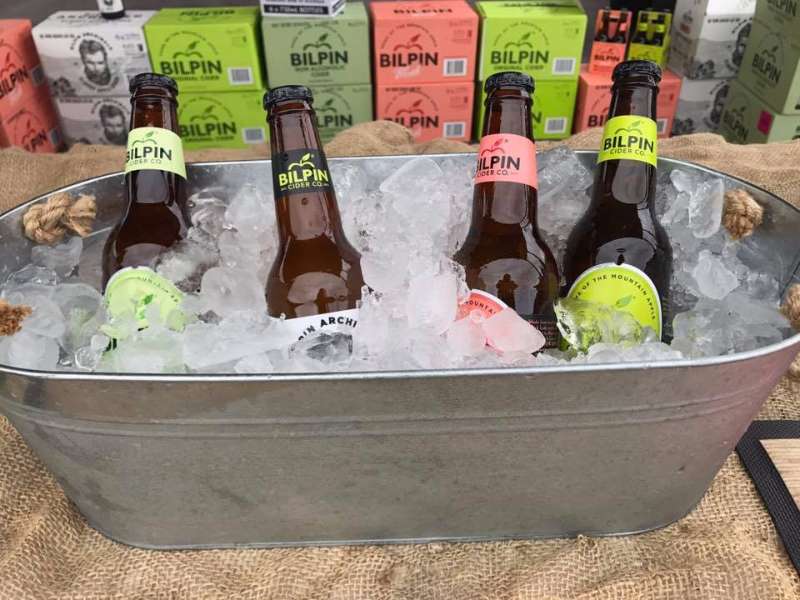 Hillbilly Cider – Using a Blue Mountains created apple, the Julie apple, in their cider, Hillbilly Cider is set in the Shields Orchard, a 50 year old orchard in Bilpin.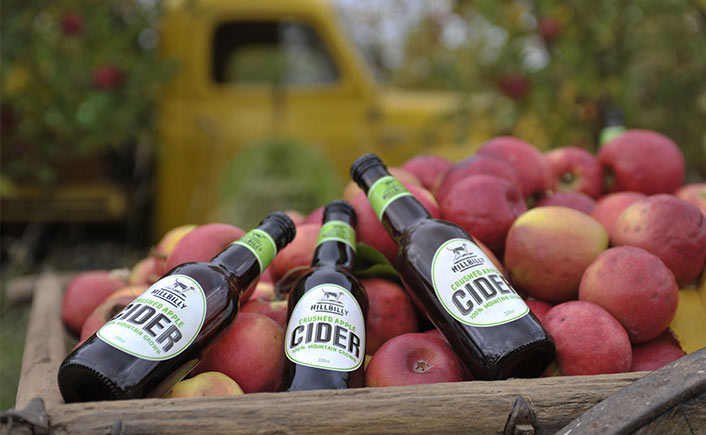 Bilpin Springs Orchard – Pick your own apples, pears and stone fruit when in season. A lovely family run orchard where fruit is available from the end of January through to early June. Well worth the stop for fruit directly from the tree.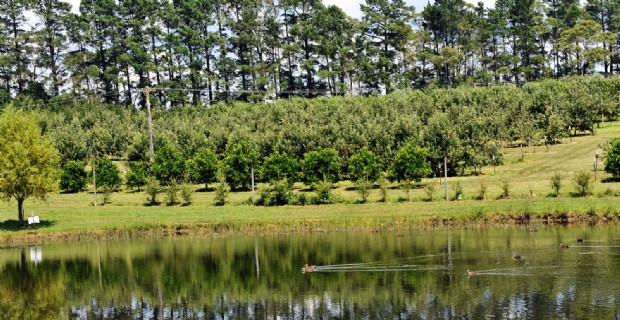 The Blue Mountains Botanic Gardens  – The only botanic garden in a world heritage area, and home to over 21,000 plants, the Blue Mountains Botanic Gardens is a cool climate garden, perfect for a day out relaxing.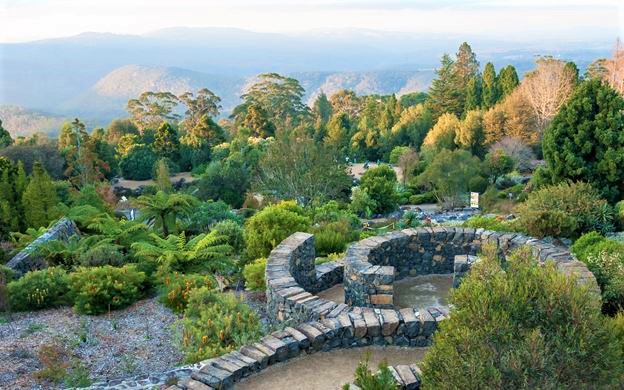 Wildwood Gardens – With a lovely collection of cool climate plants, each season the colours and plants on display change – from the cherry blossoms in September through to the changing of colour in Autumn. Open during spring & autumn every year, it's well worth a stop.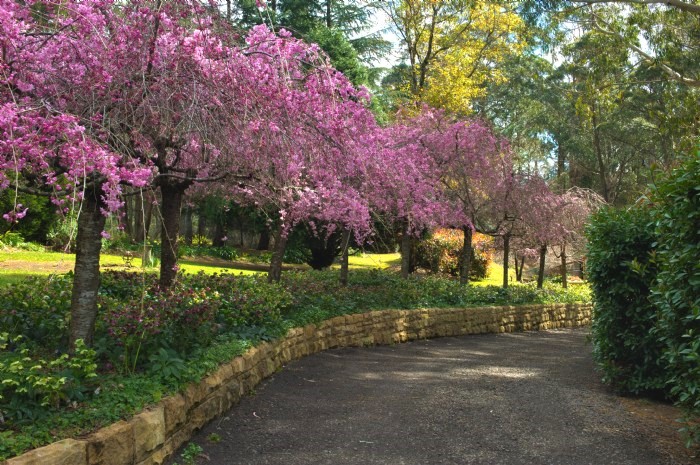 Where: Bilpin is located along the Bells Line of Road
How Far from Mountain Whispers: An hour drive through Blackheath and Mount Tomah, skirting around the Blue Mountains National Park. Stop to check out Walls Lookout, Kamarah Bluffs, Victoria Falls Lookout and Govetts Leap.
Book your stay at Mountain Whispers